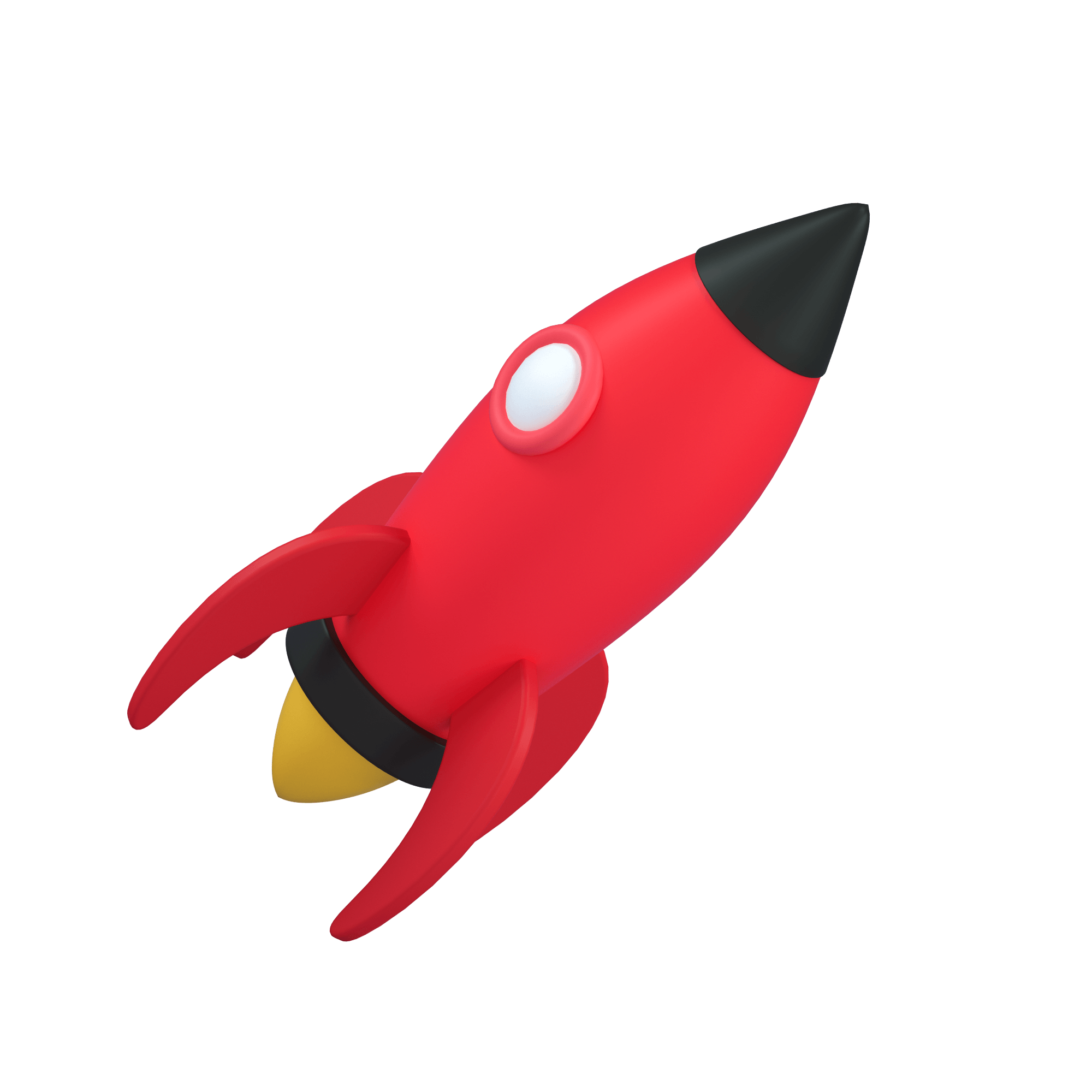 Trendy 3D Icon Designs in High Resolution
A huge collection of 1240 icons with a neat 3D design style, dimensions 4000x4000px & delivered in transparent PNG files.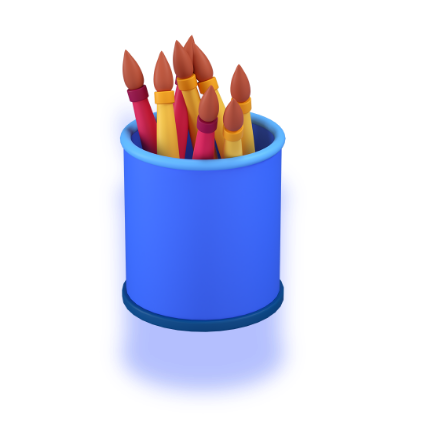 Highly detailed designs
with different viewpoints,
front & perspective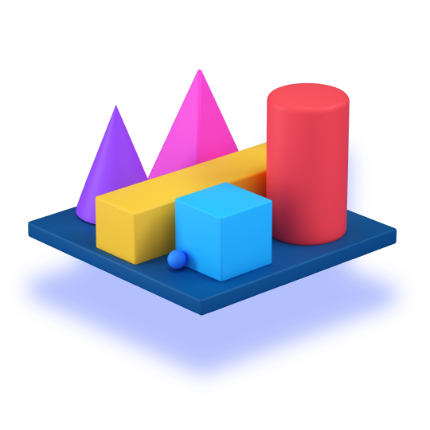 248 unique 3D icons
in 5 different color palettes
1240 icons in total!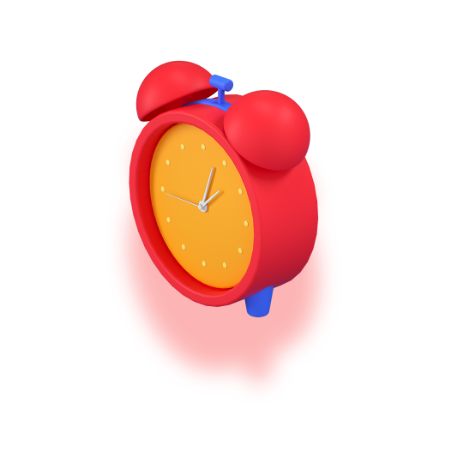 Download in PNG
with transparent
background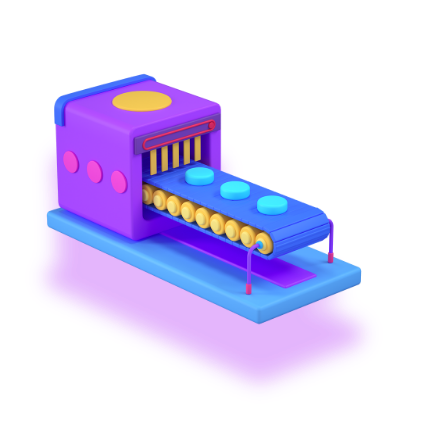 Delivered with
dimensions
4000x4000px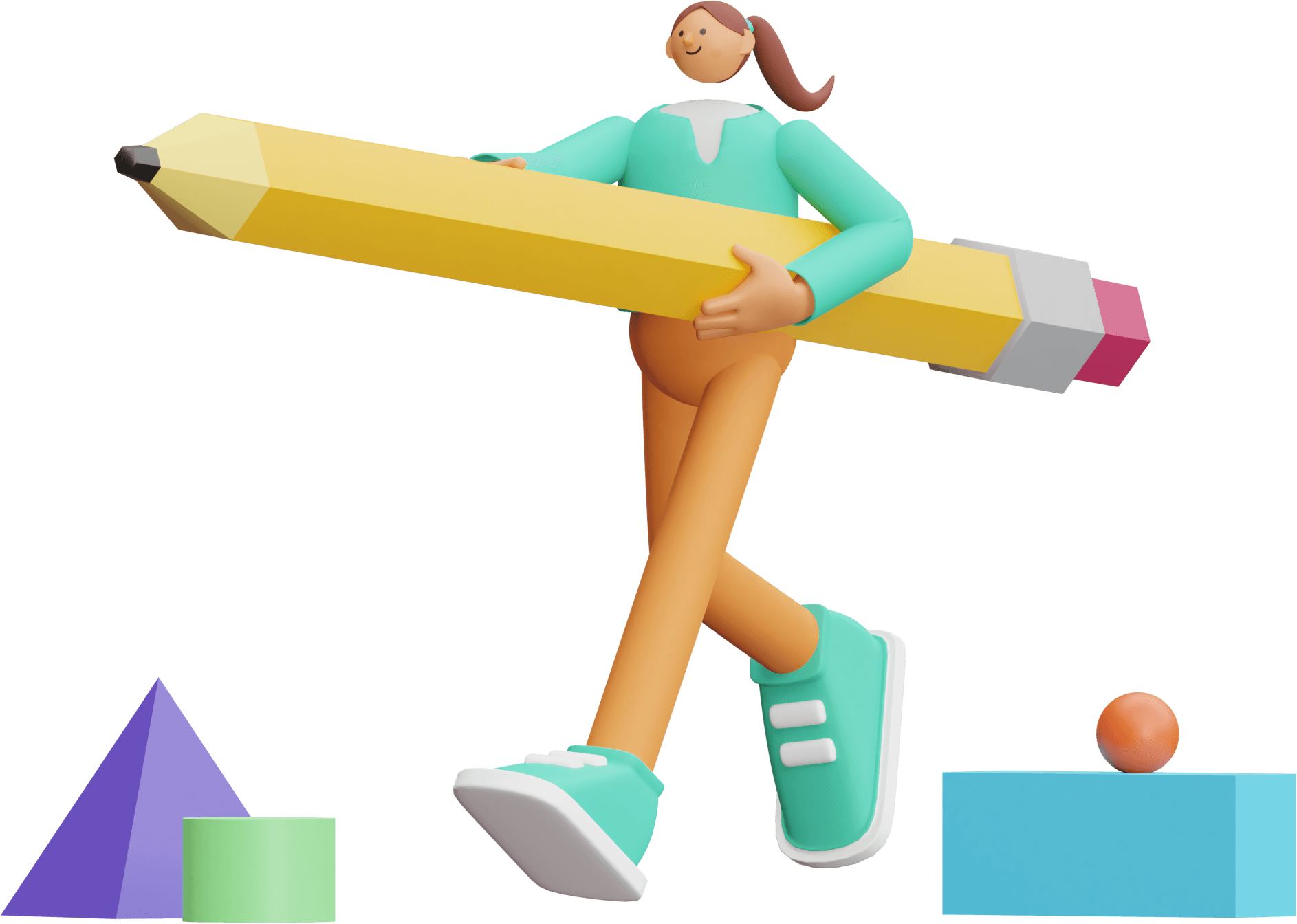 Make Your Projects Stand out
Trendy icon designs for Landing Pages, Apps, Presentations and other design & web projects.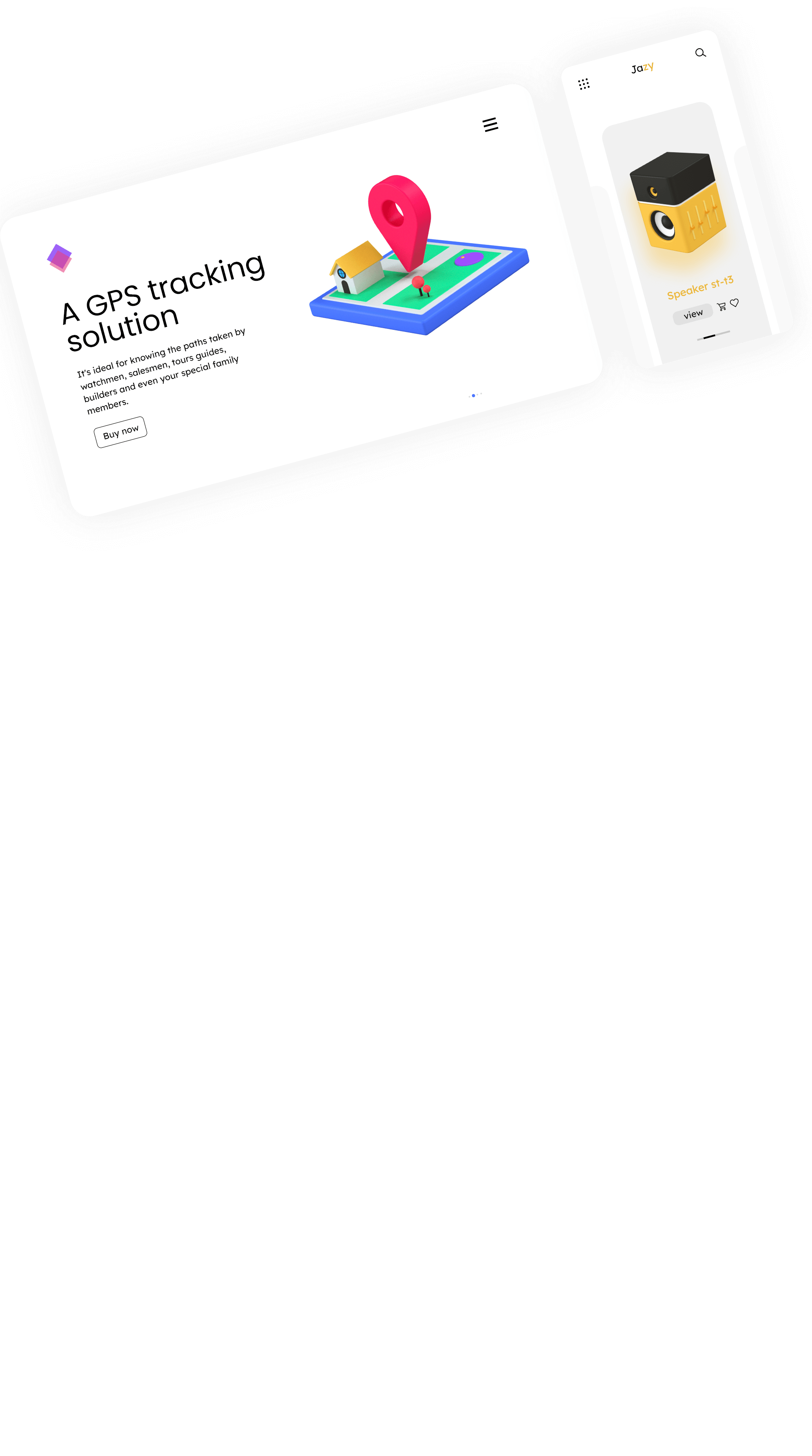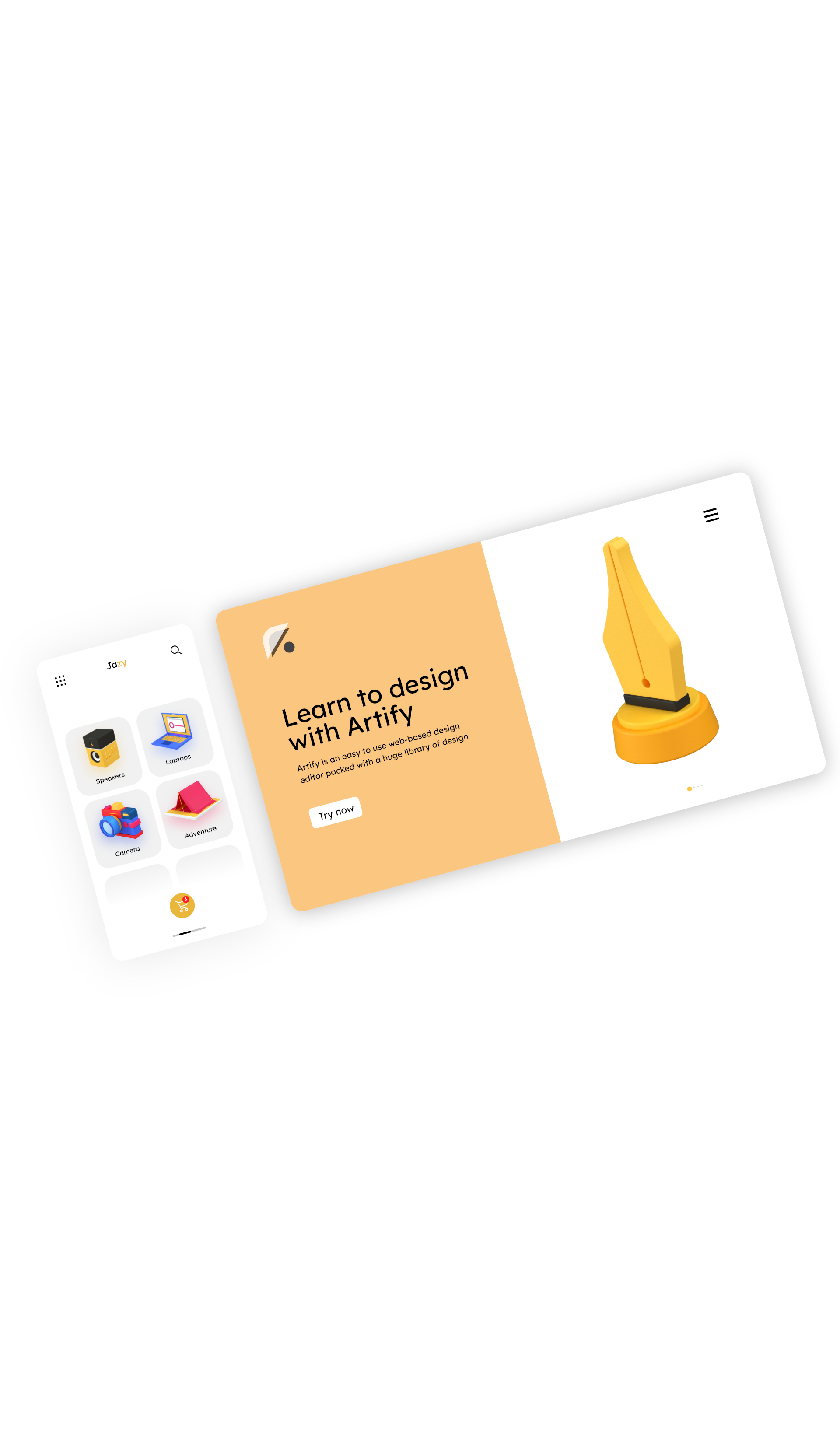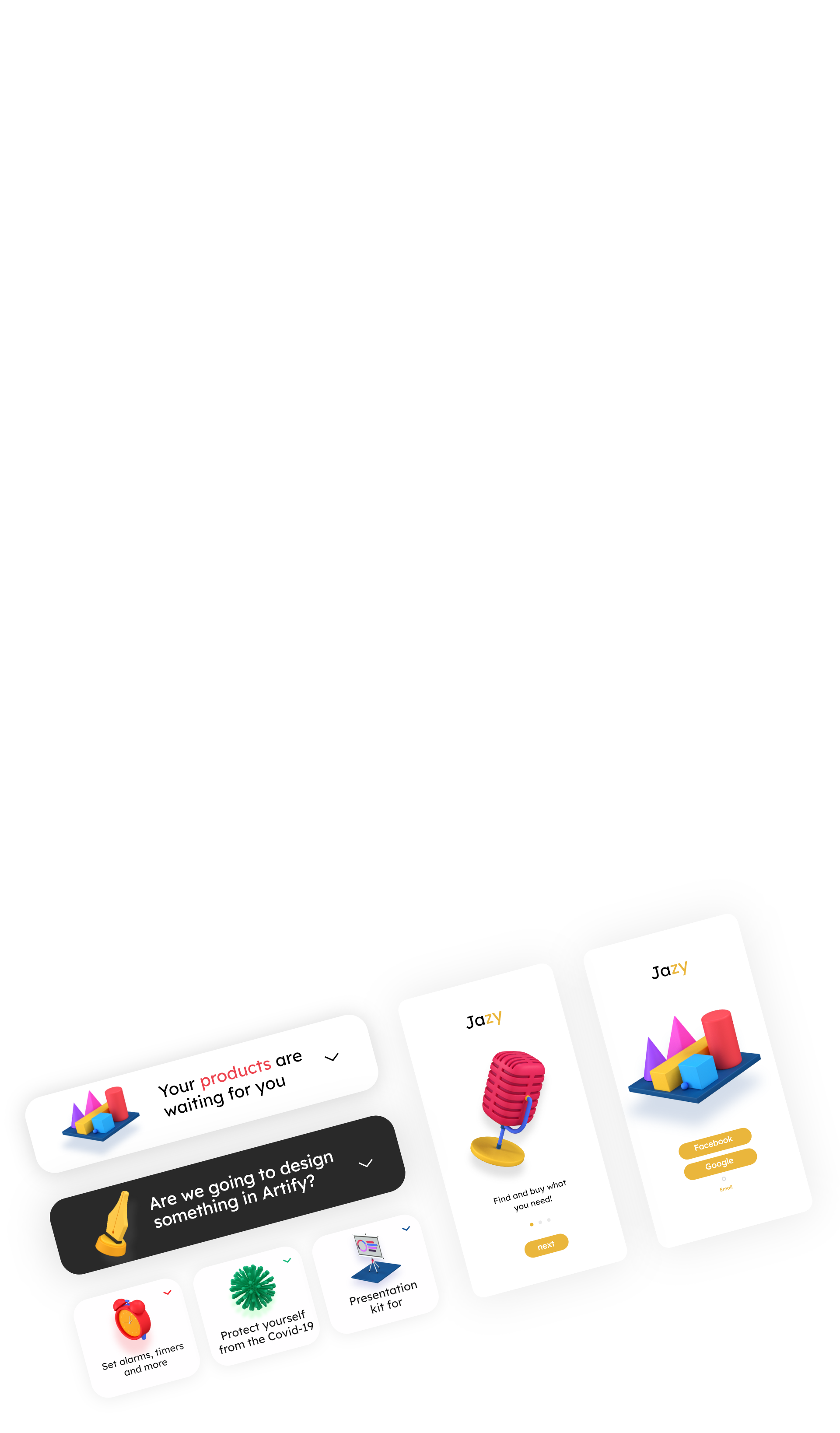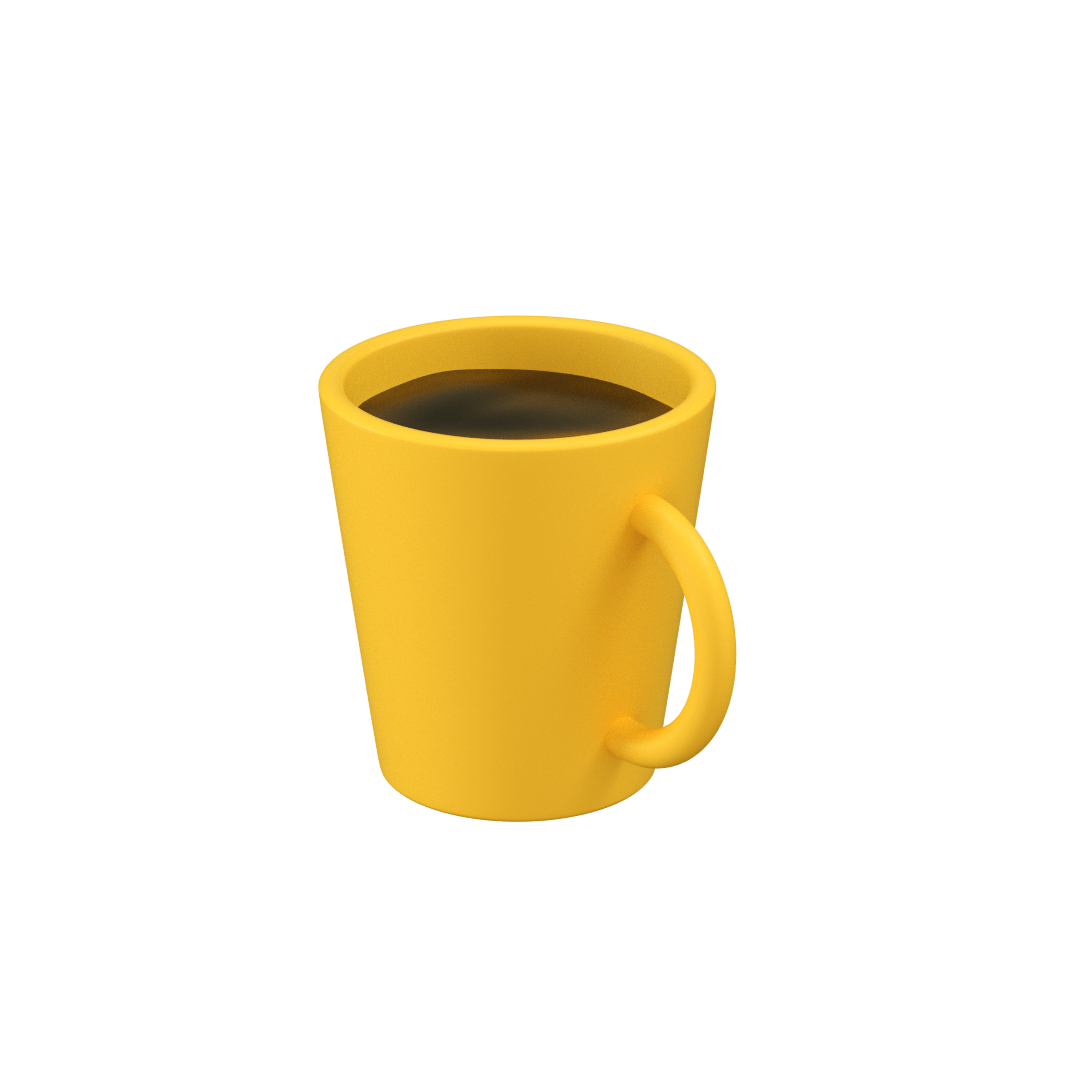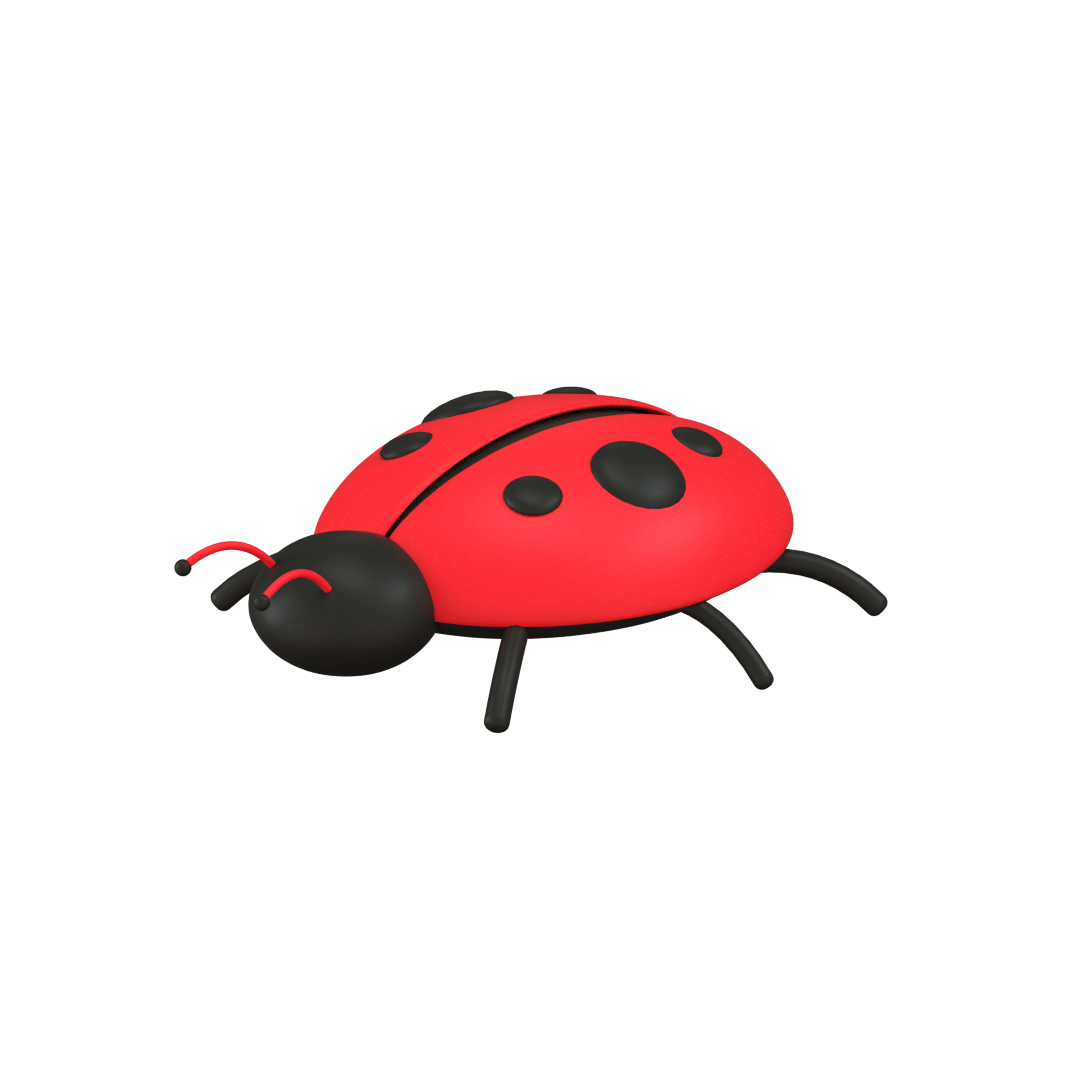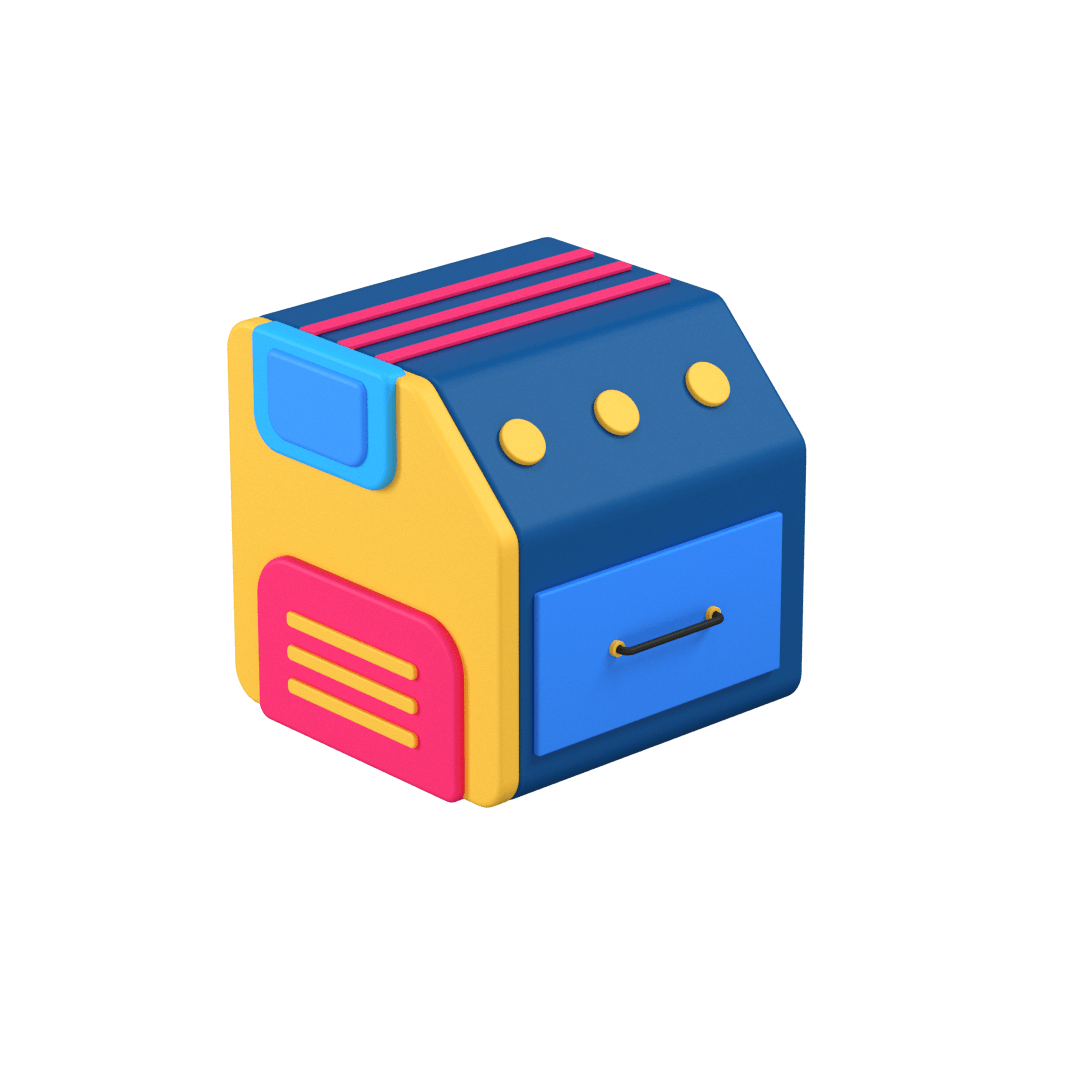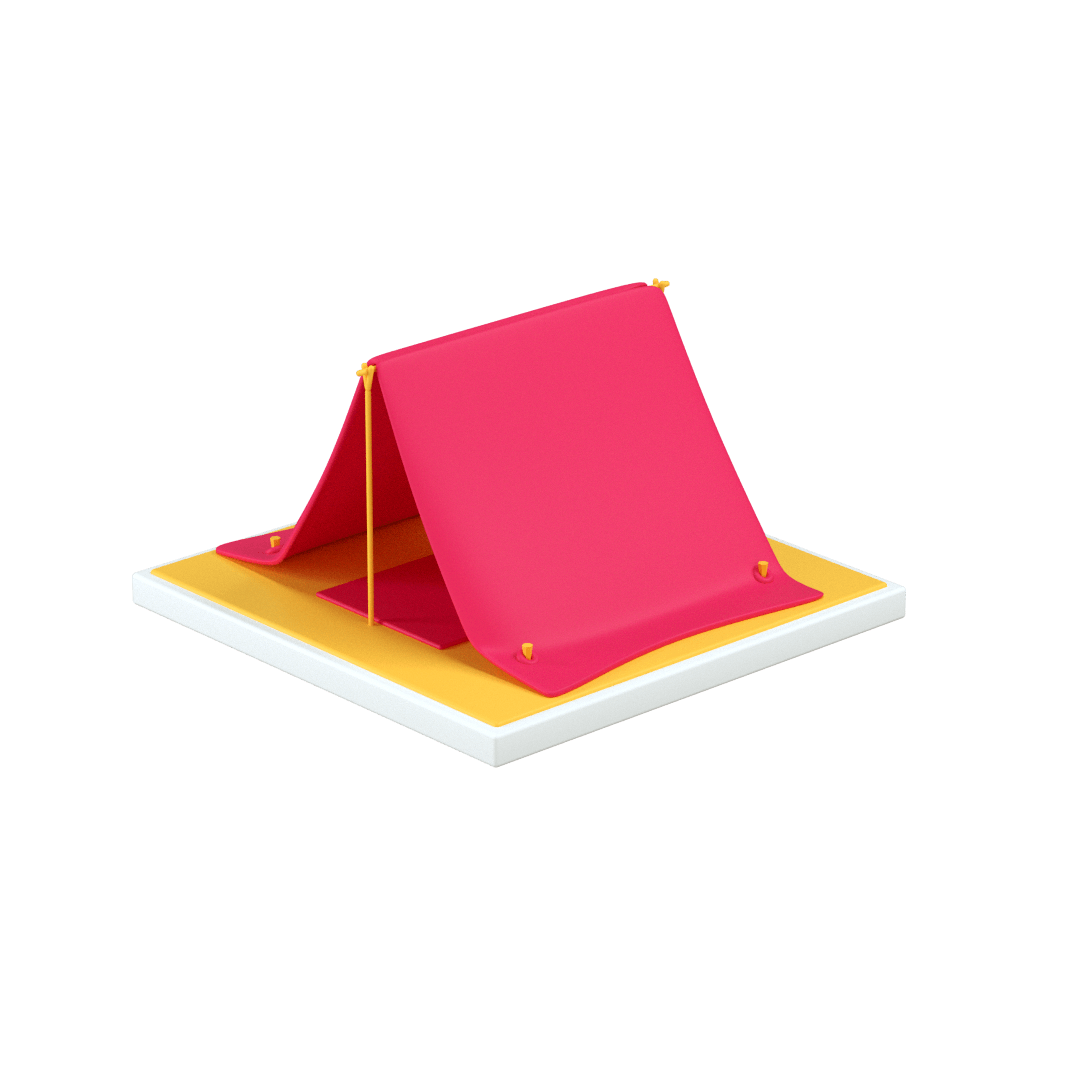 Five Different Color Palettes
Get the set in 5 different color palettes with trendy vibrant colors & distinct variations
Front & Perspective
Views
Two different angles to add versatility and dynamism to your designs, front and perspective views are both delivered in this set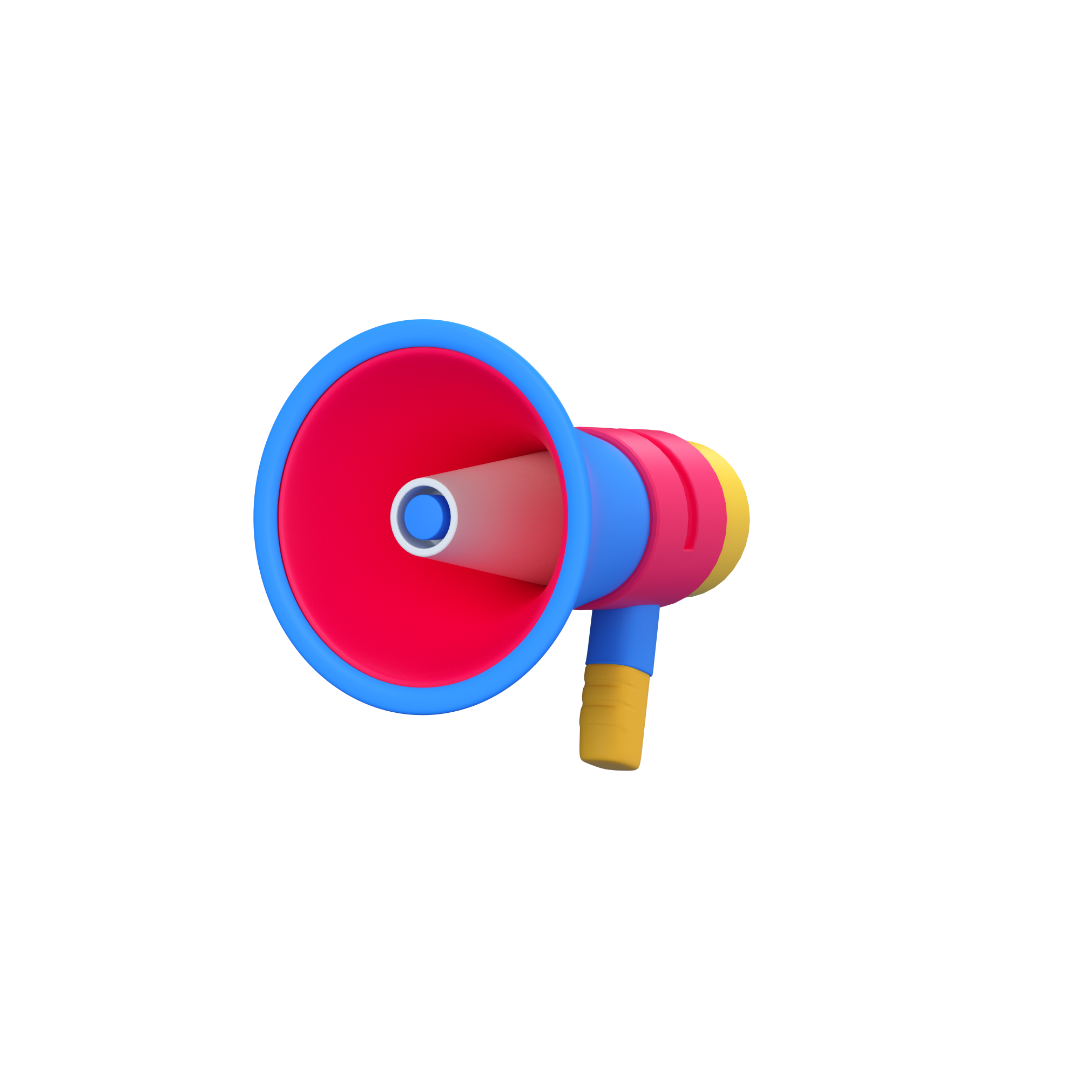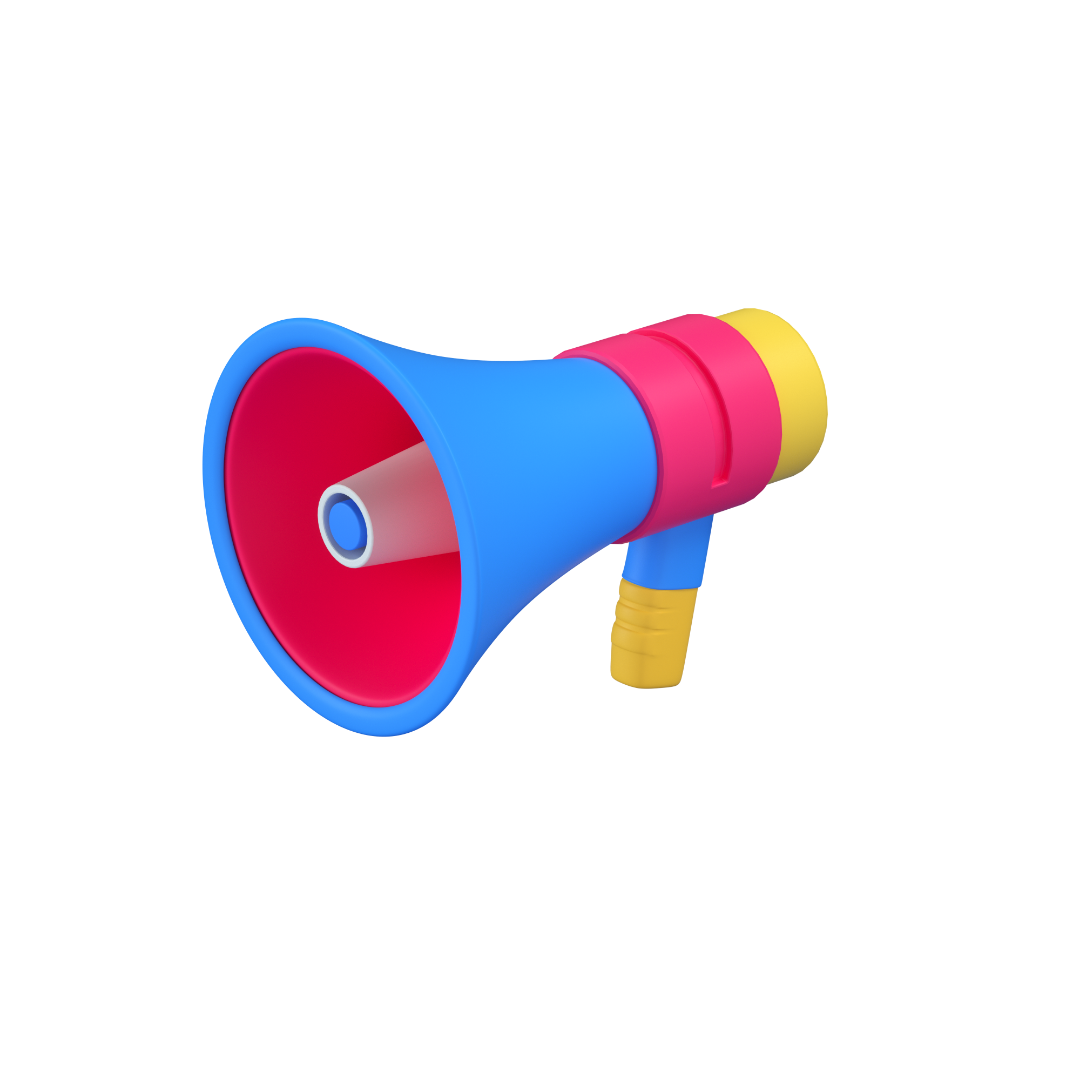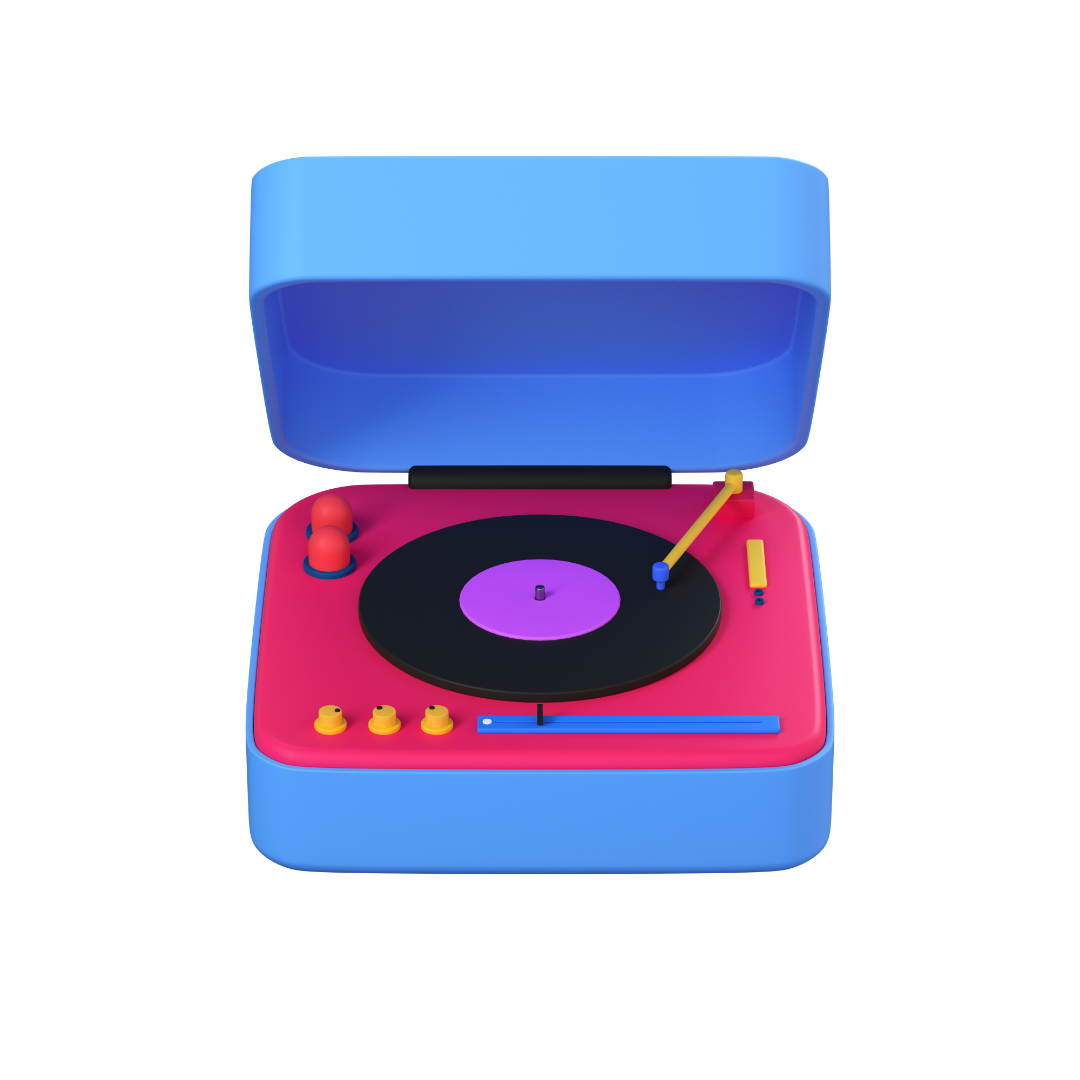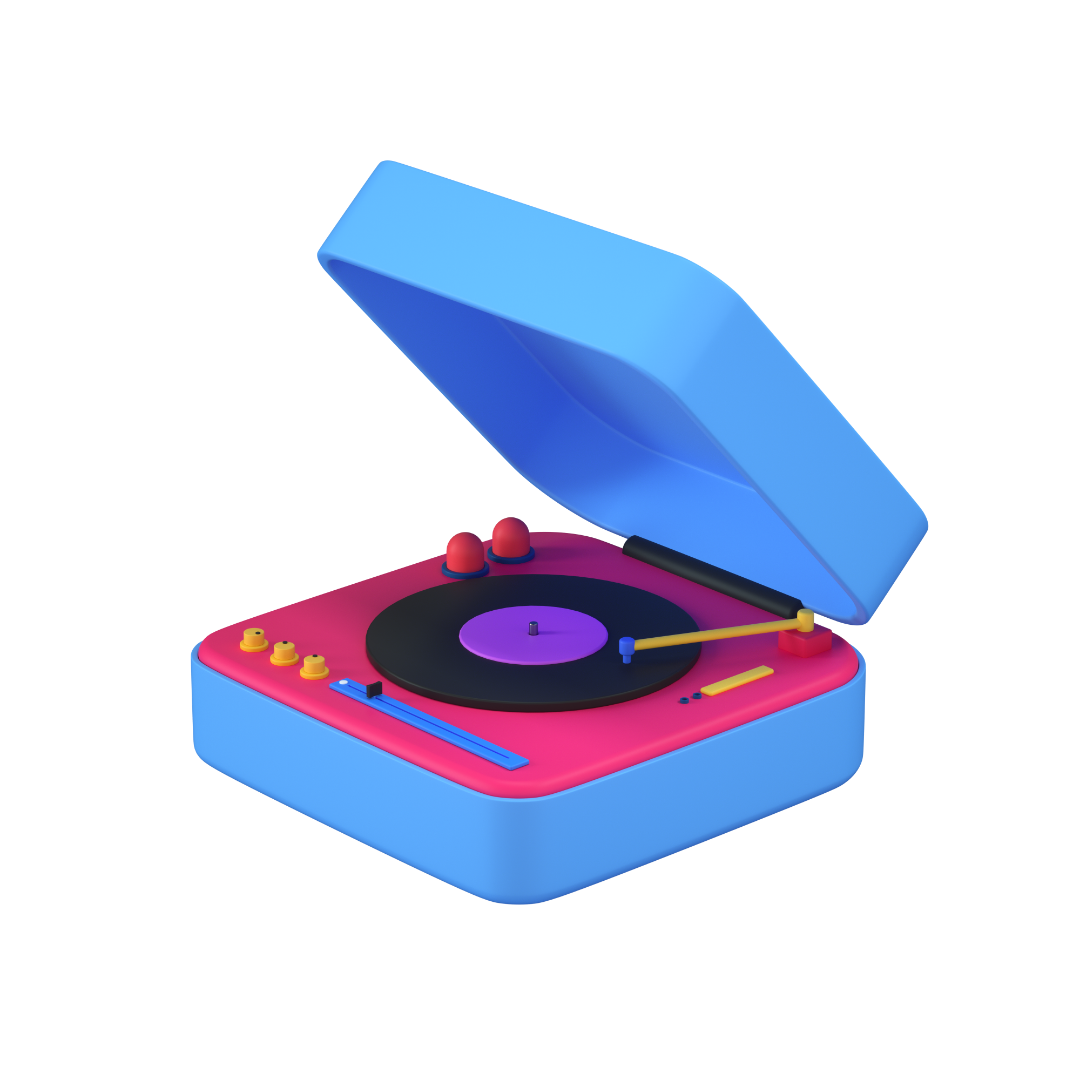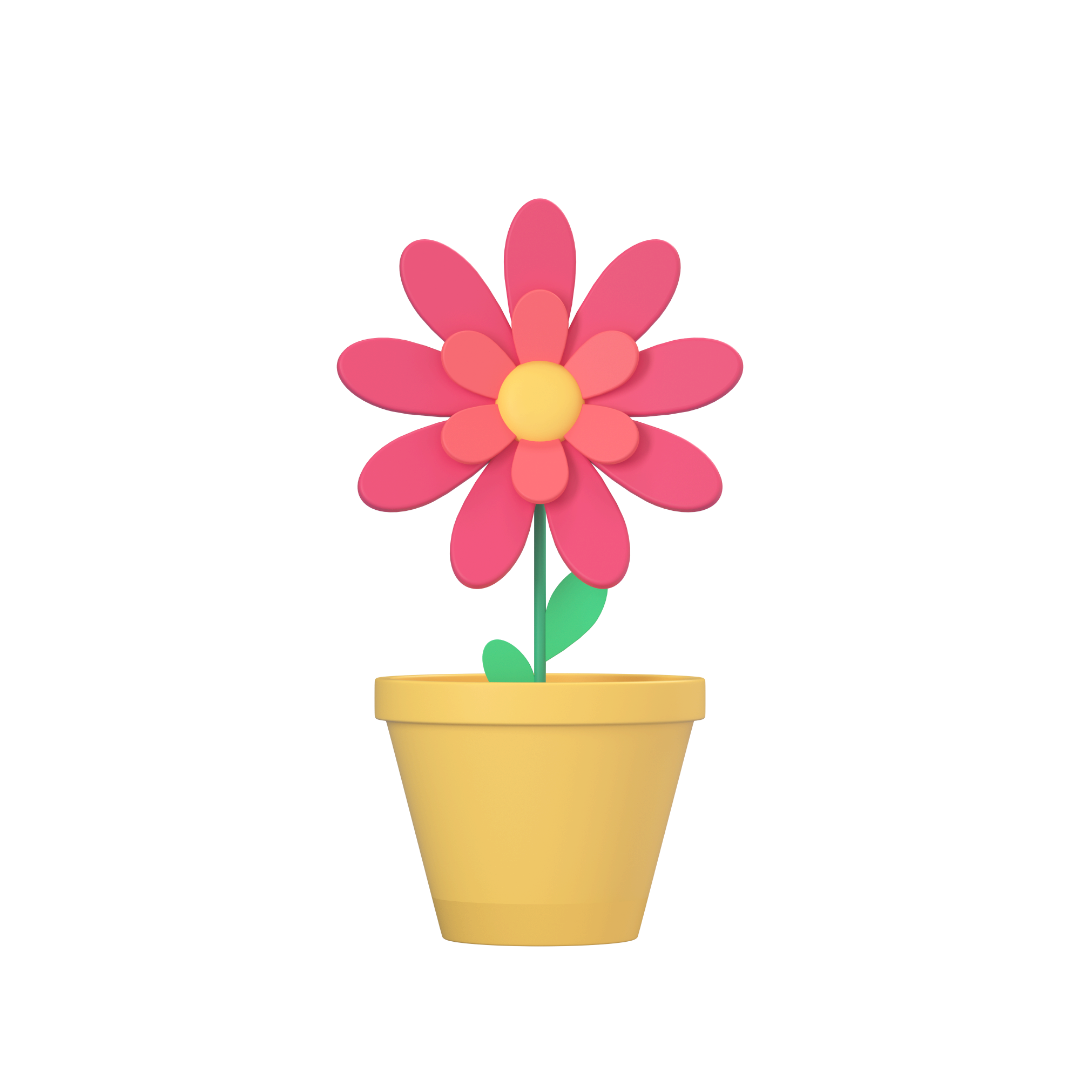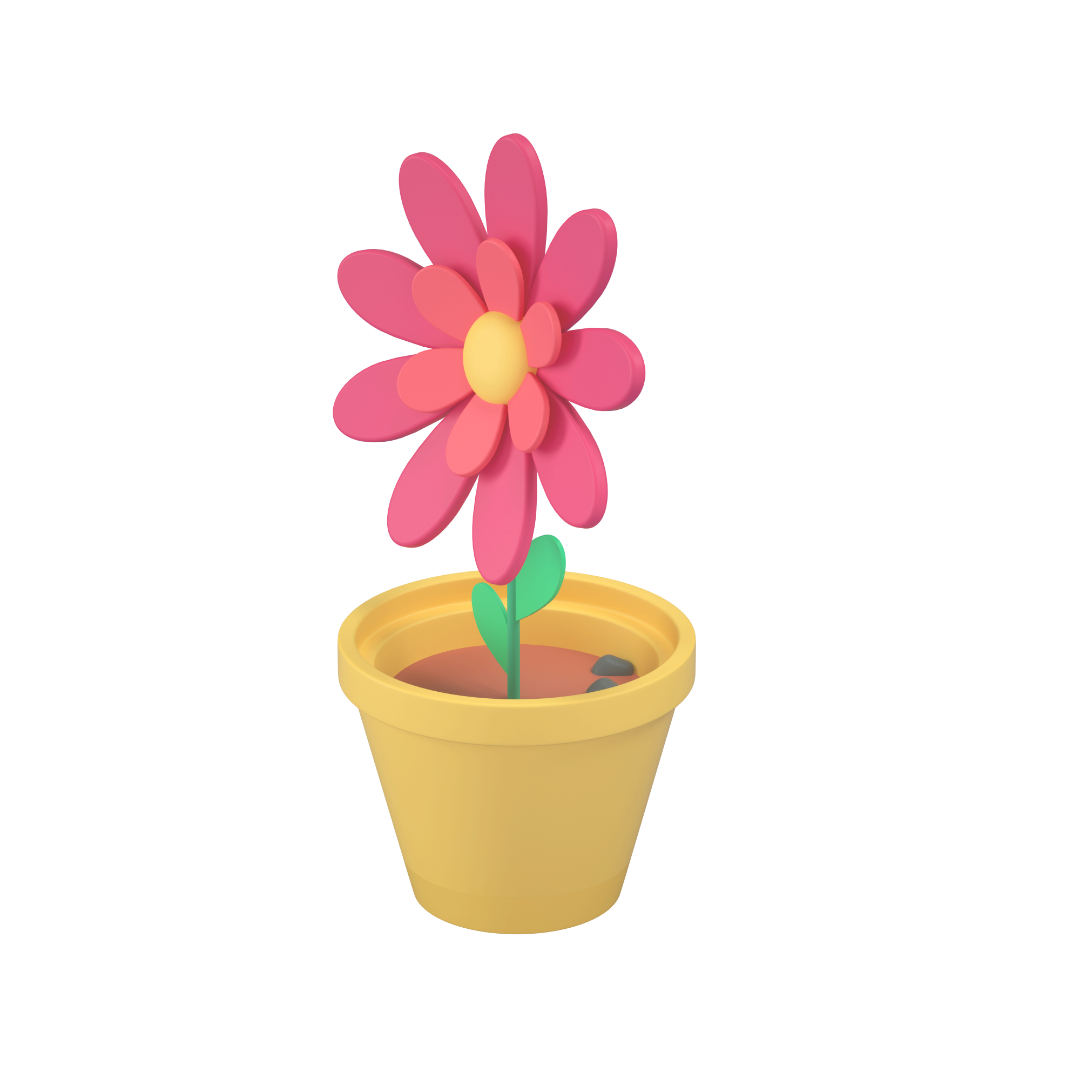 Download in High Resolution PNG or use them in Artify!
The set is delivered in high resolution PNG files with transparent backgrounds for download, and it's also available in the Artify editor to use them online!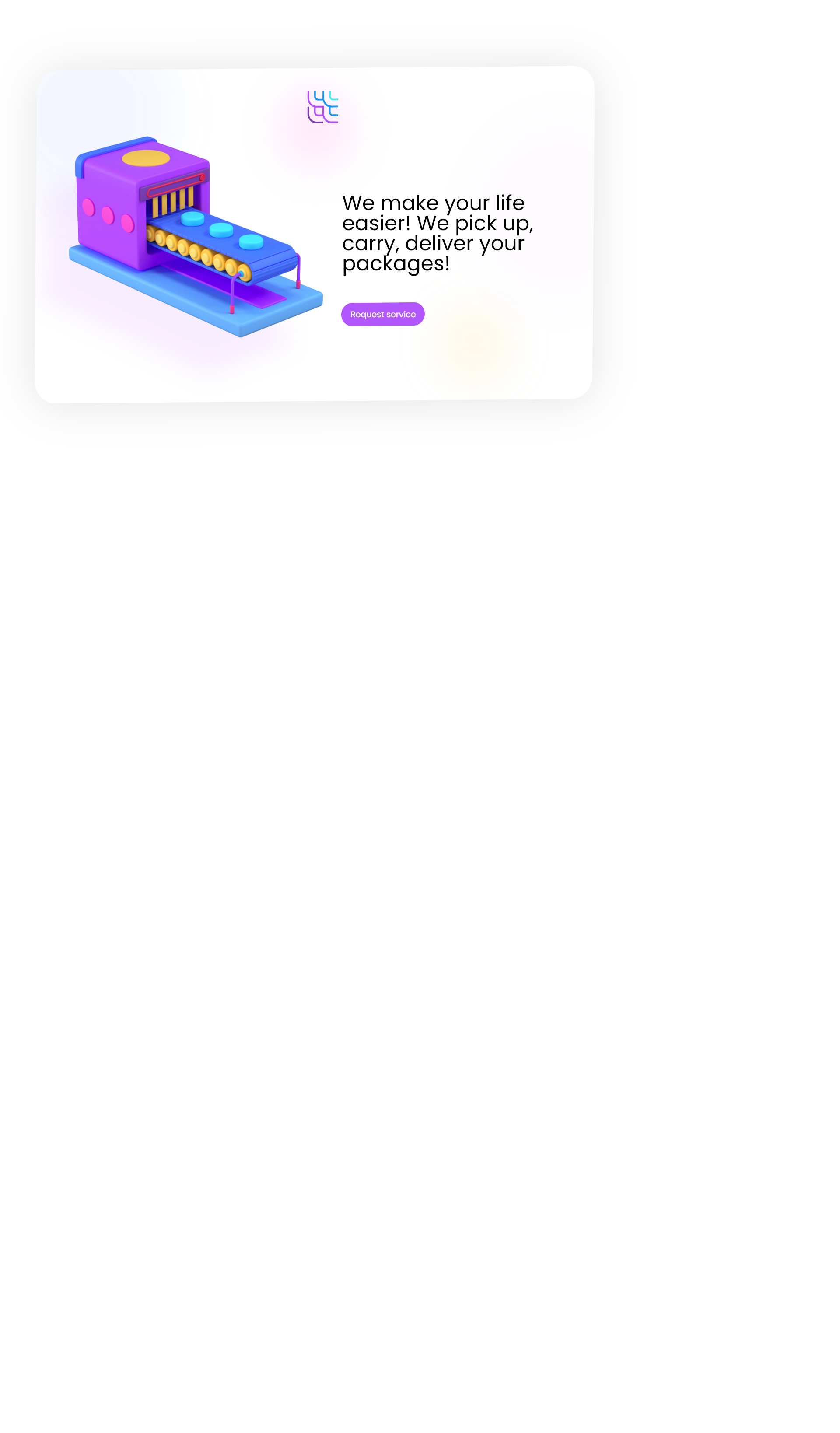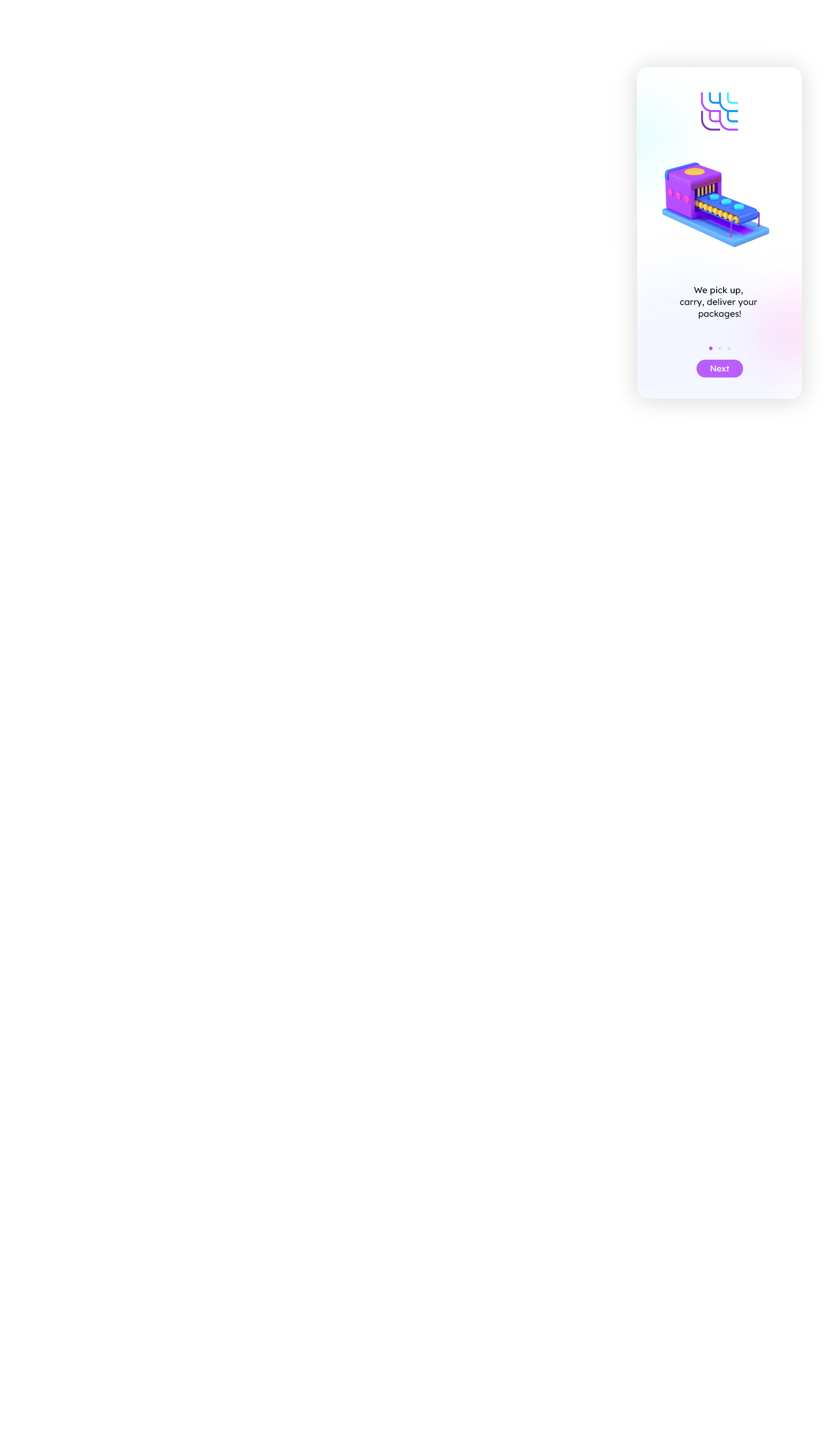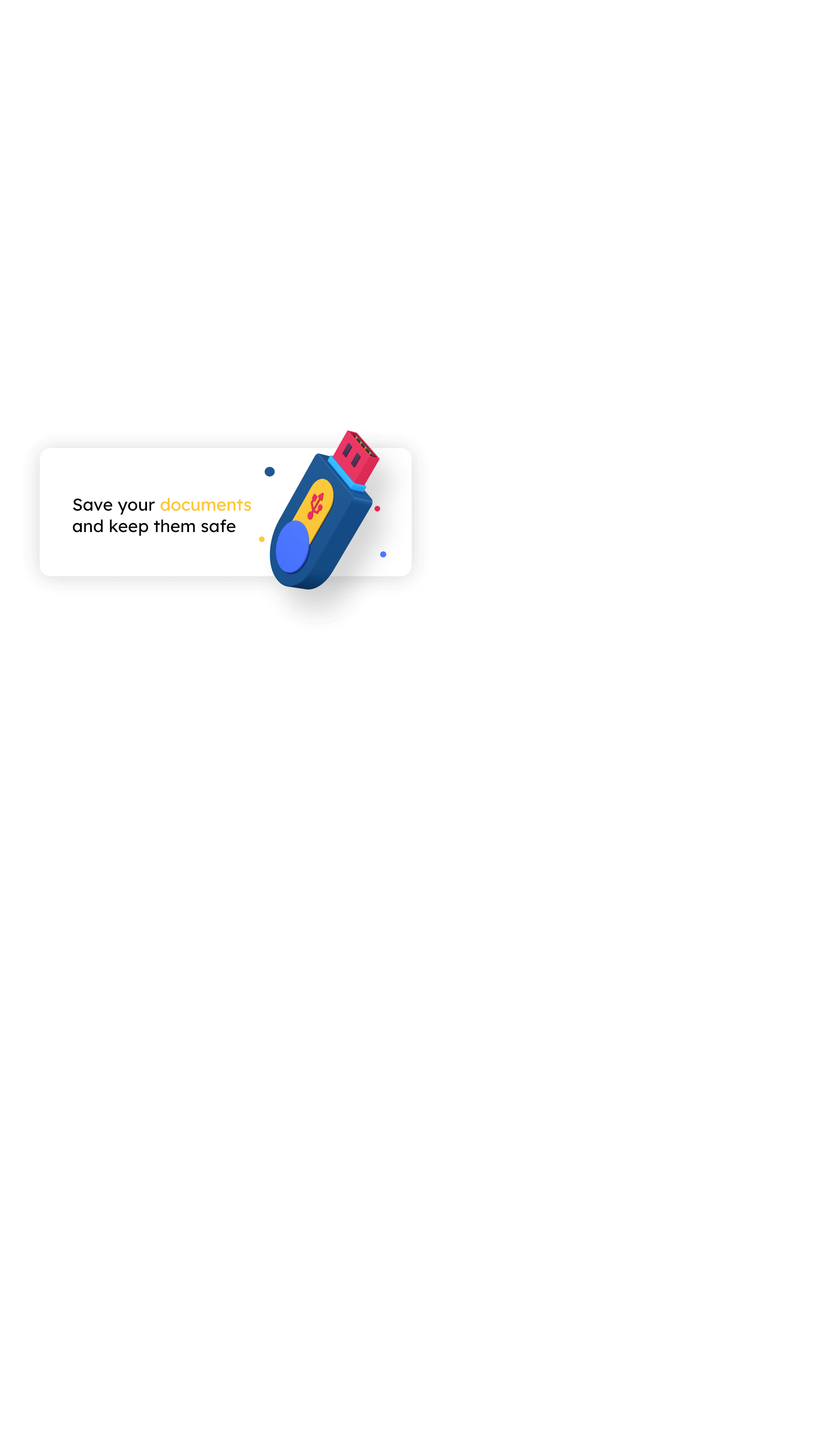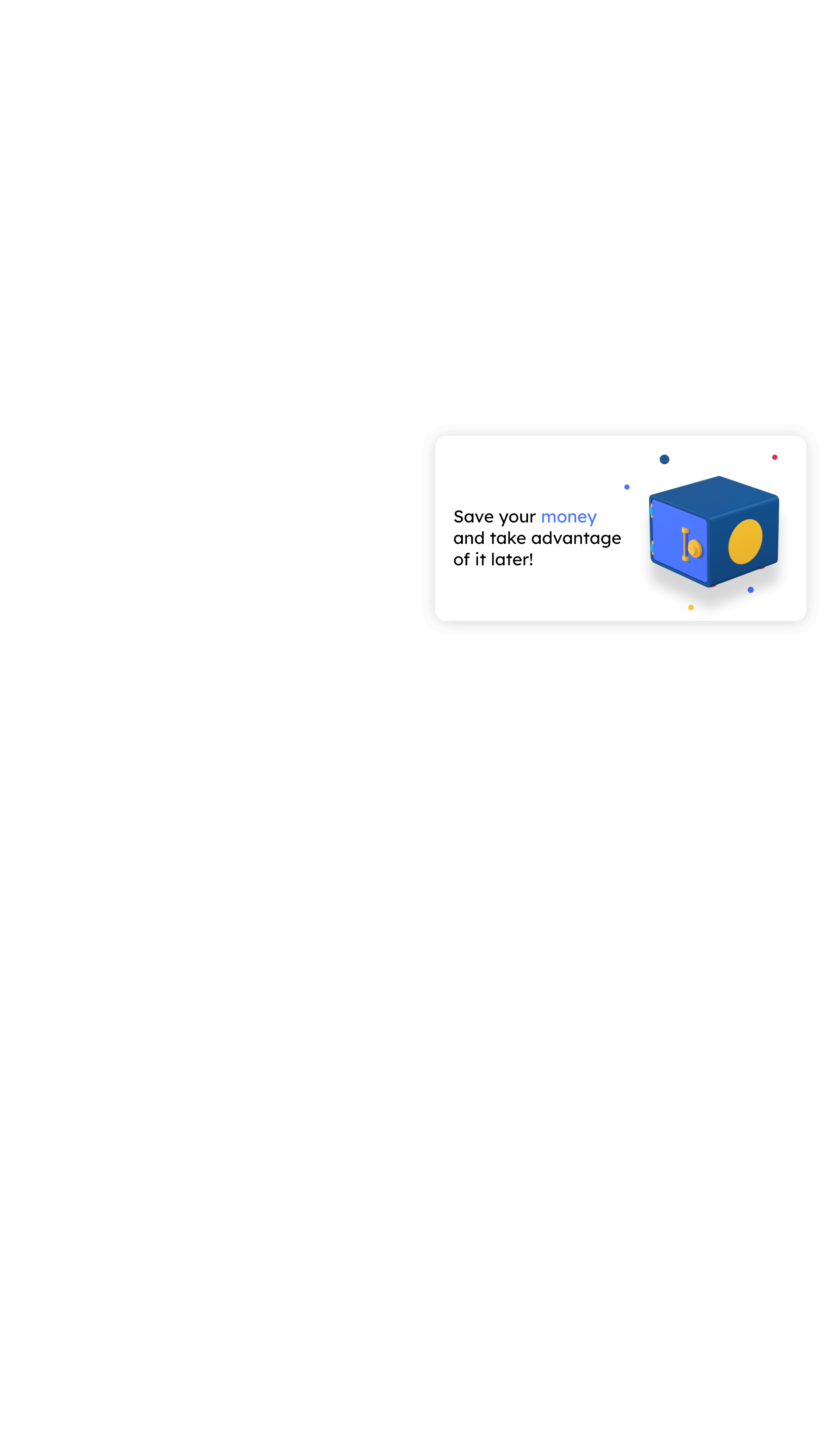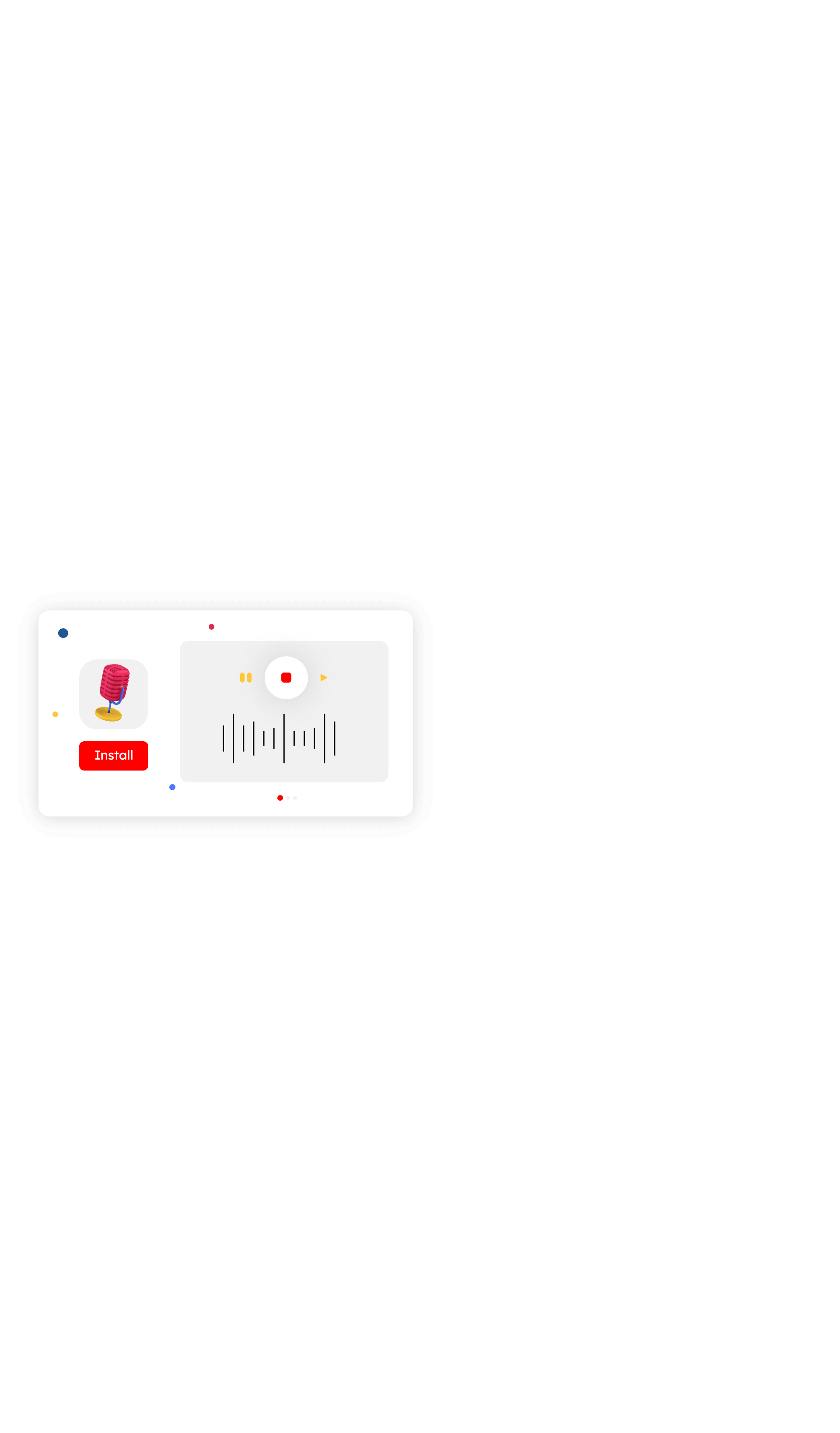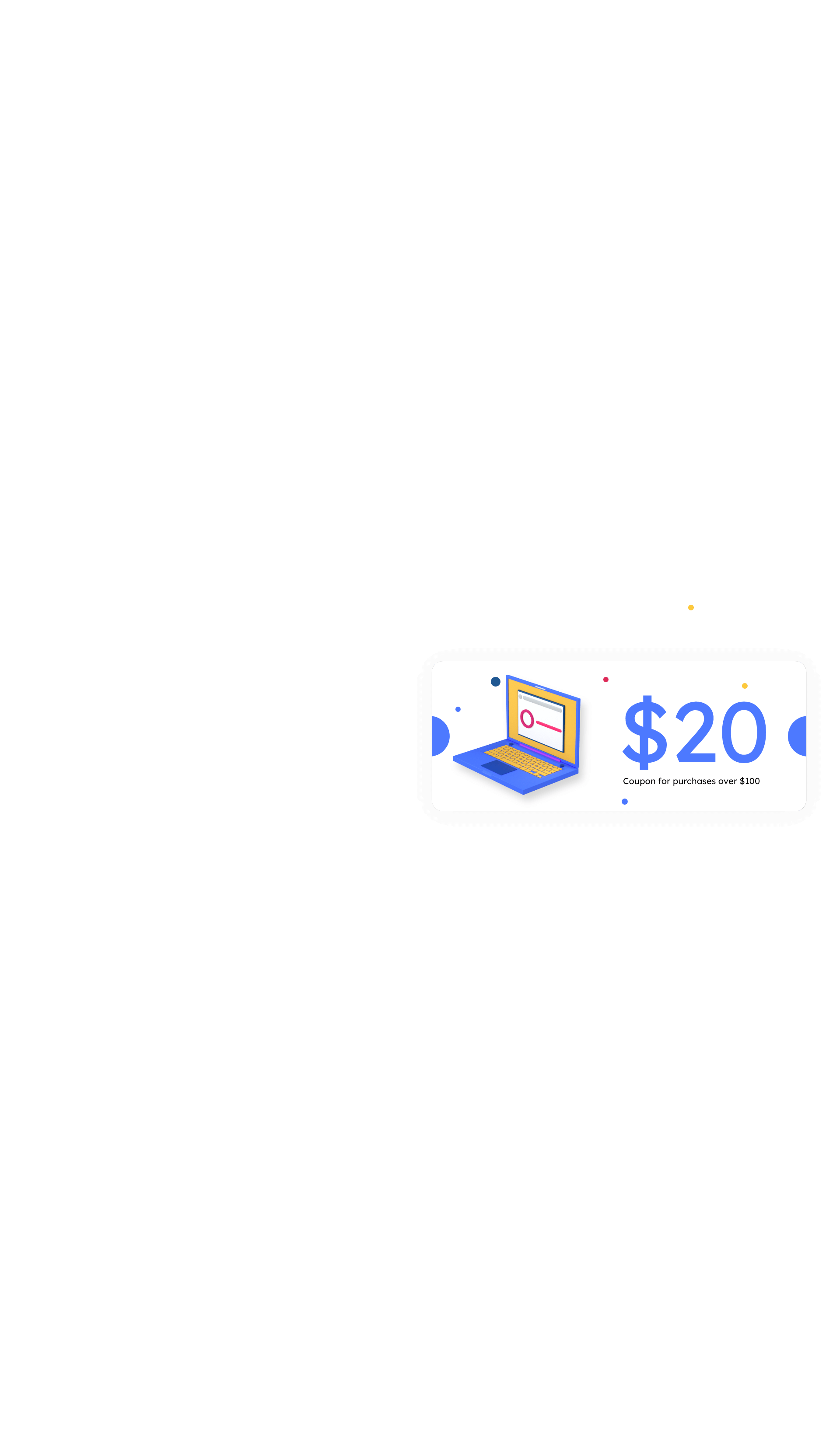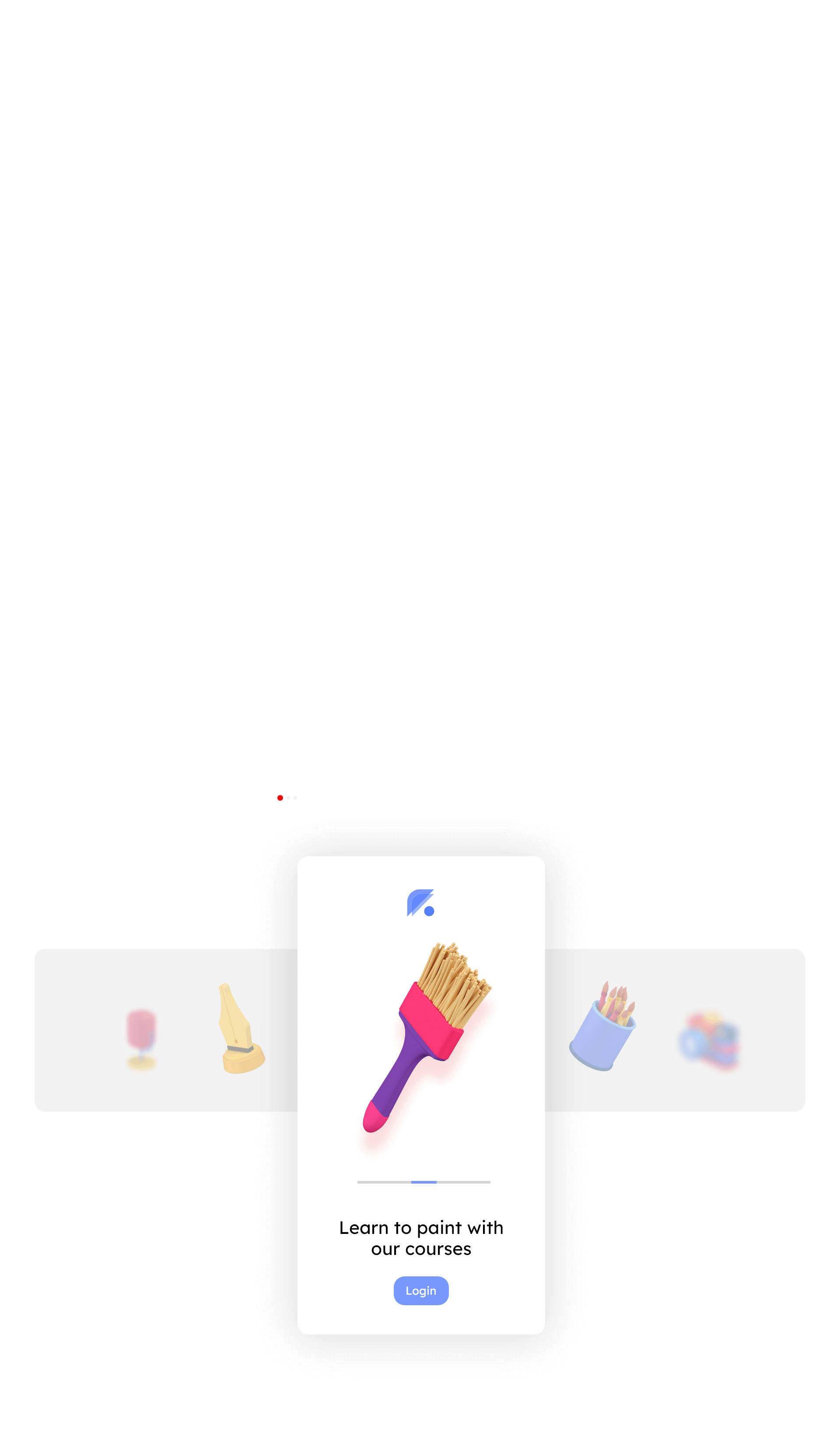 Icons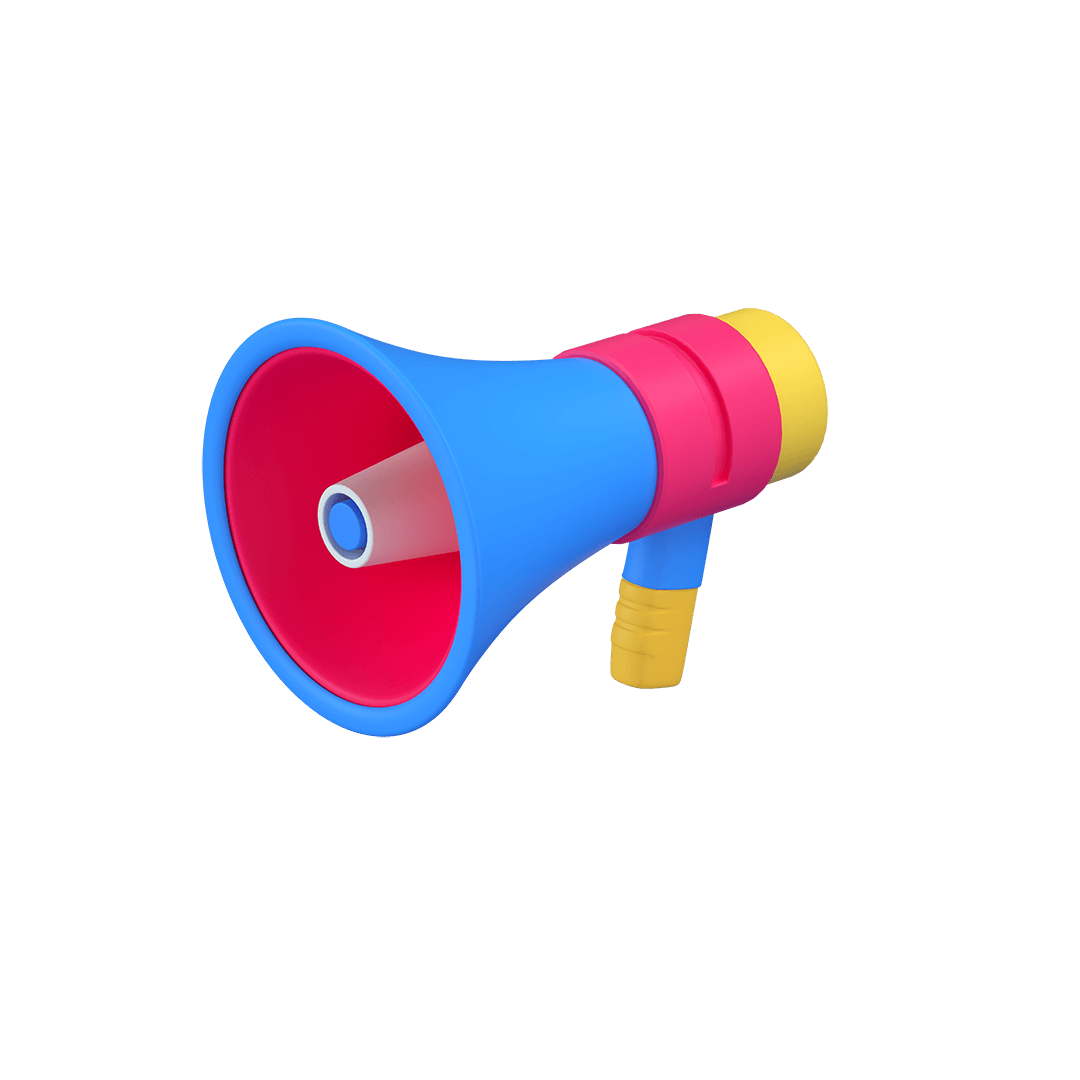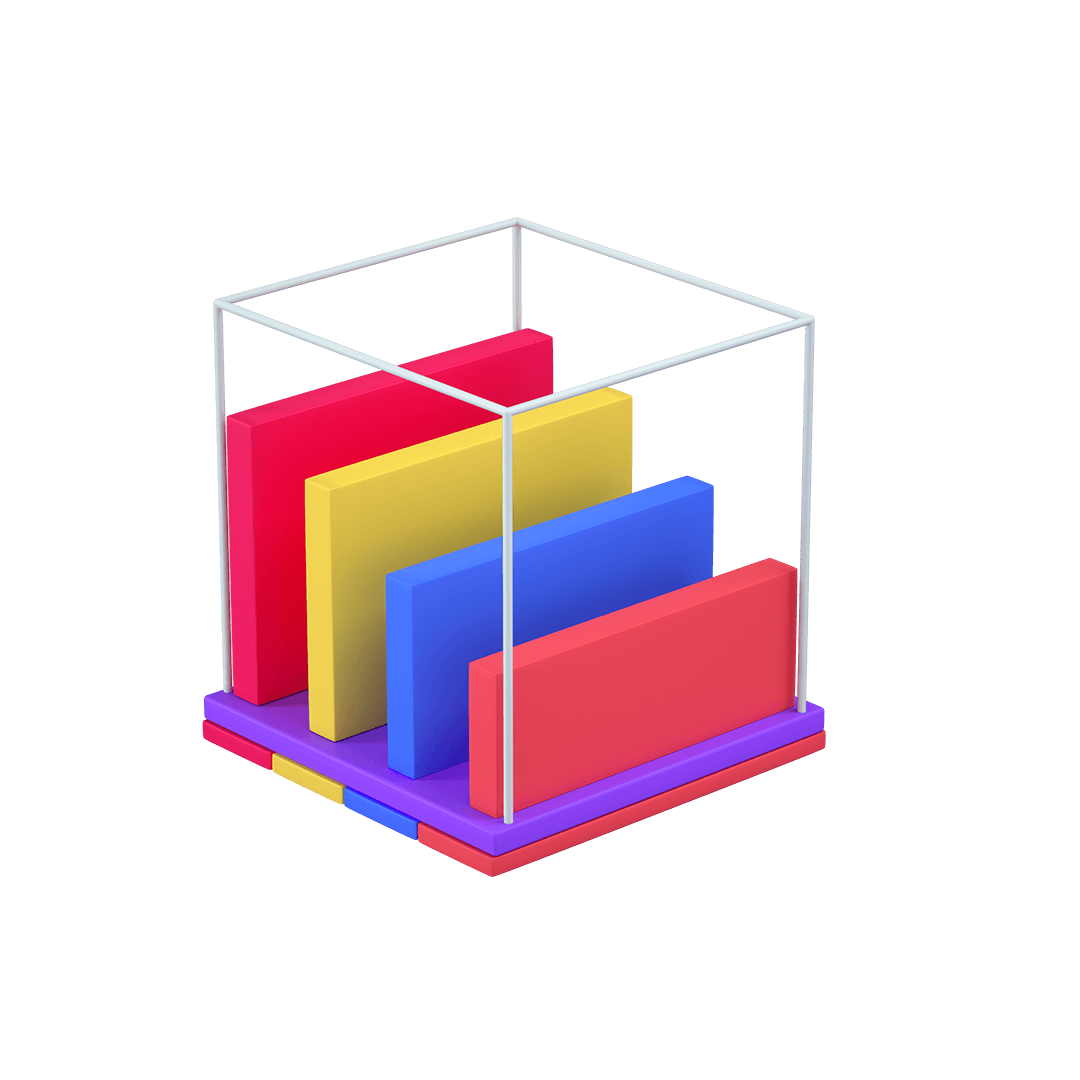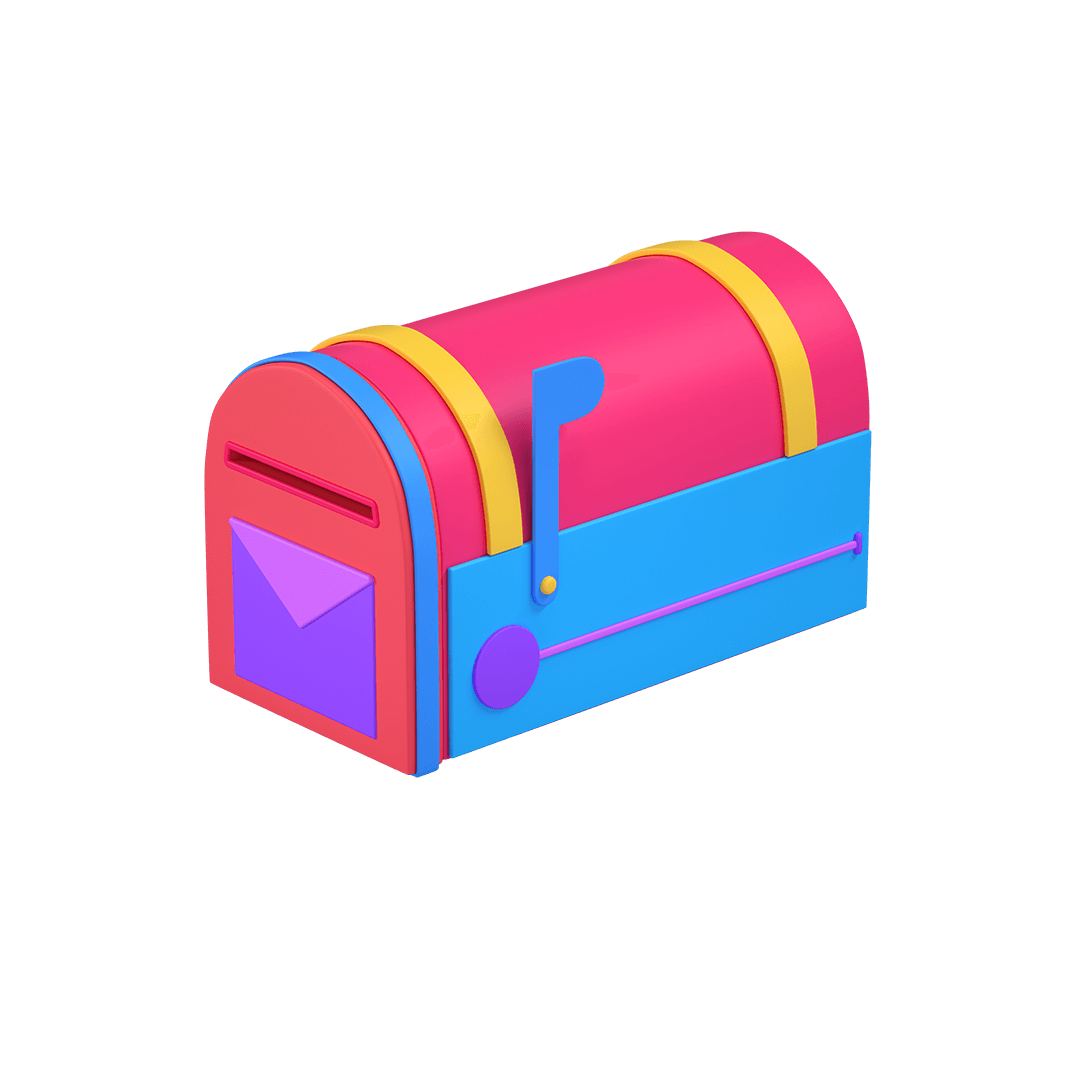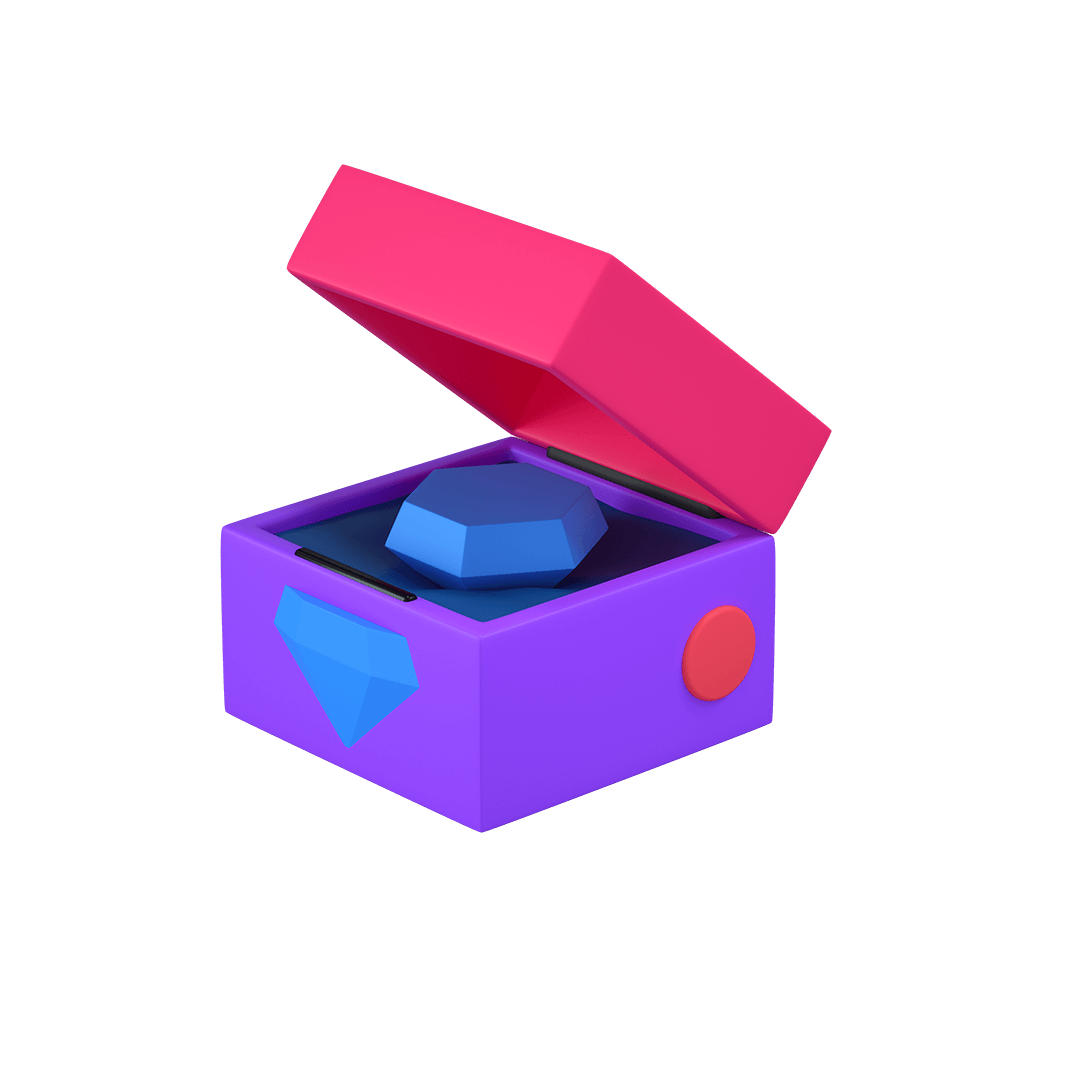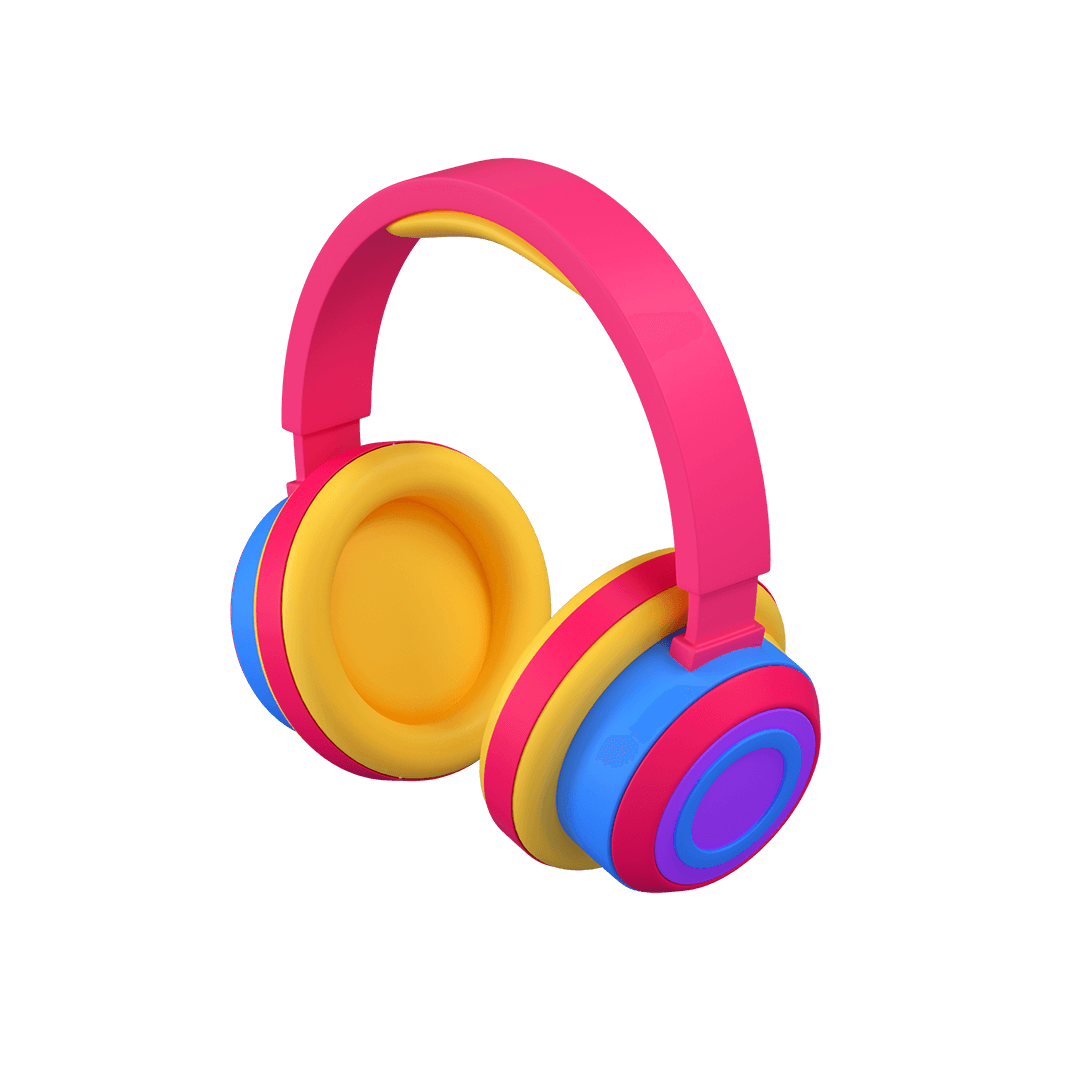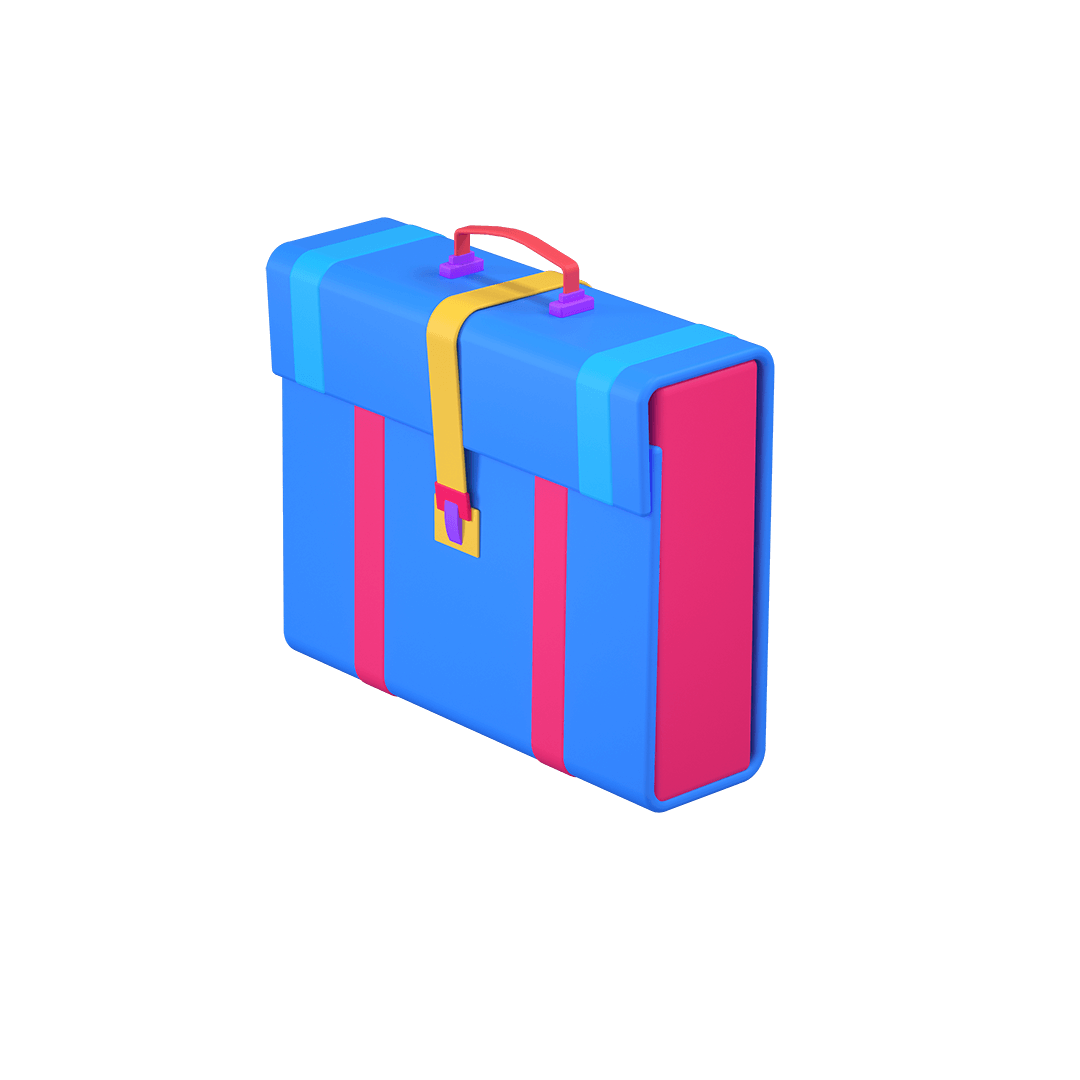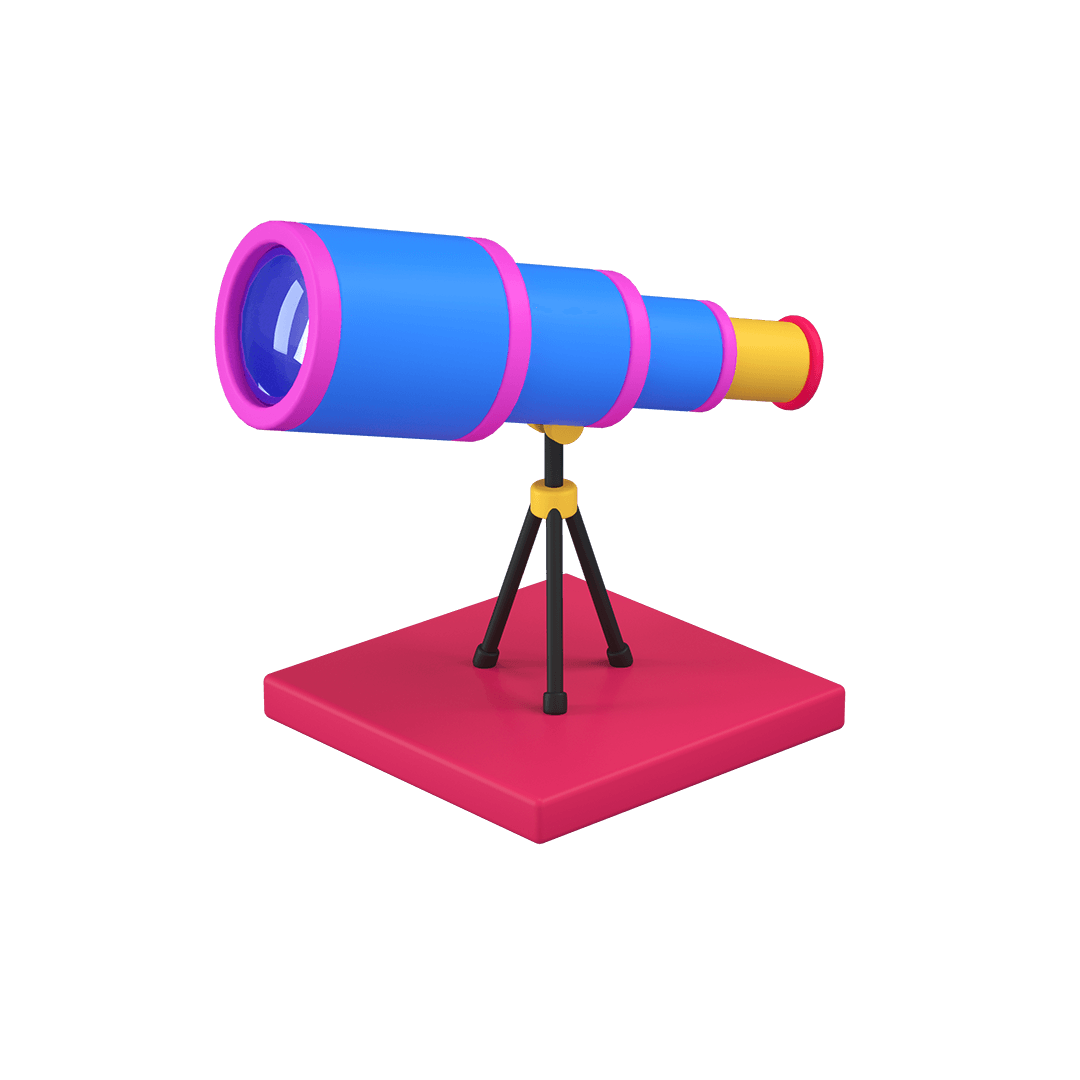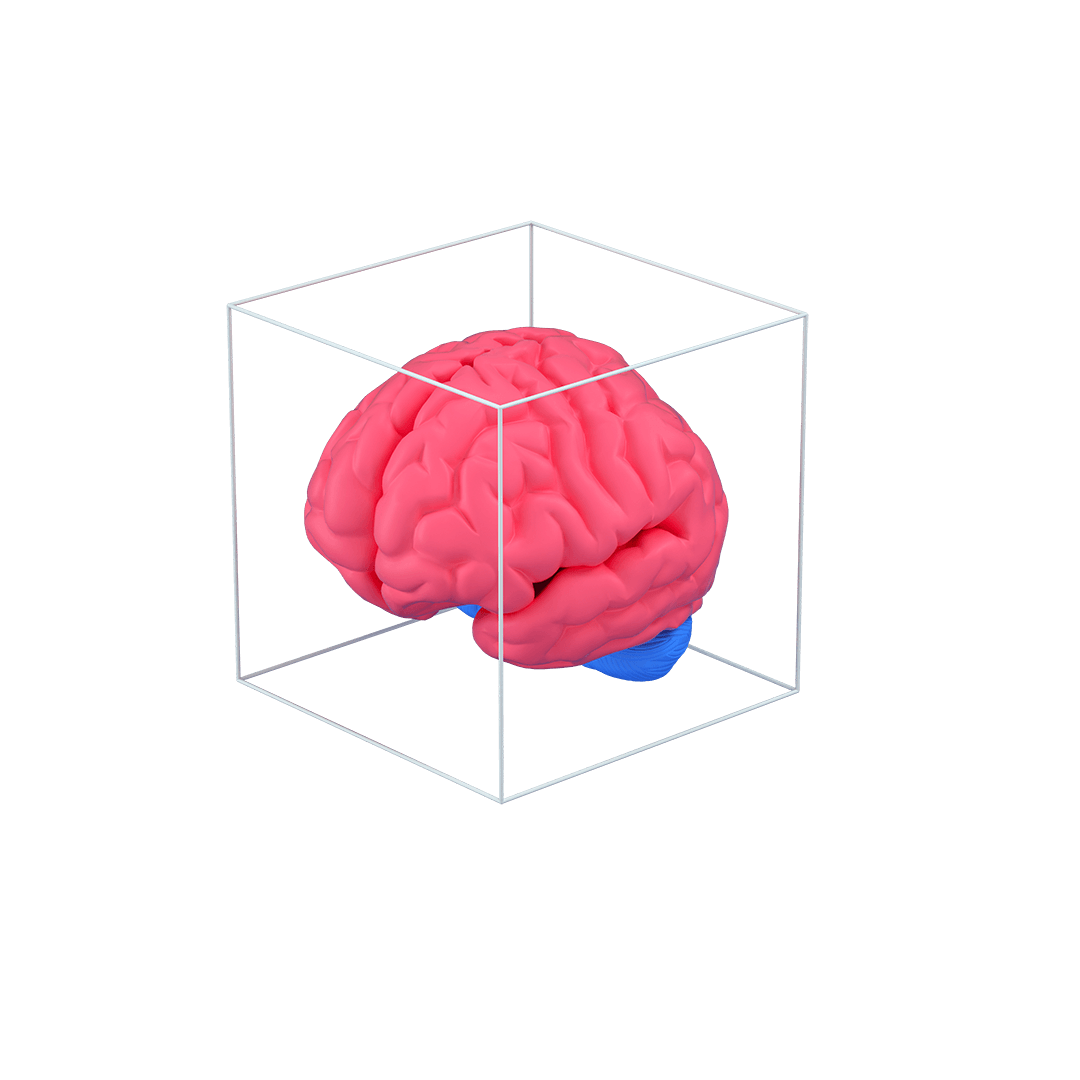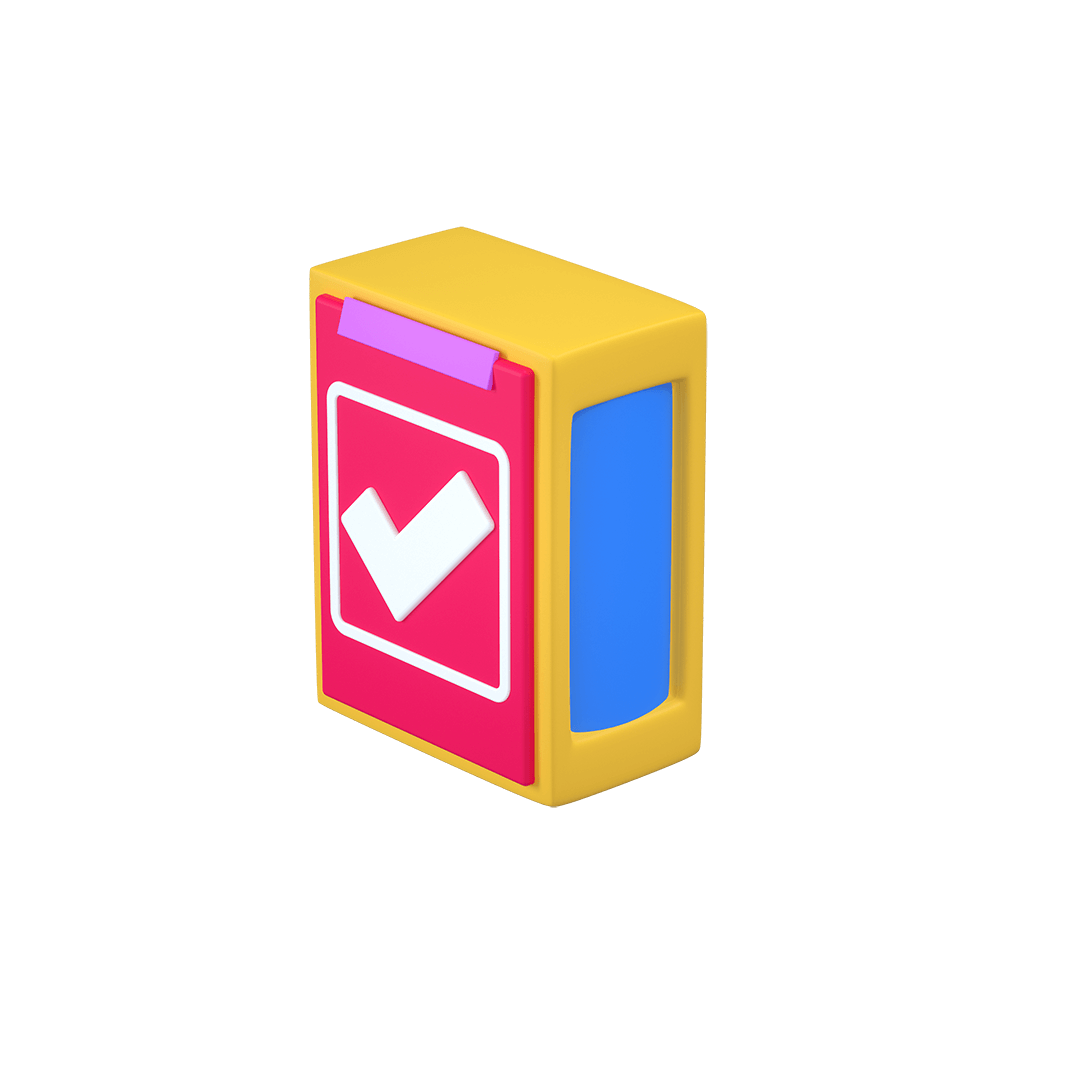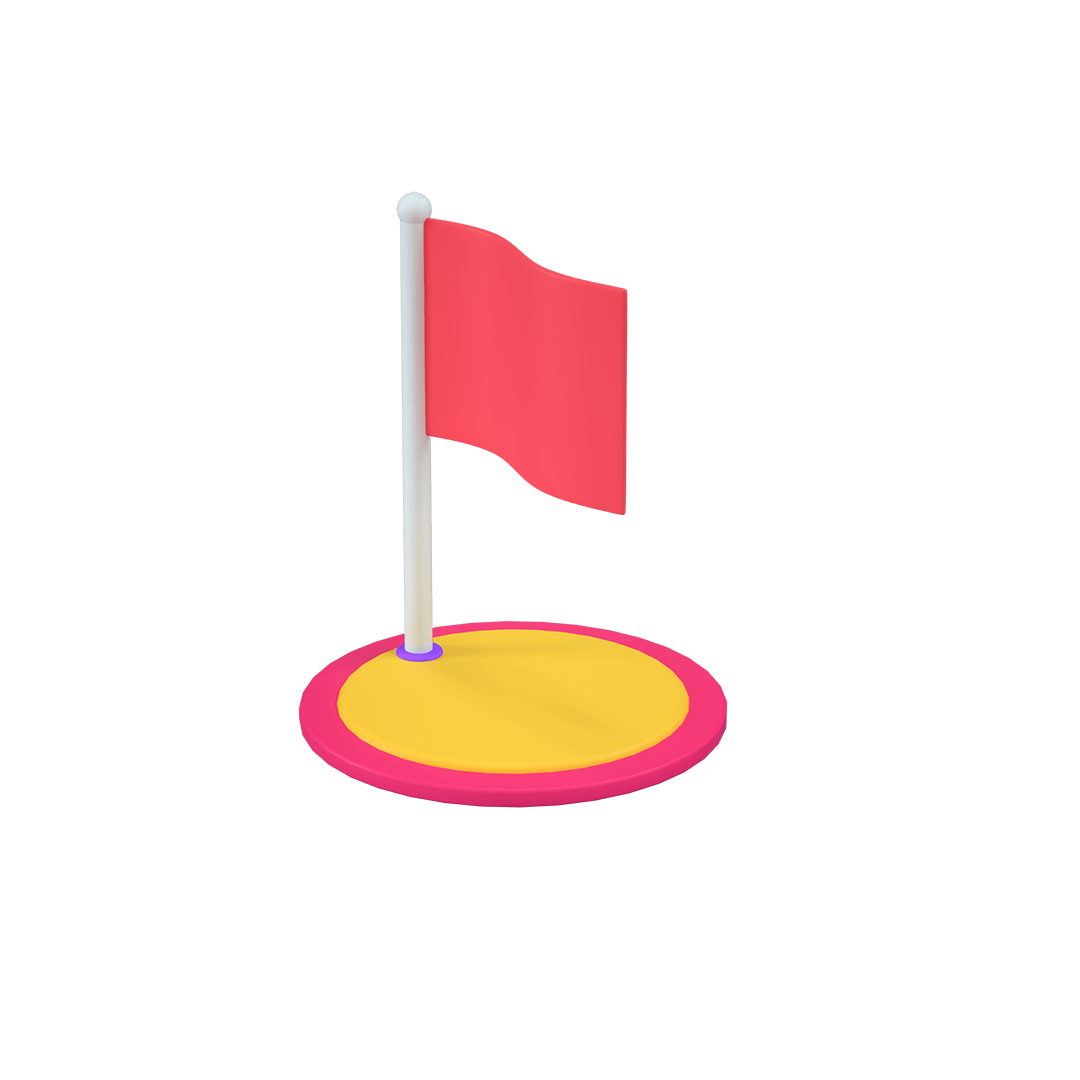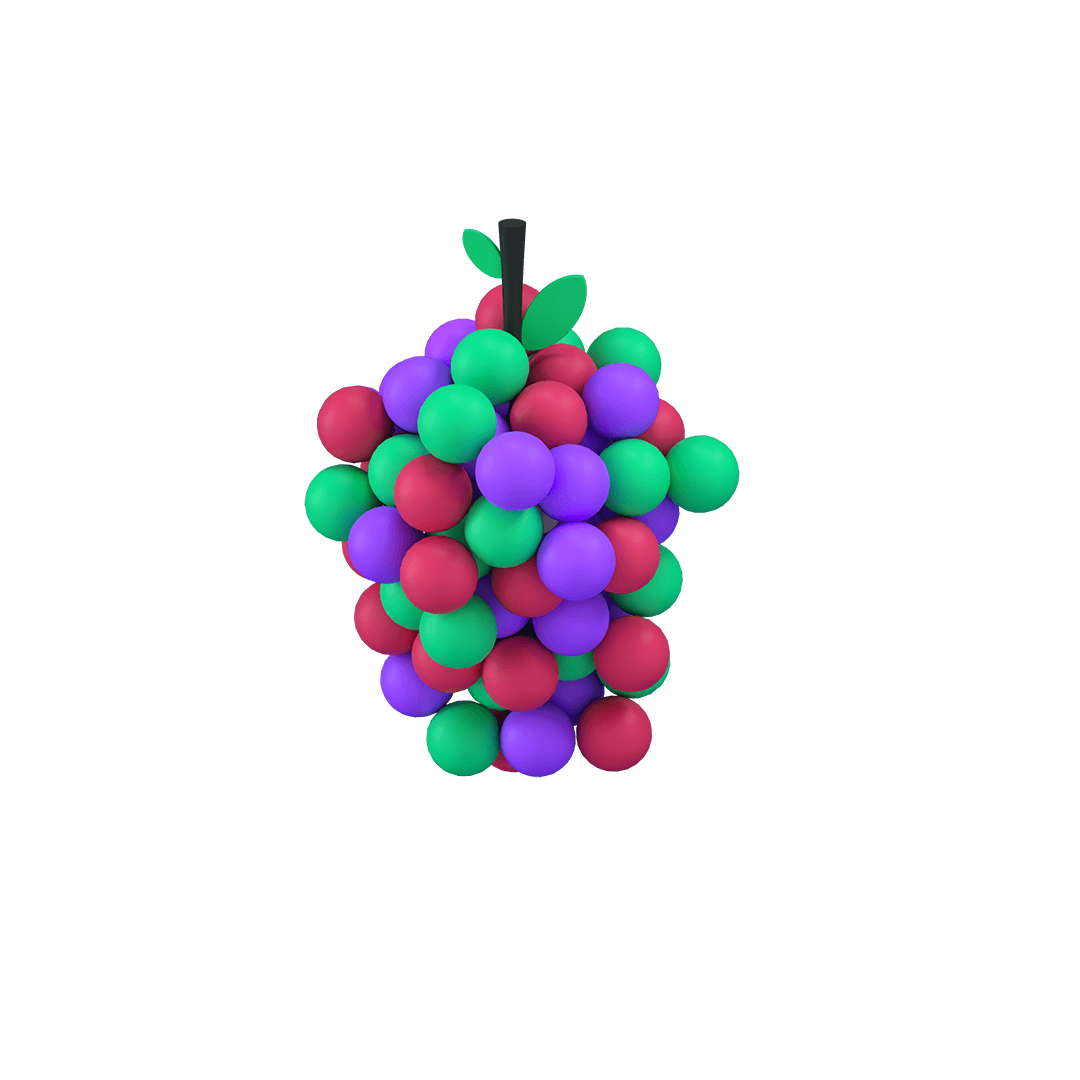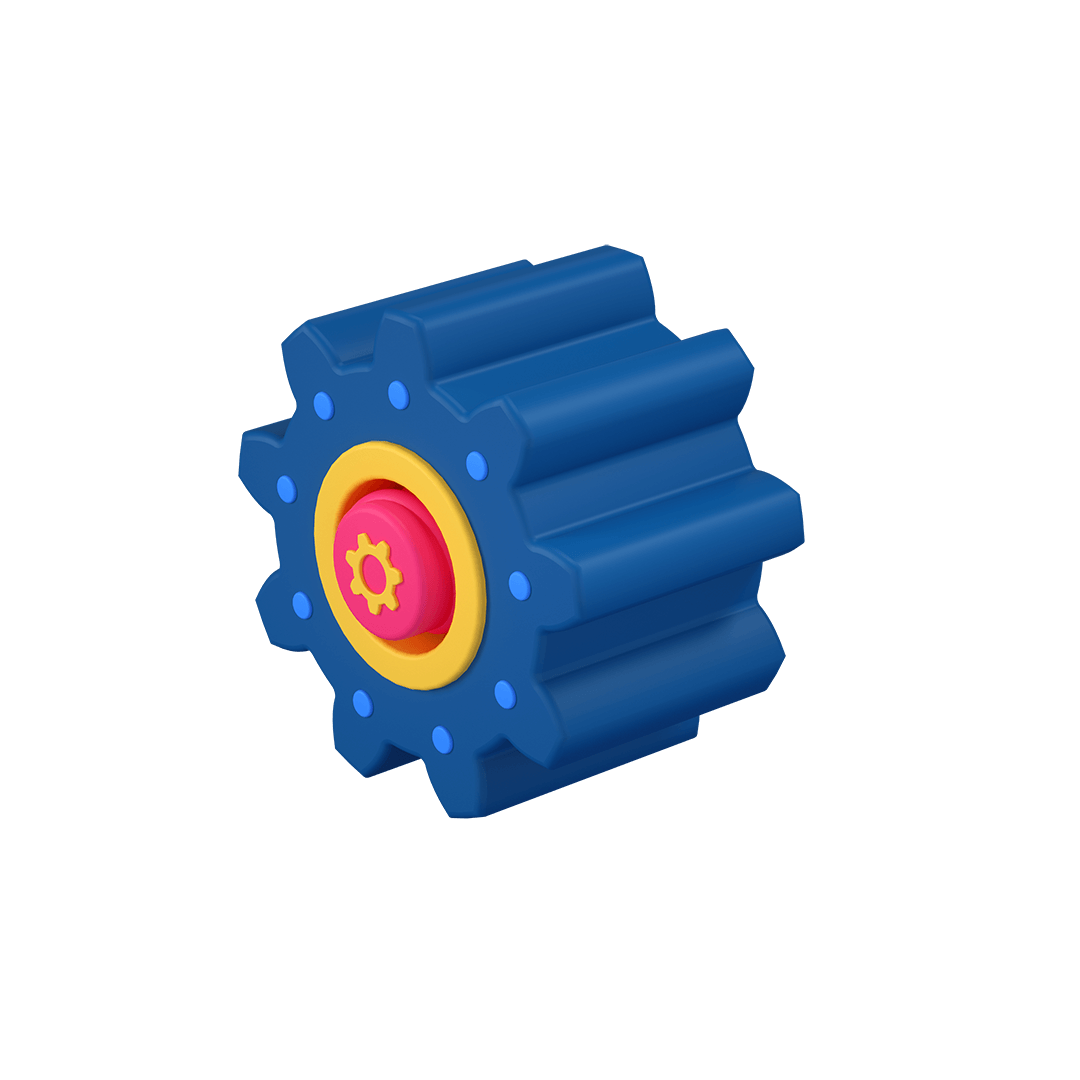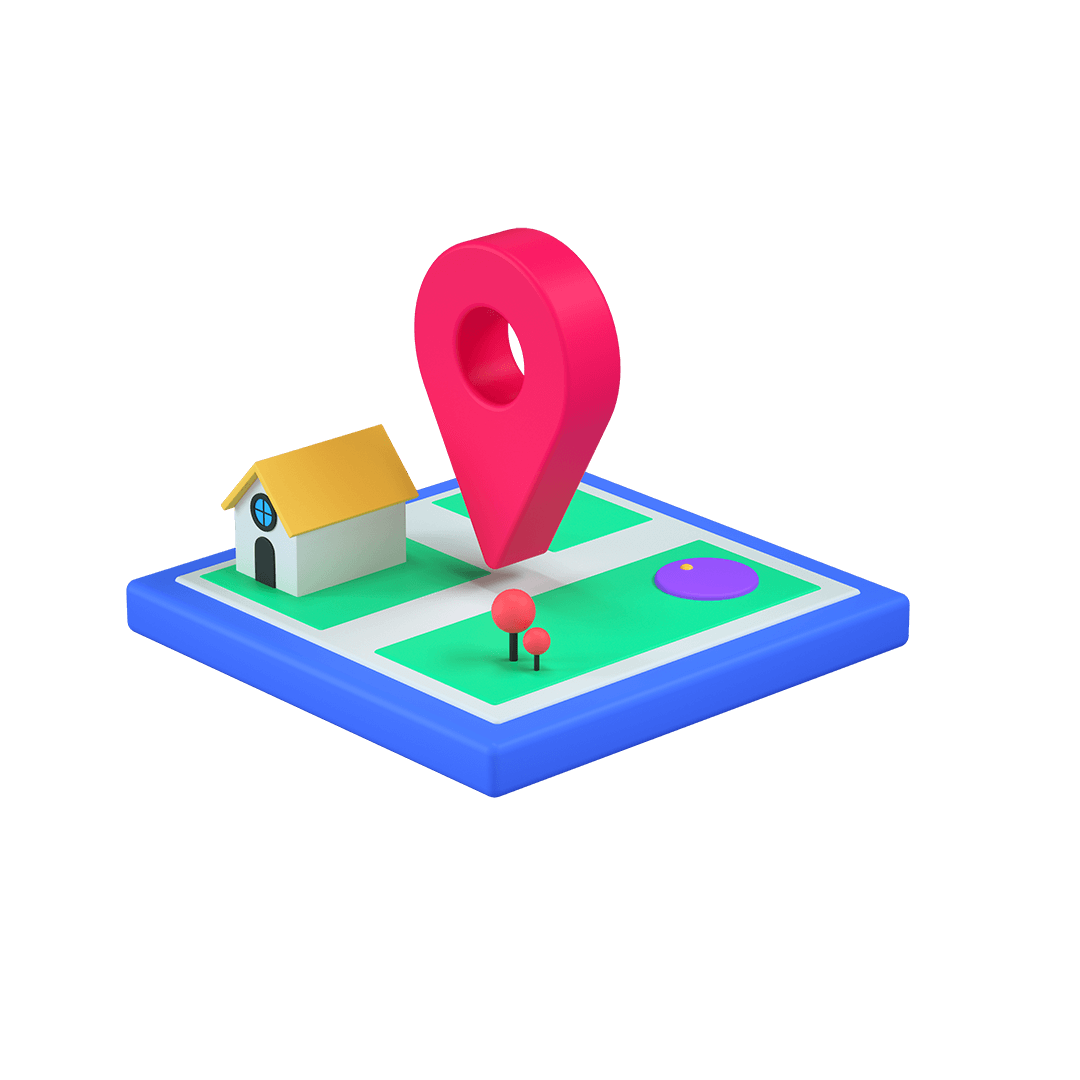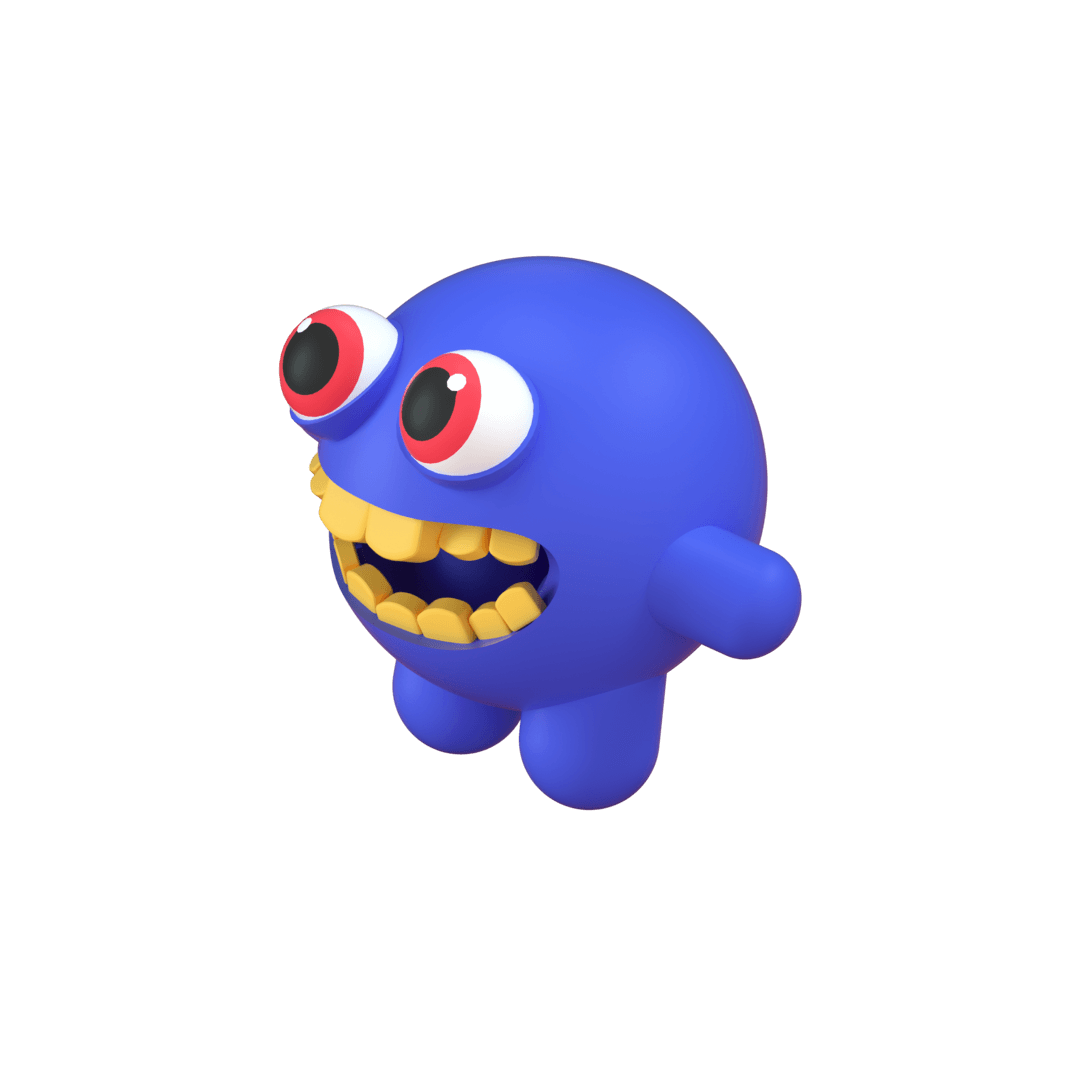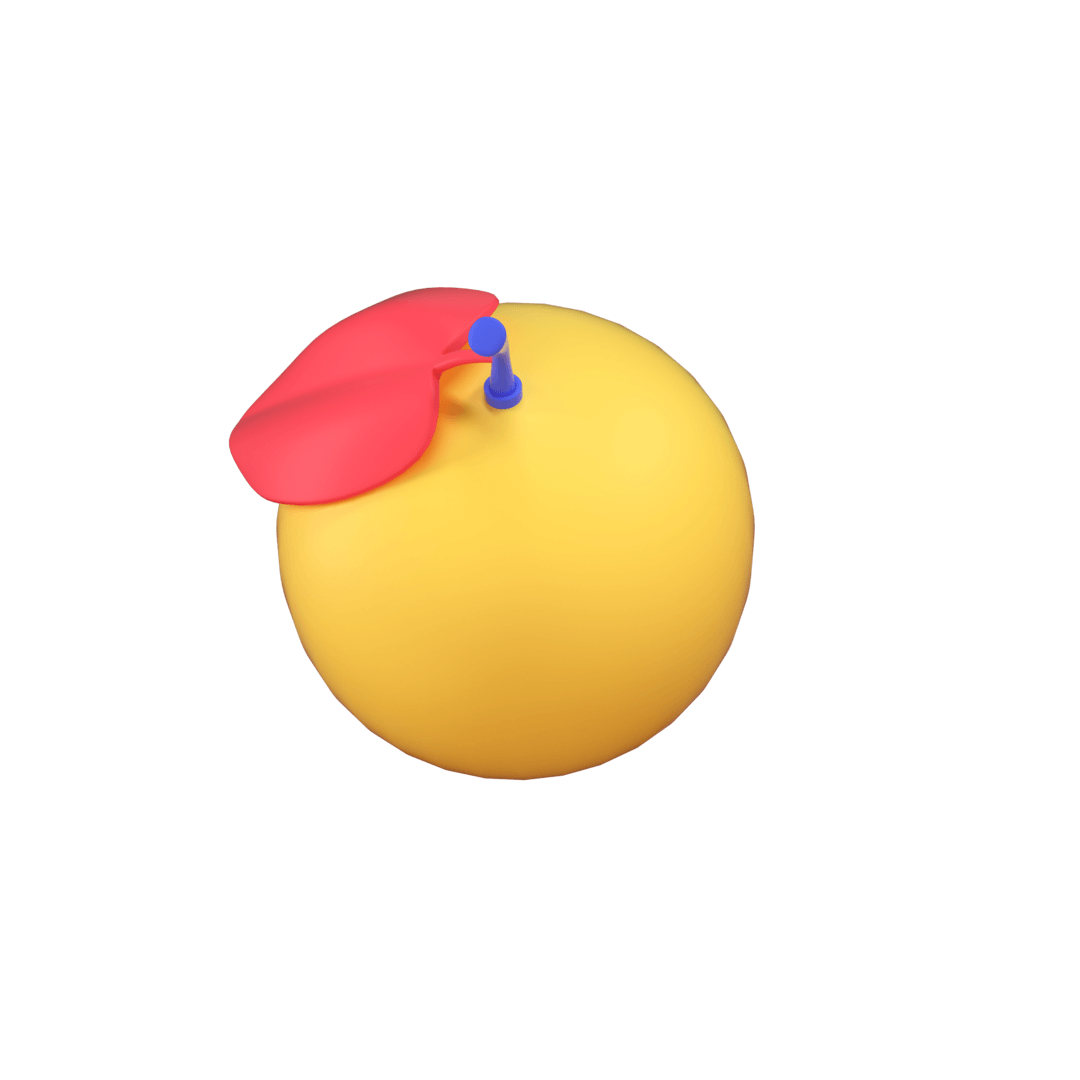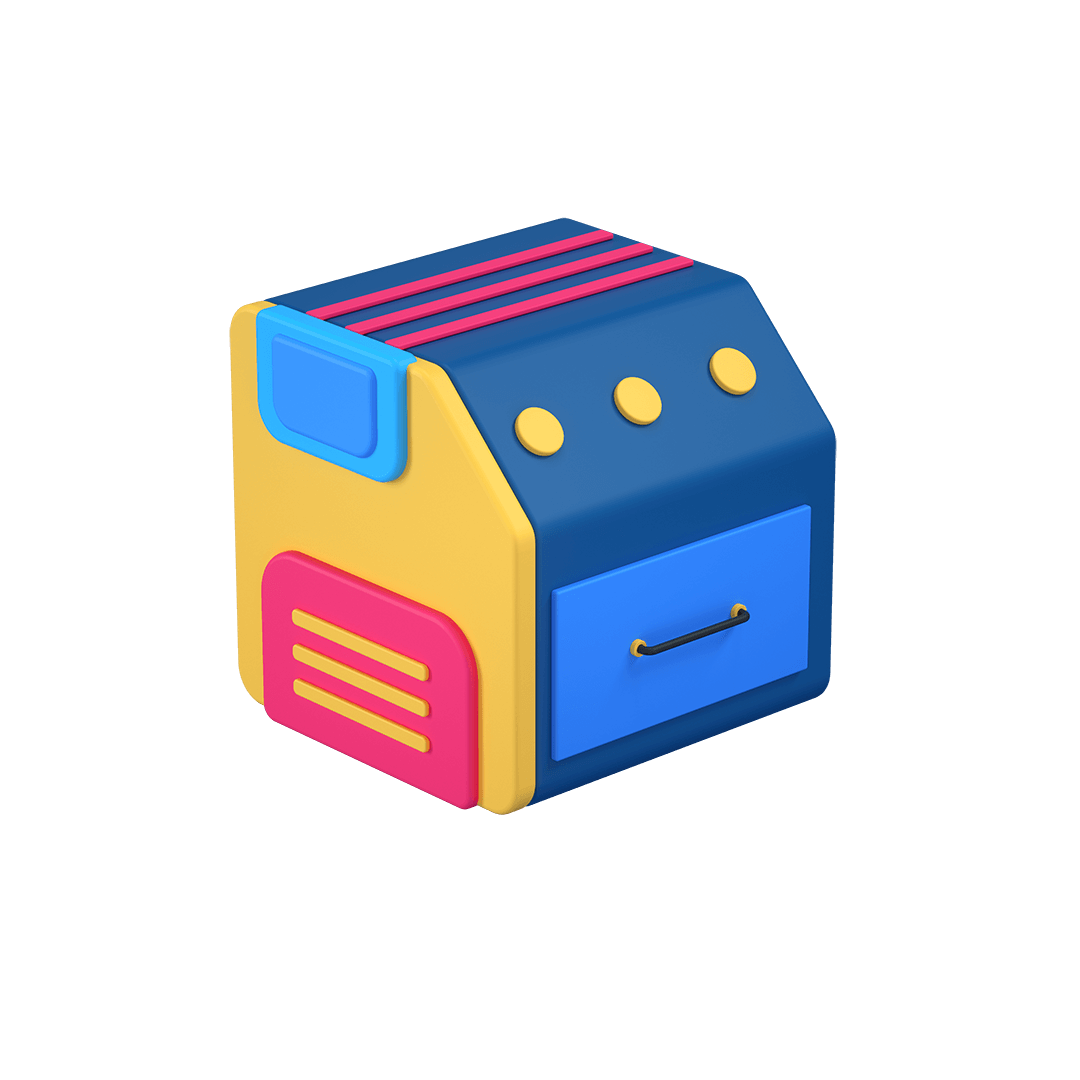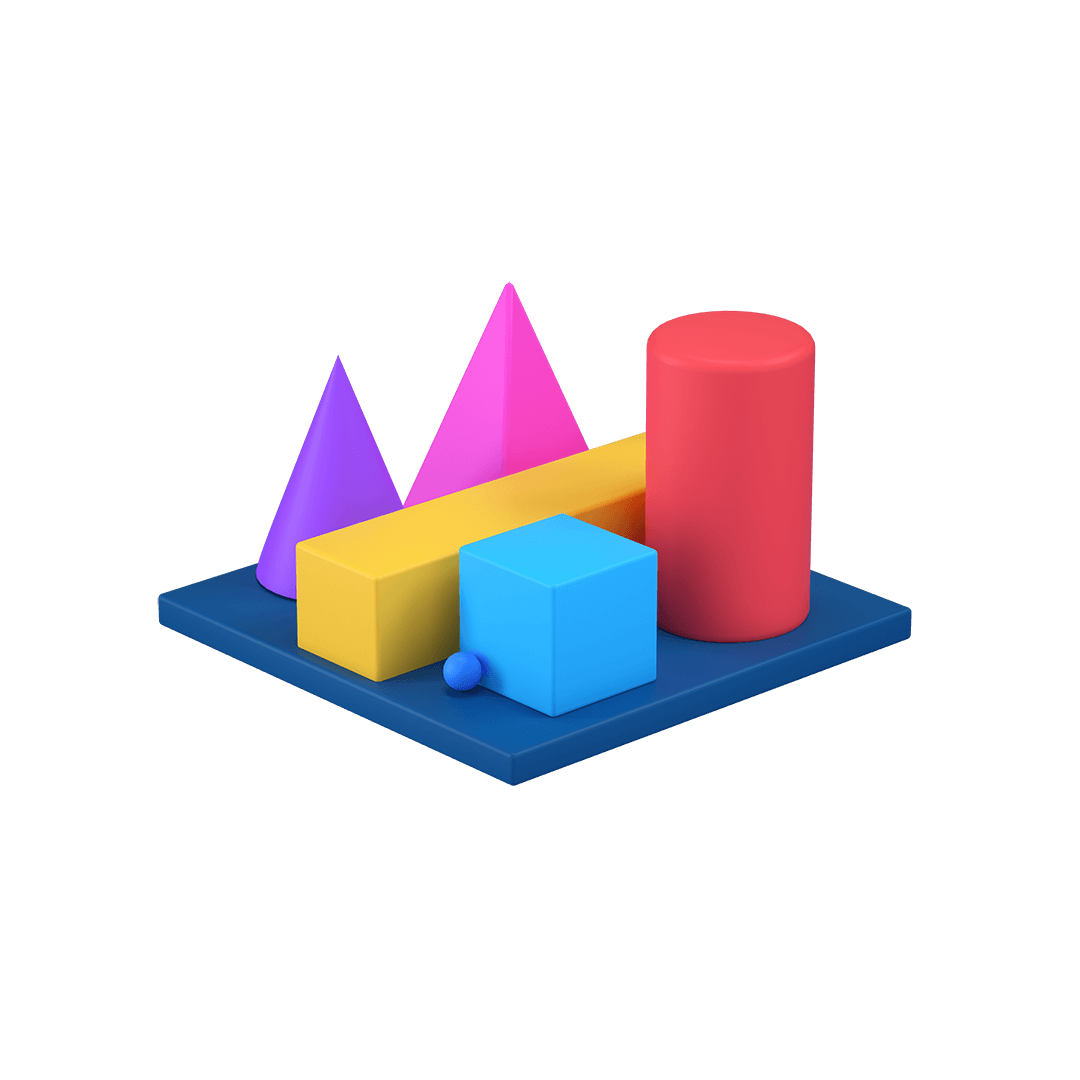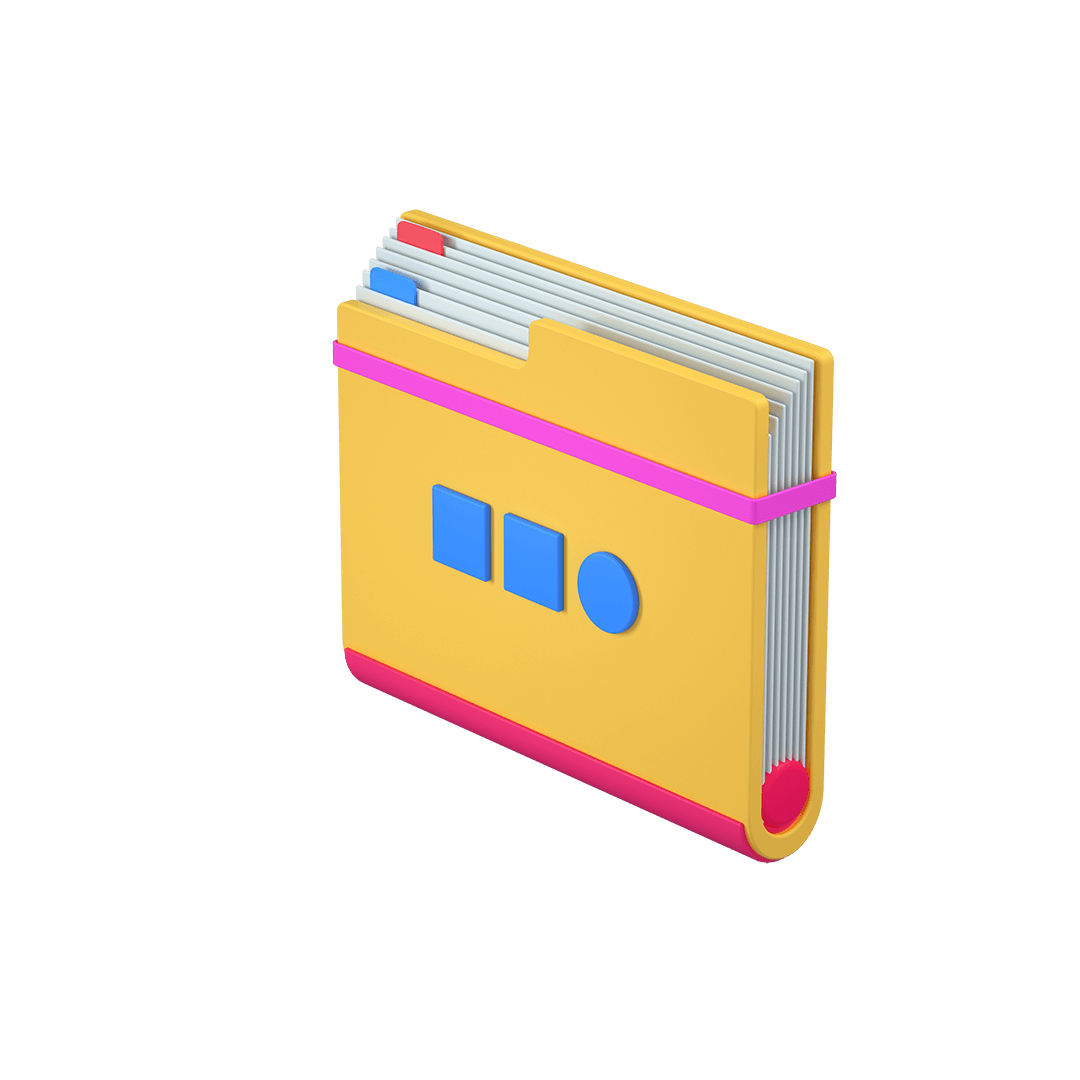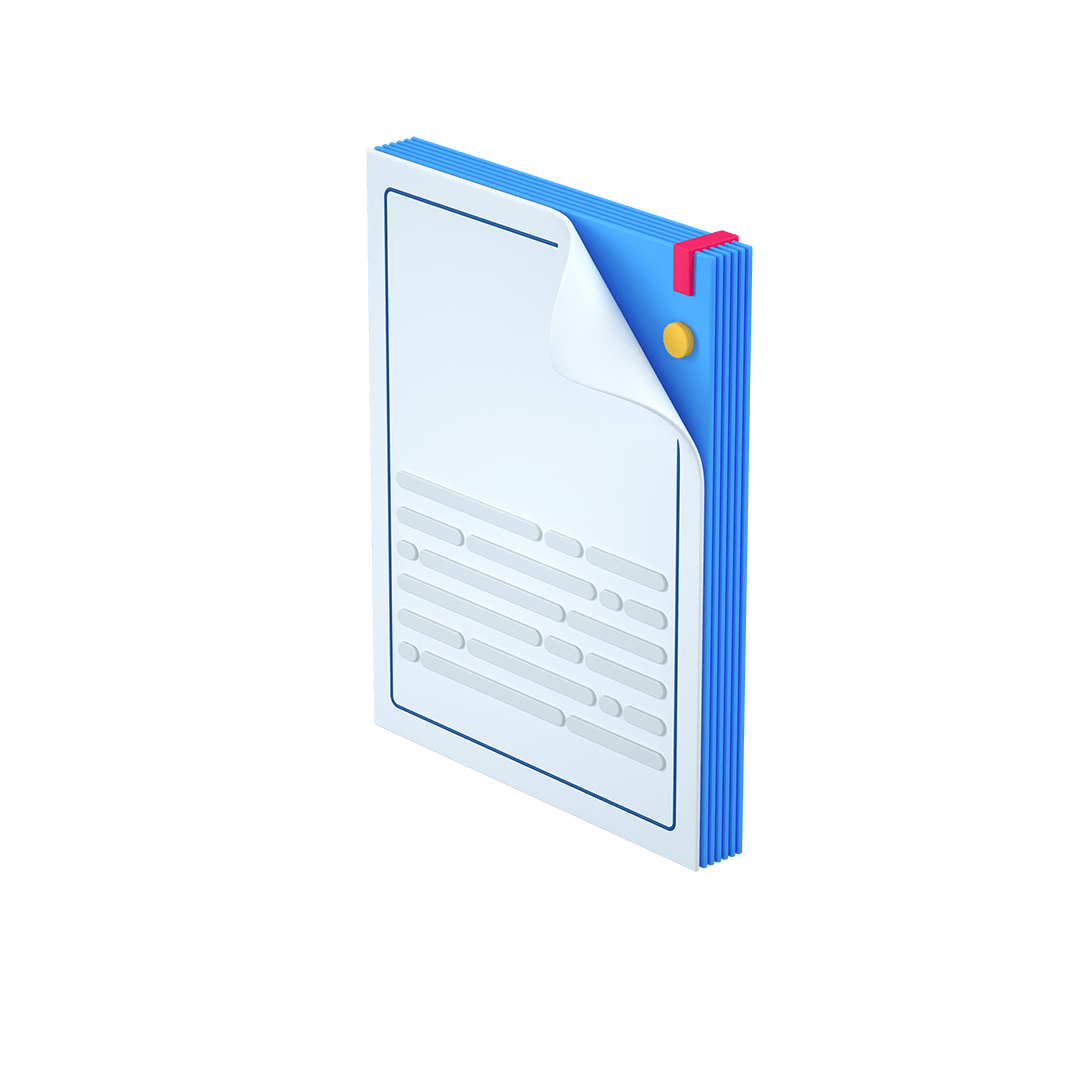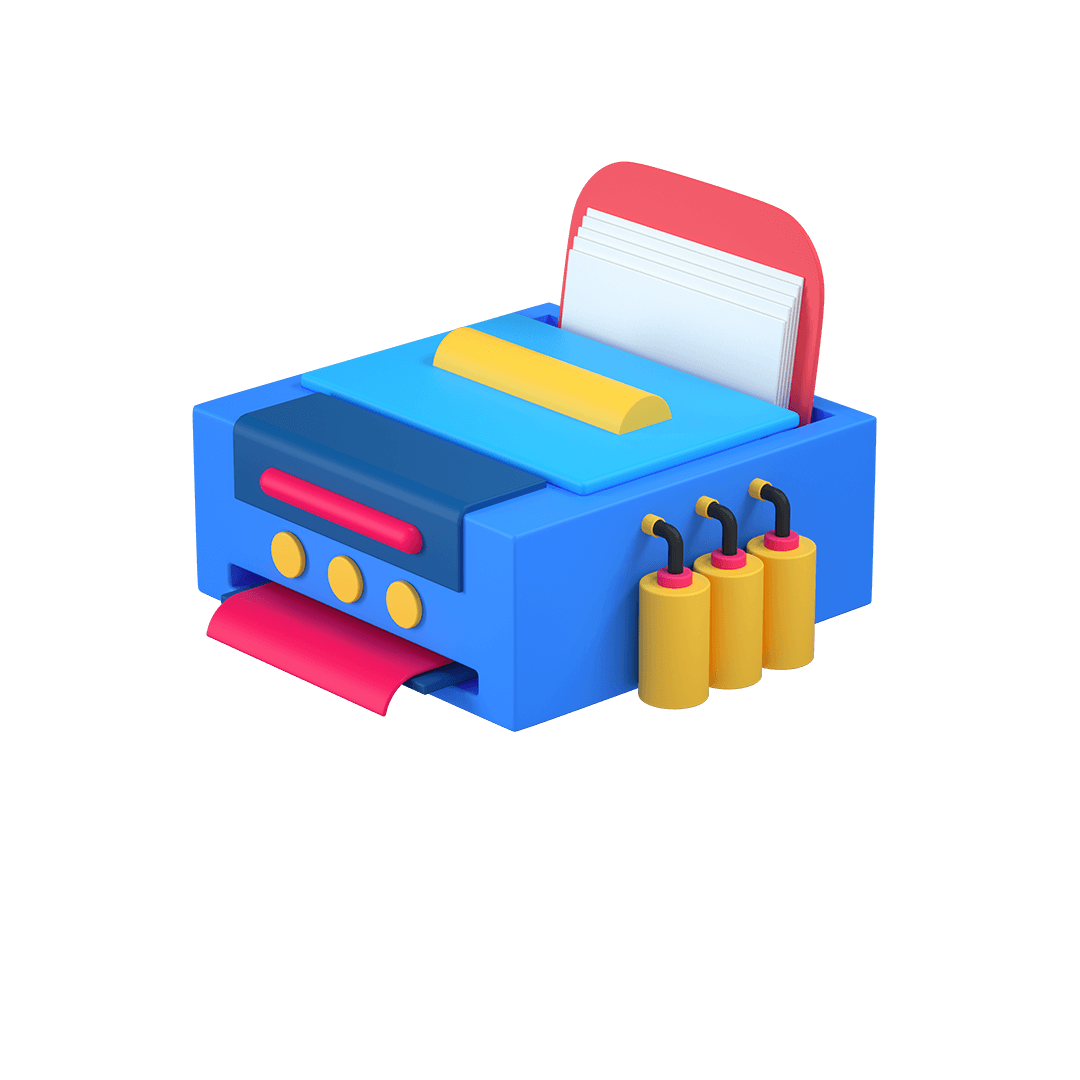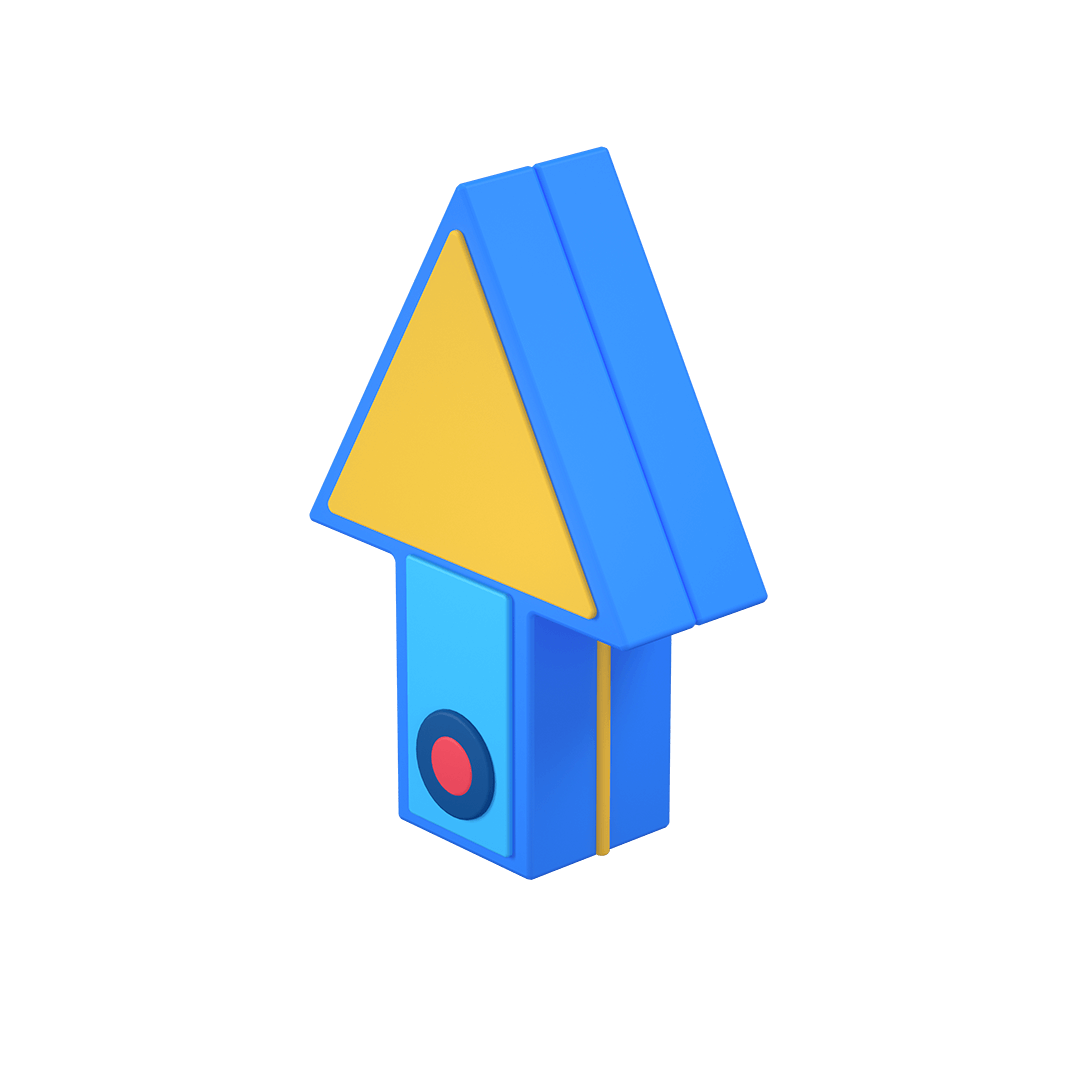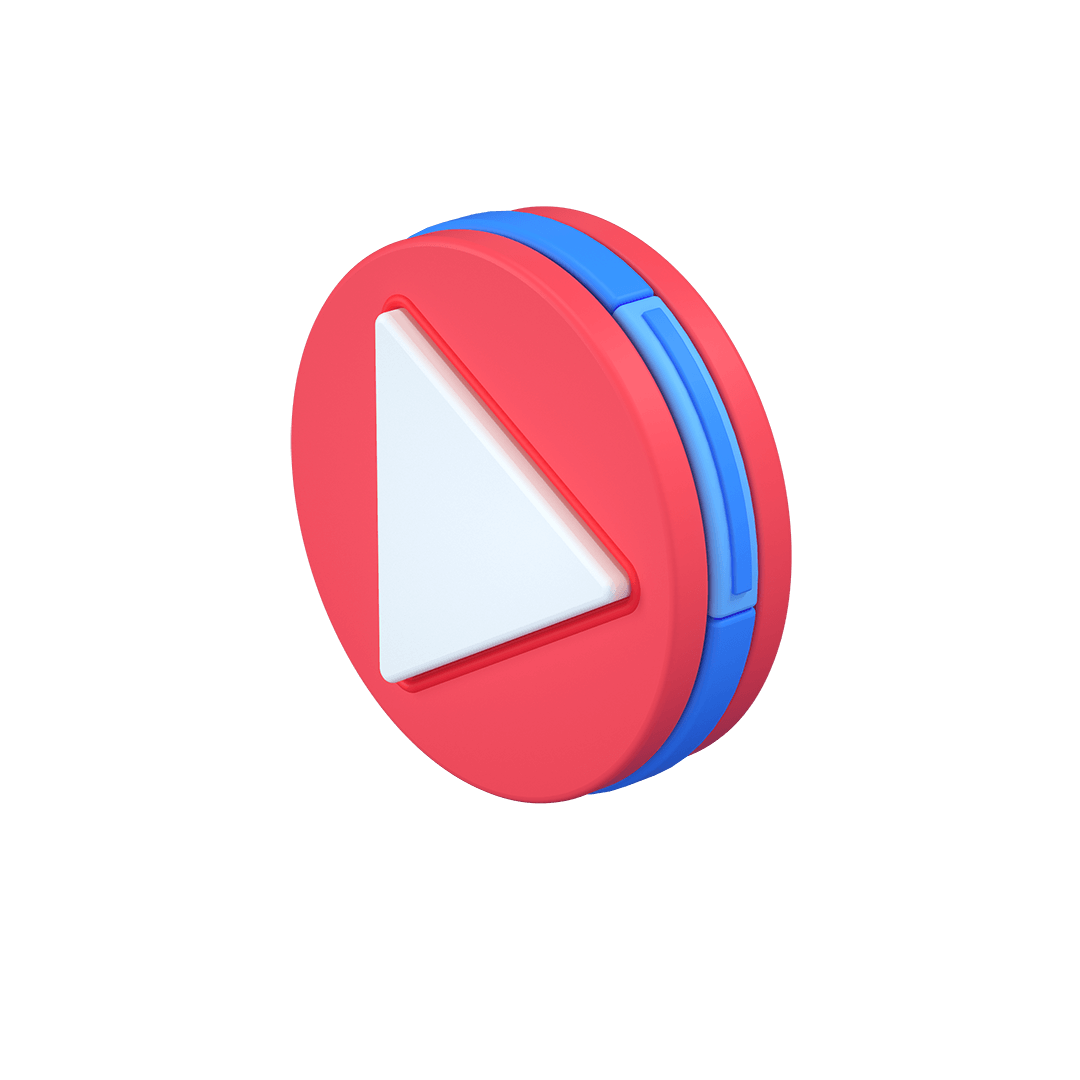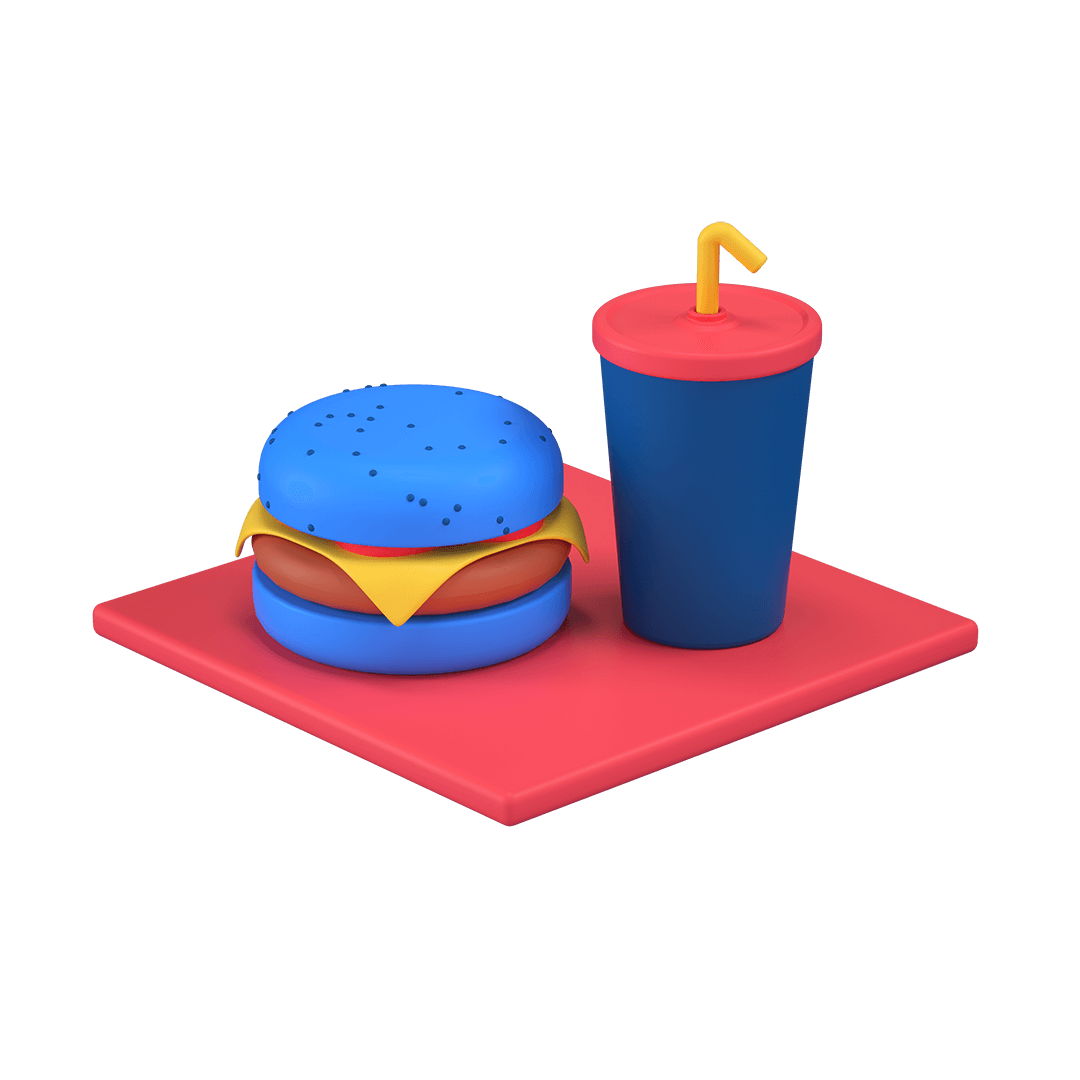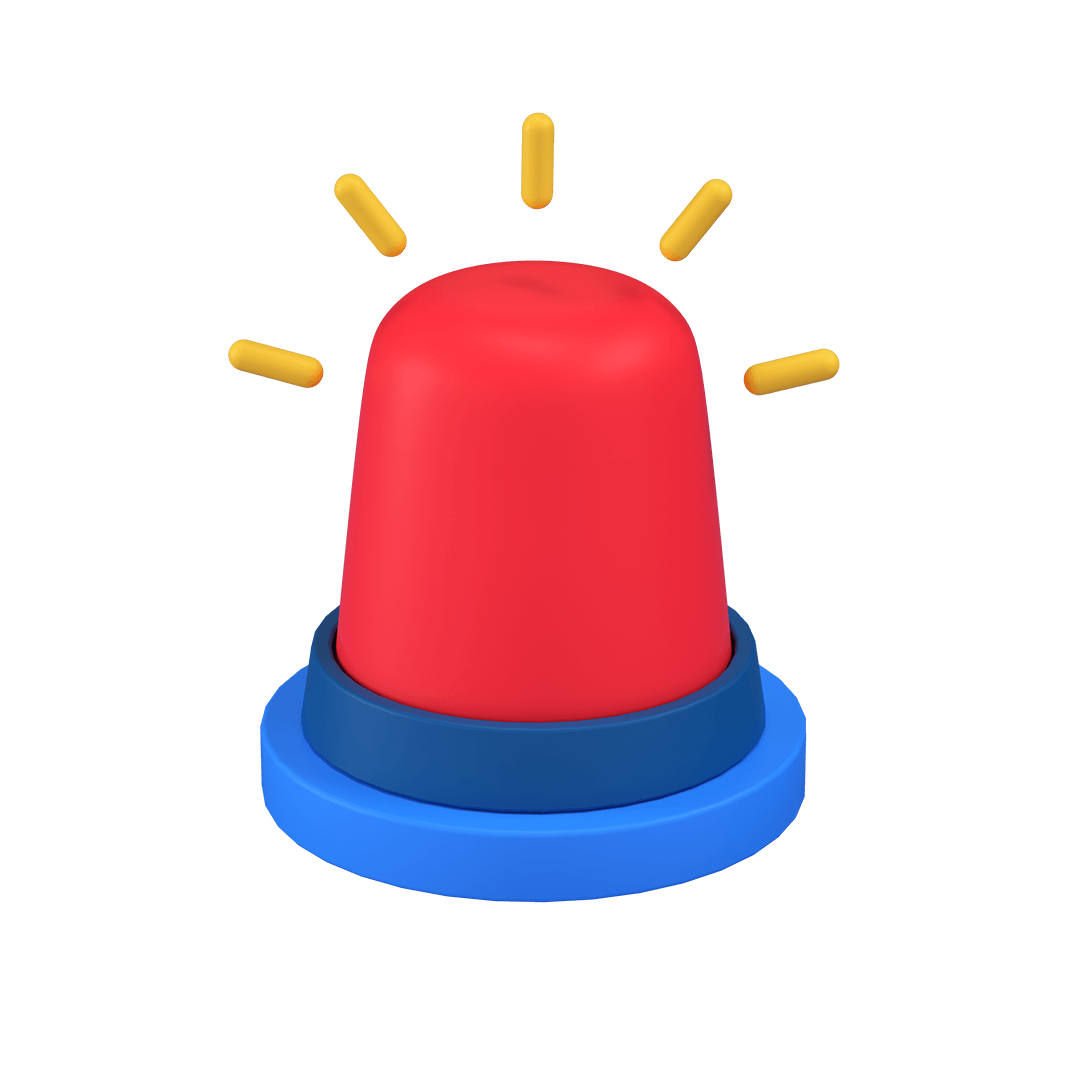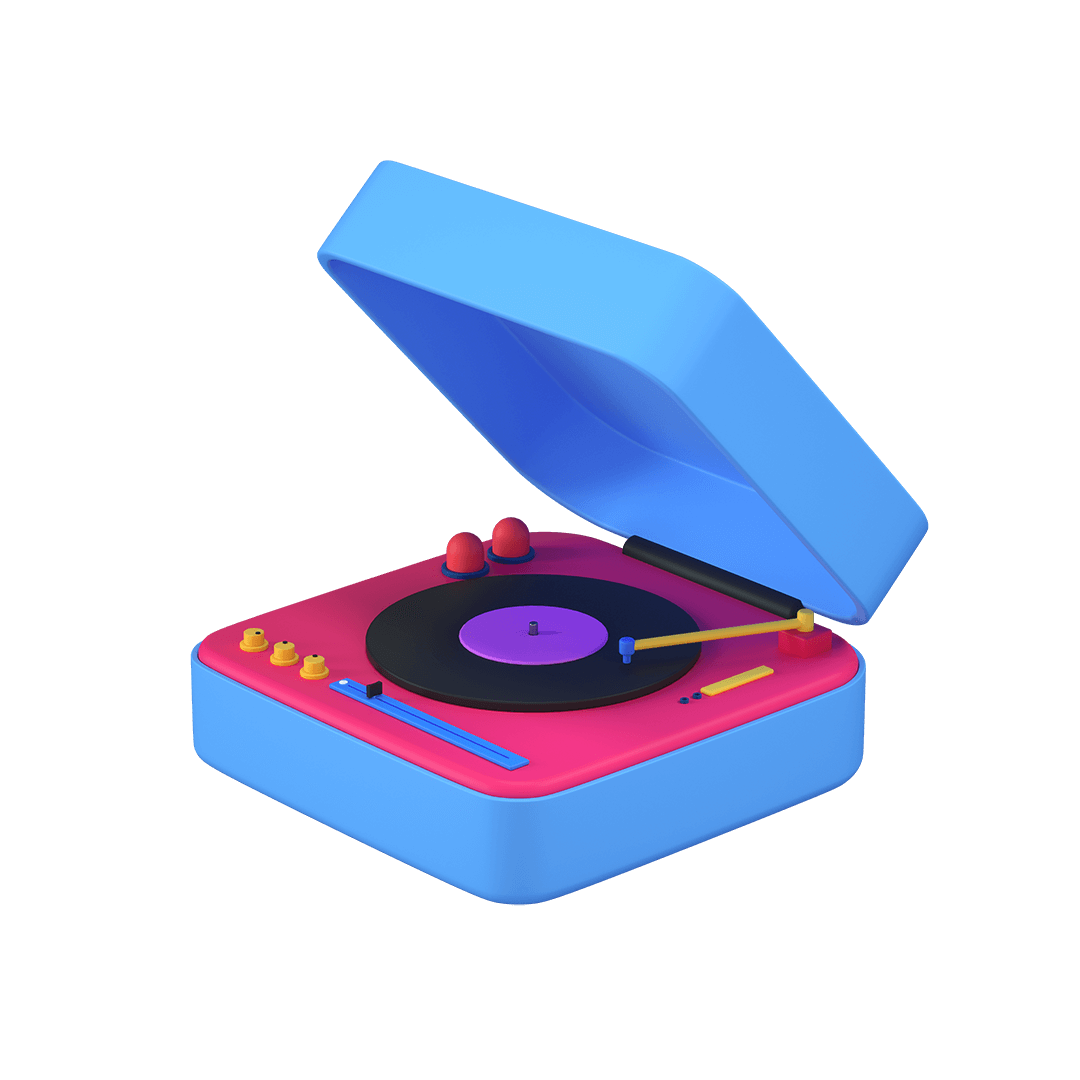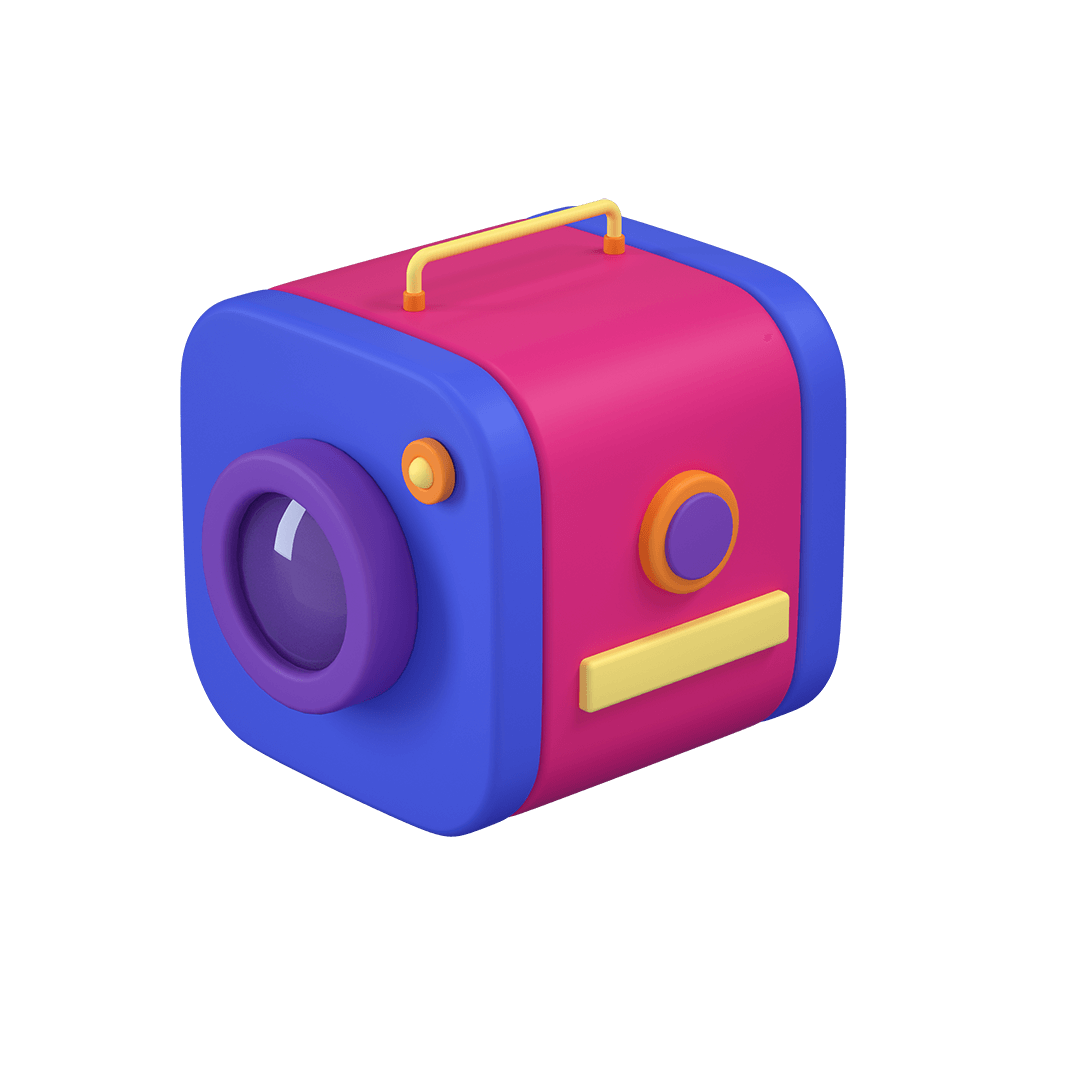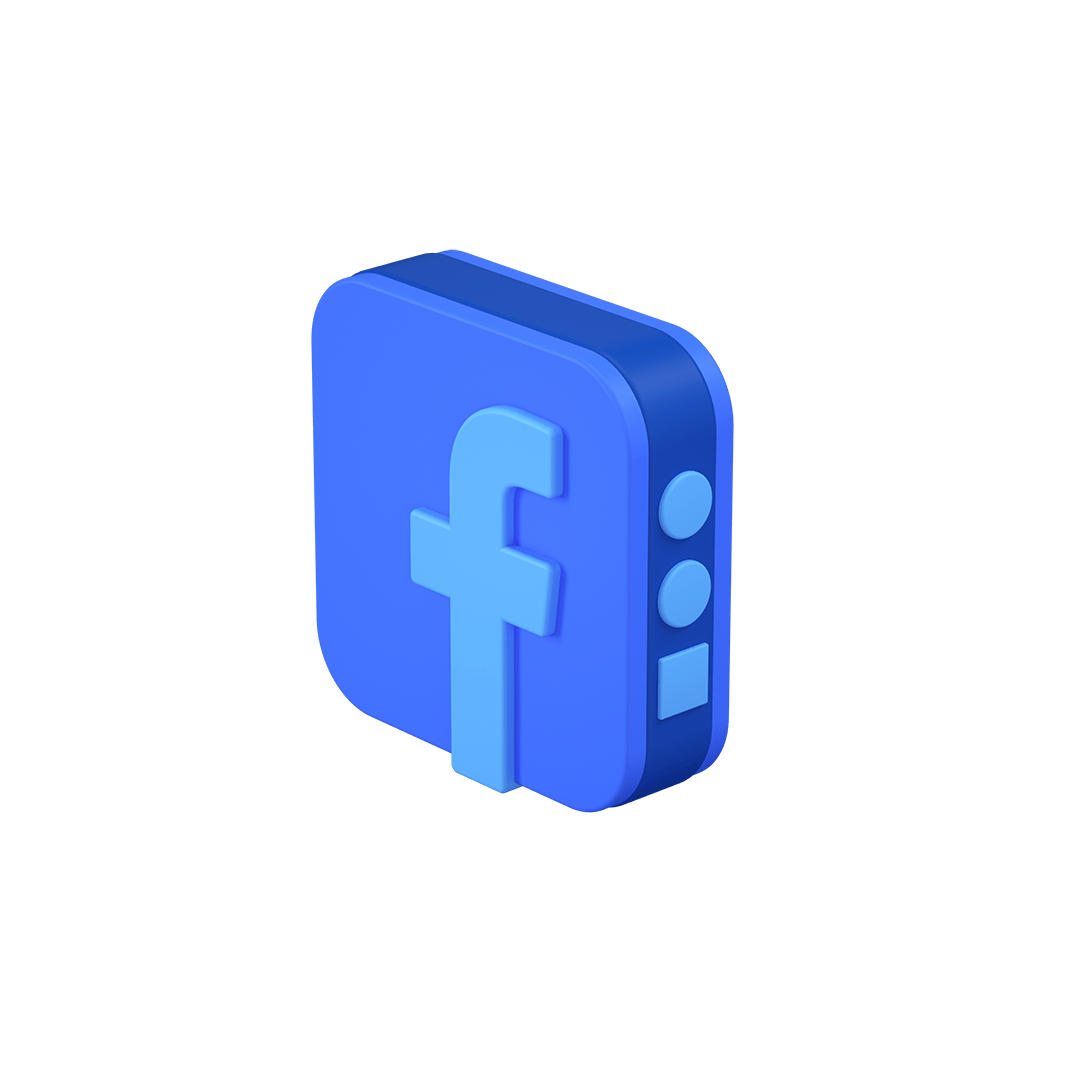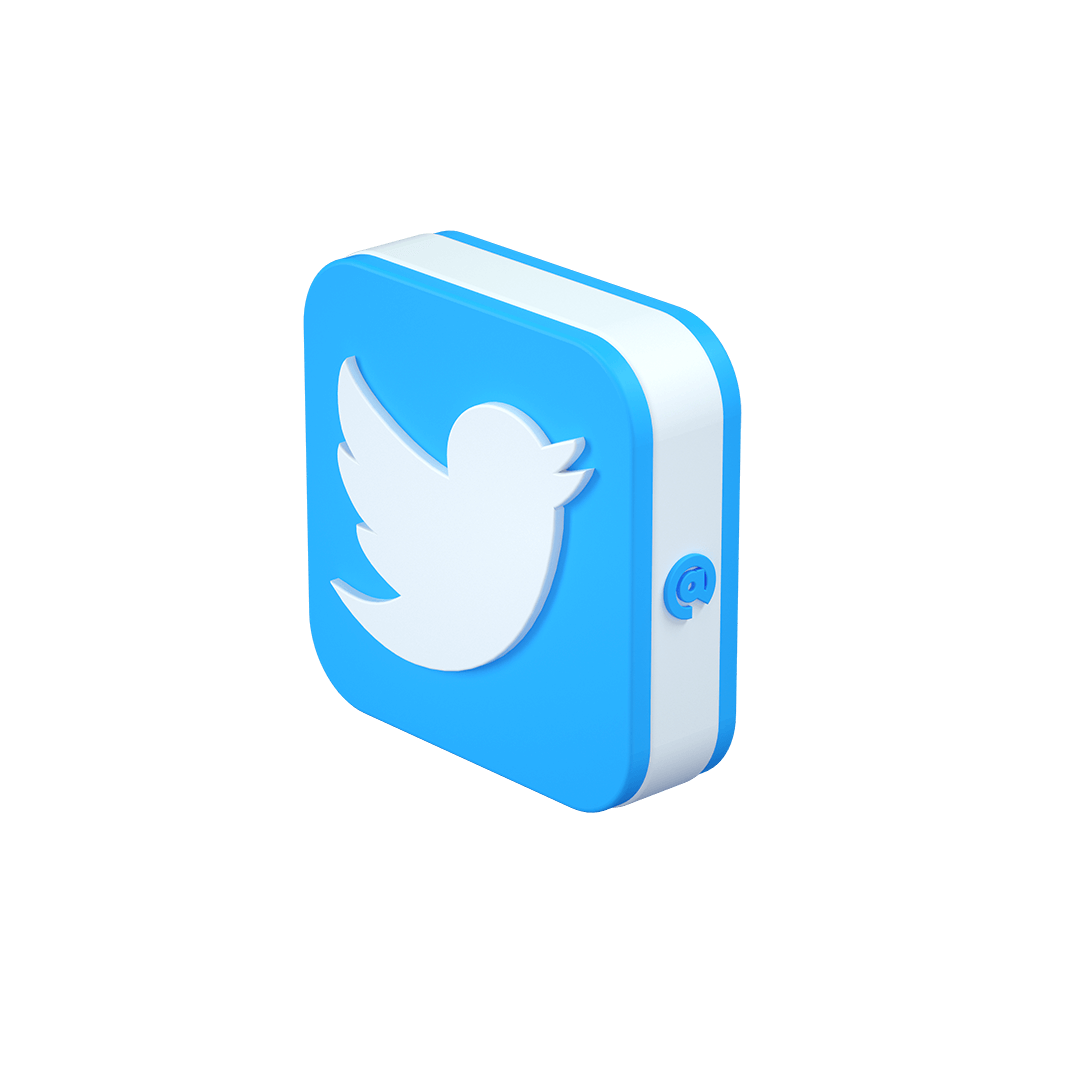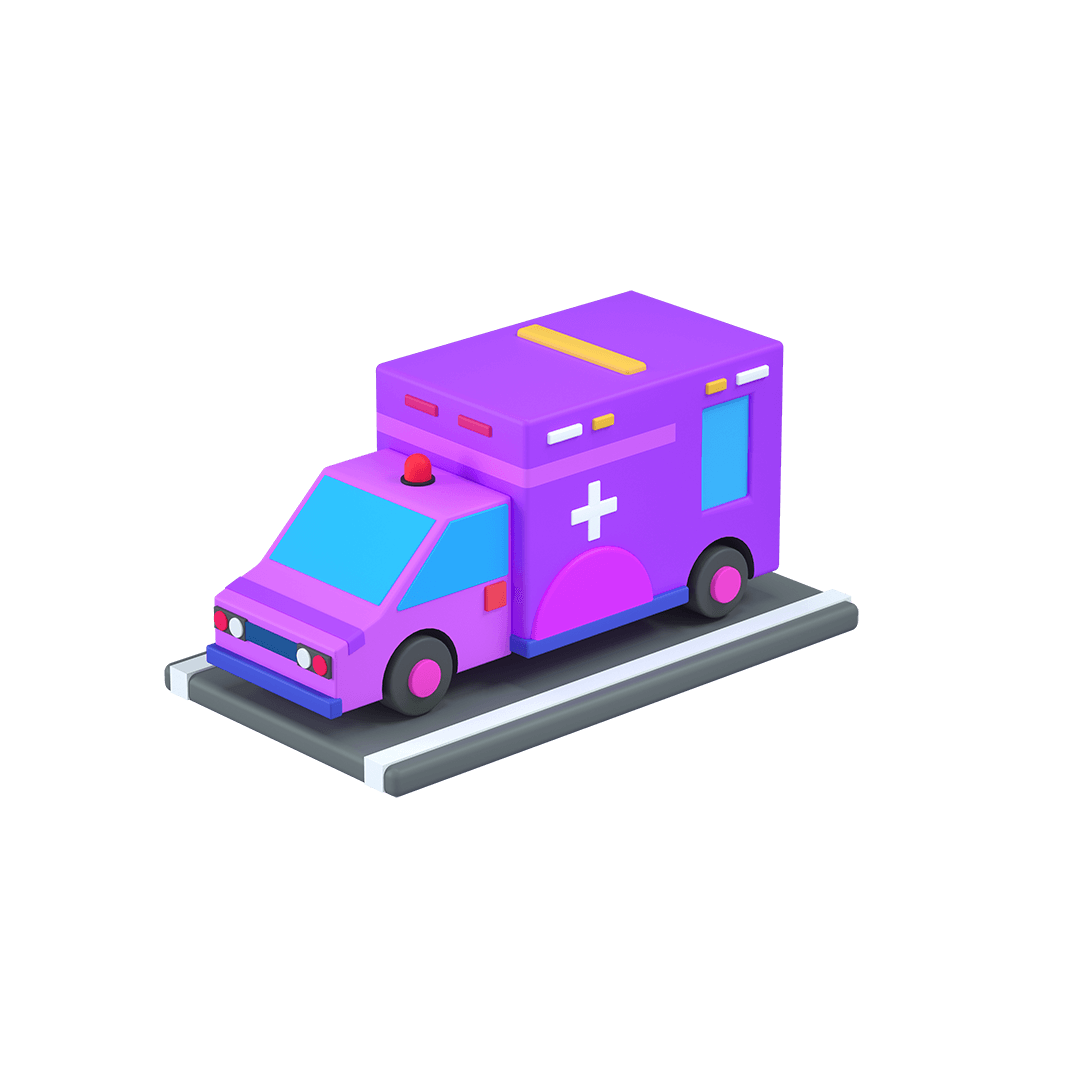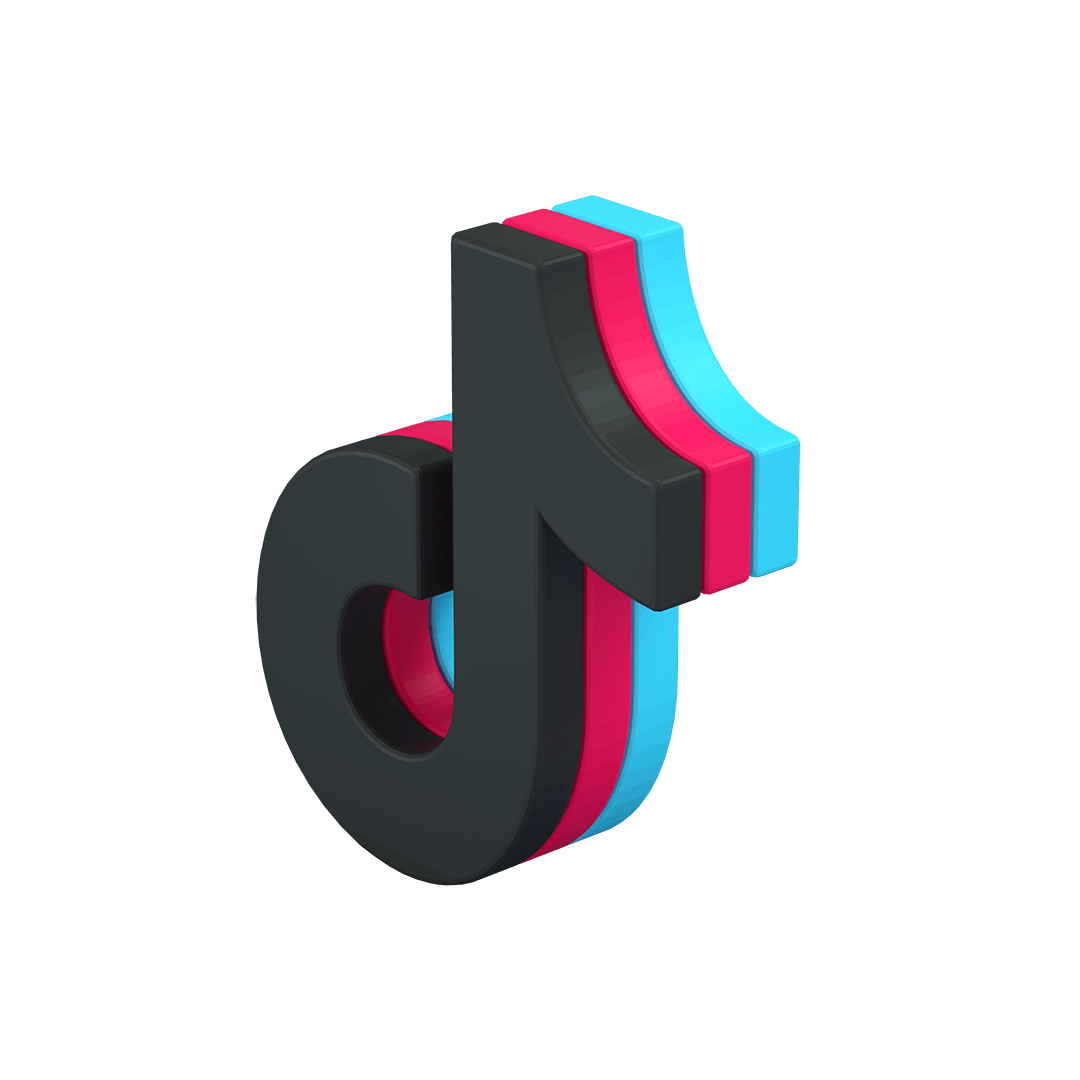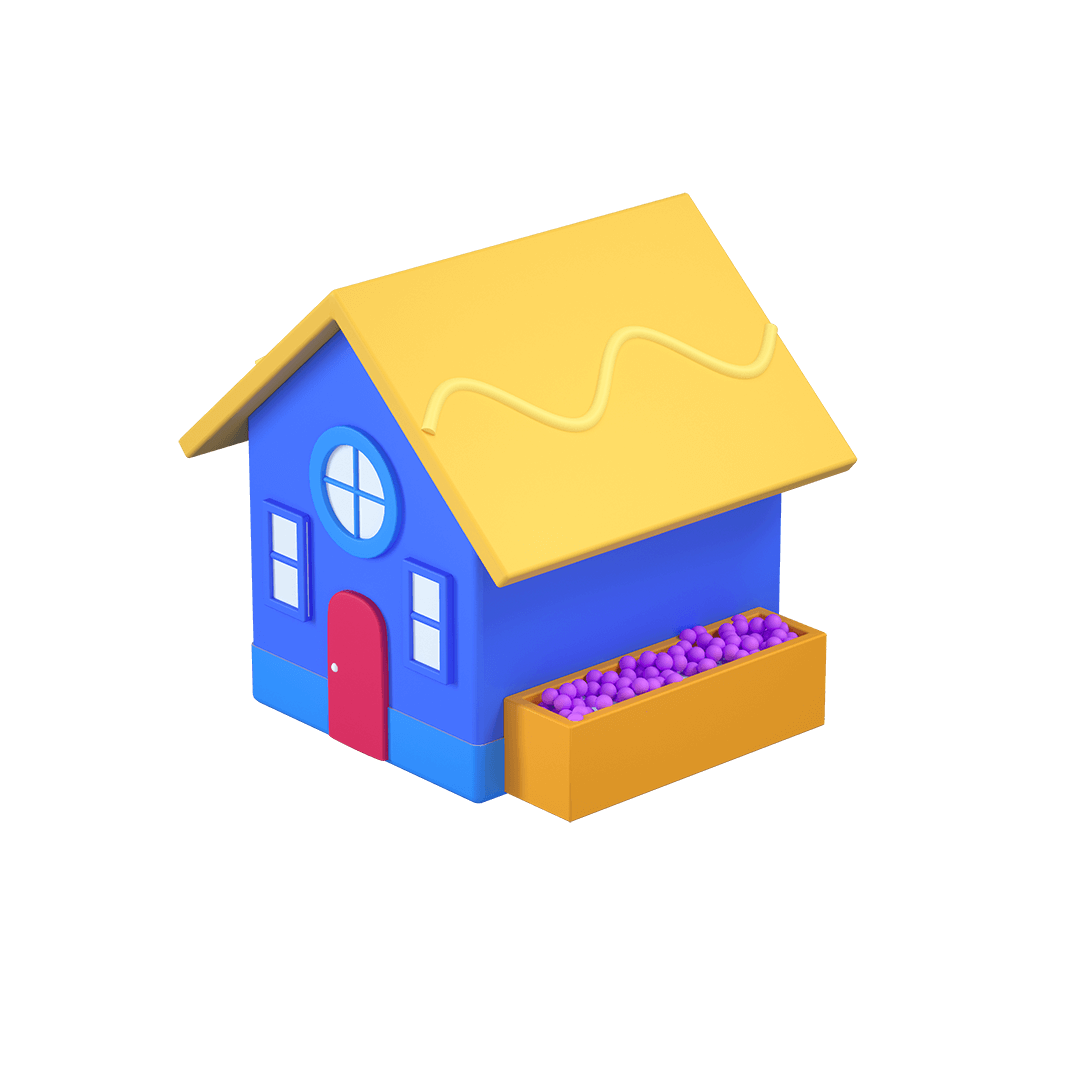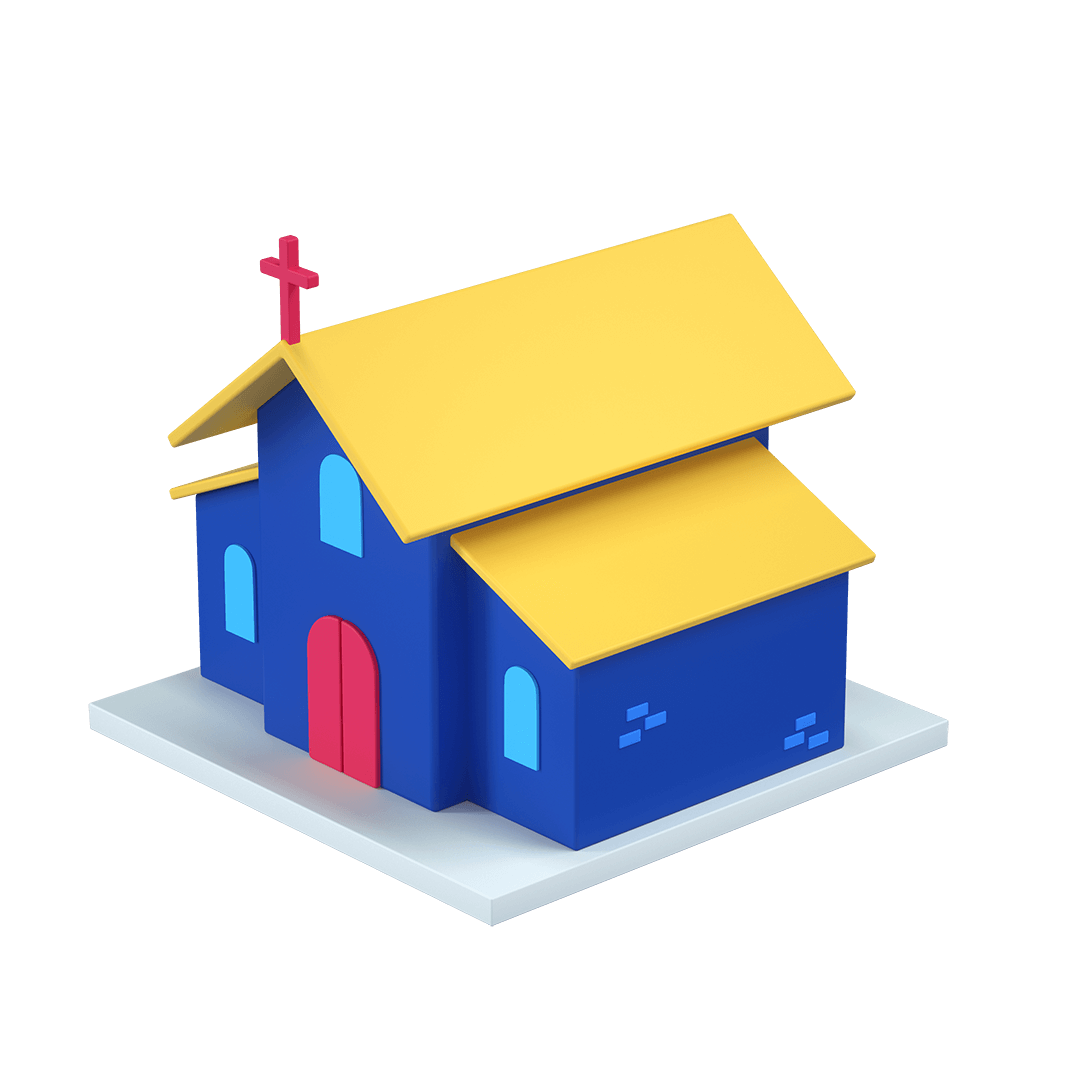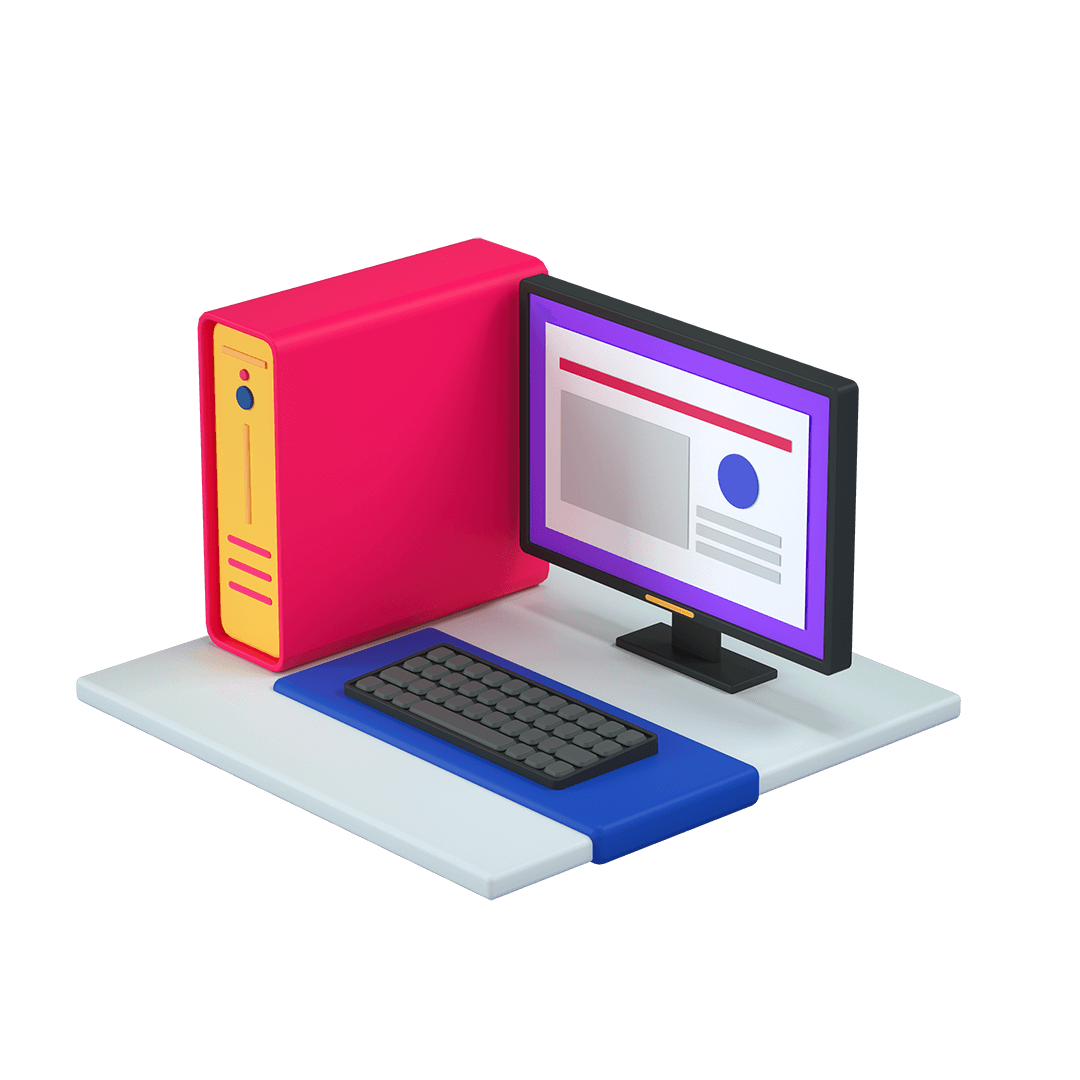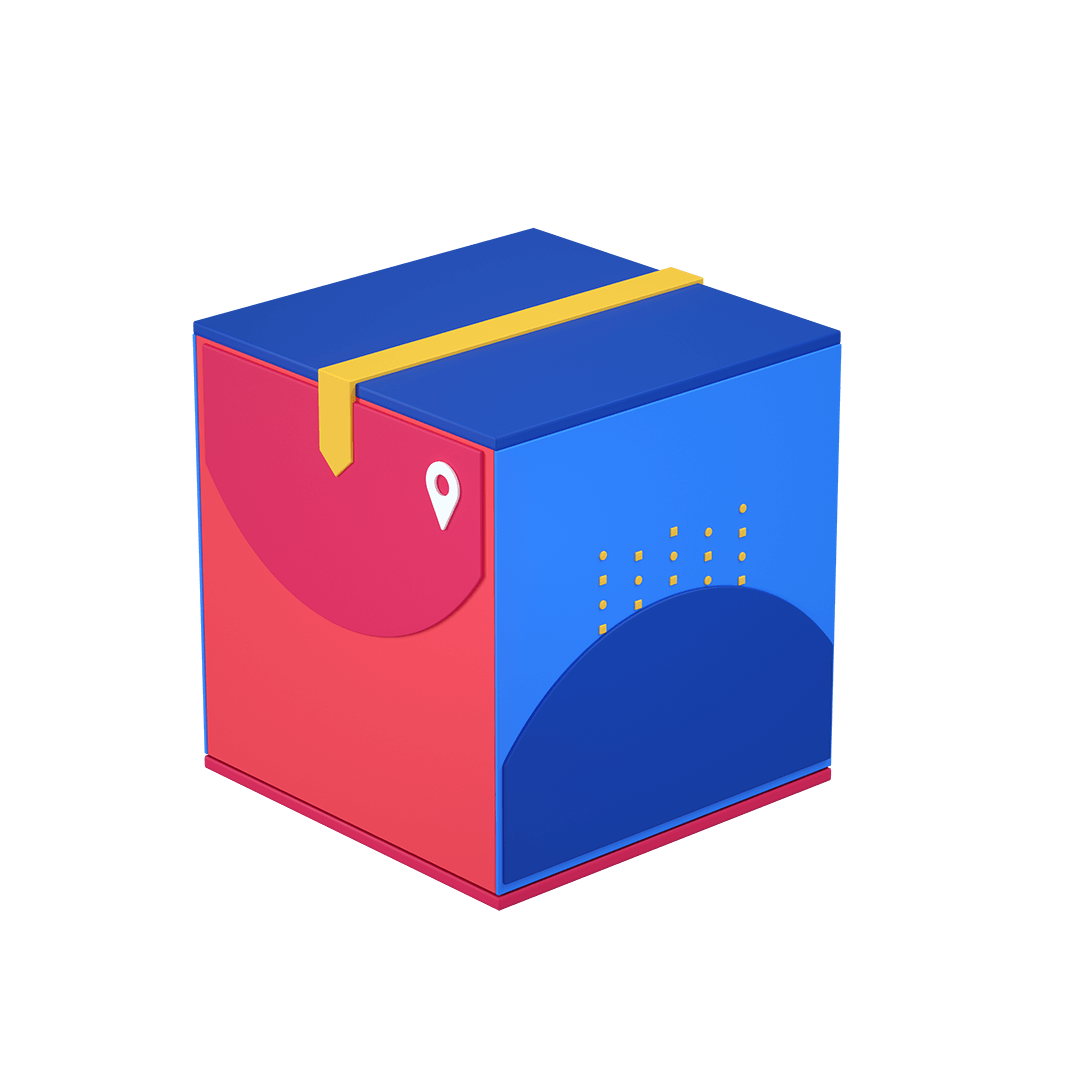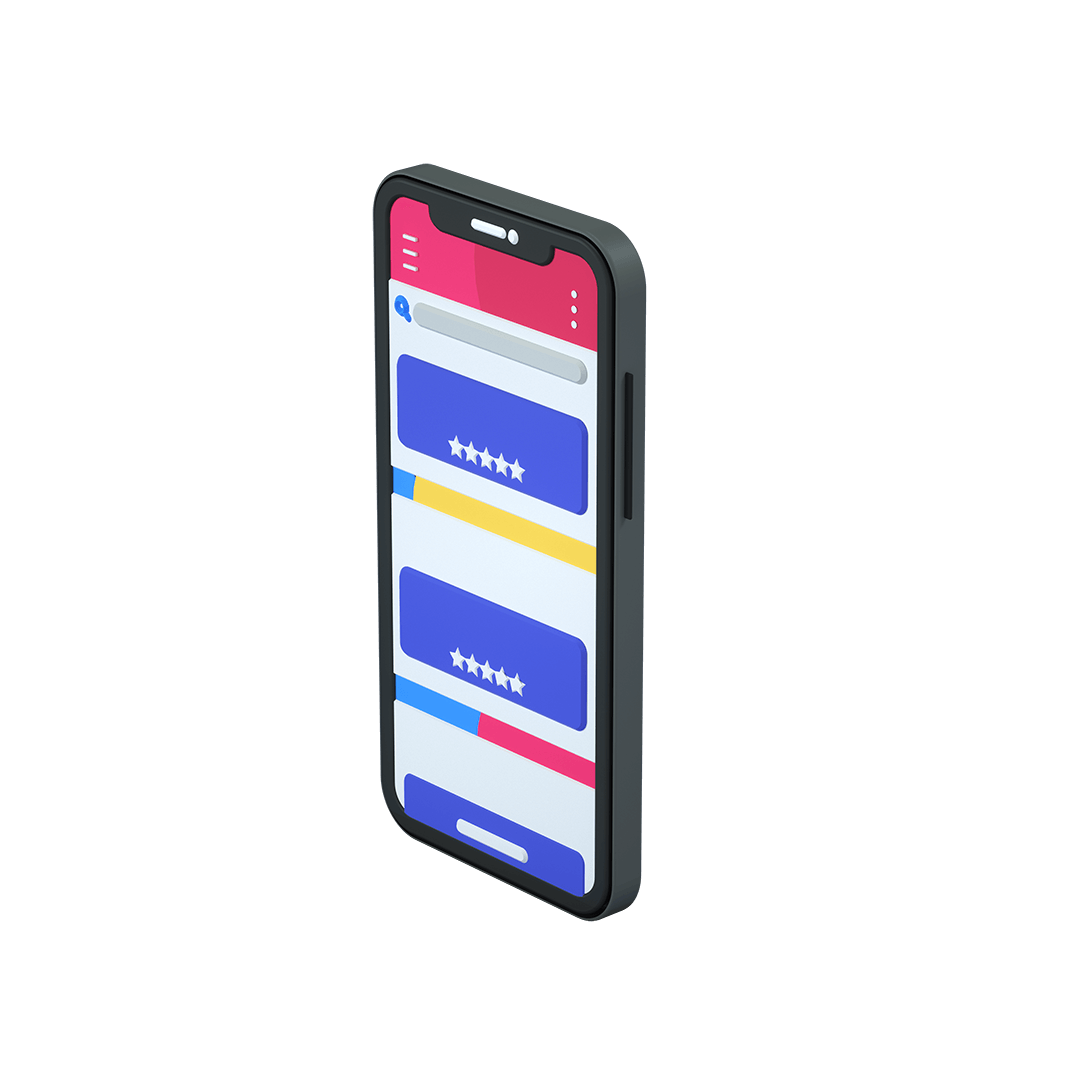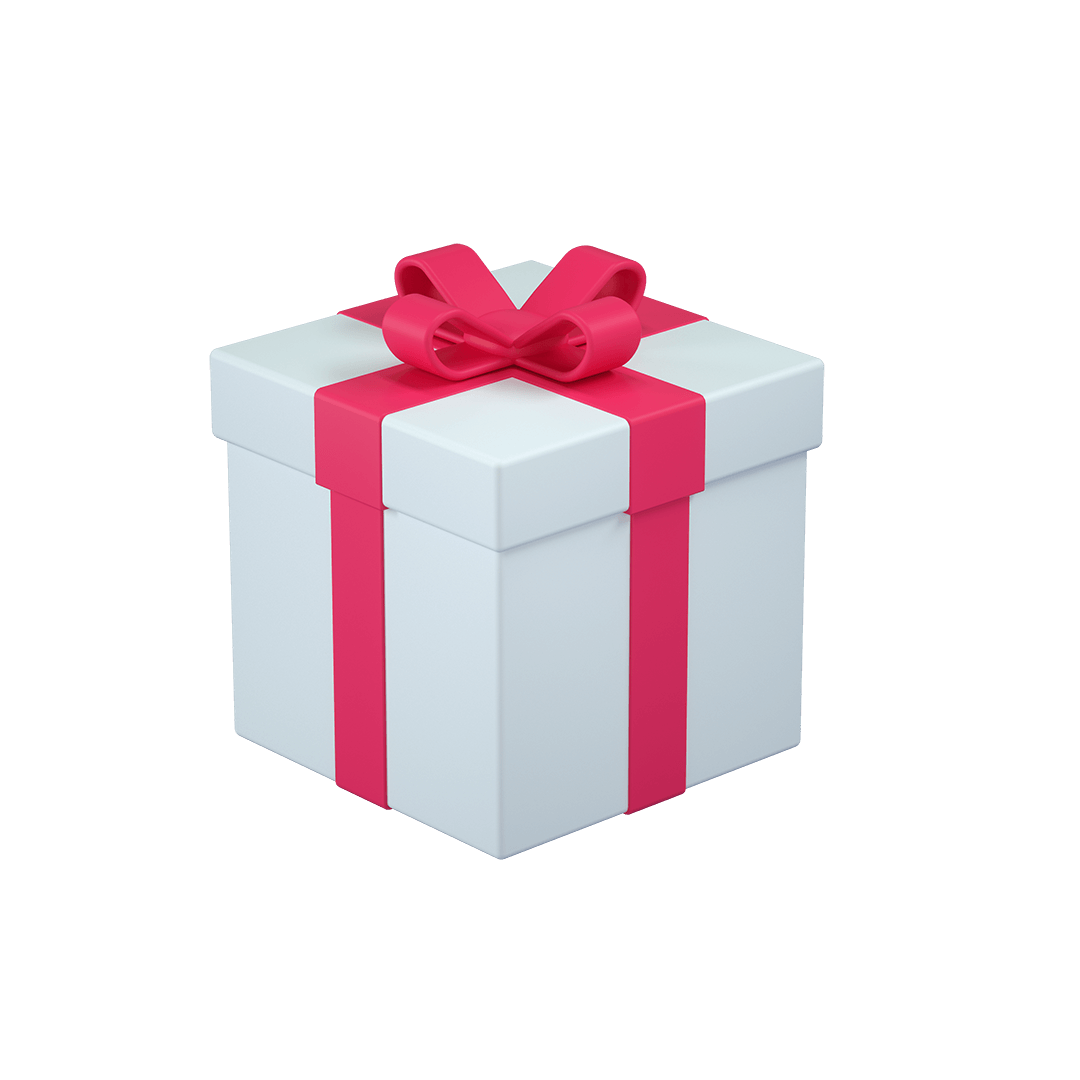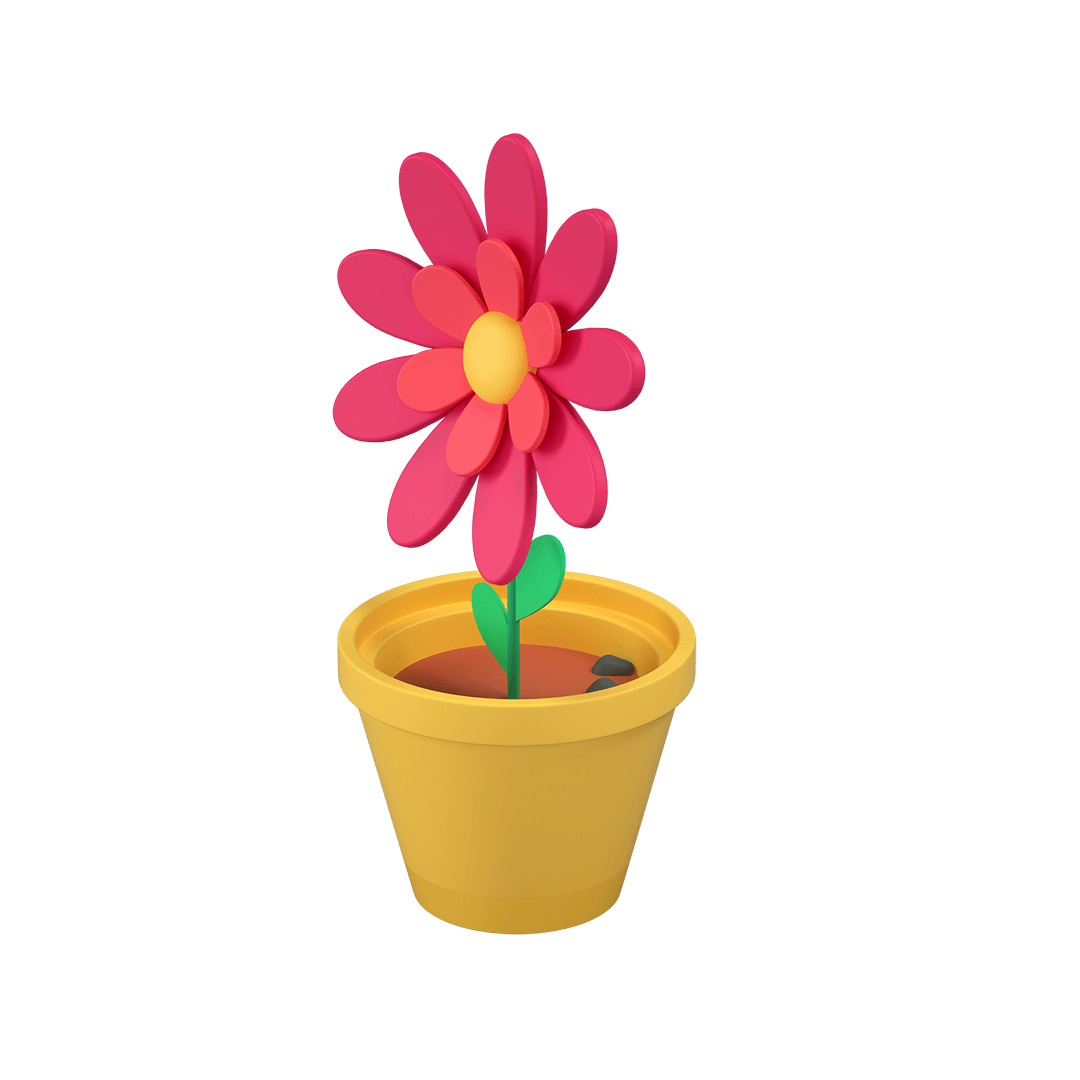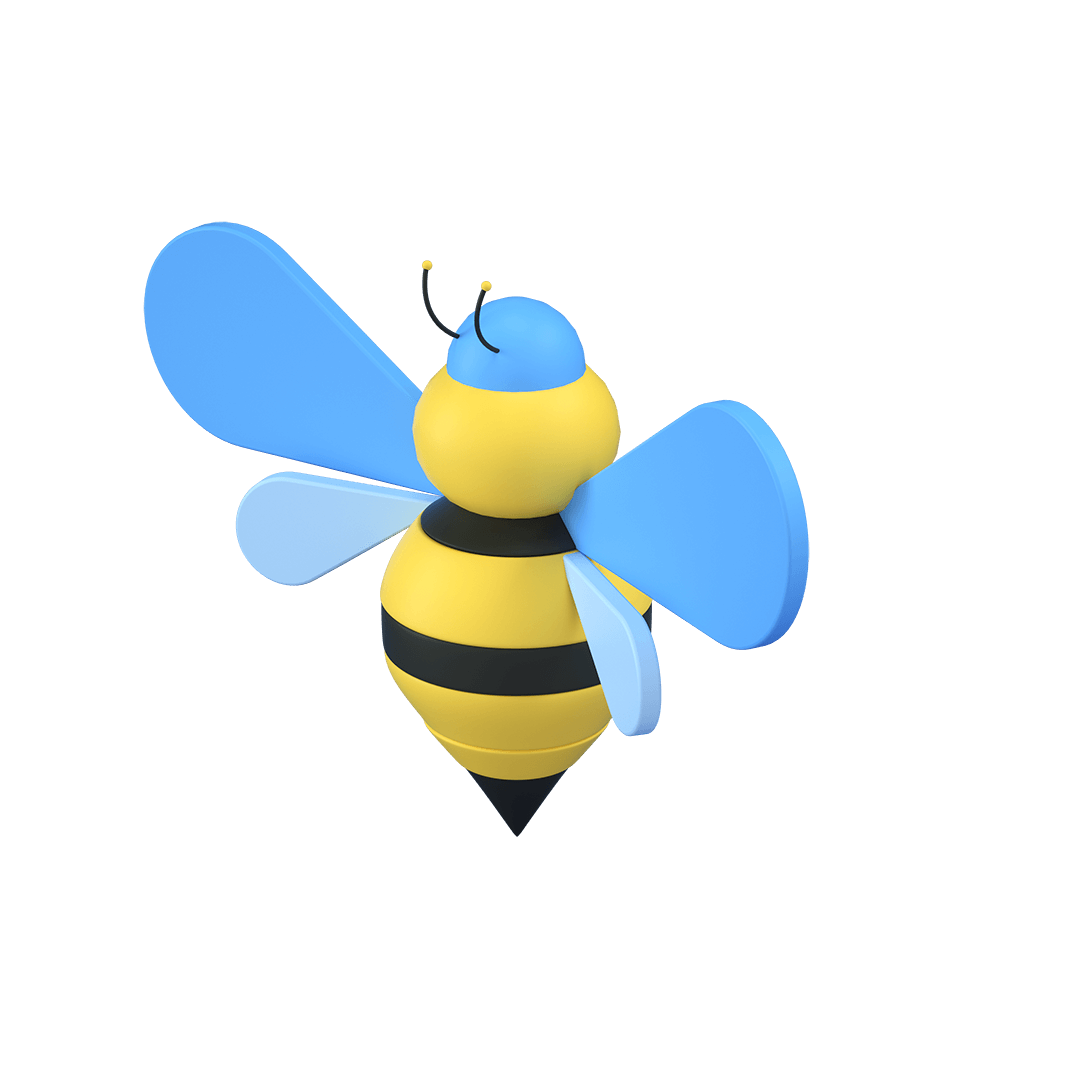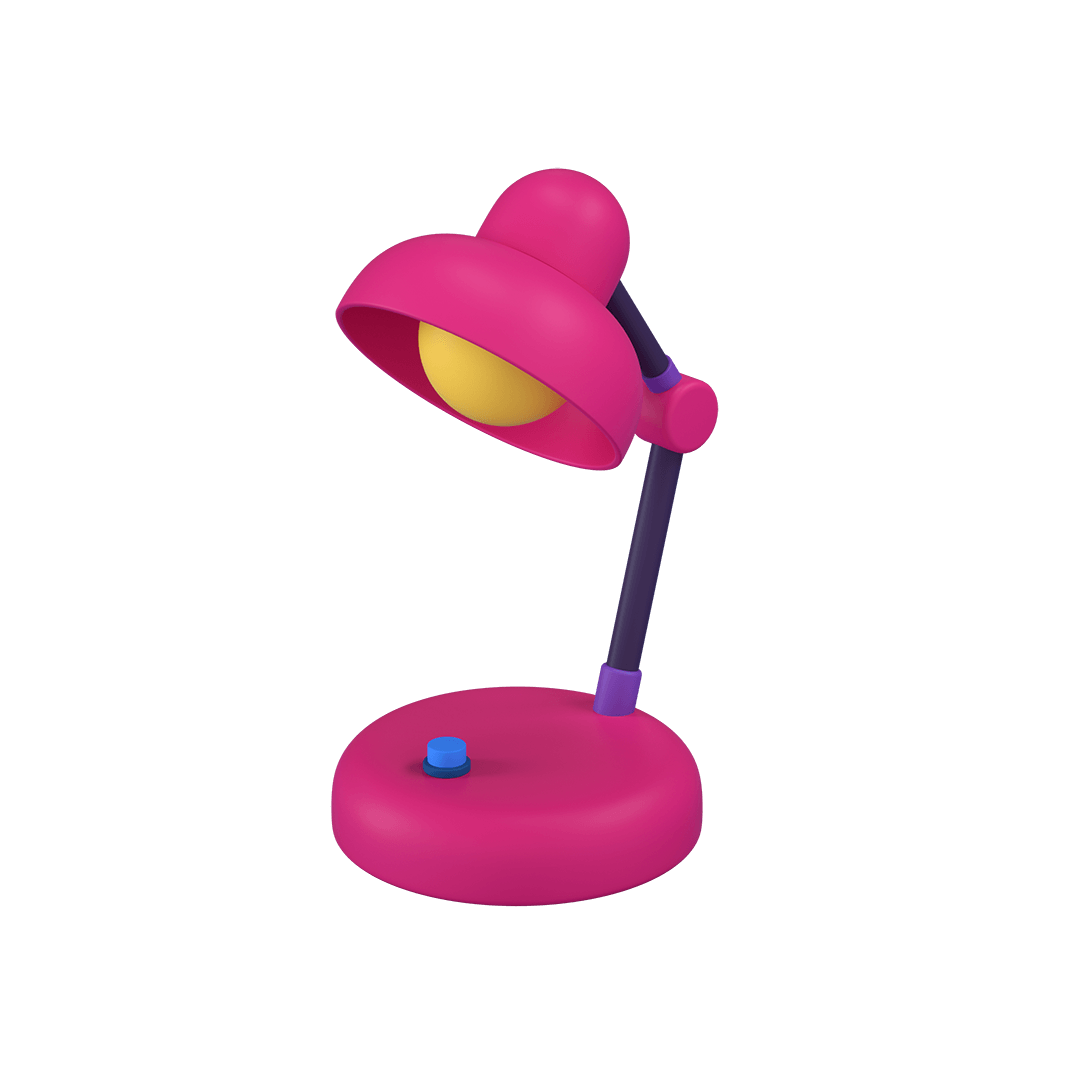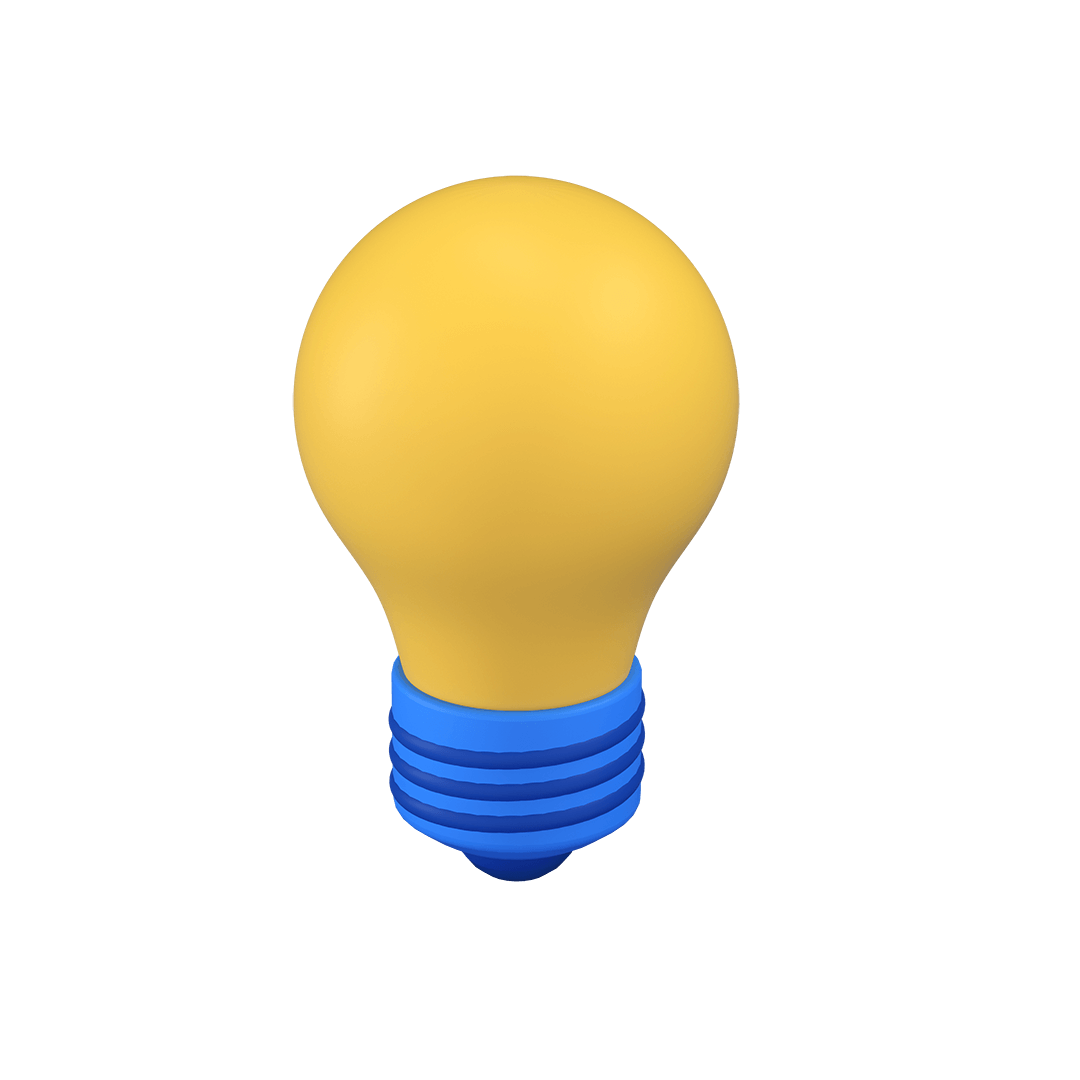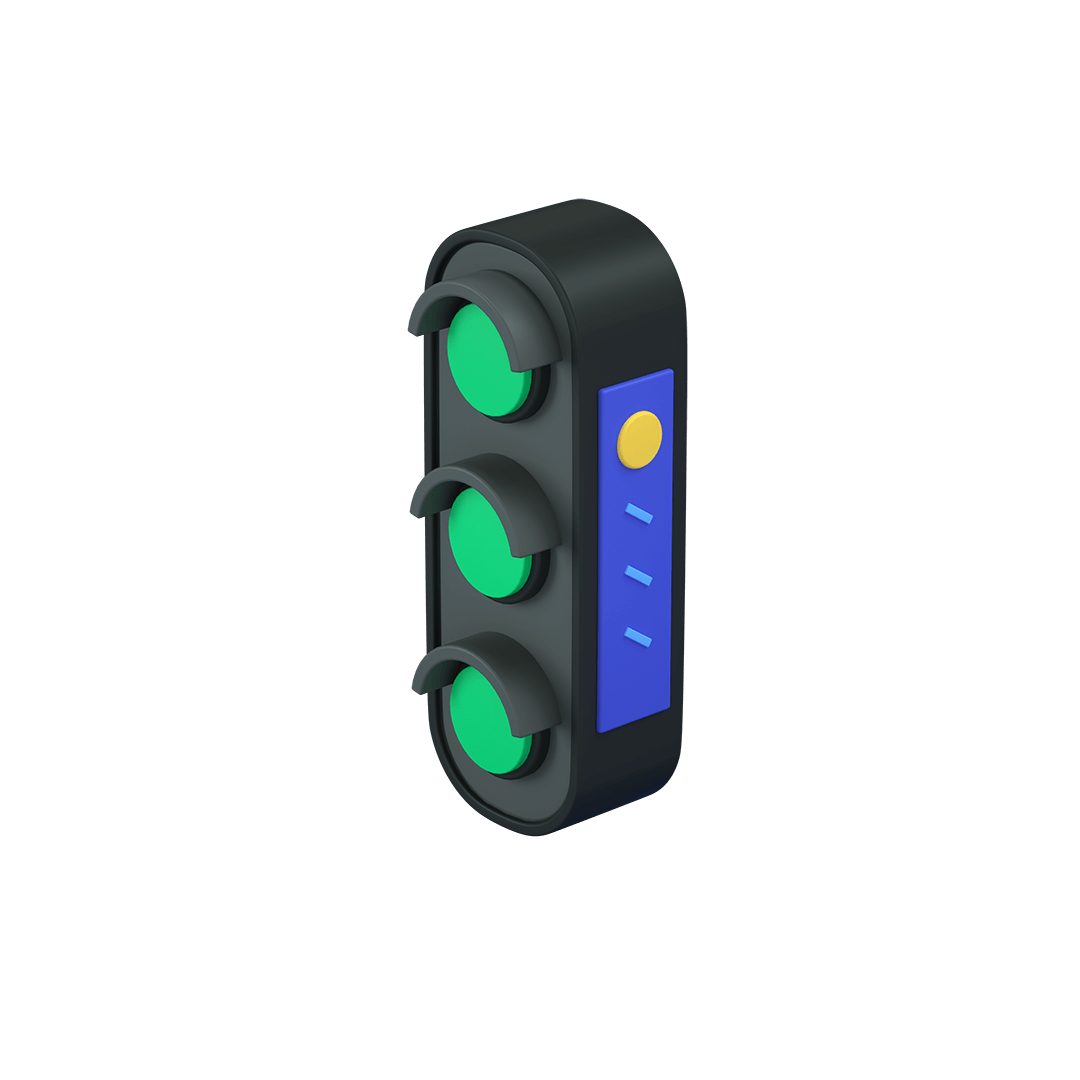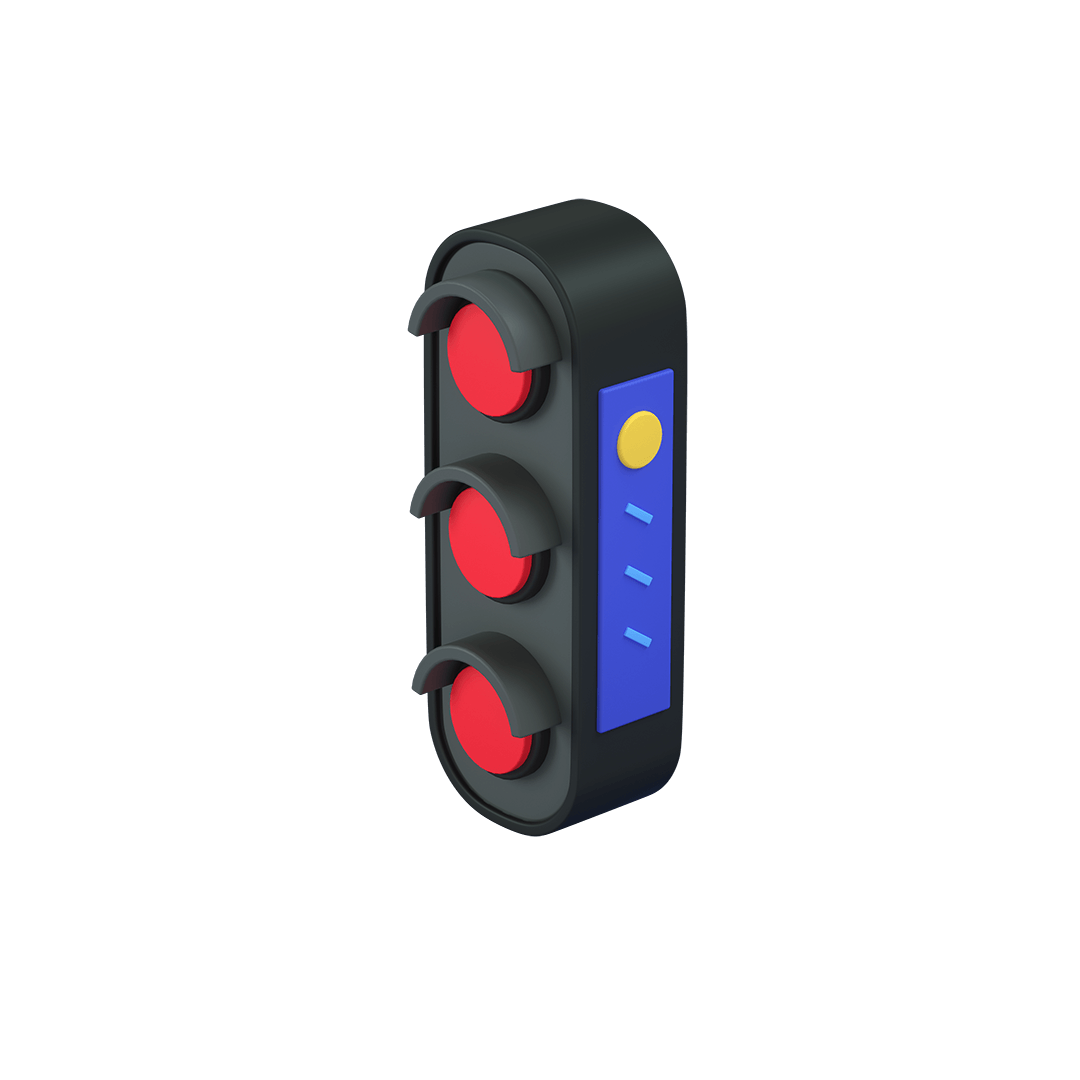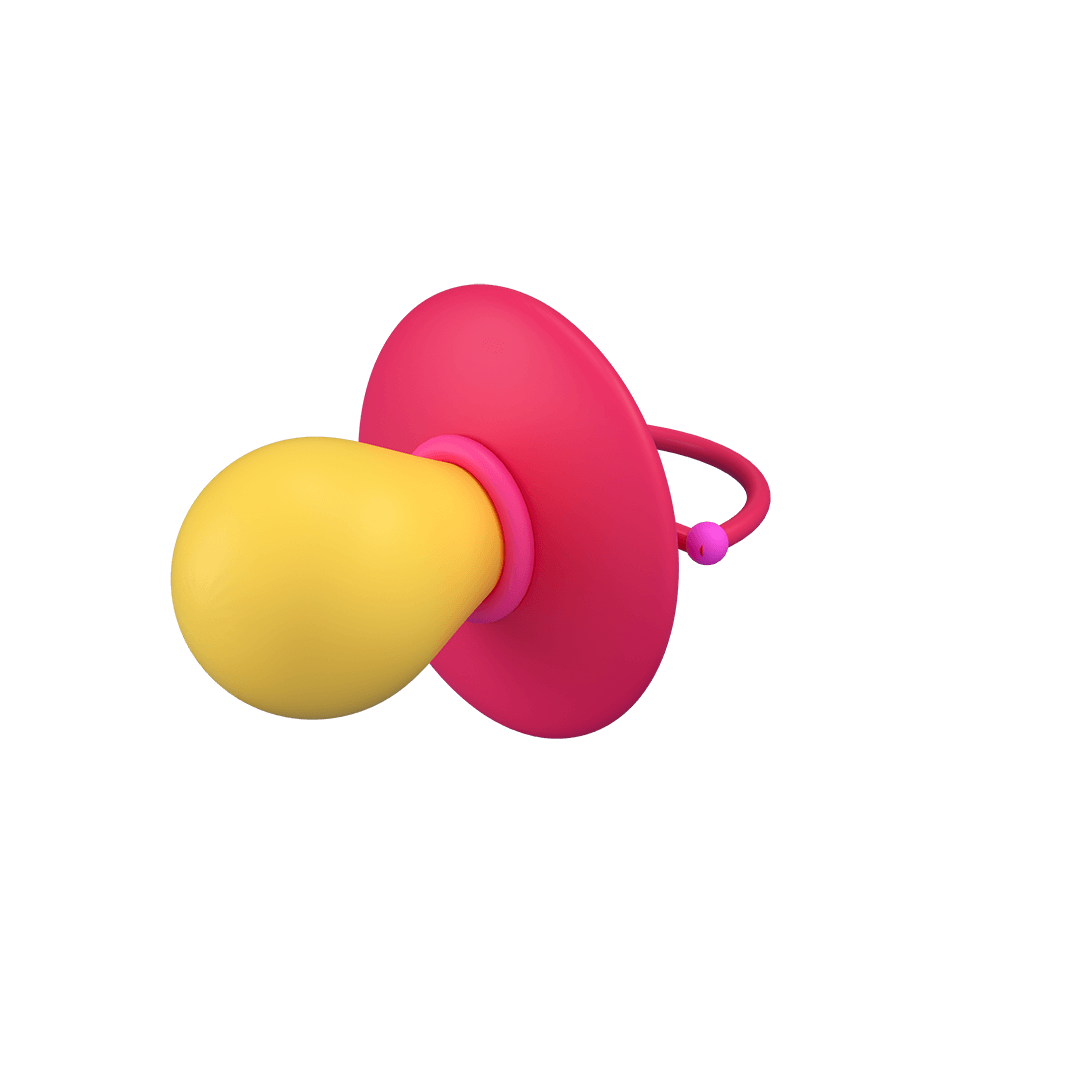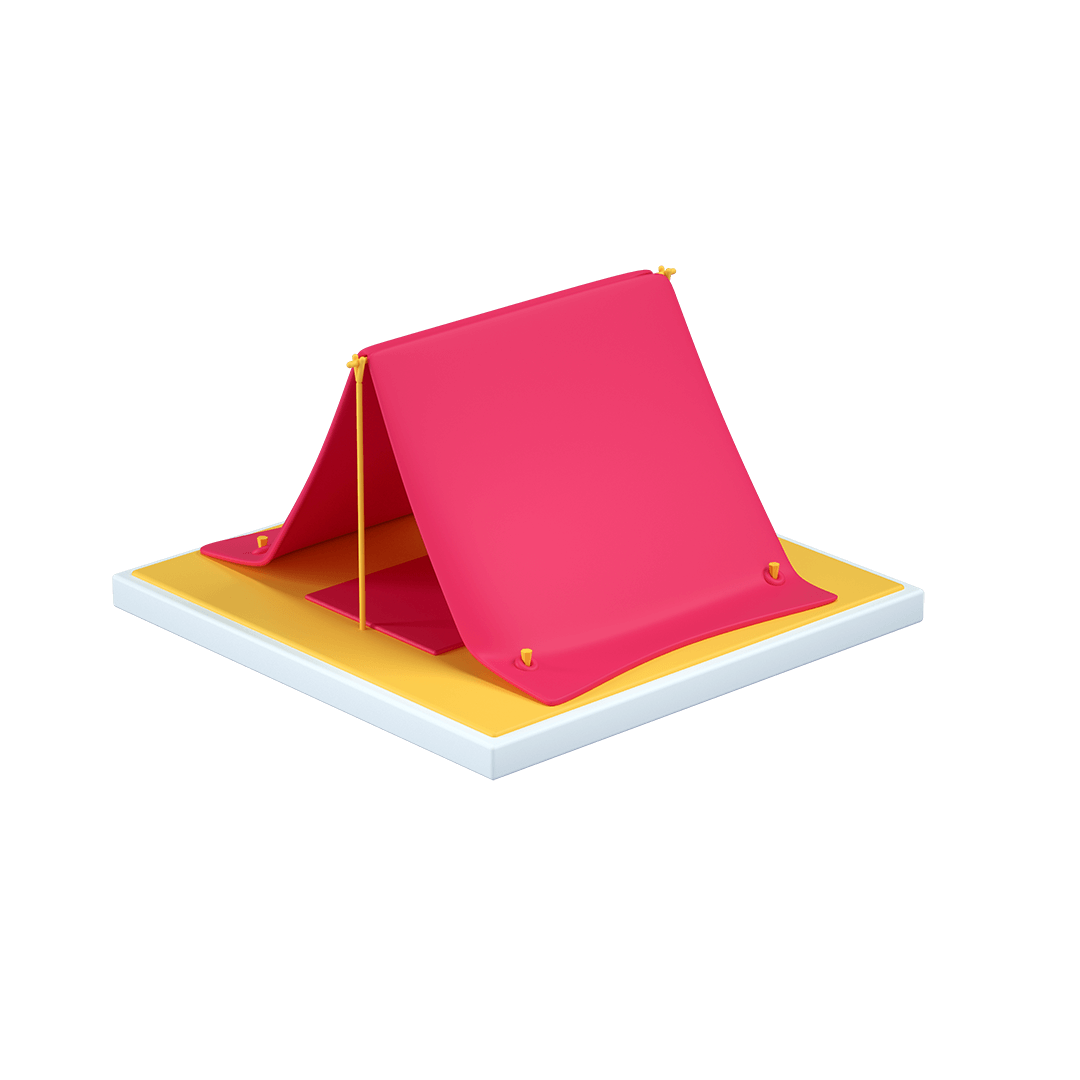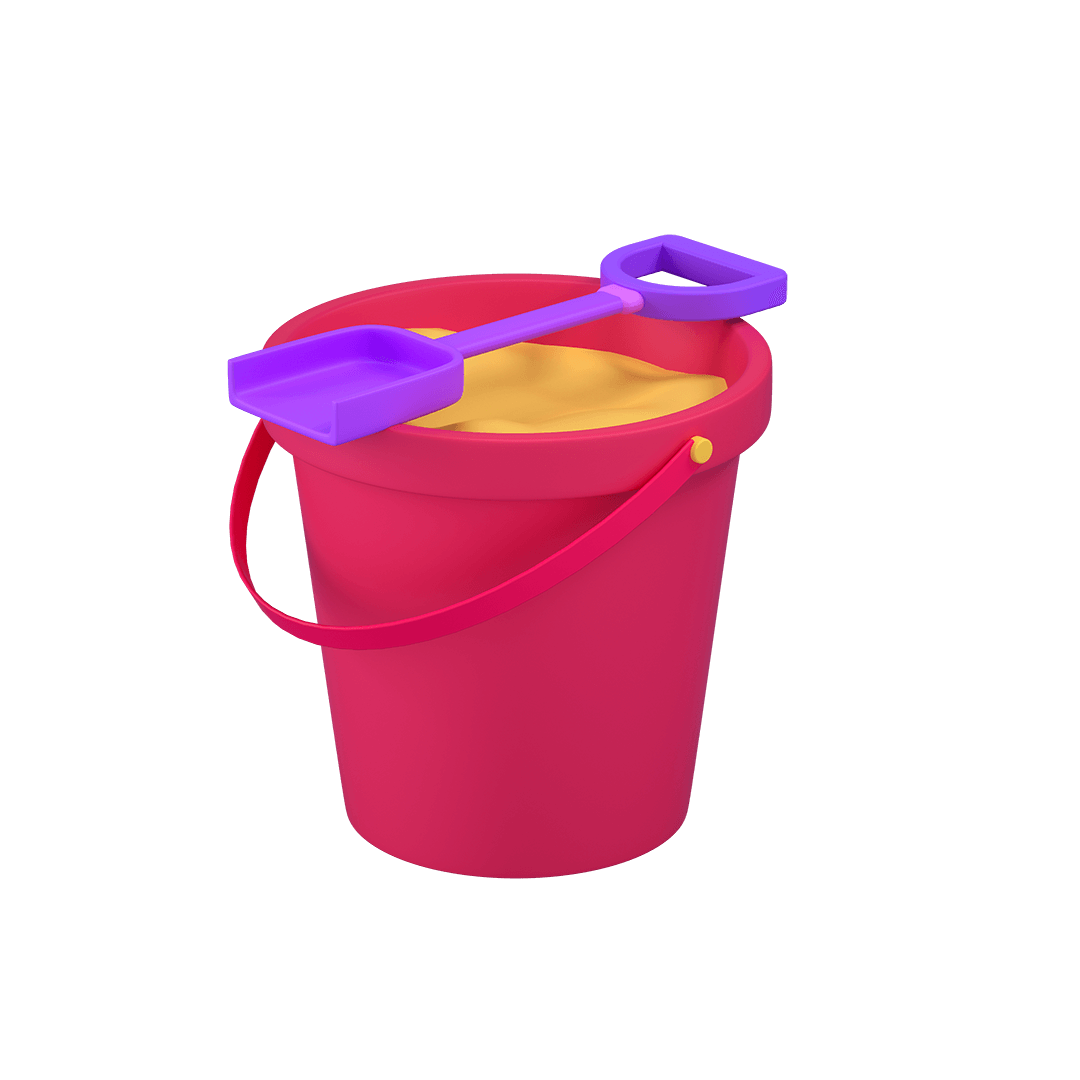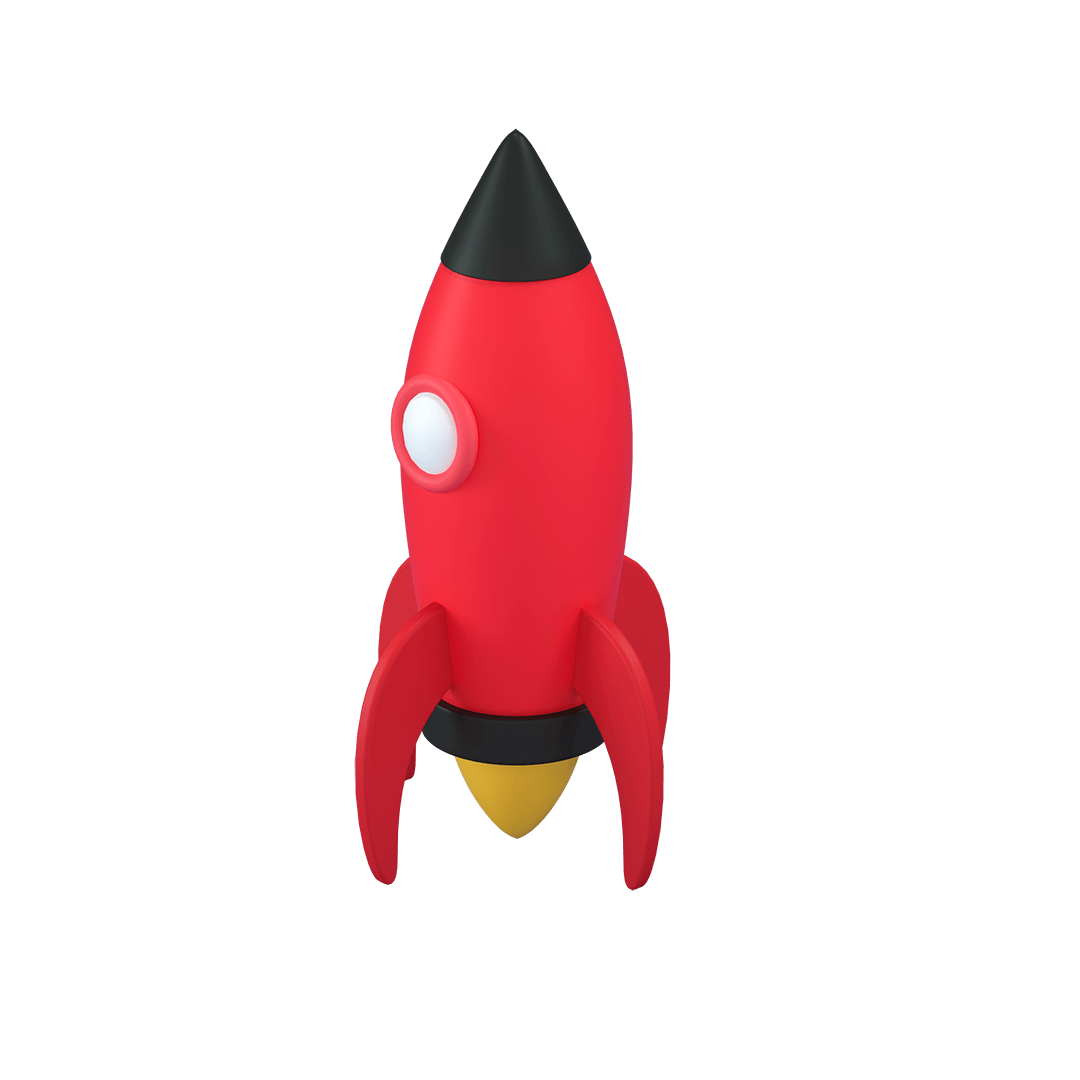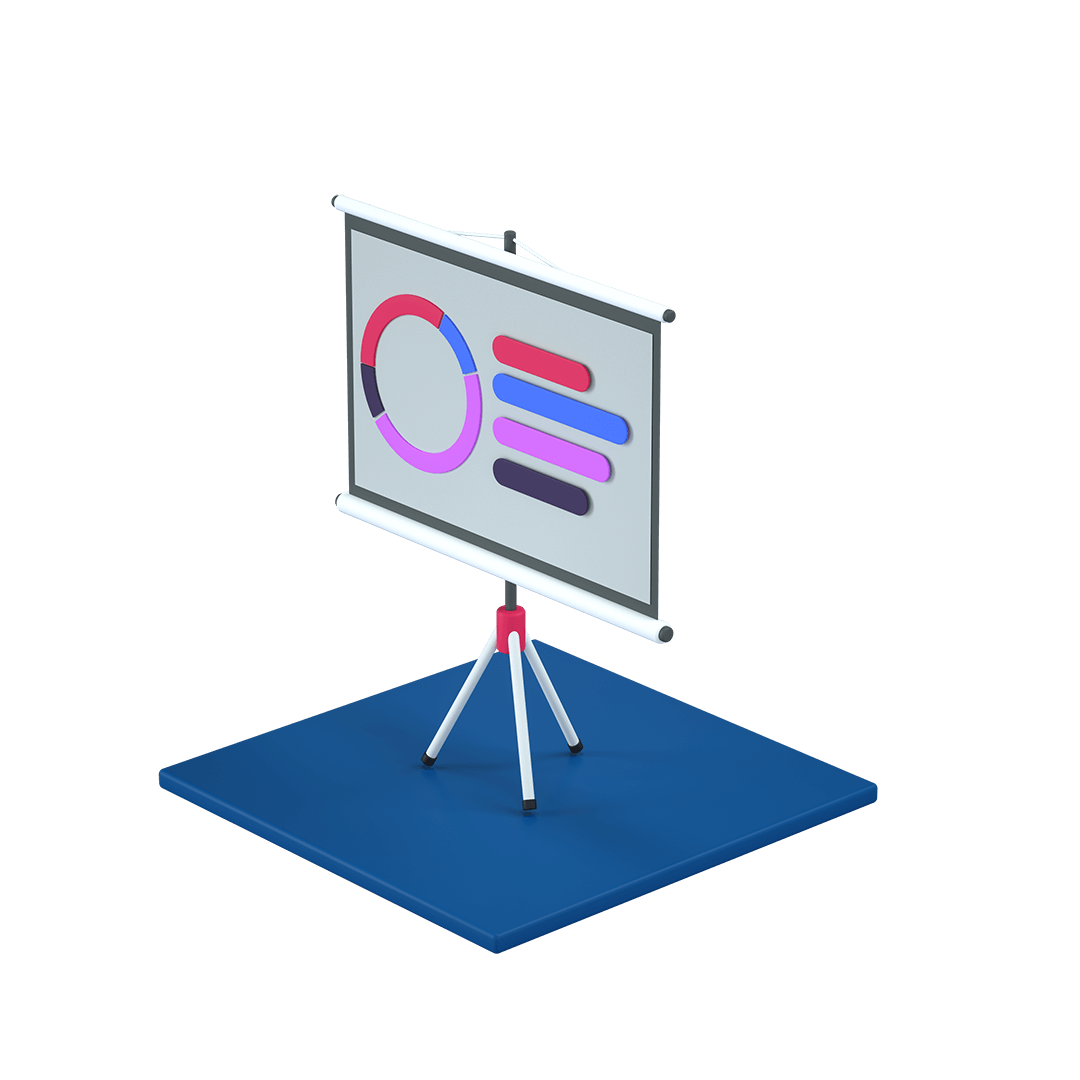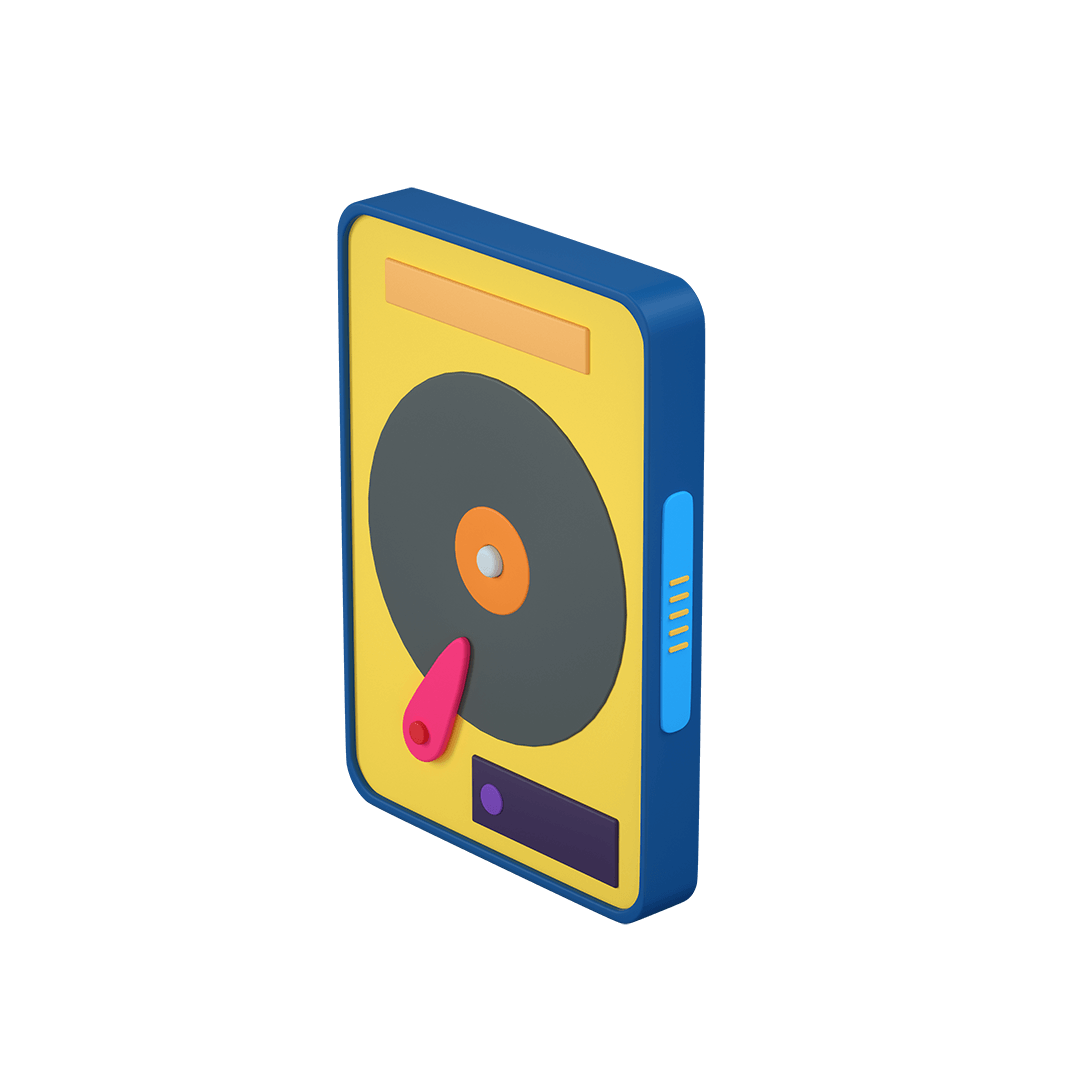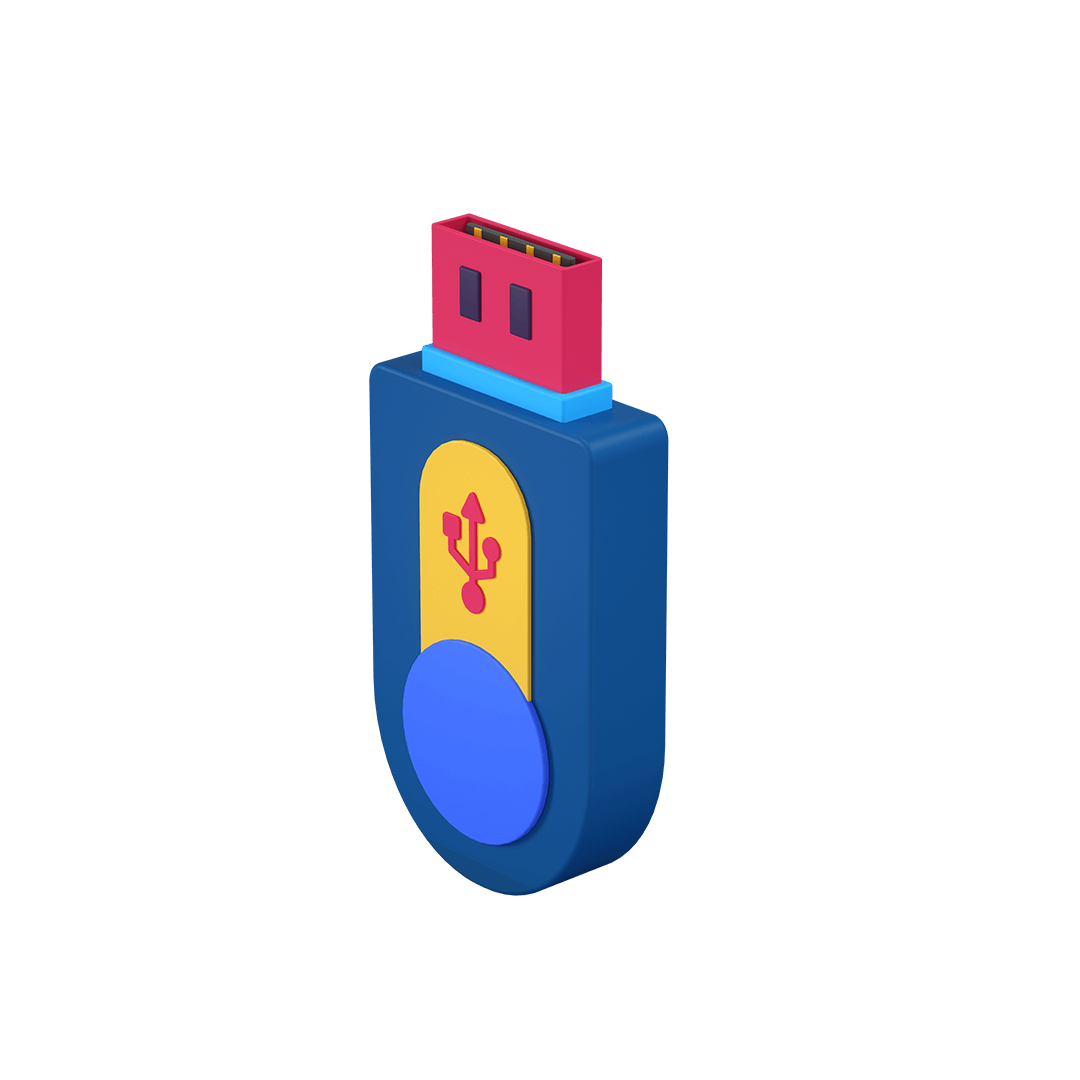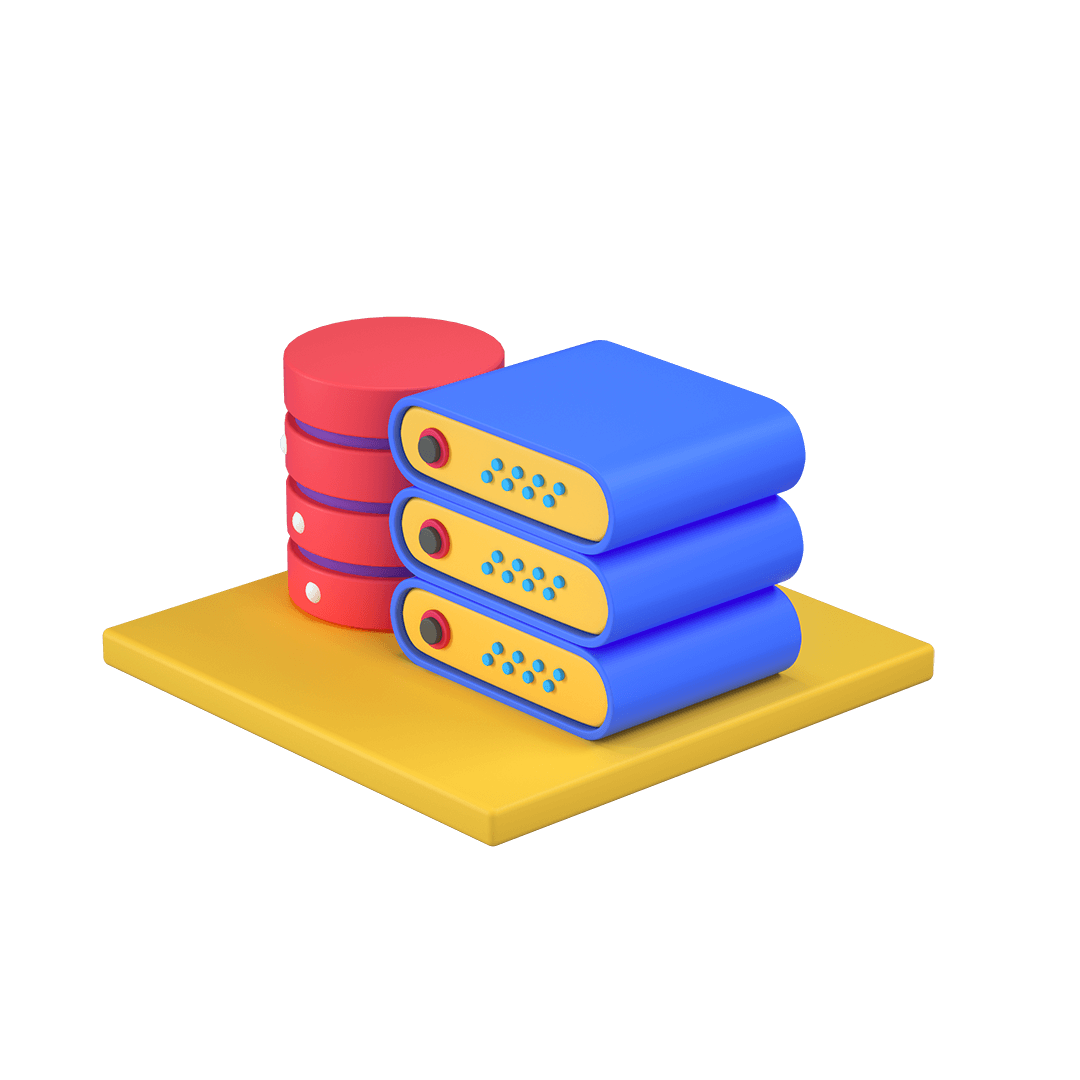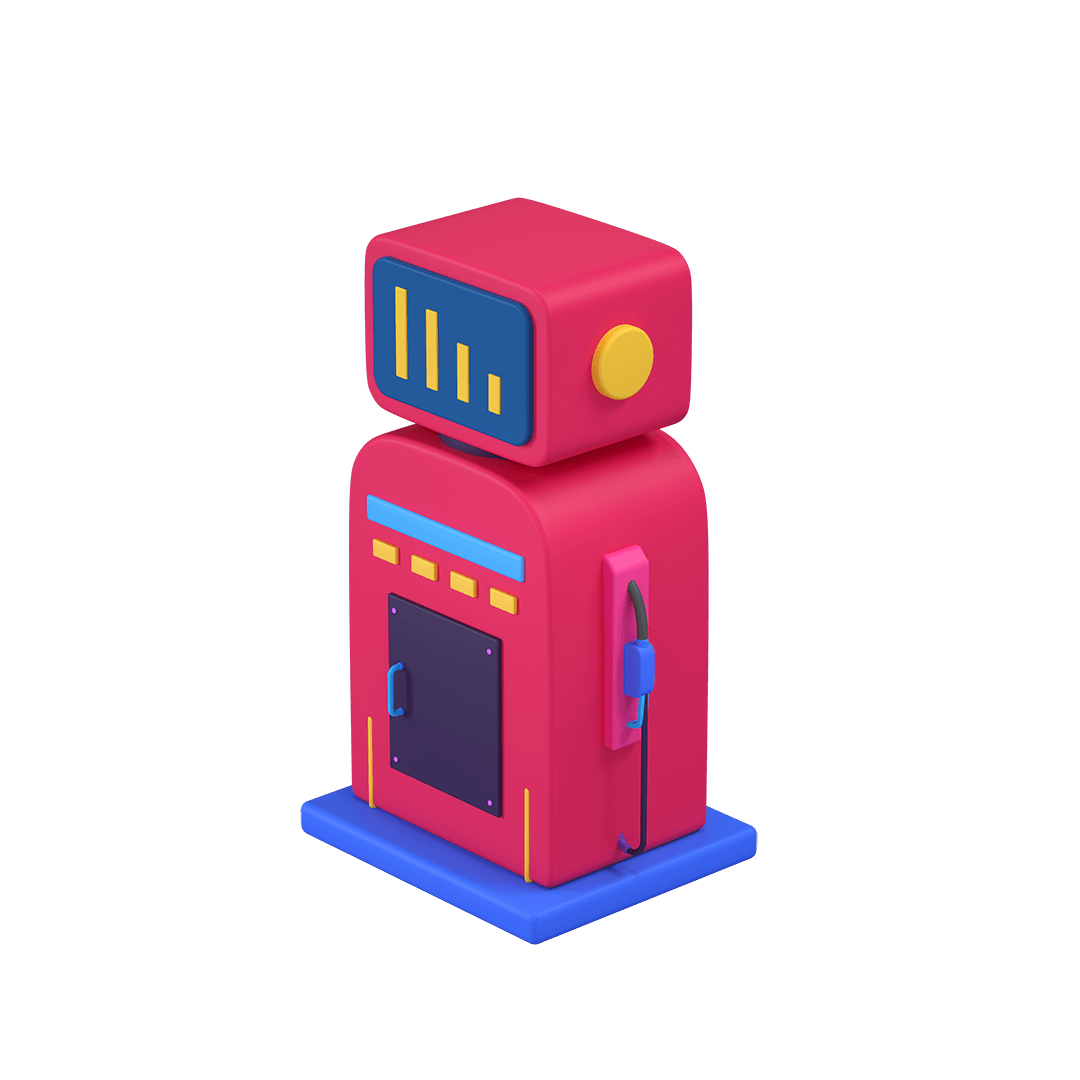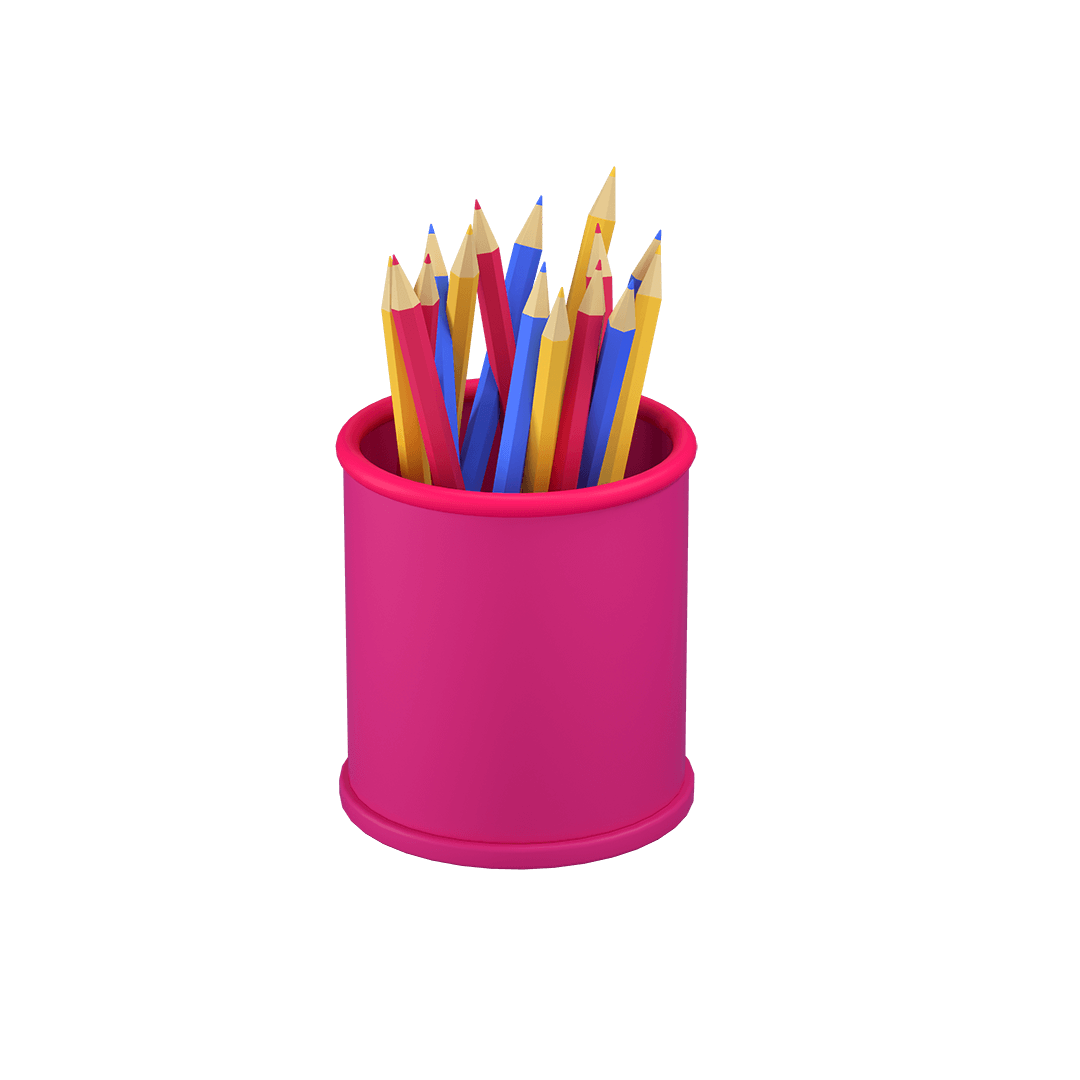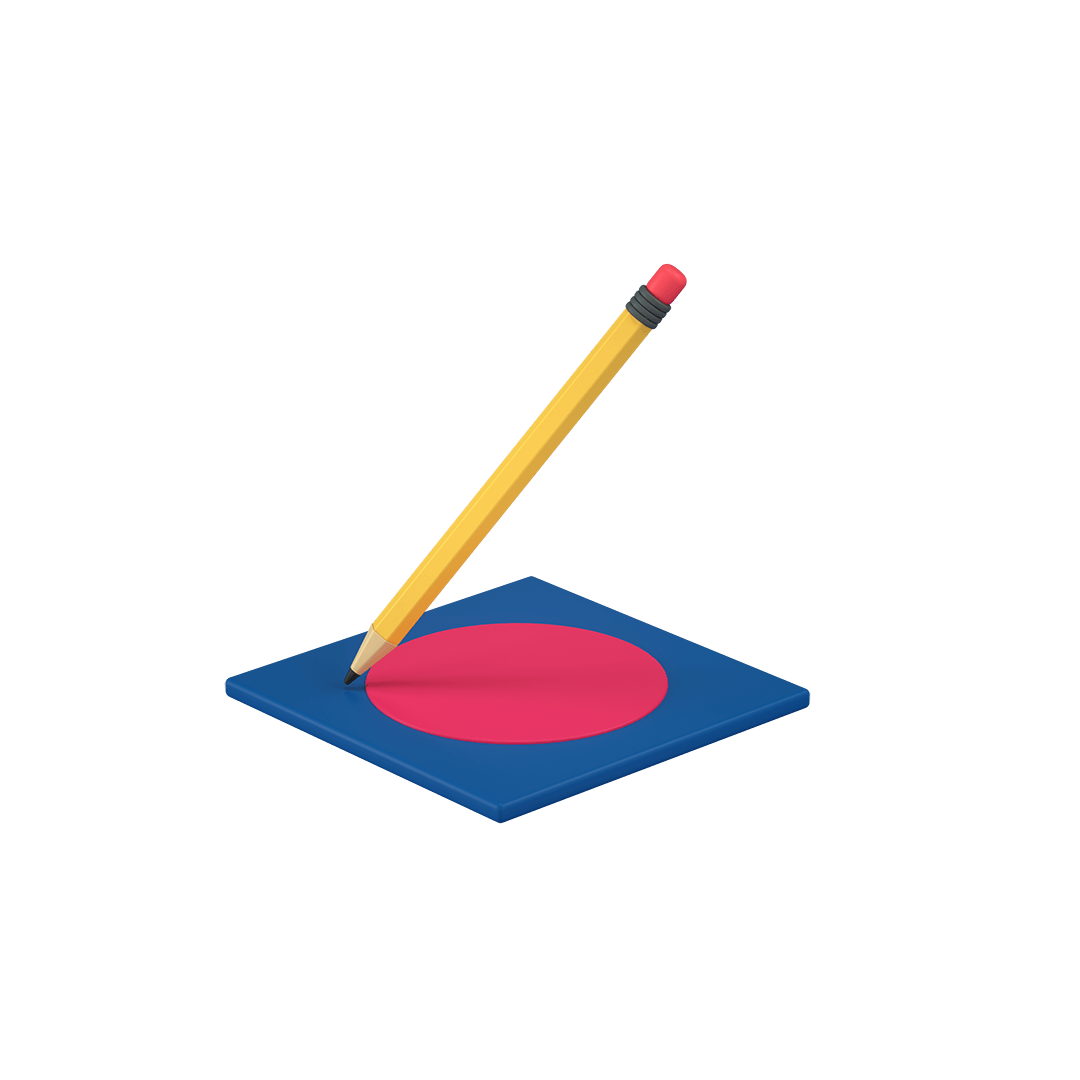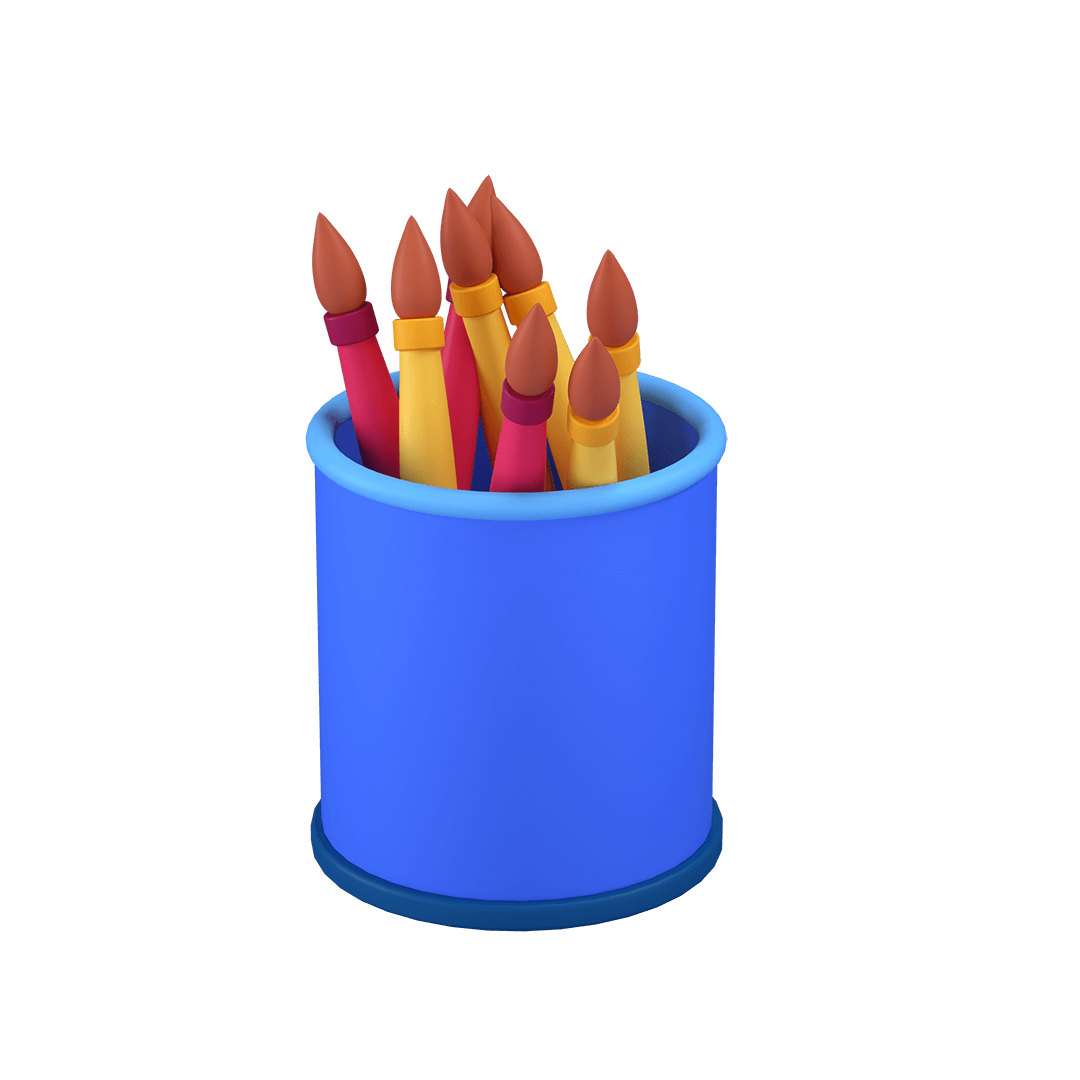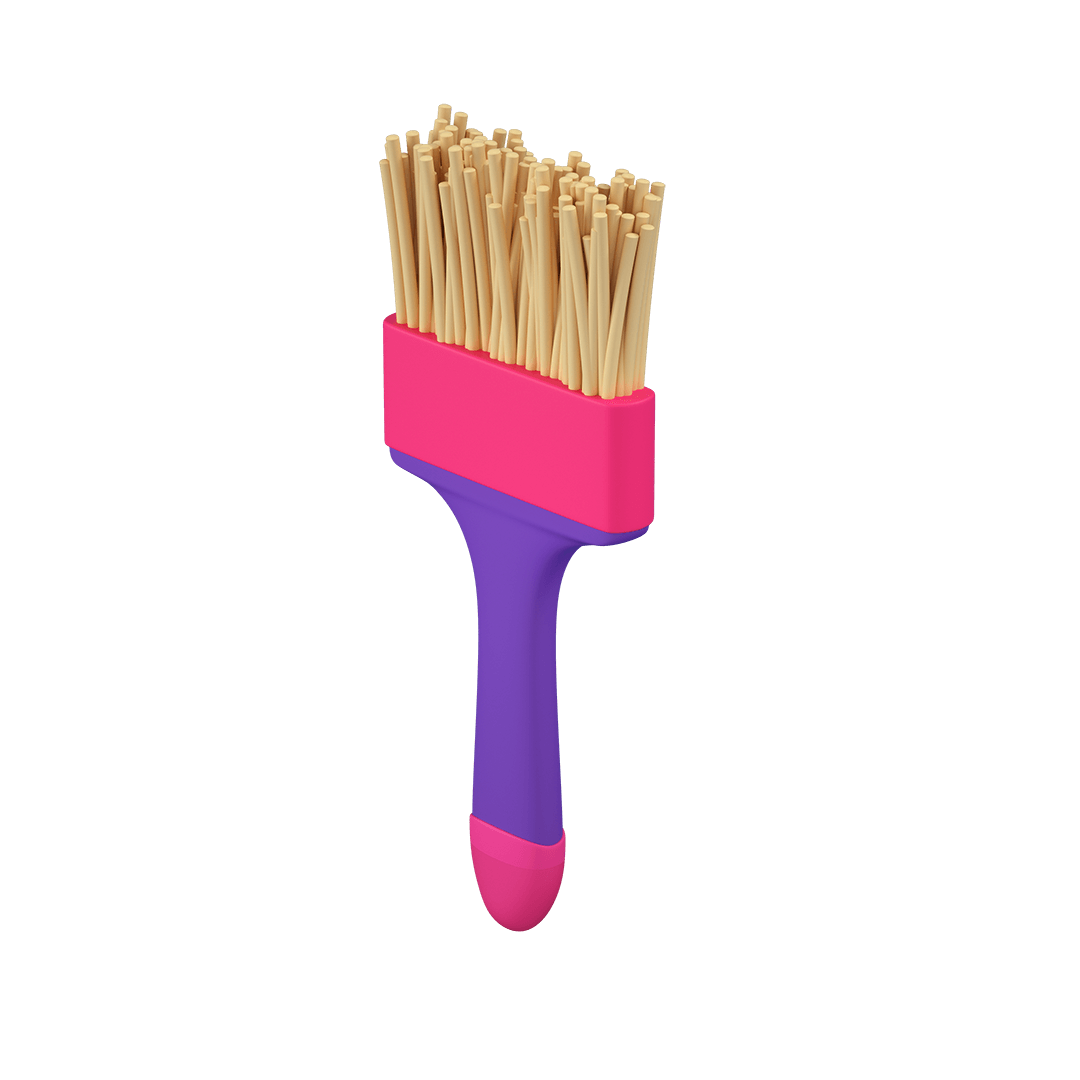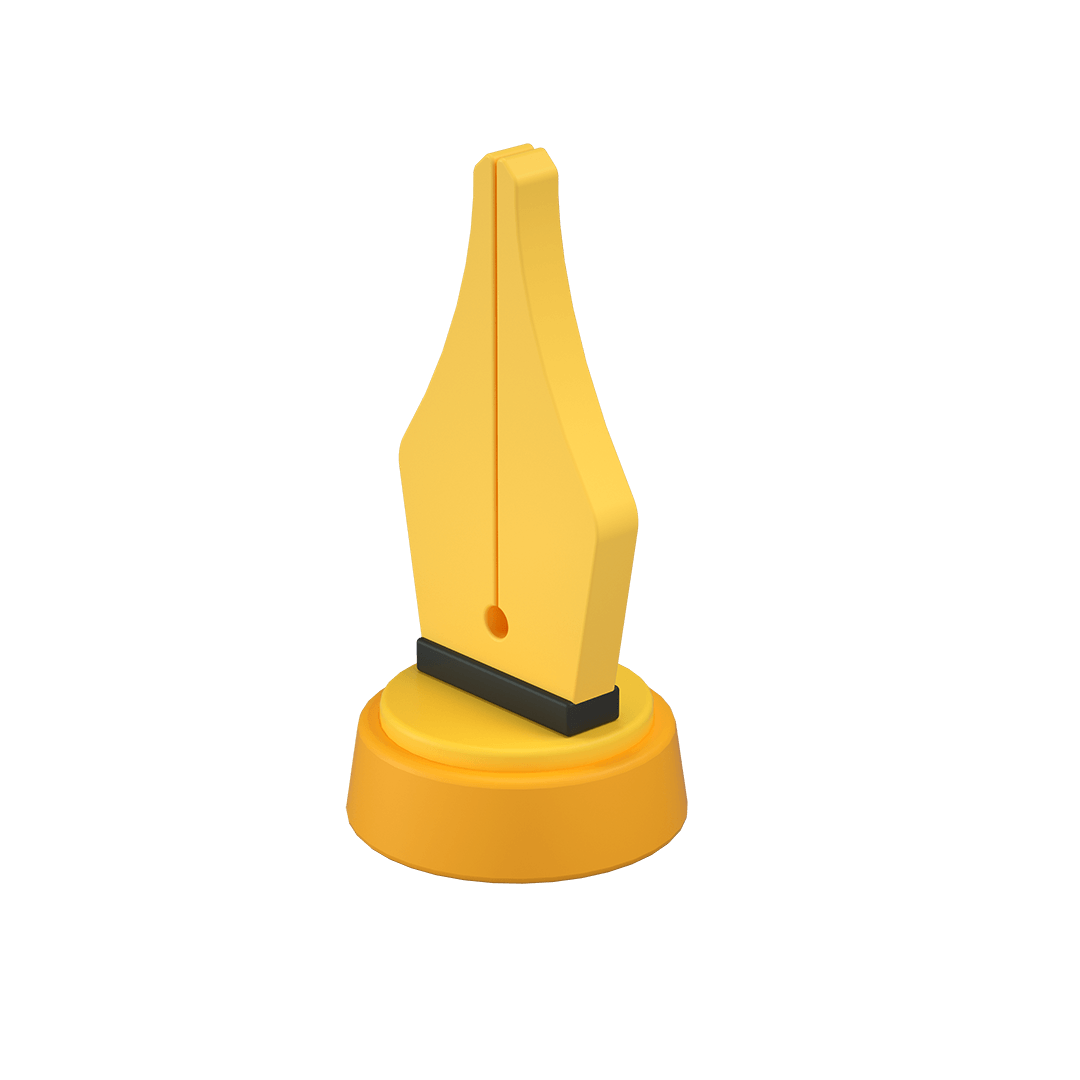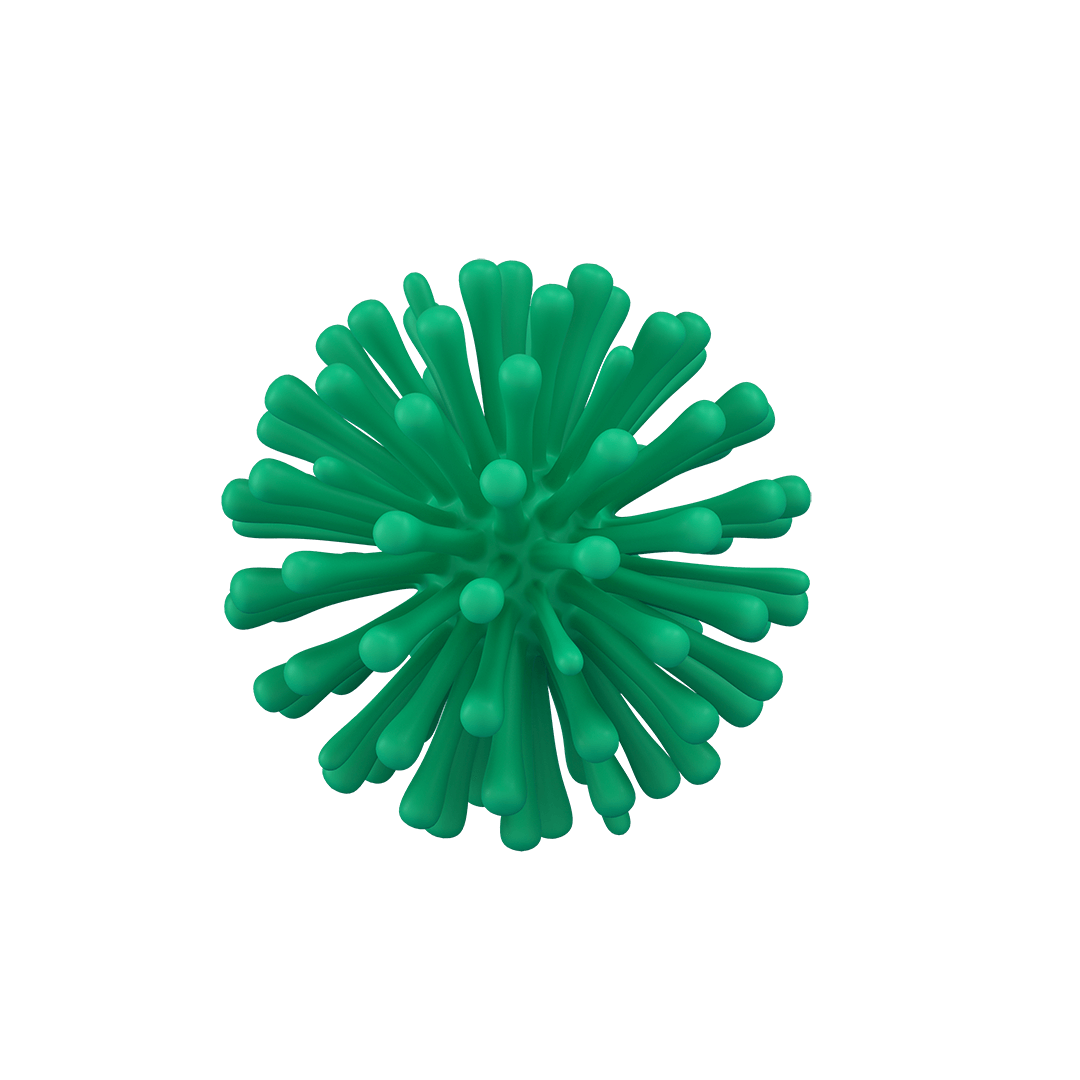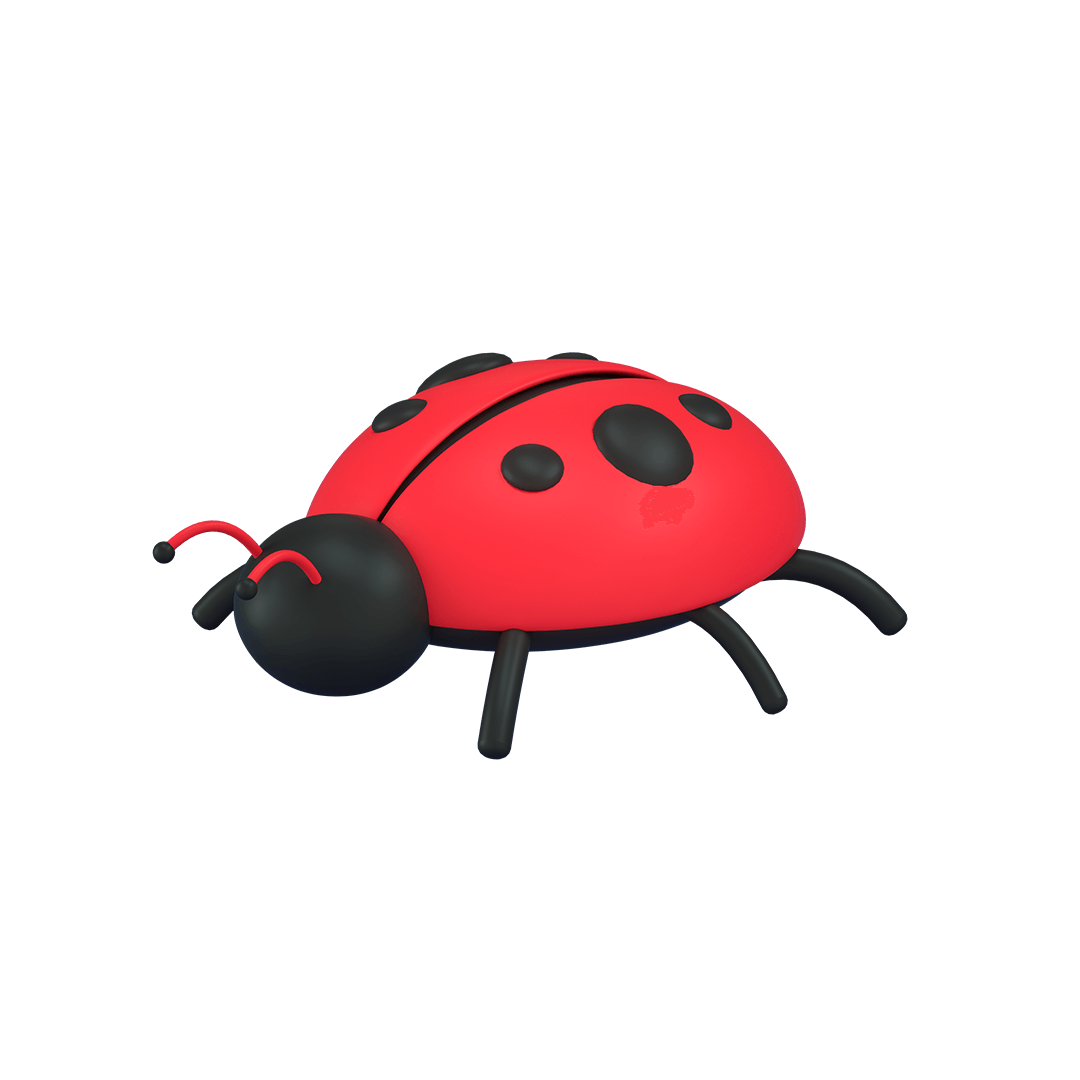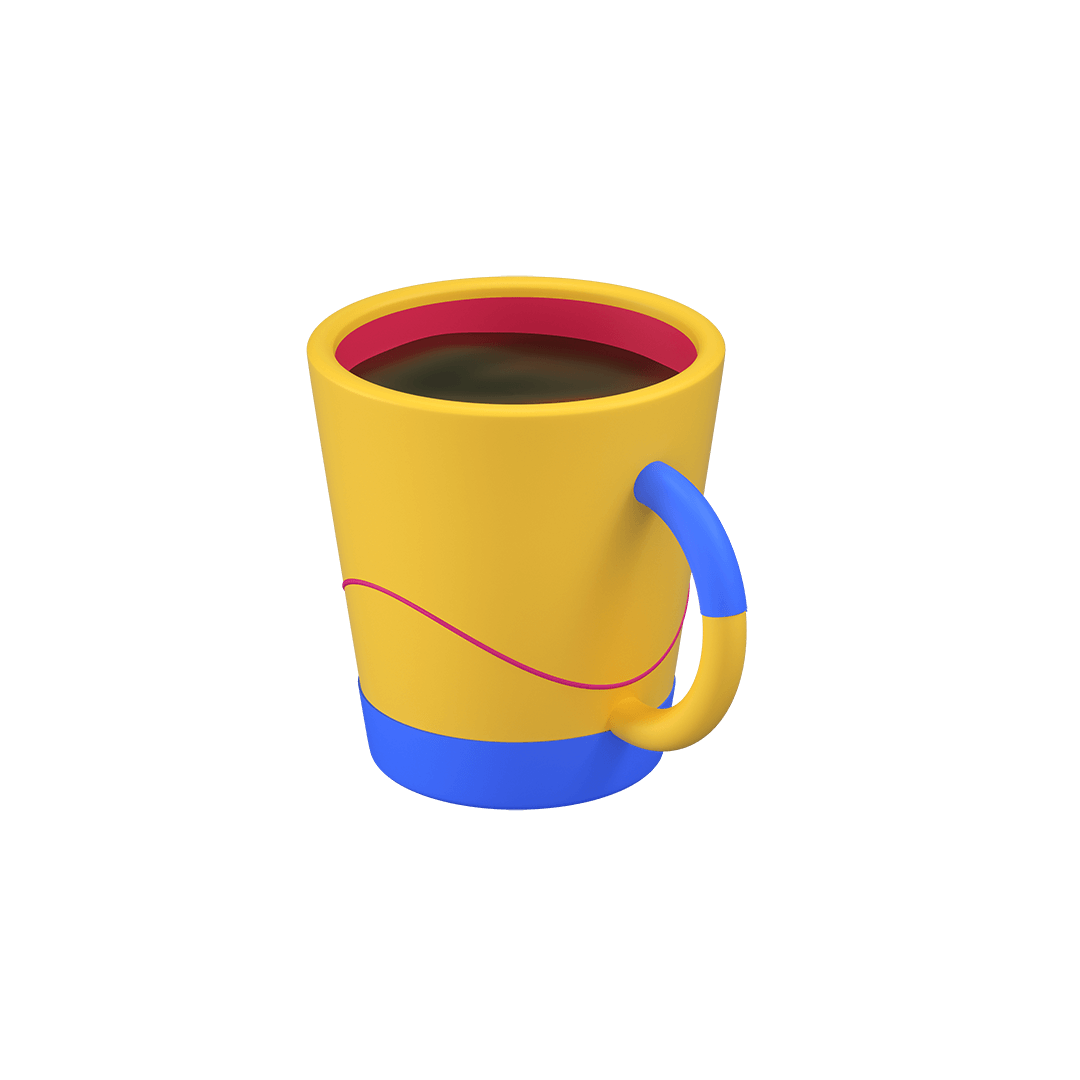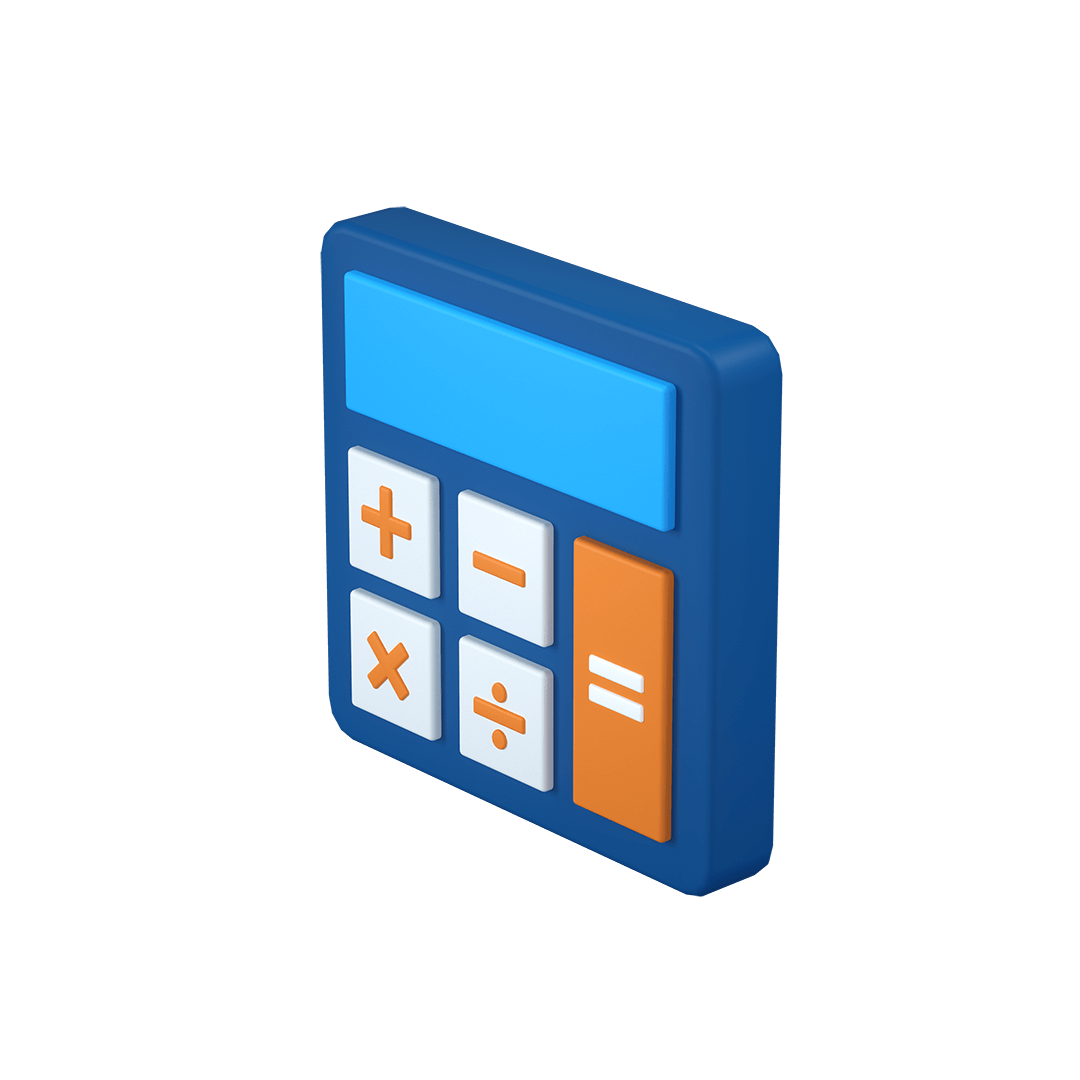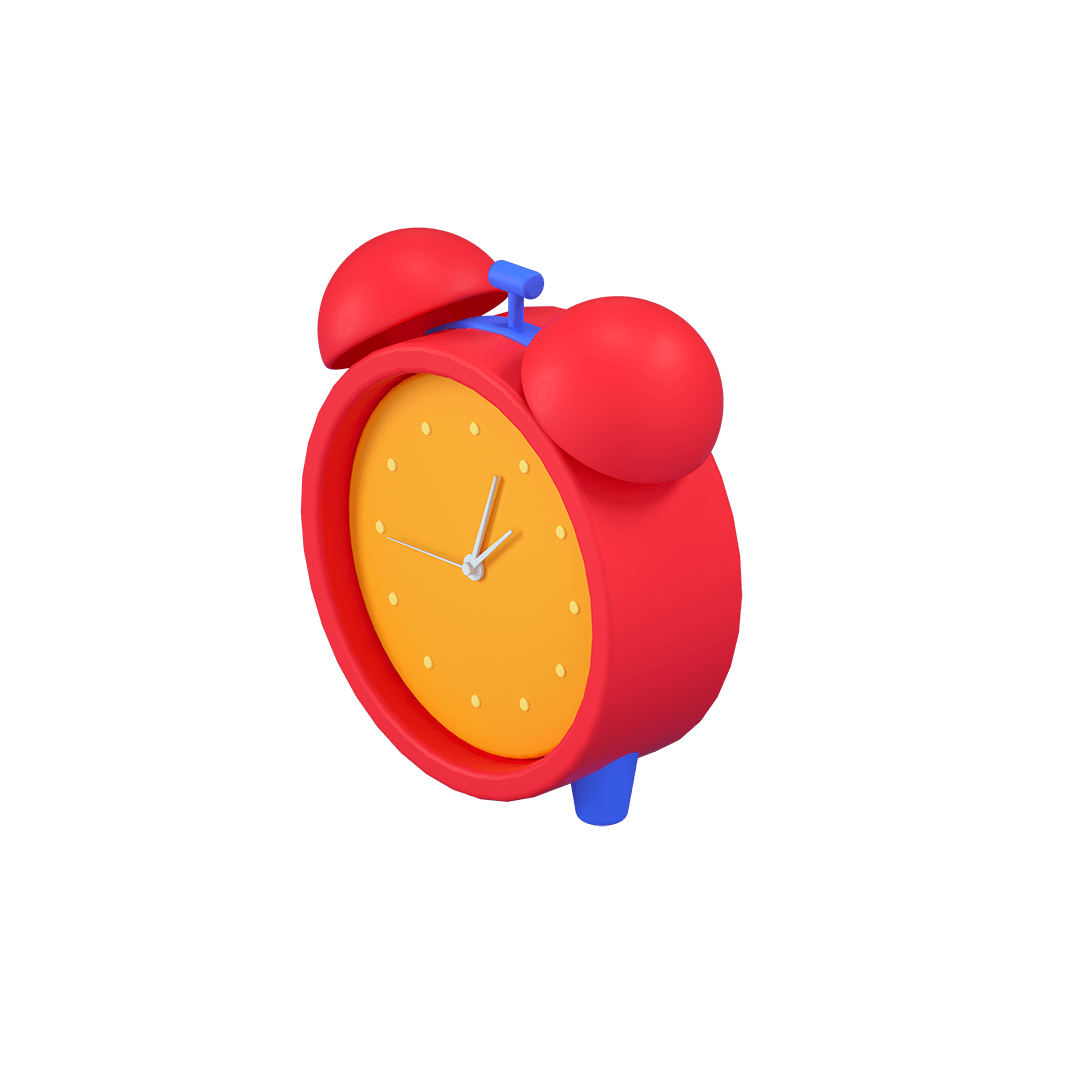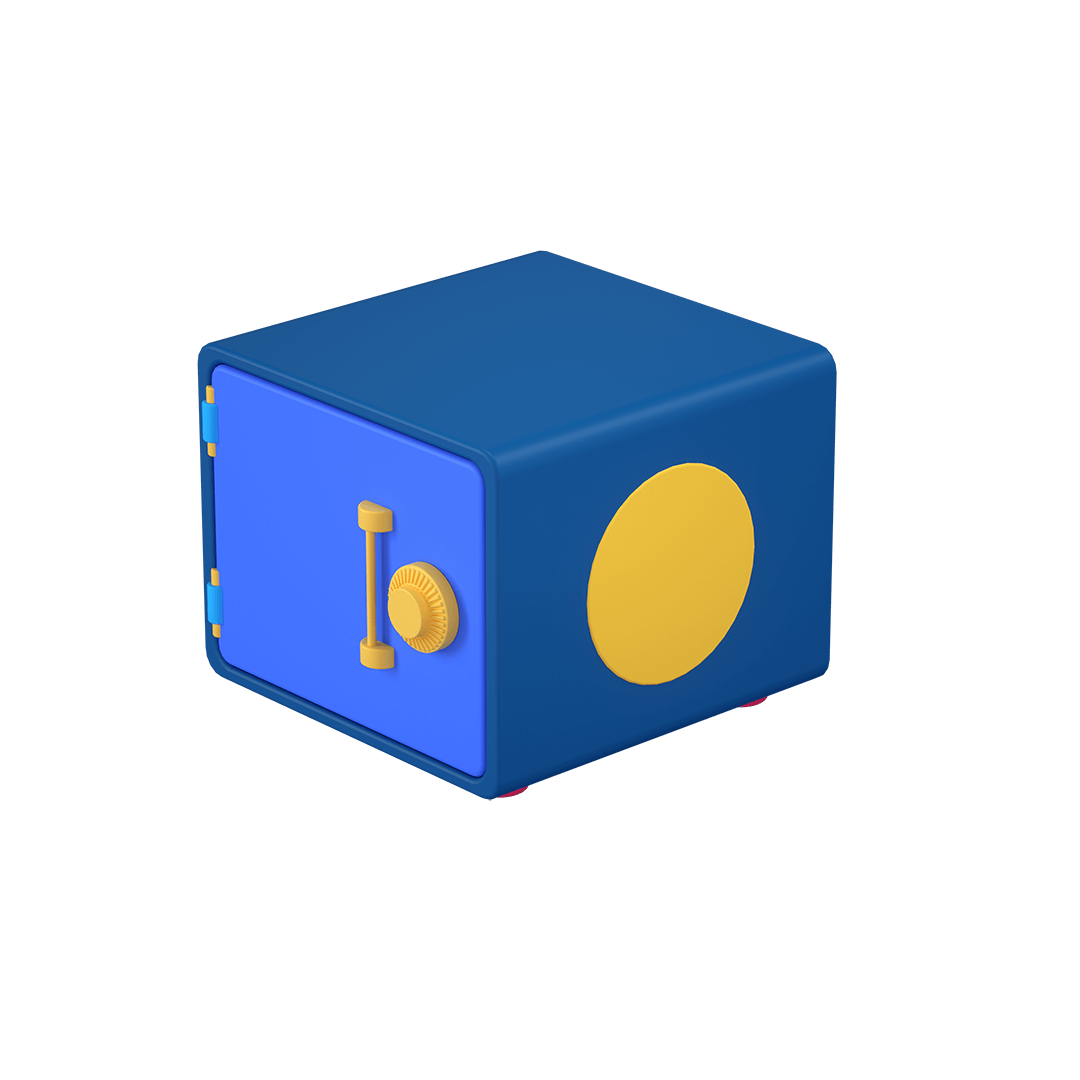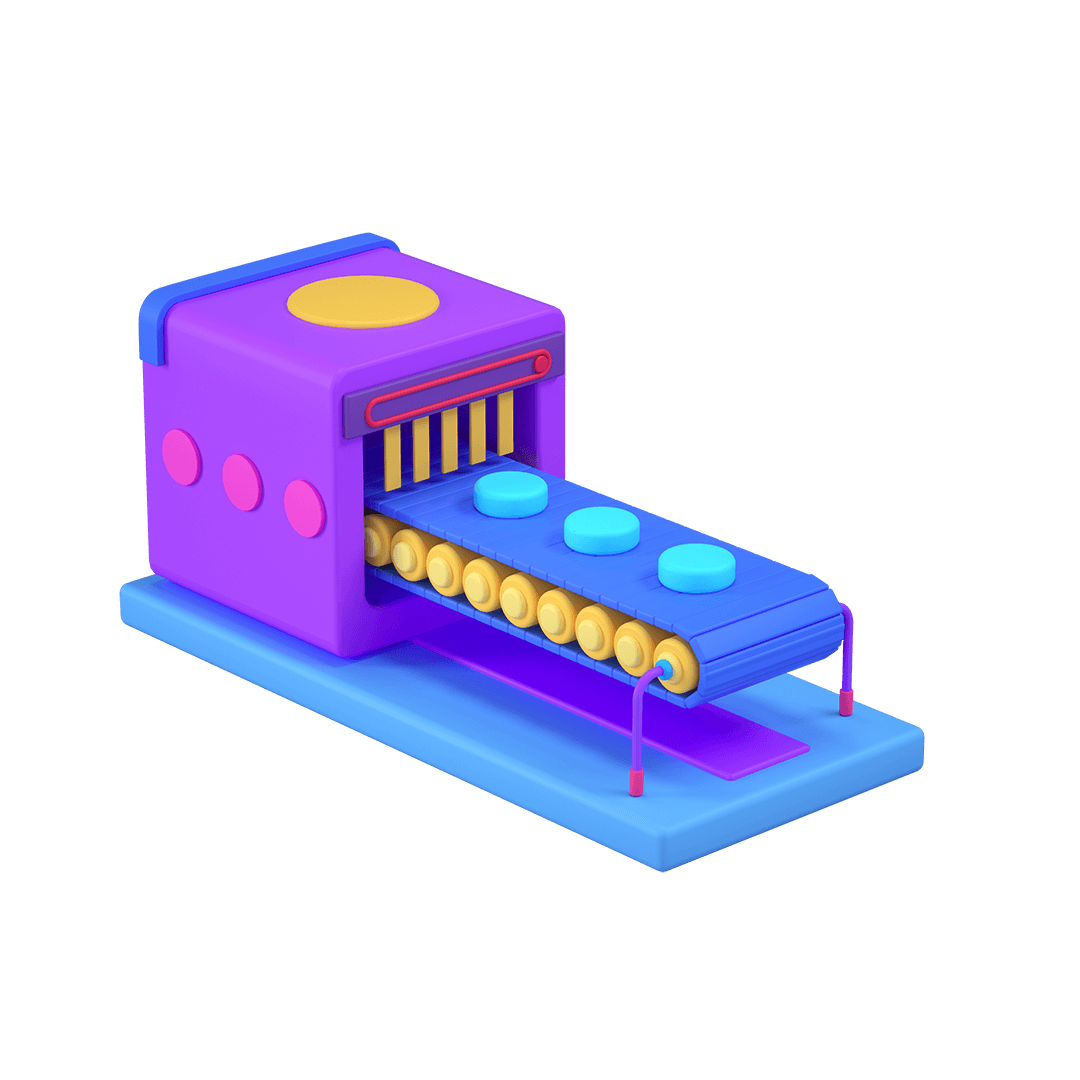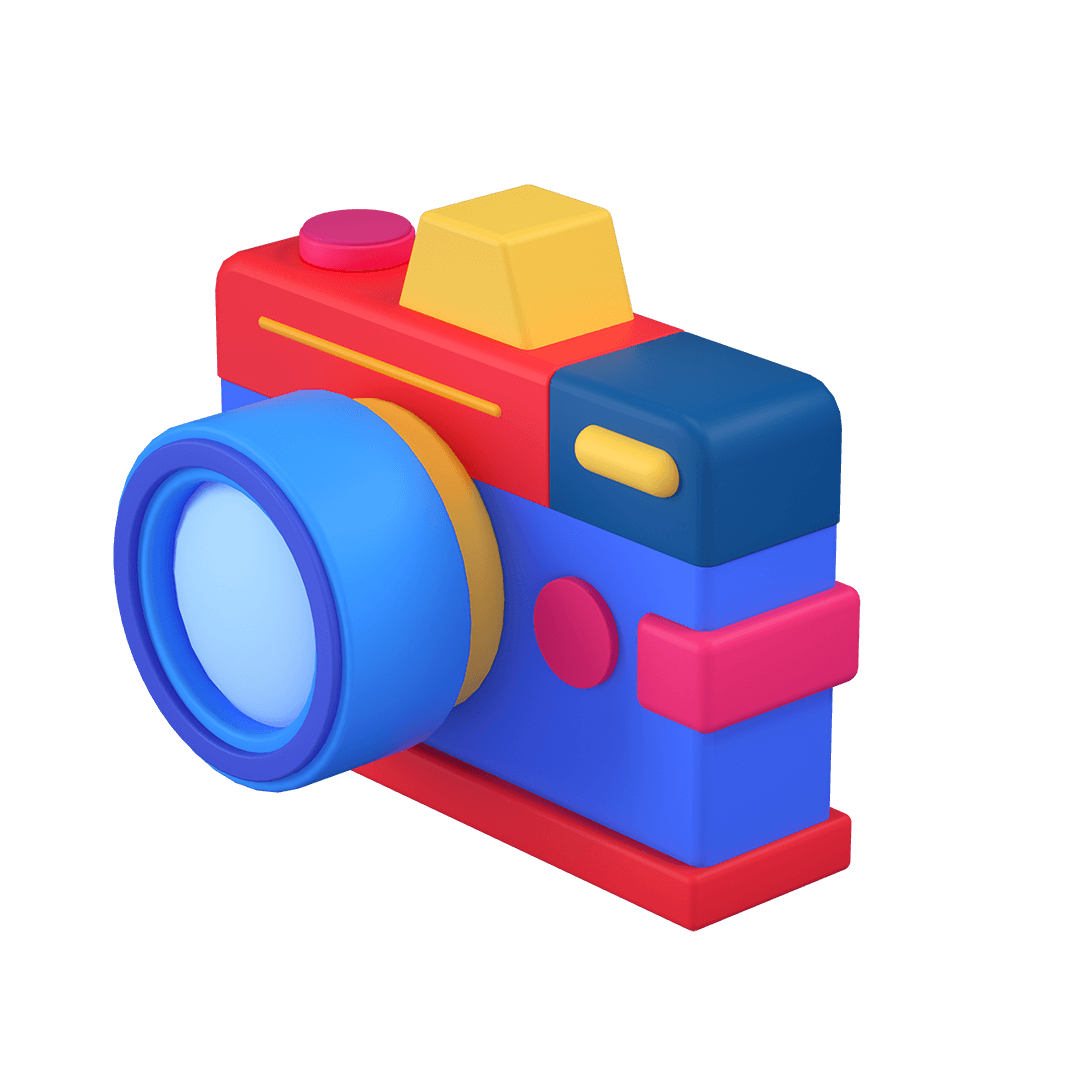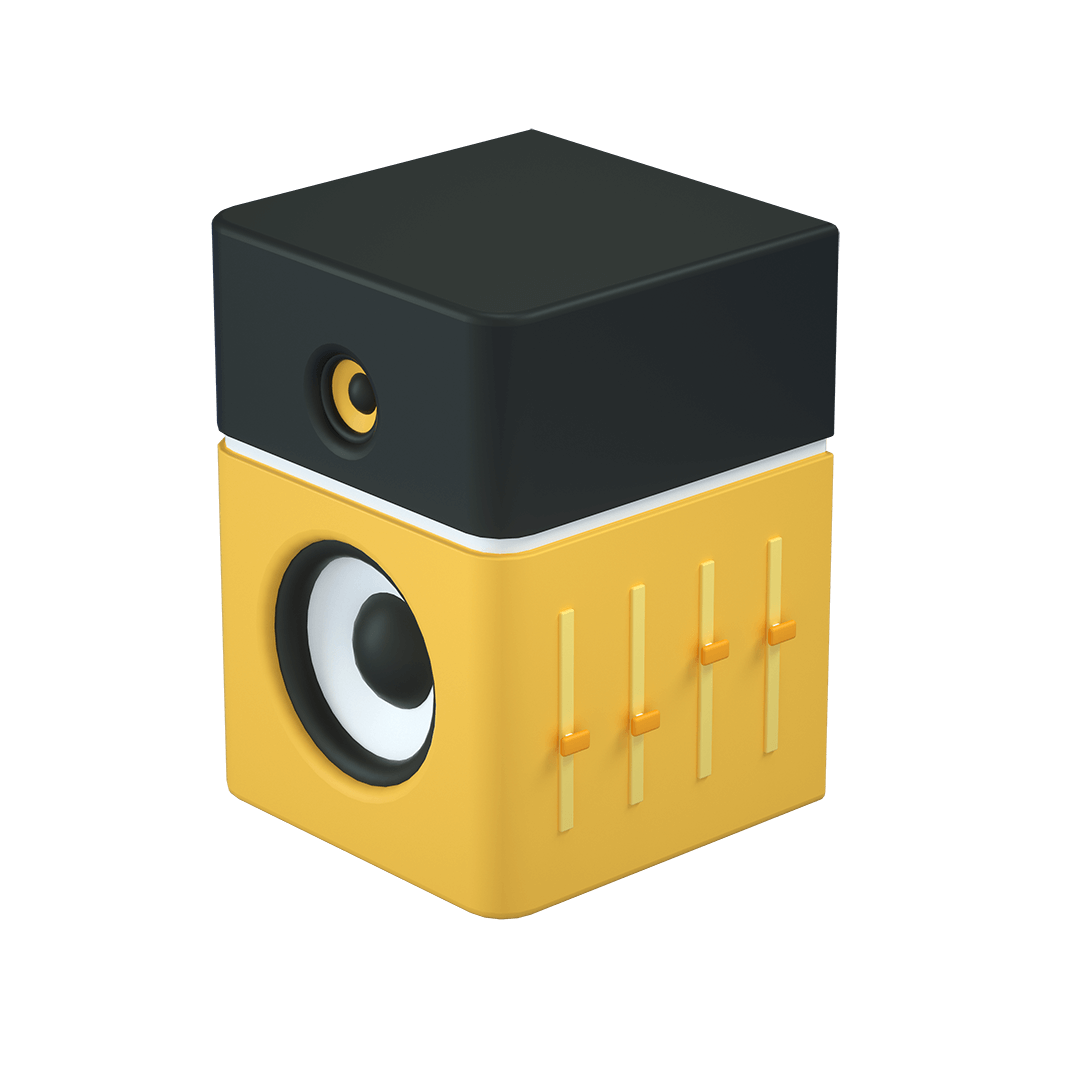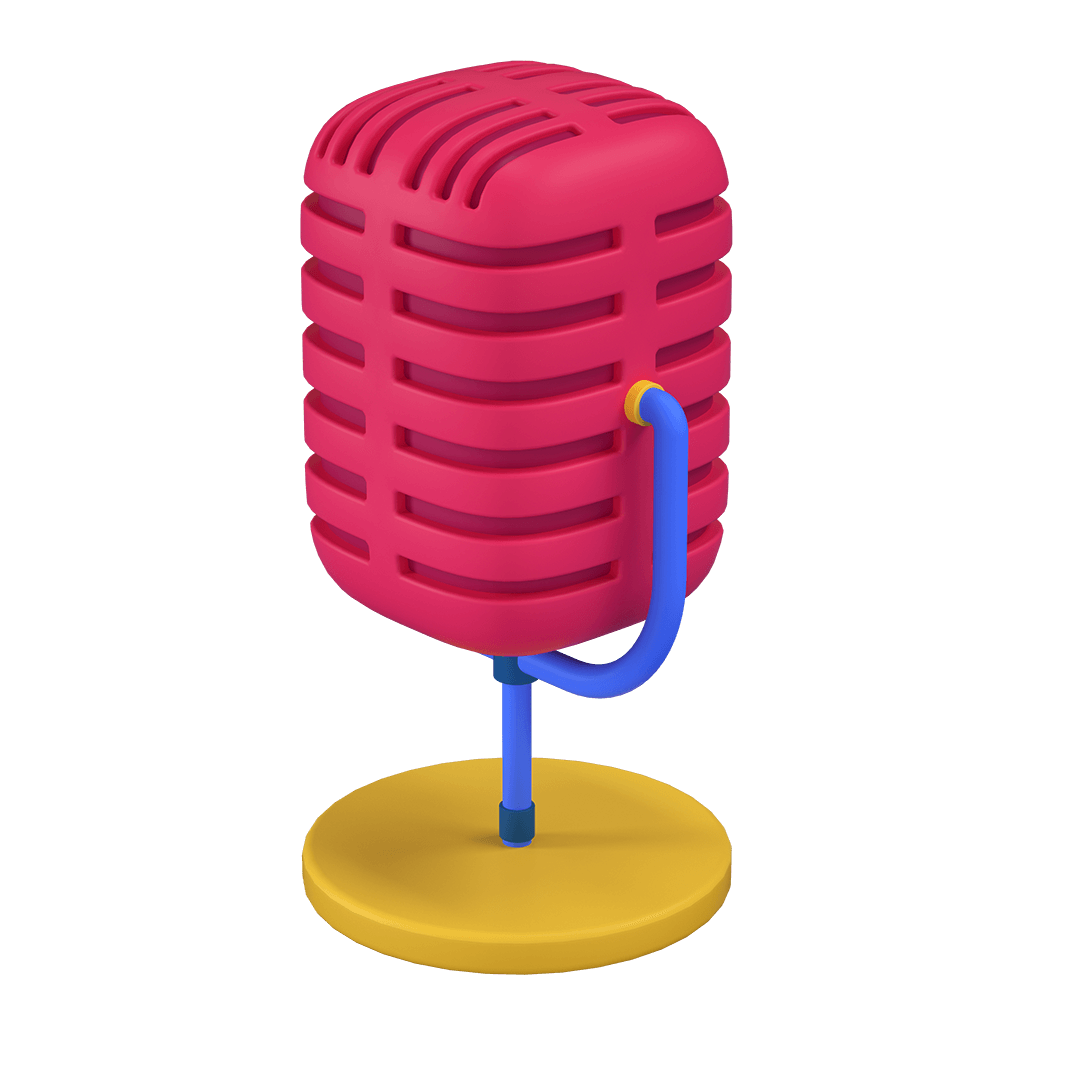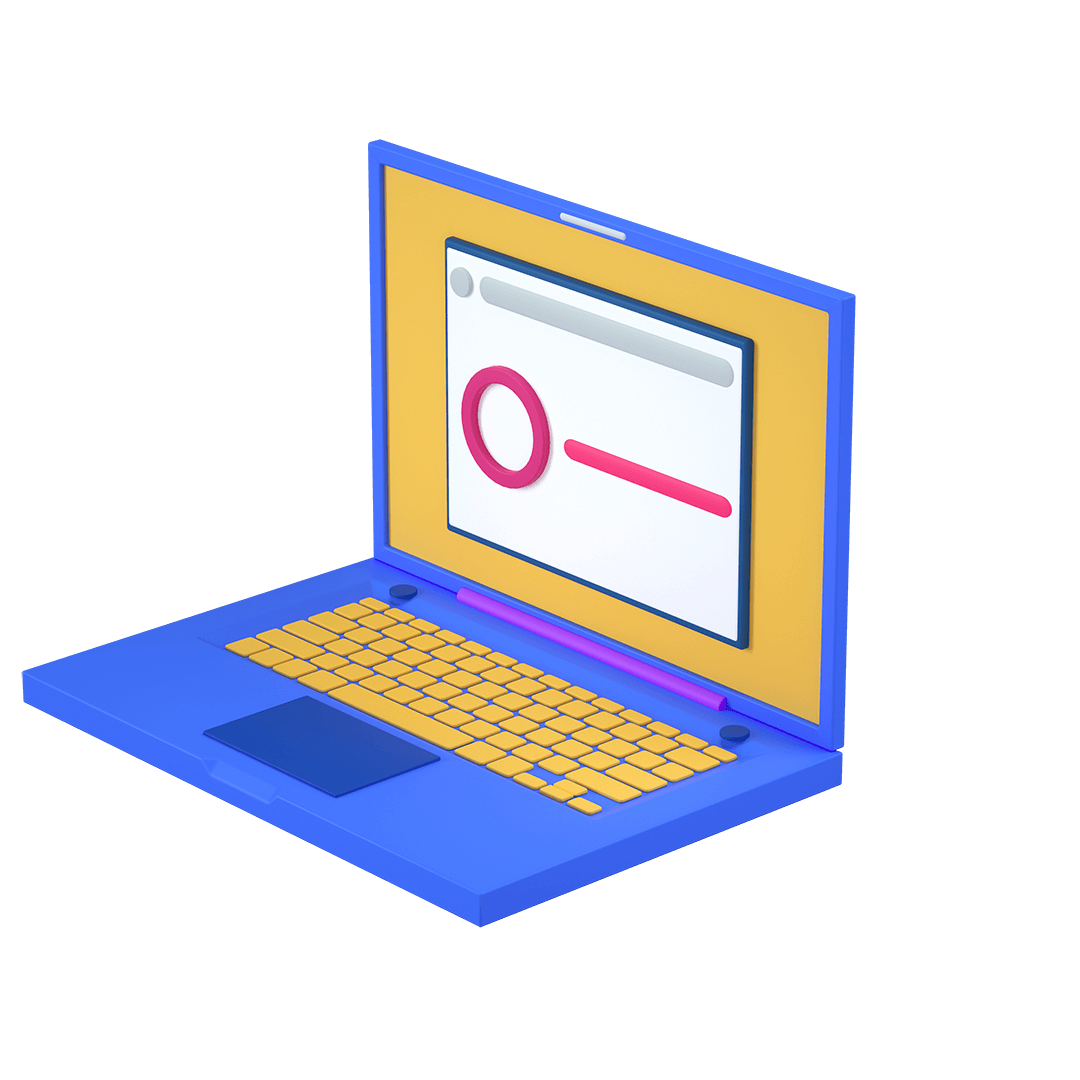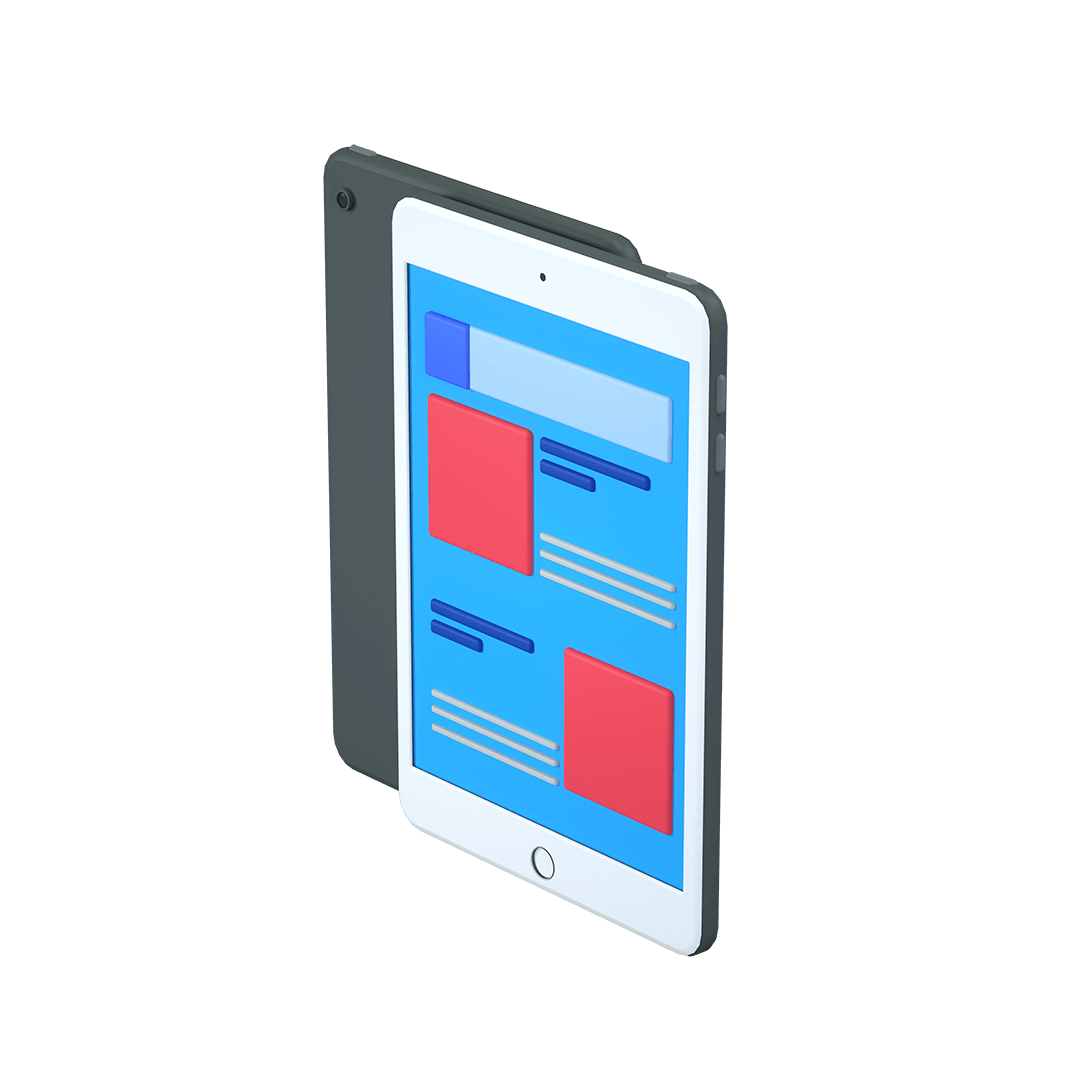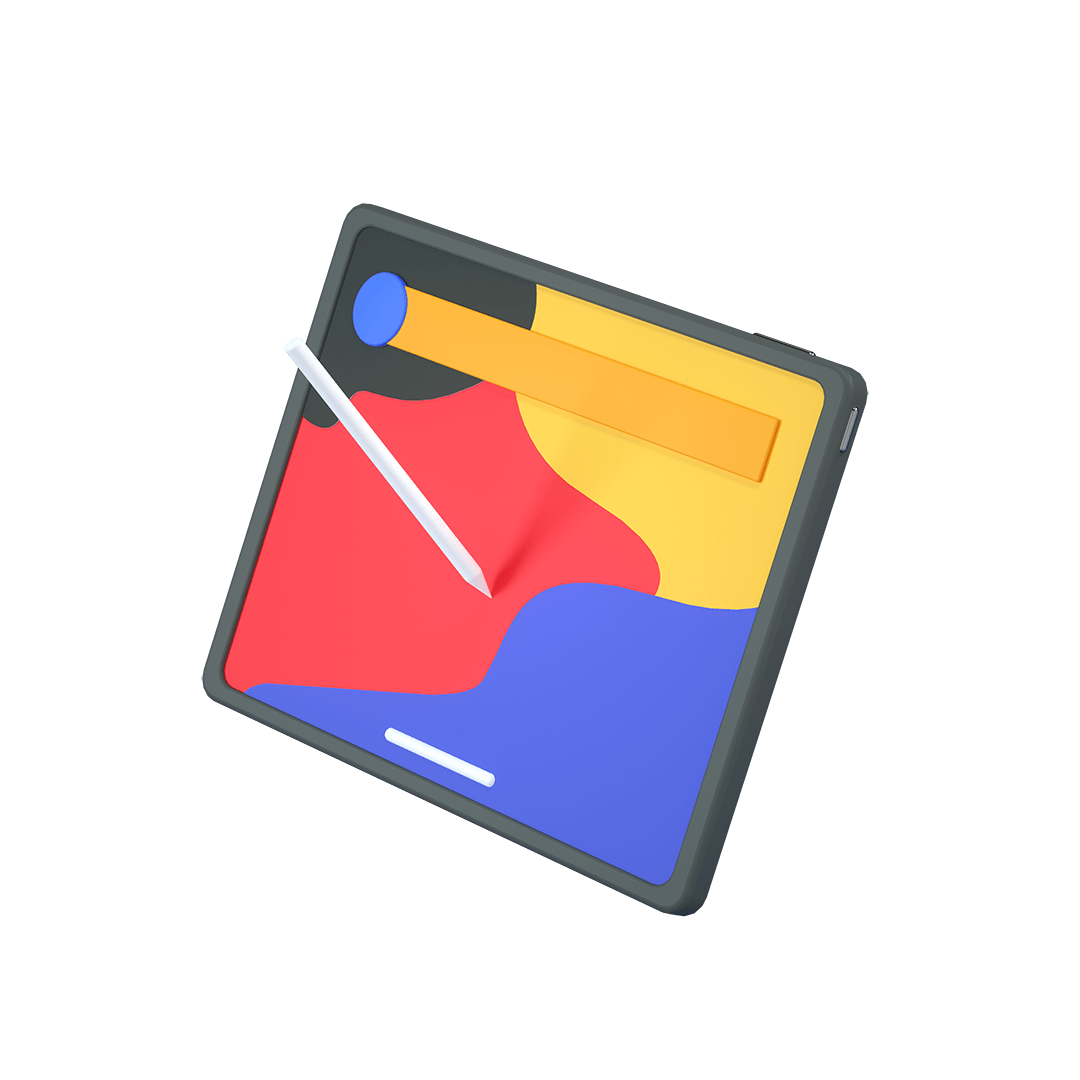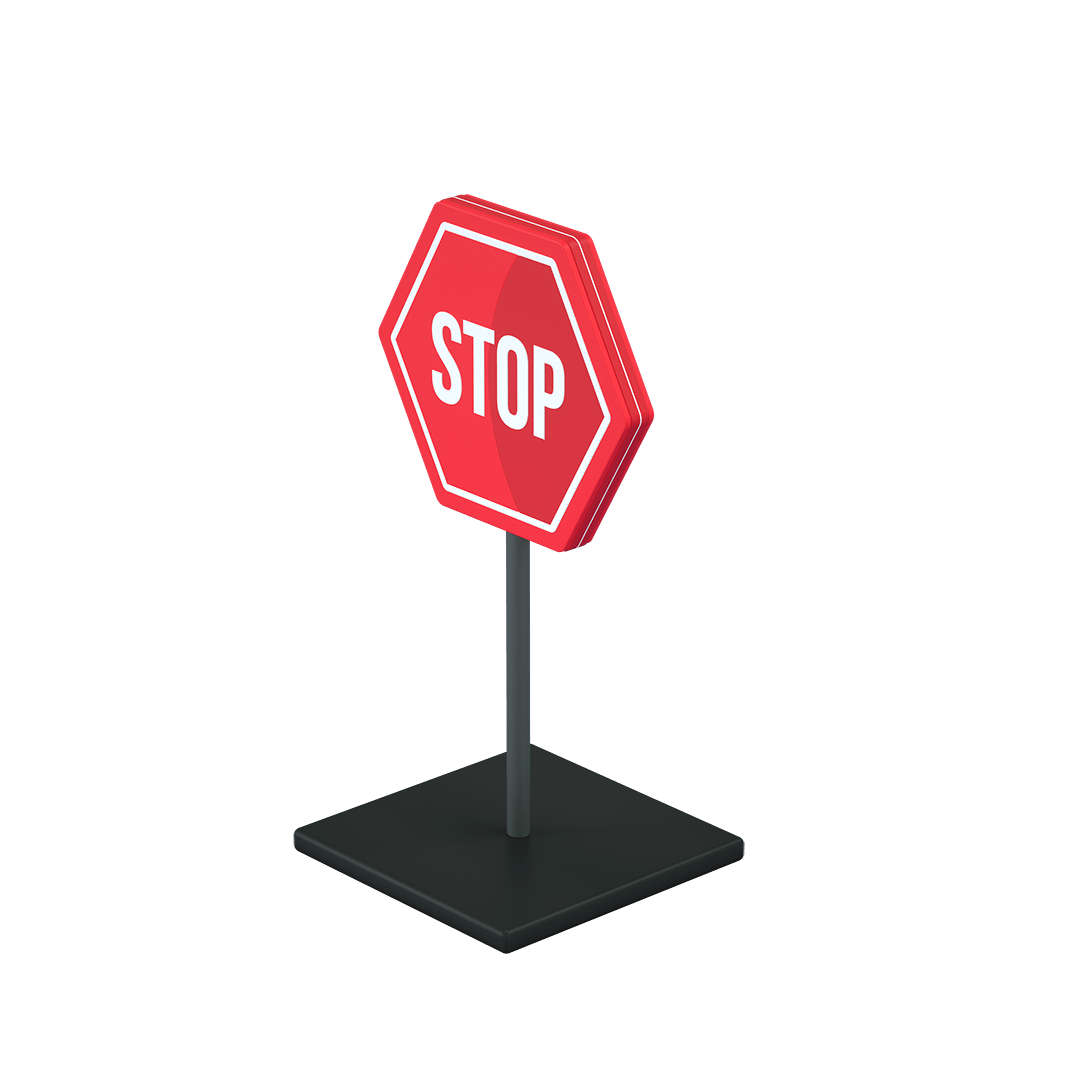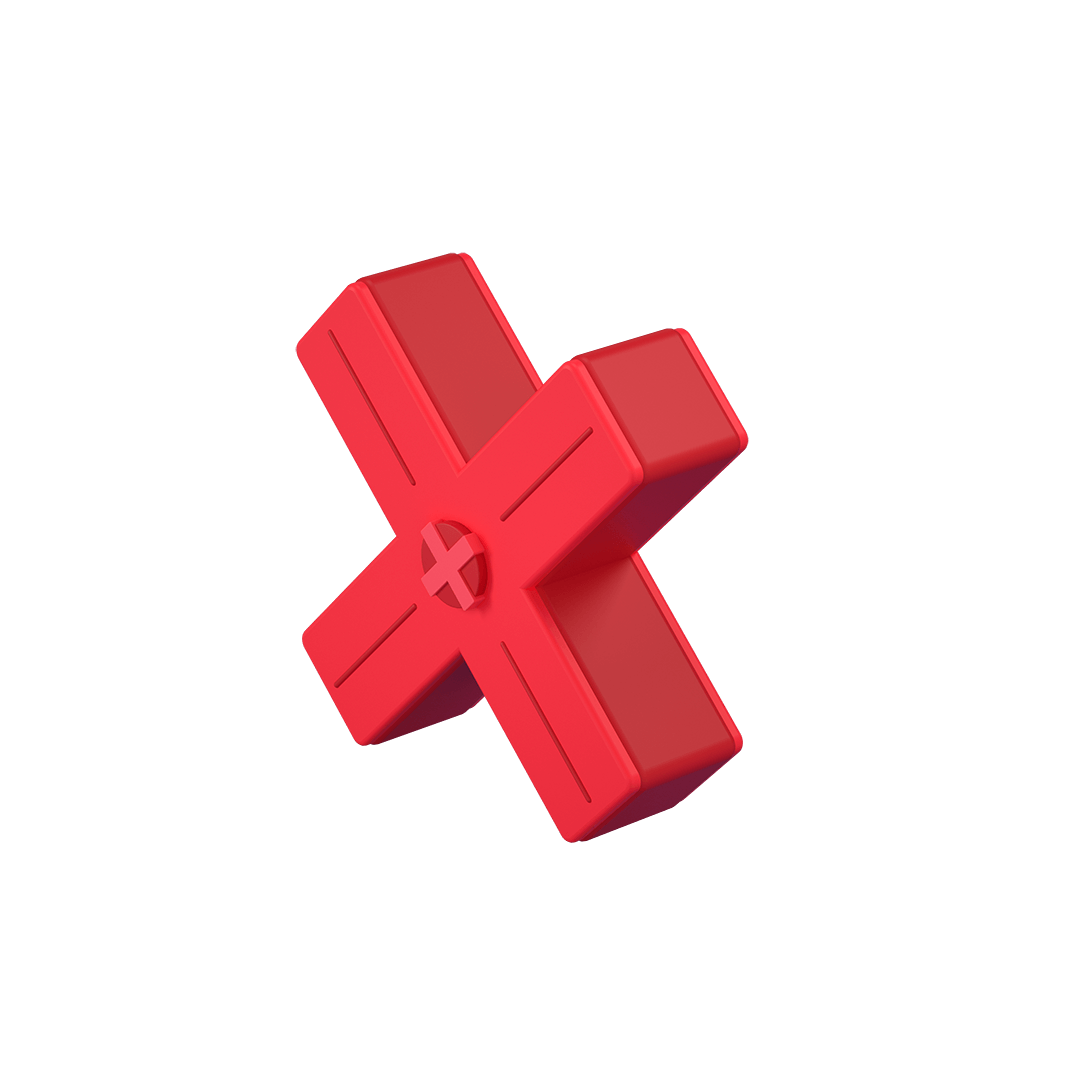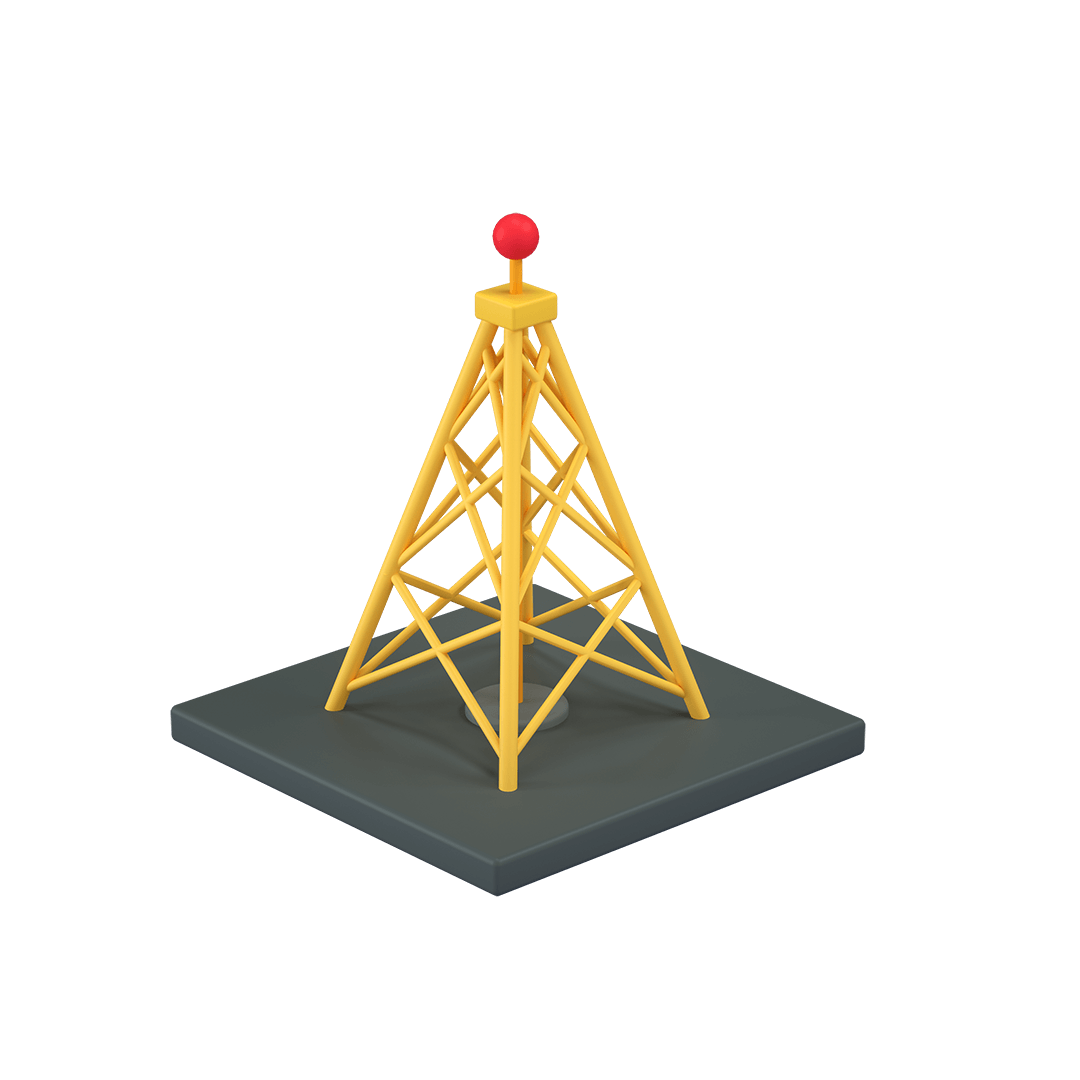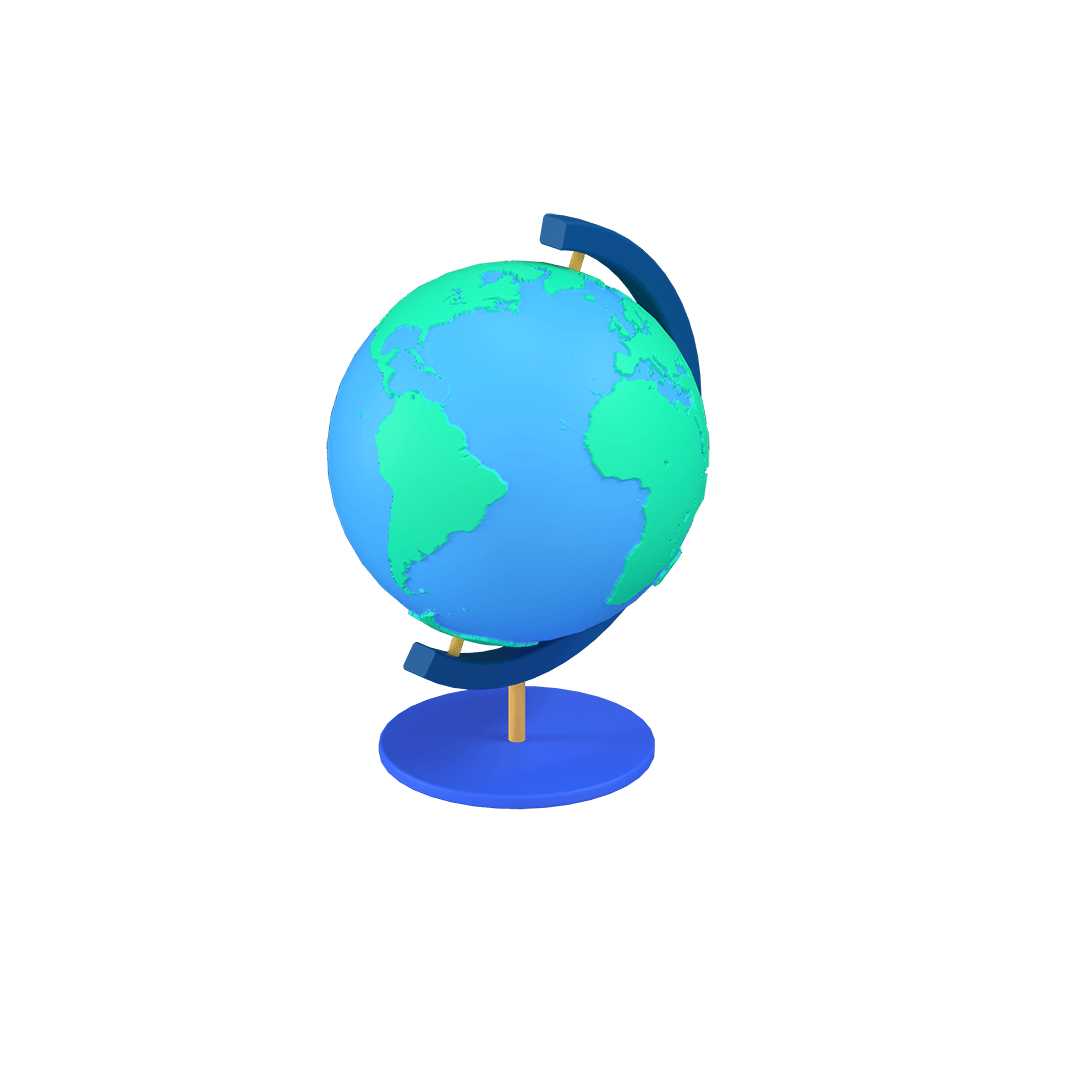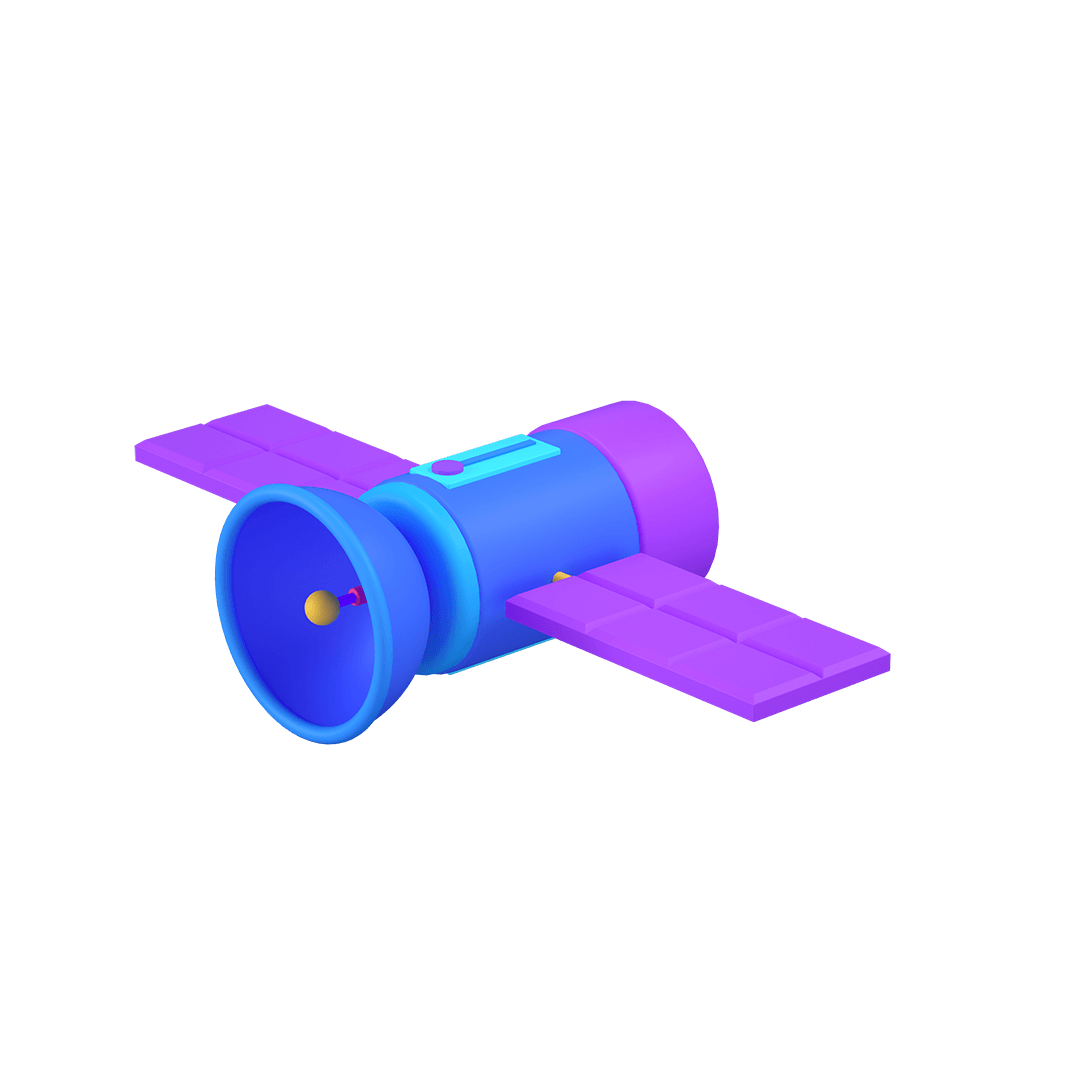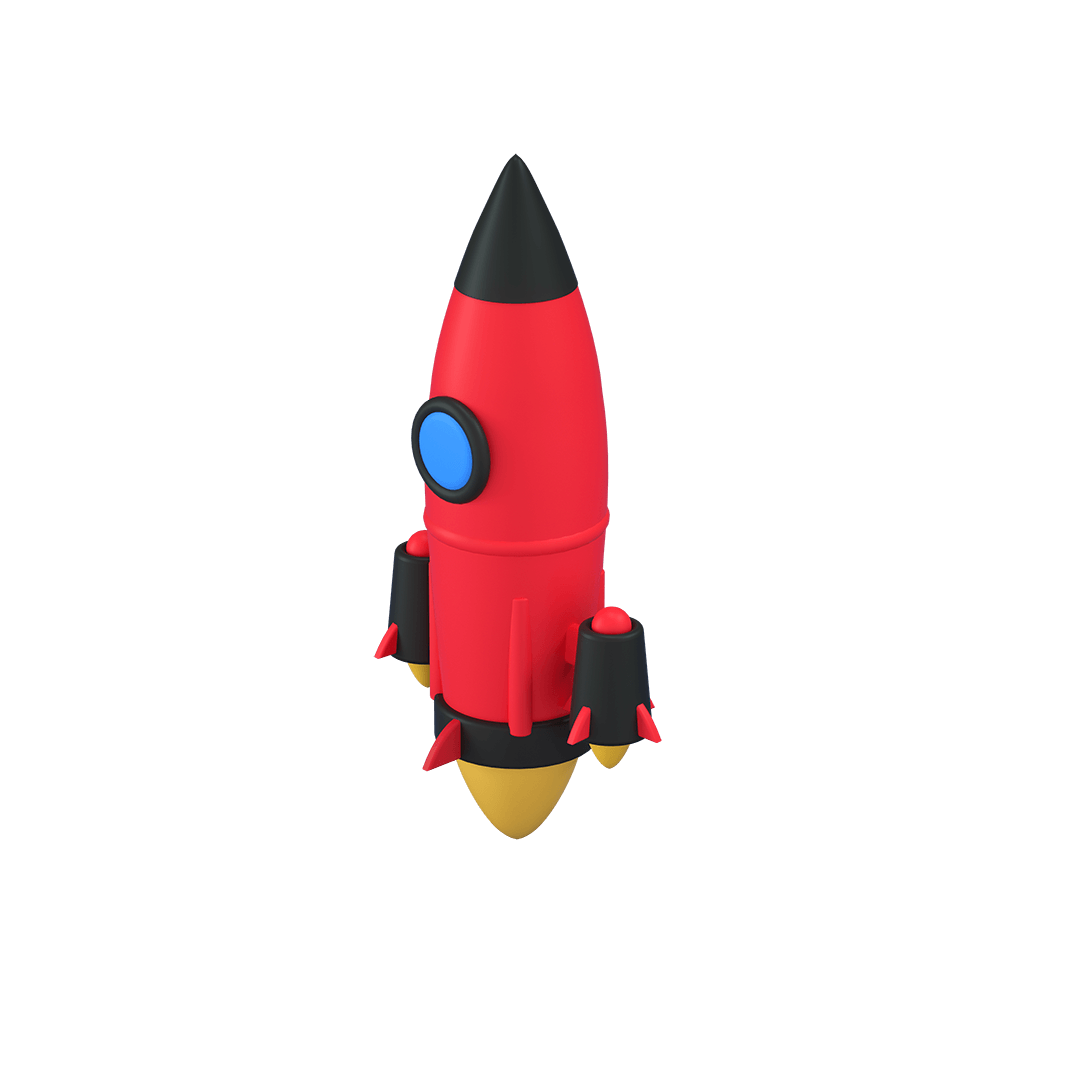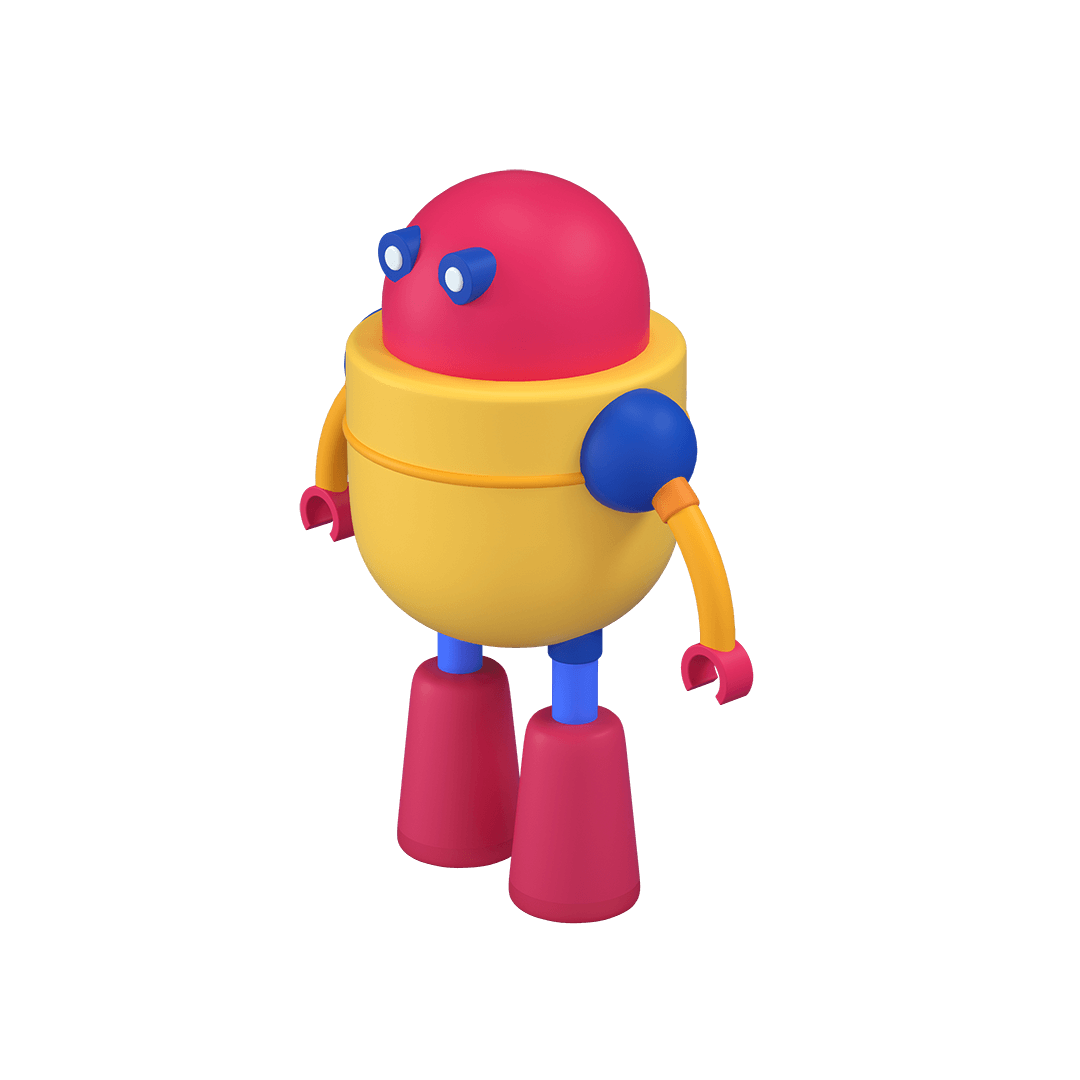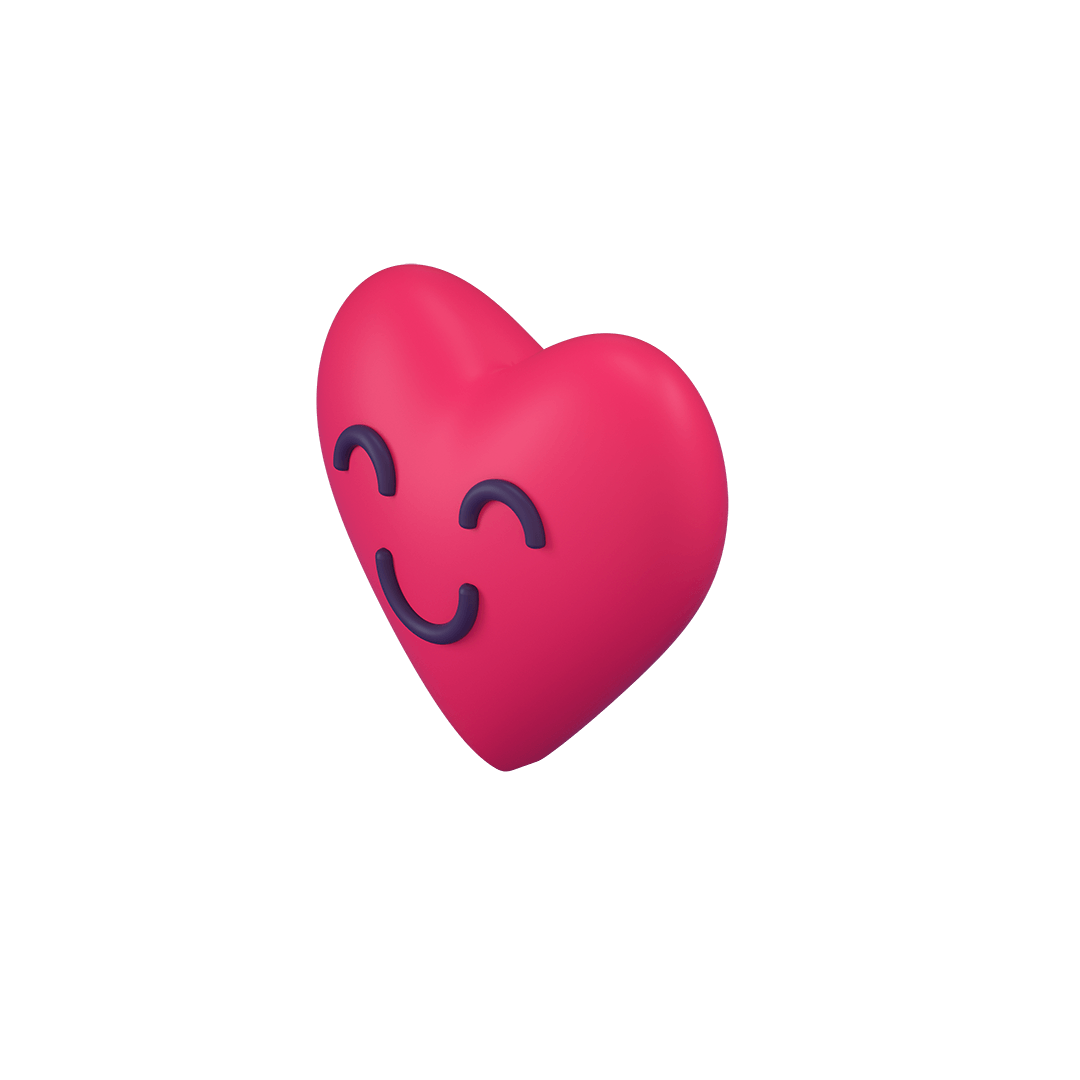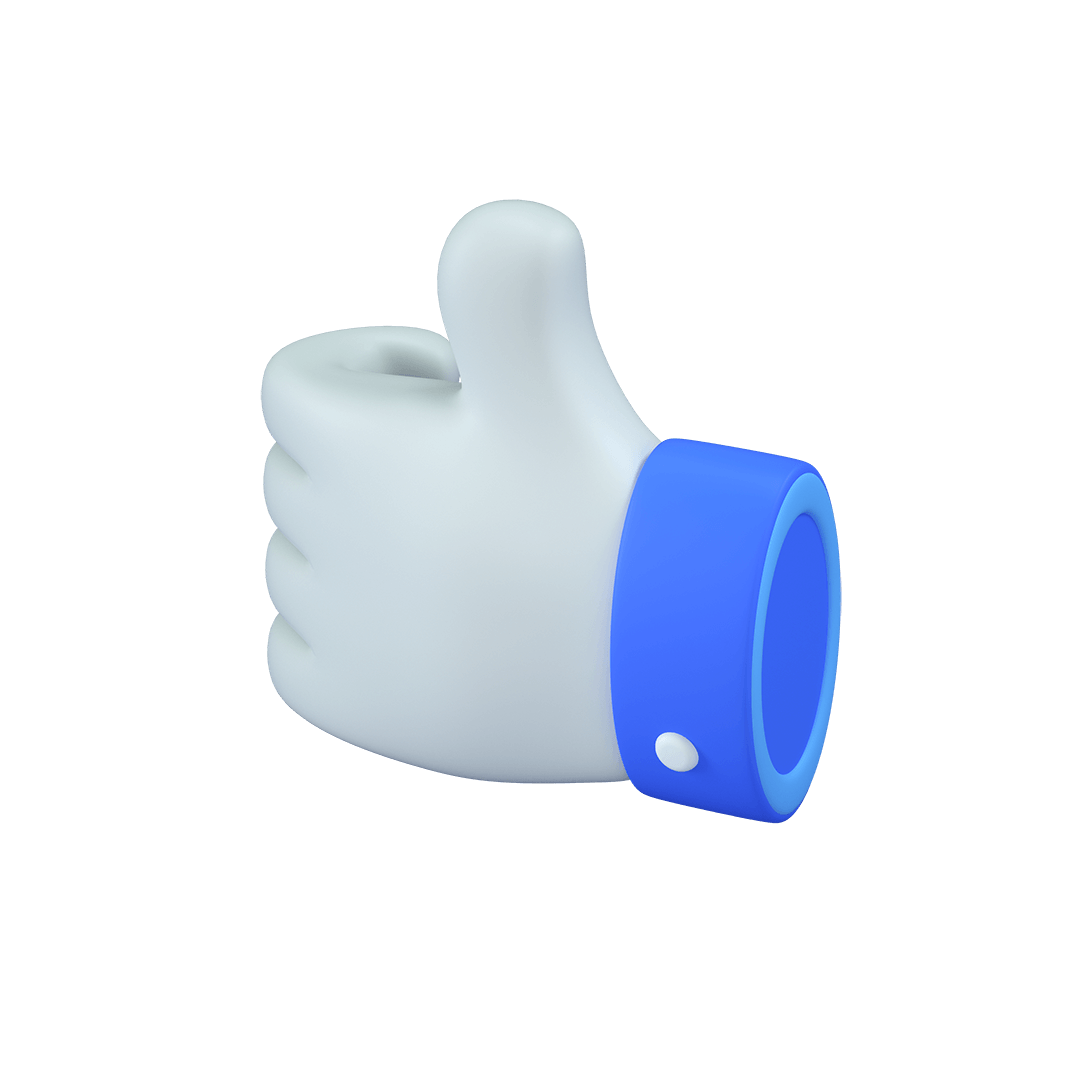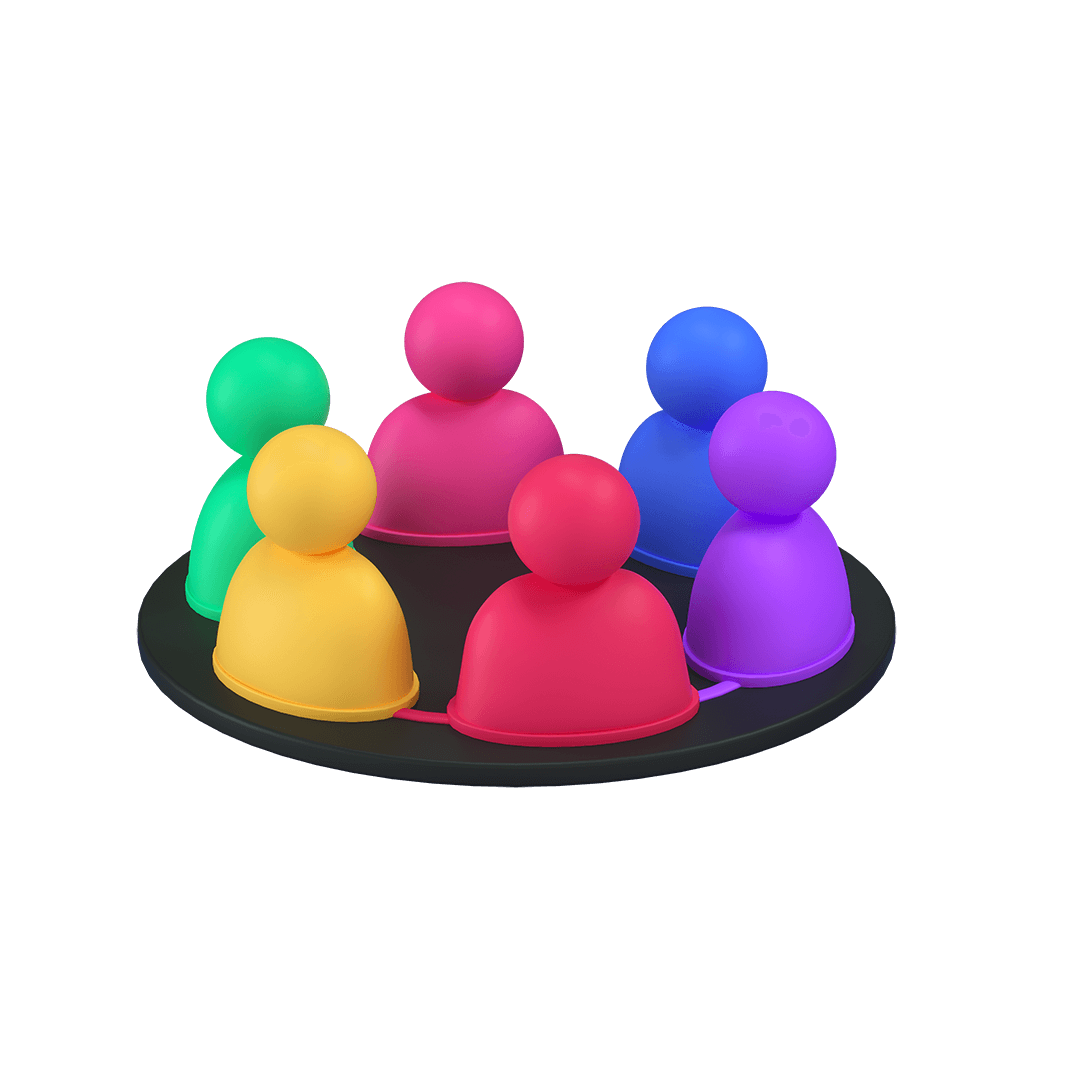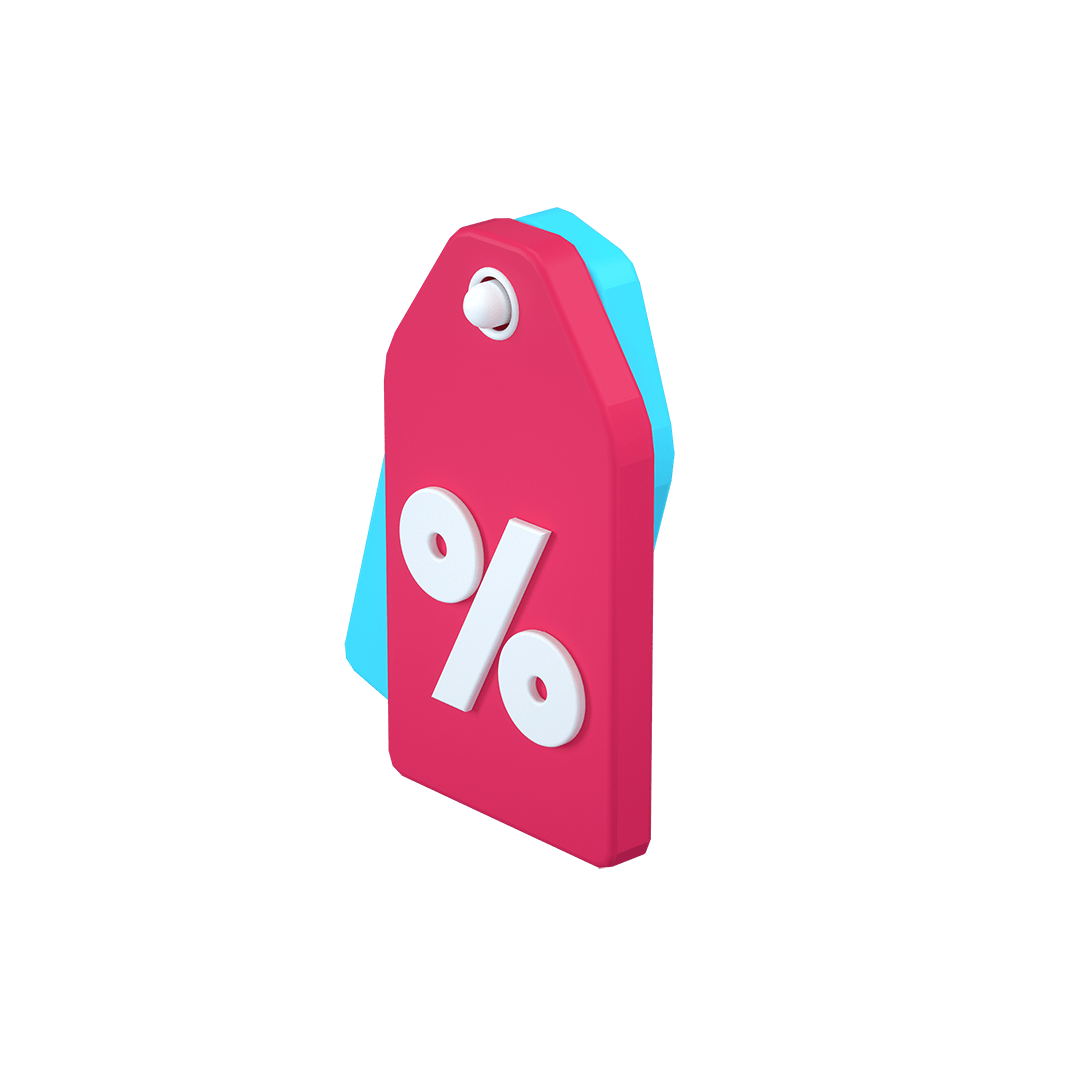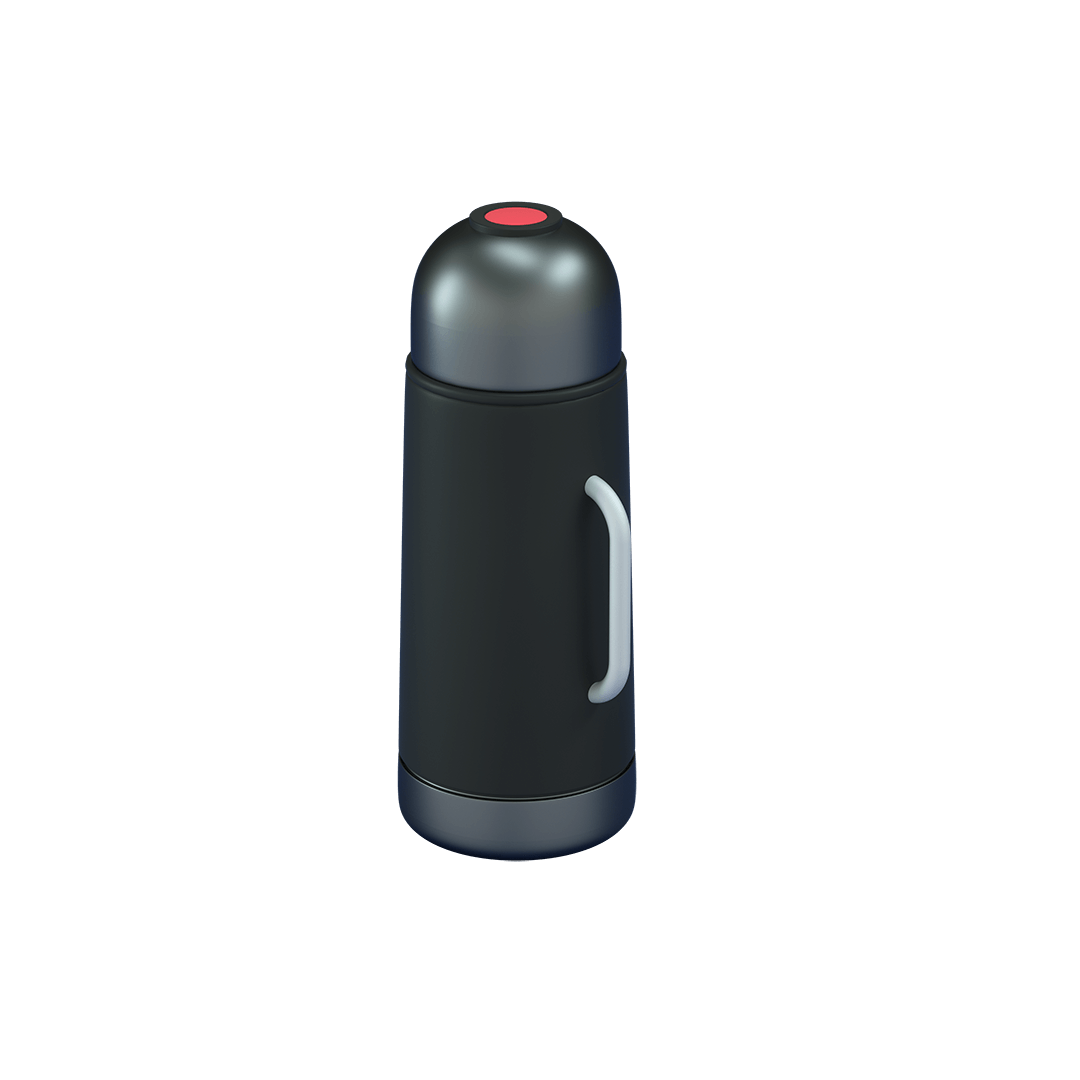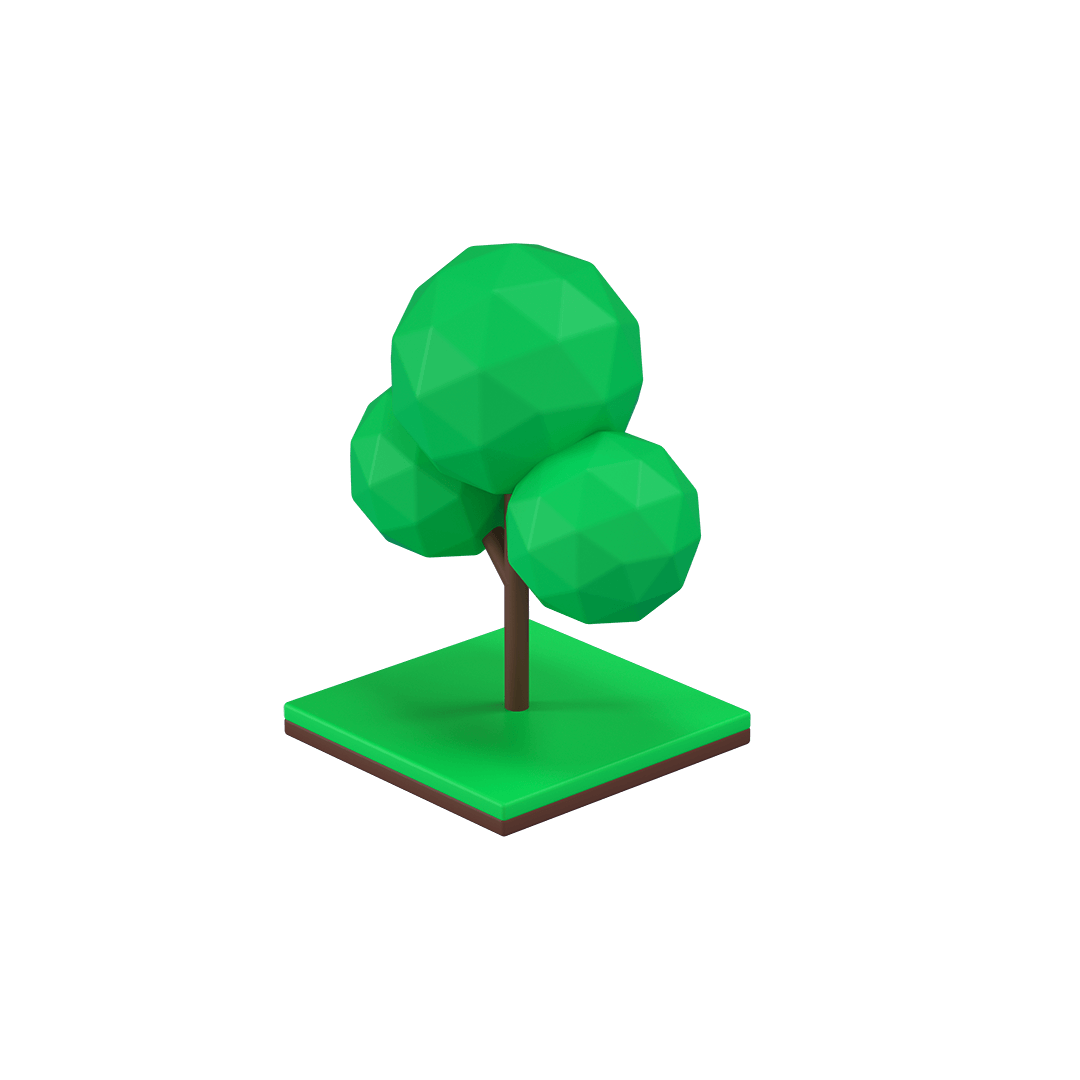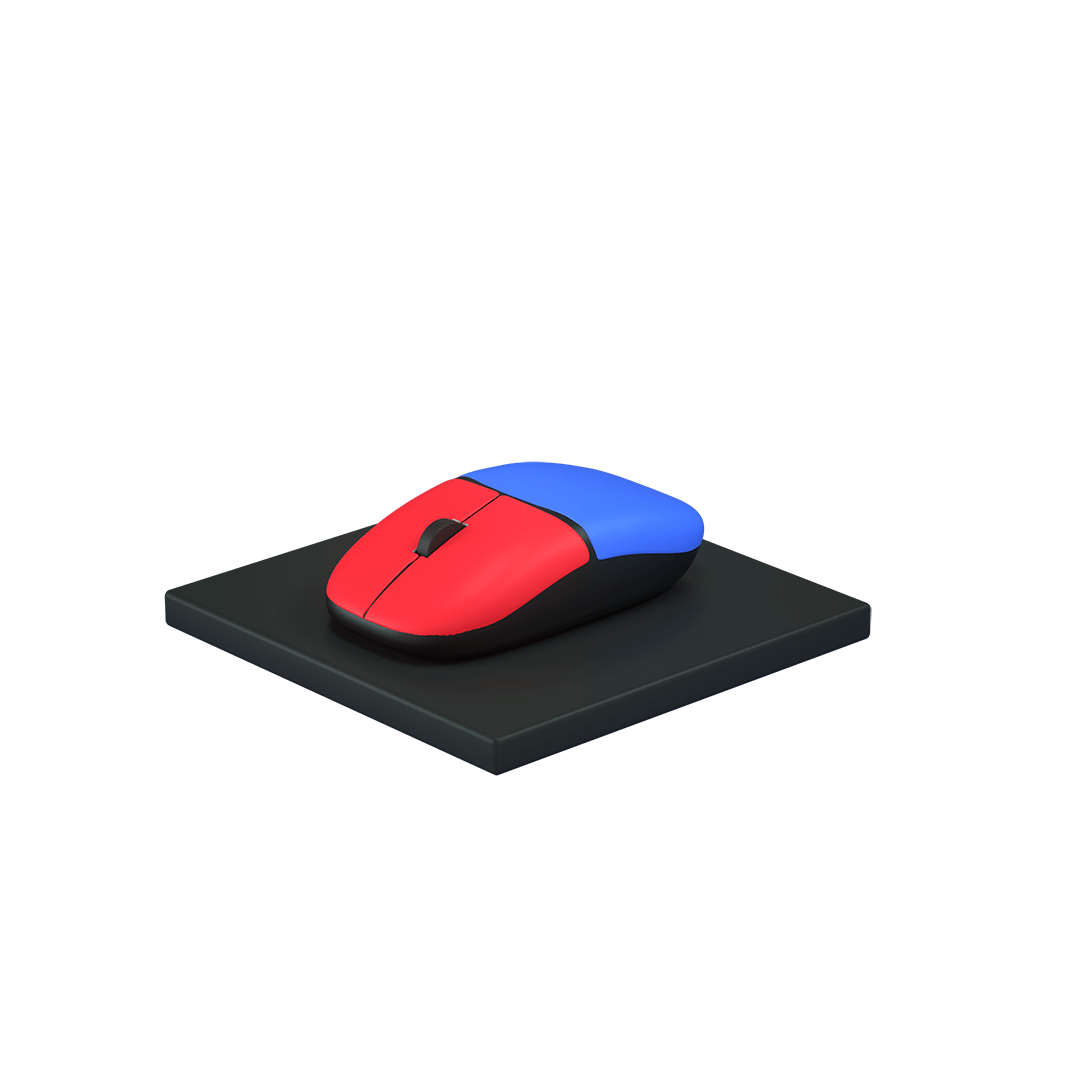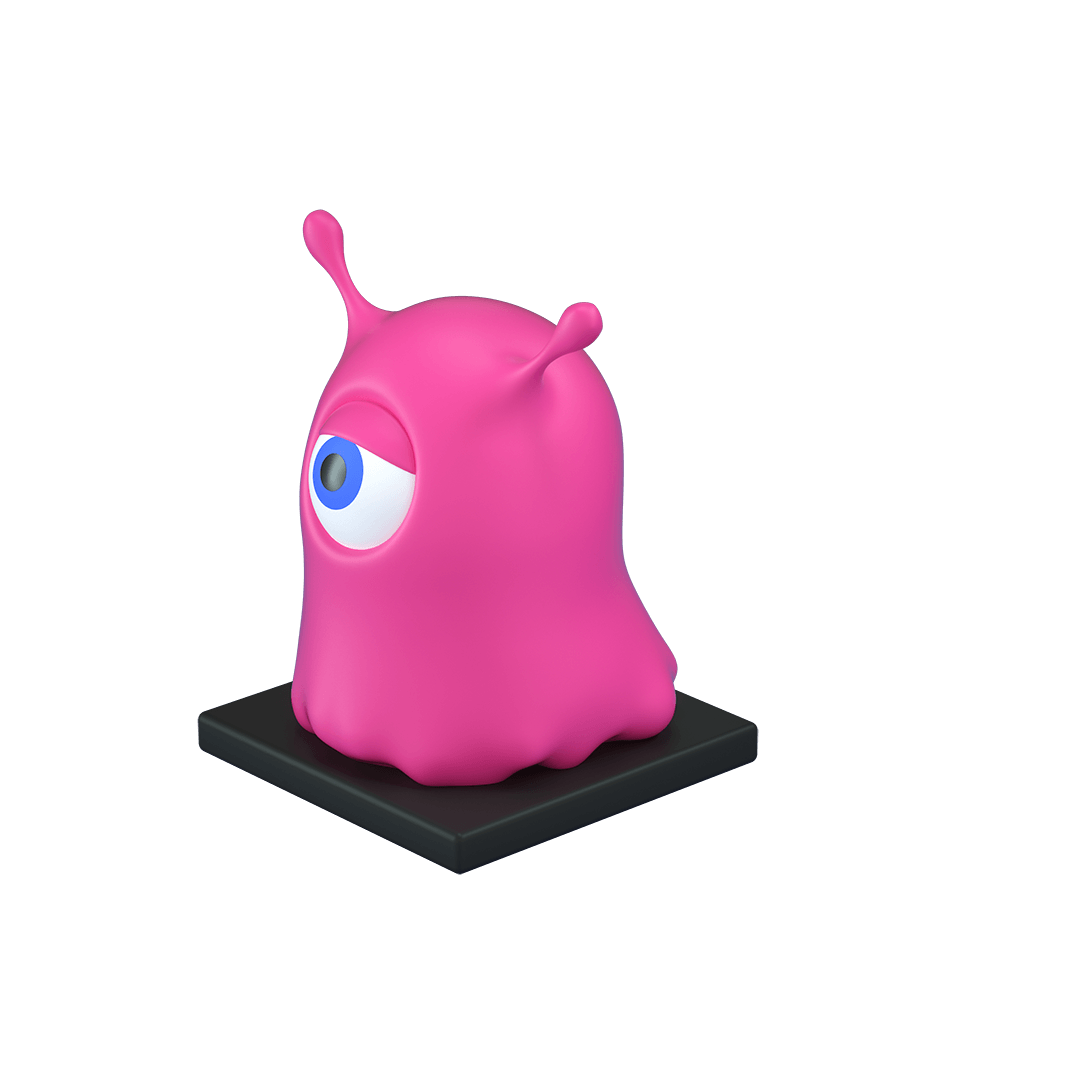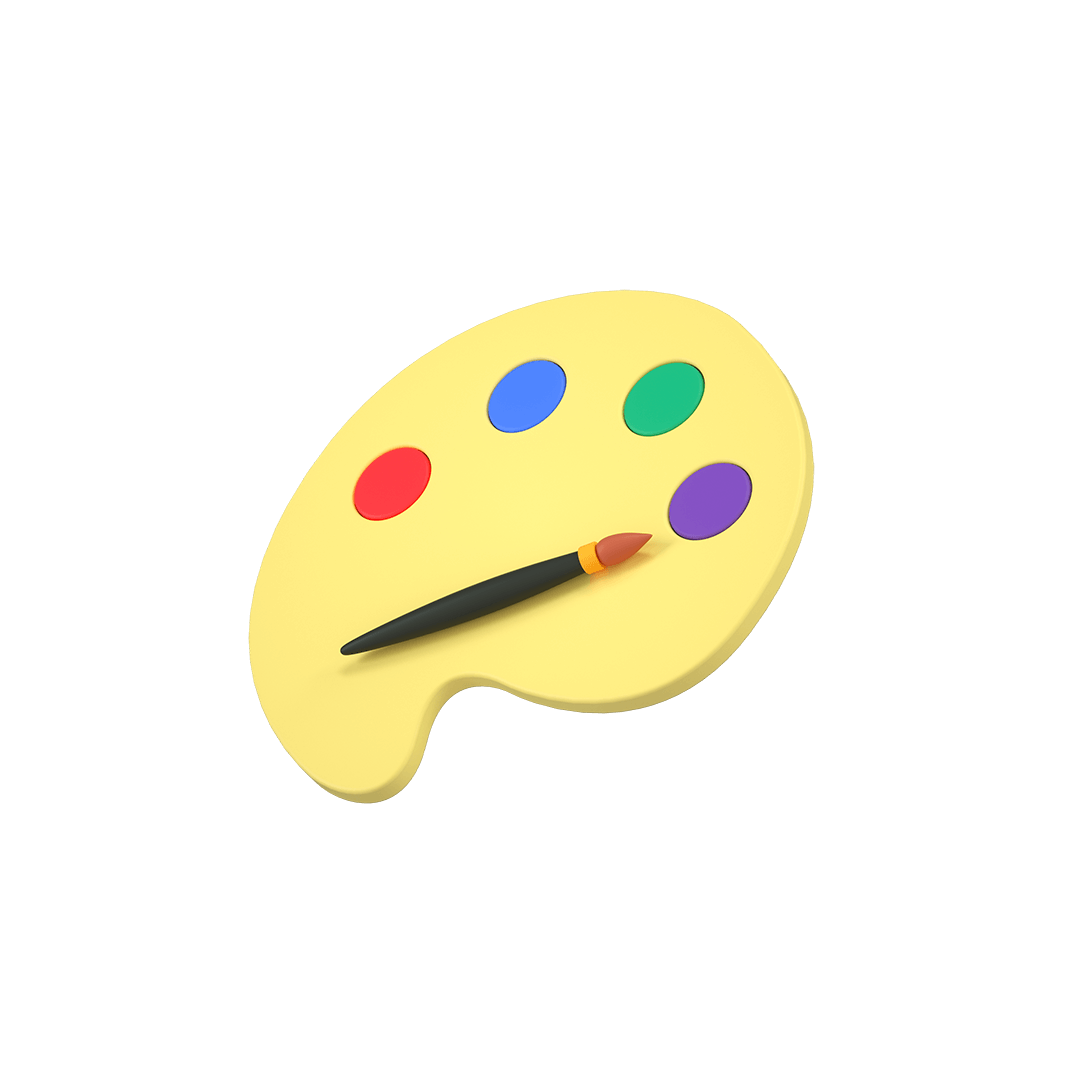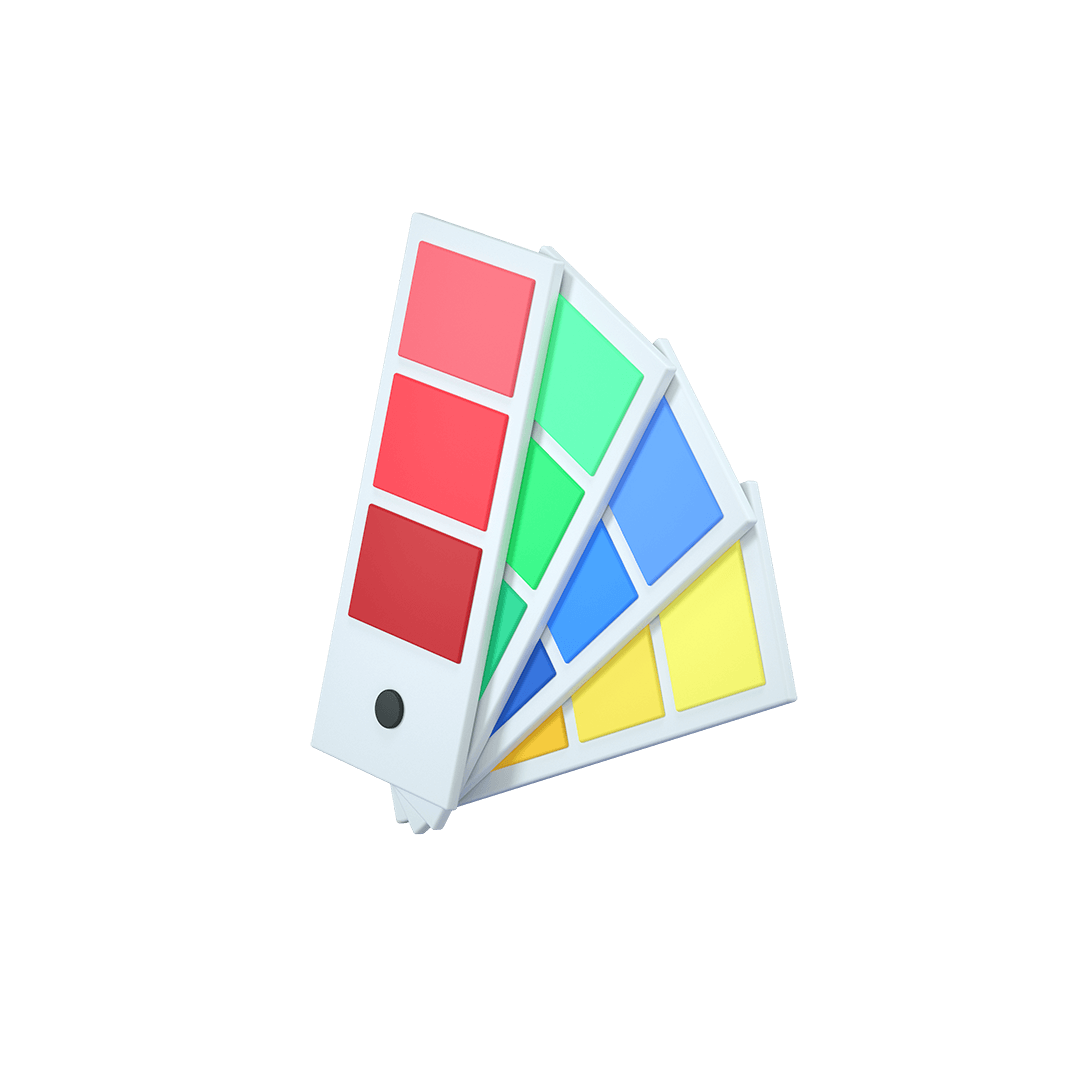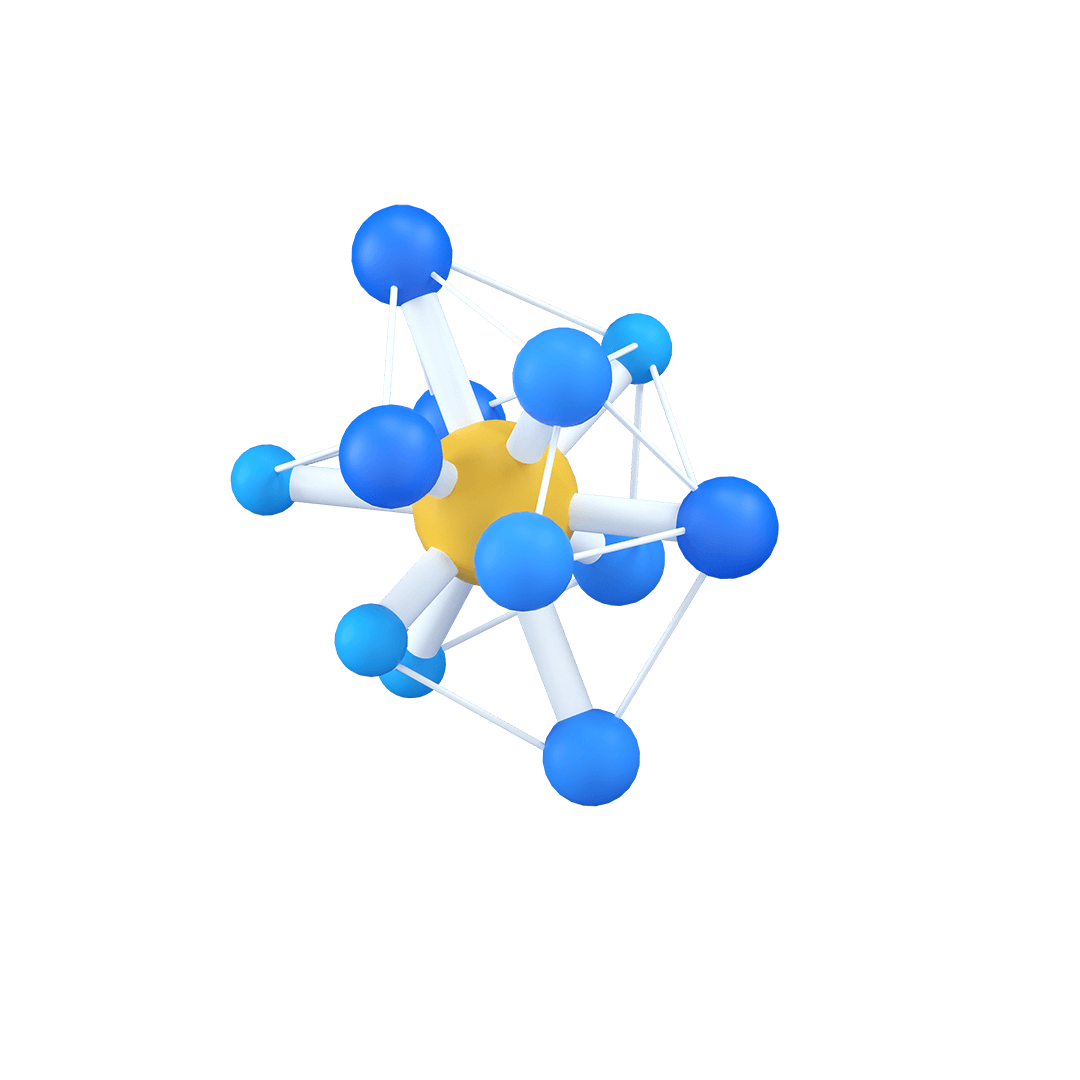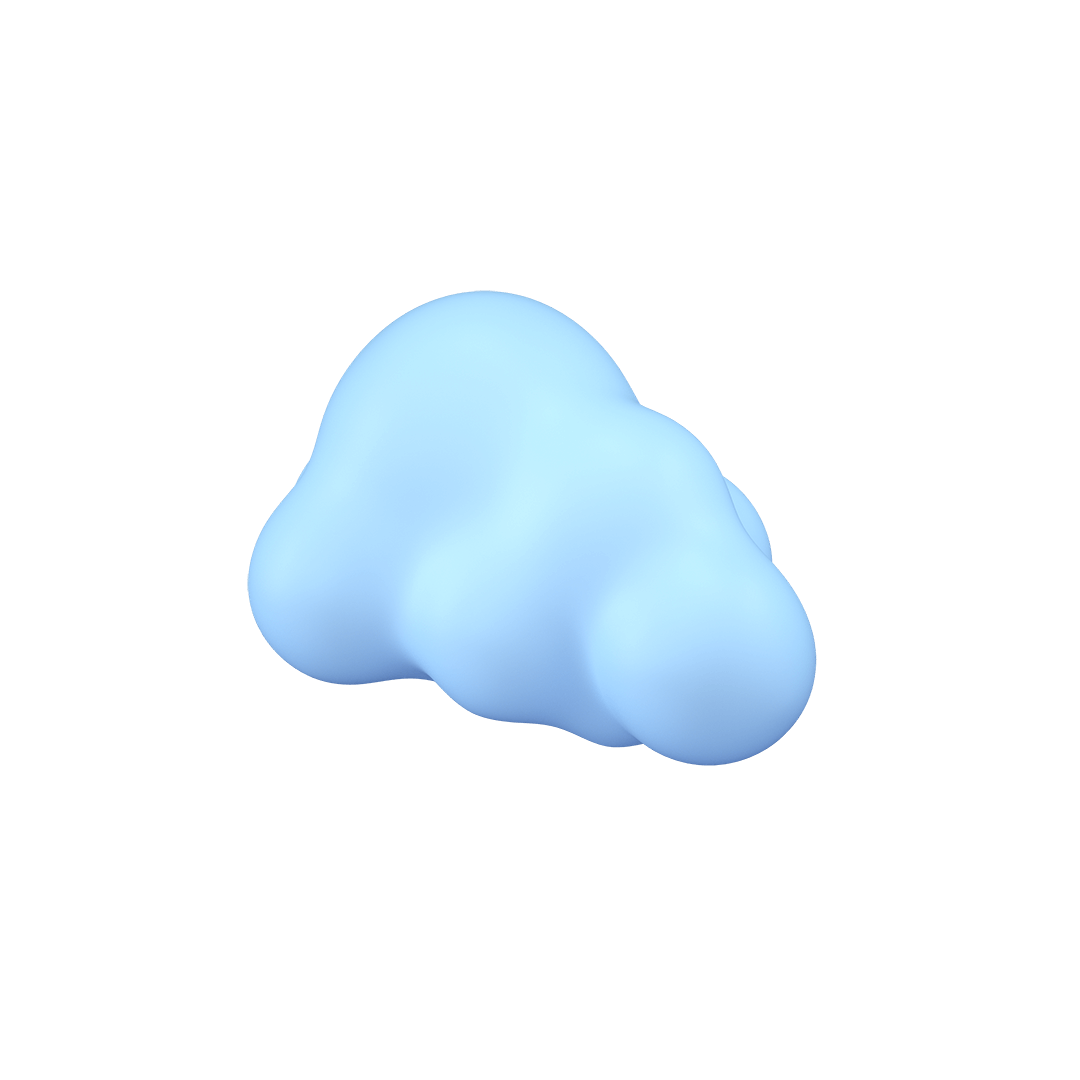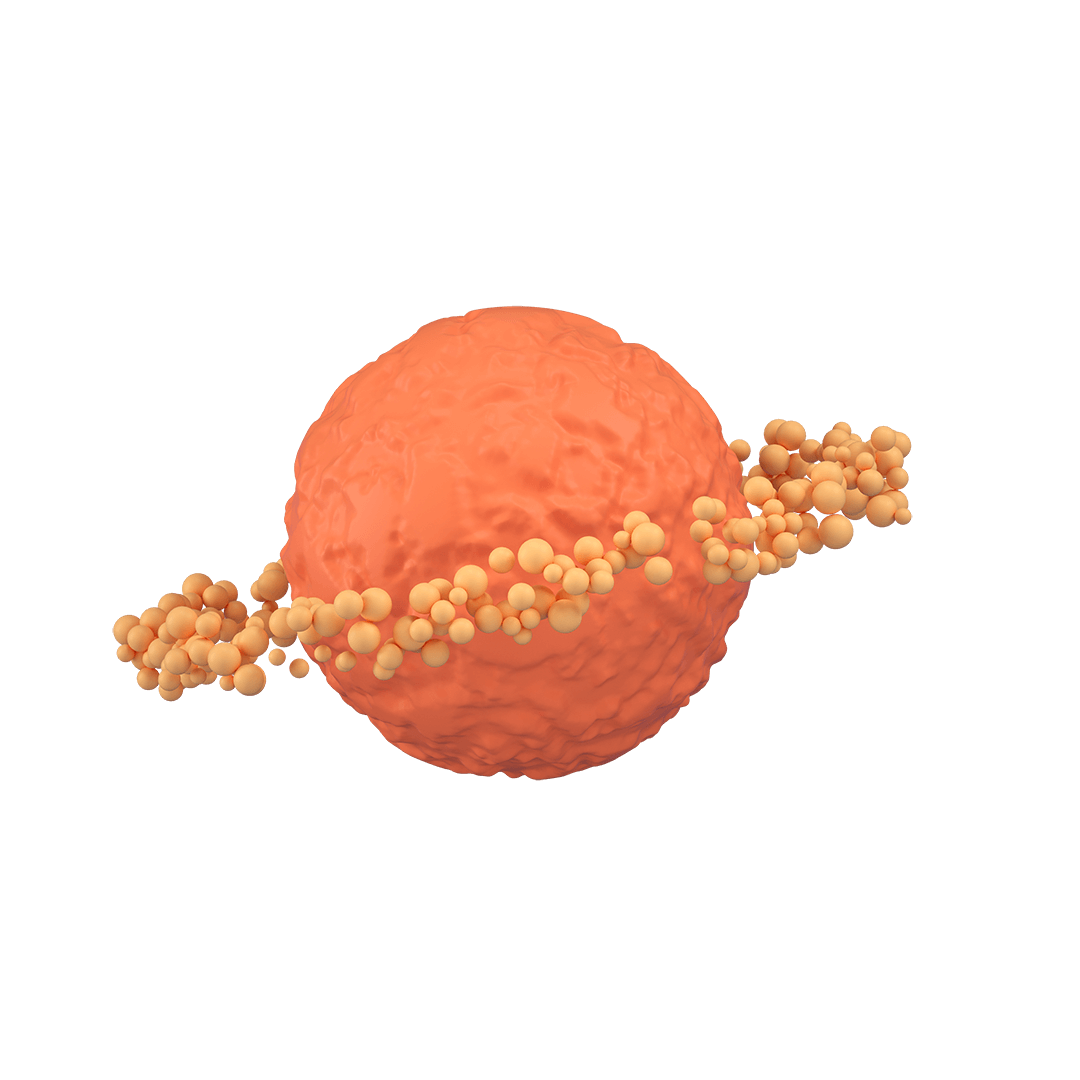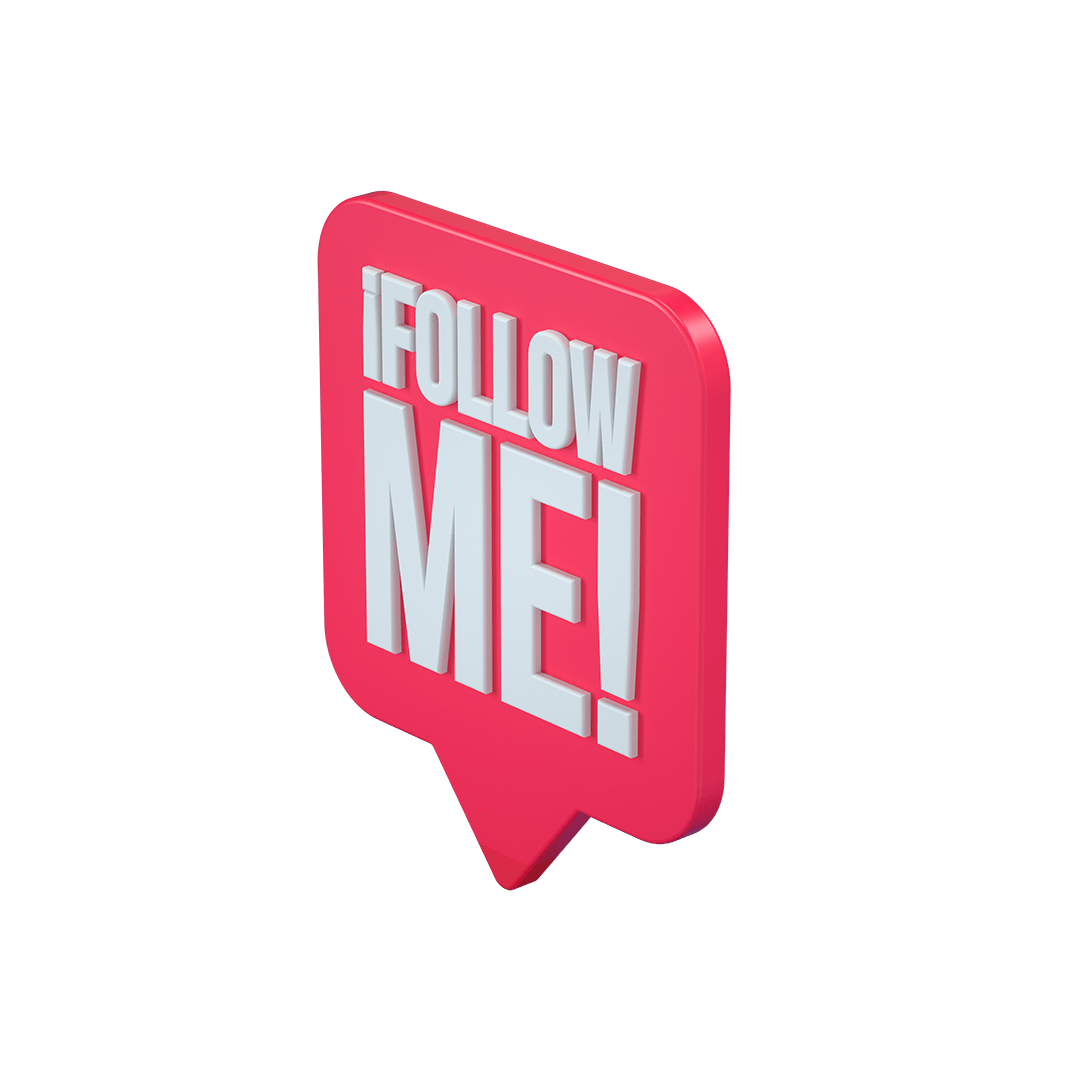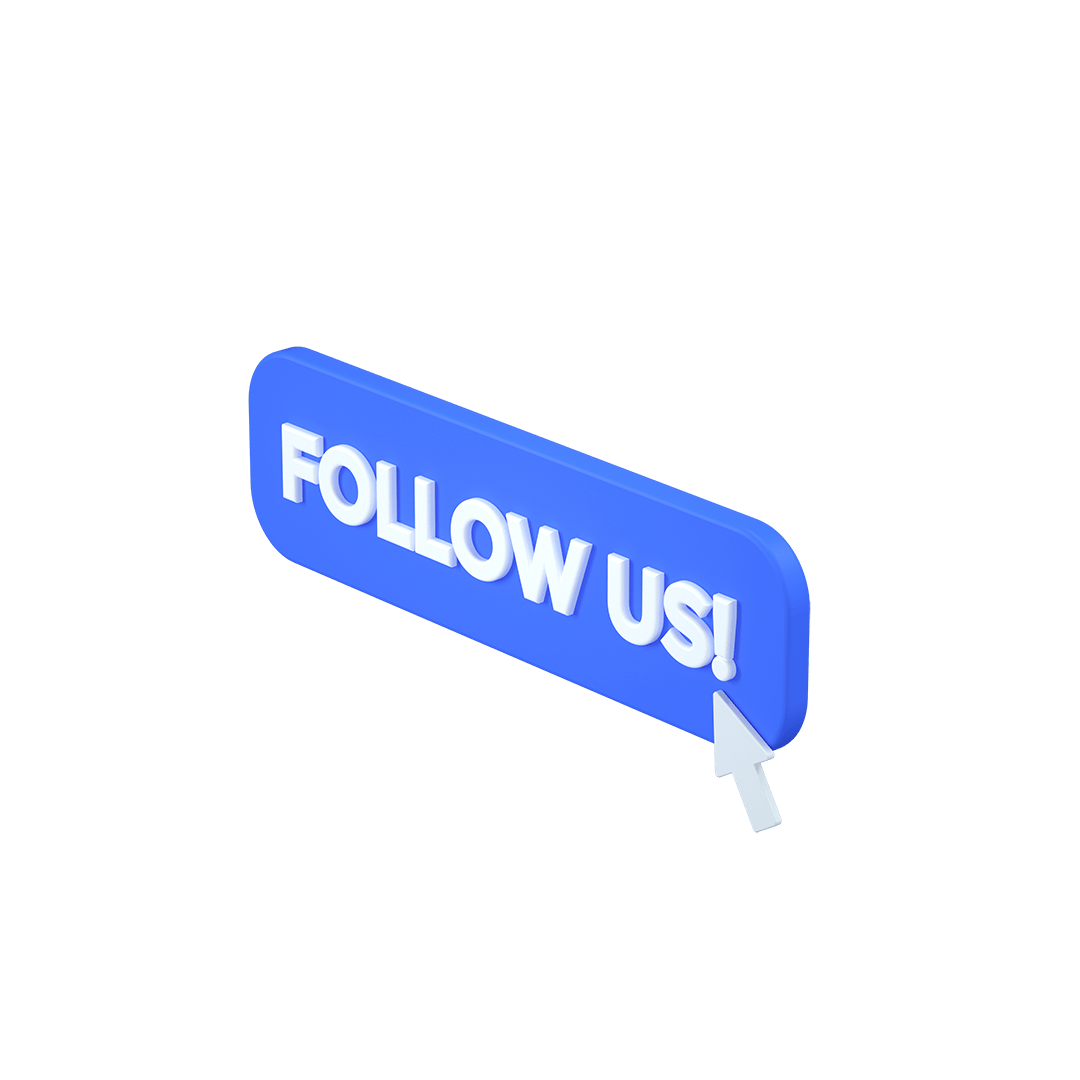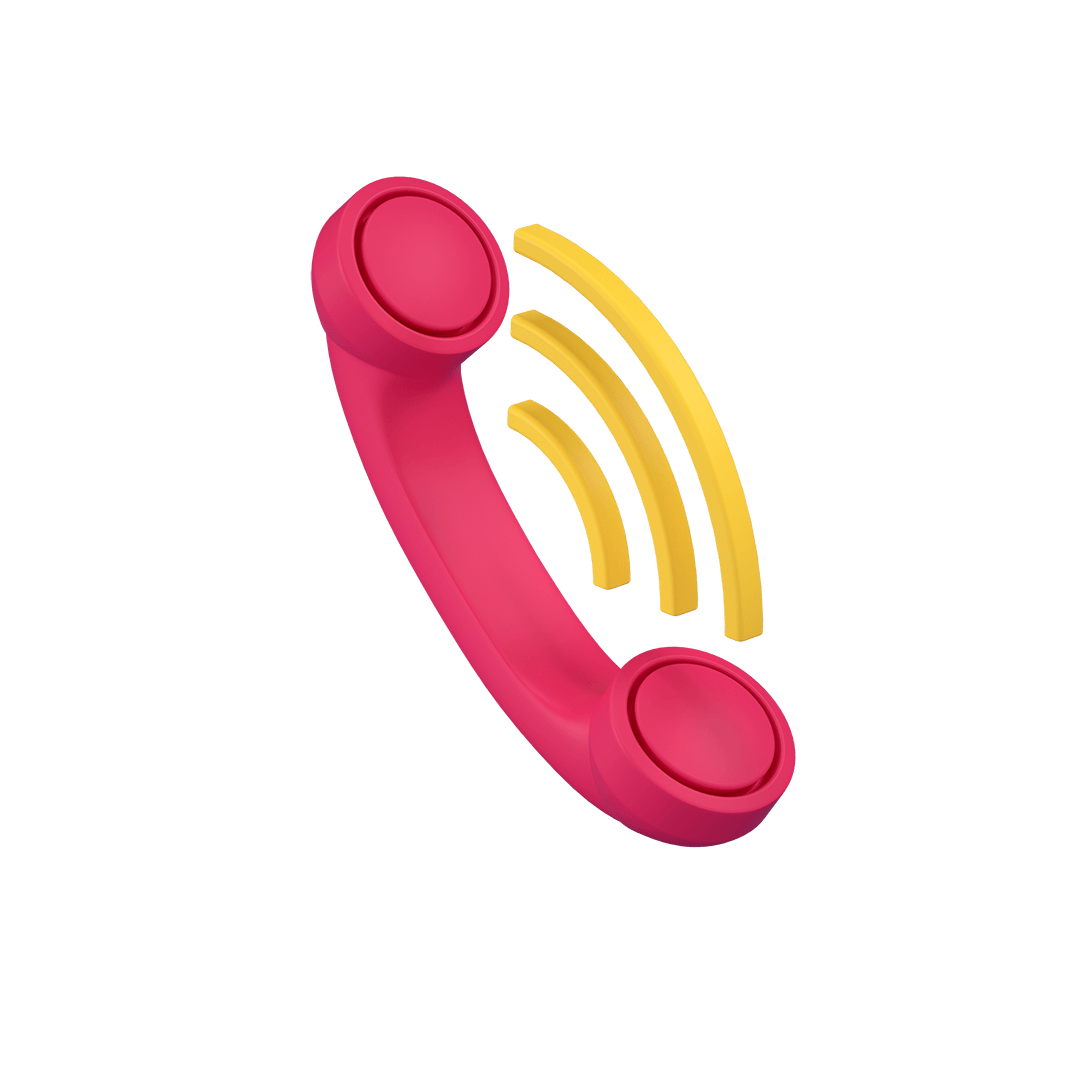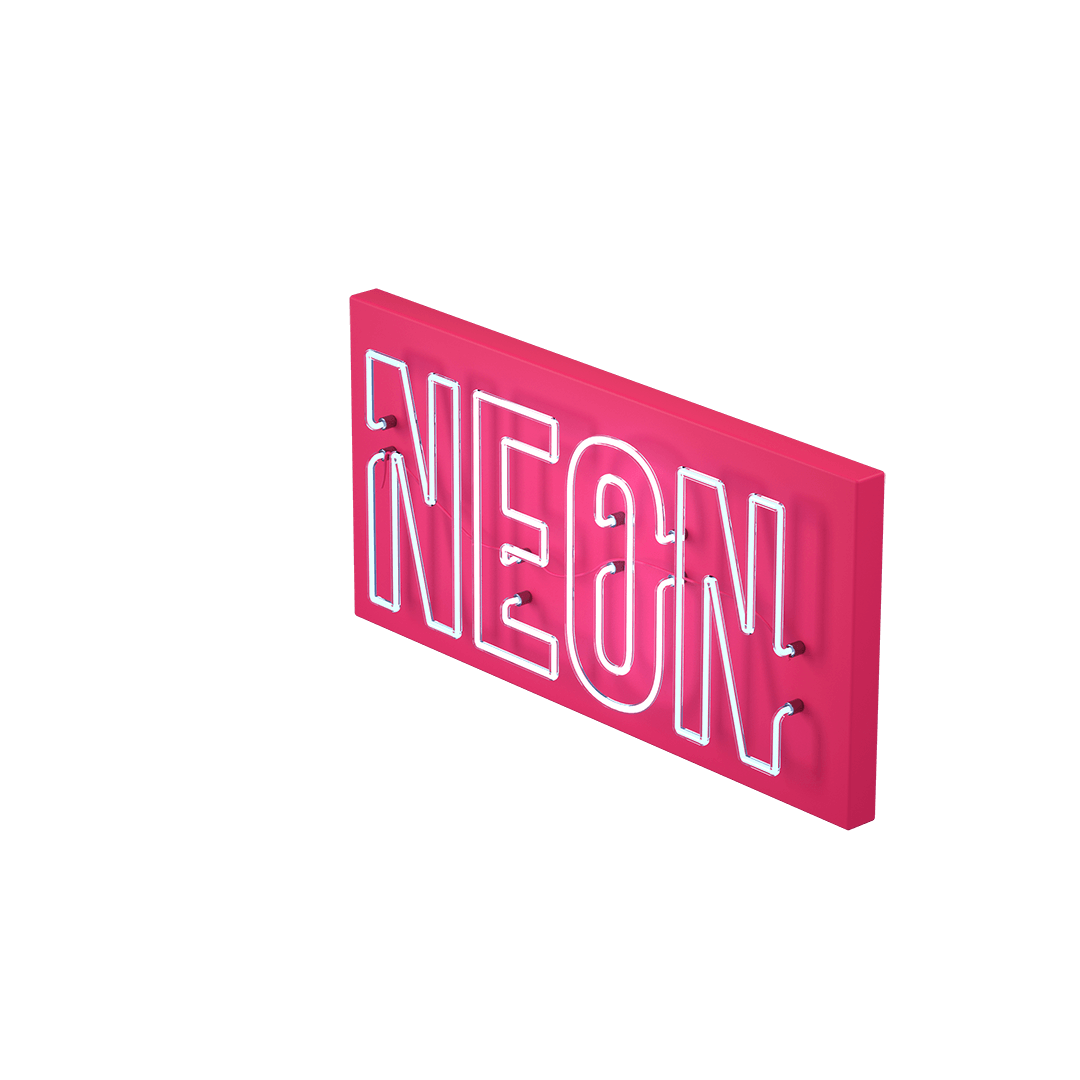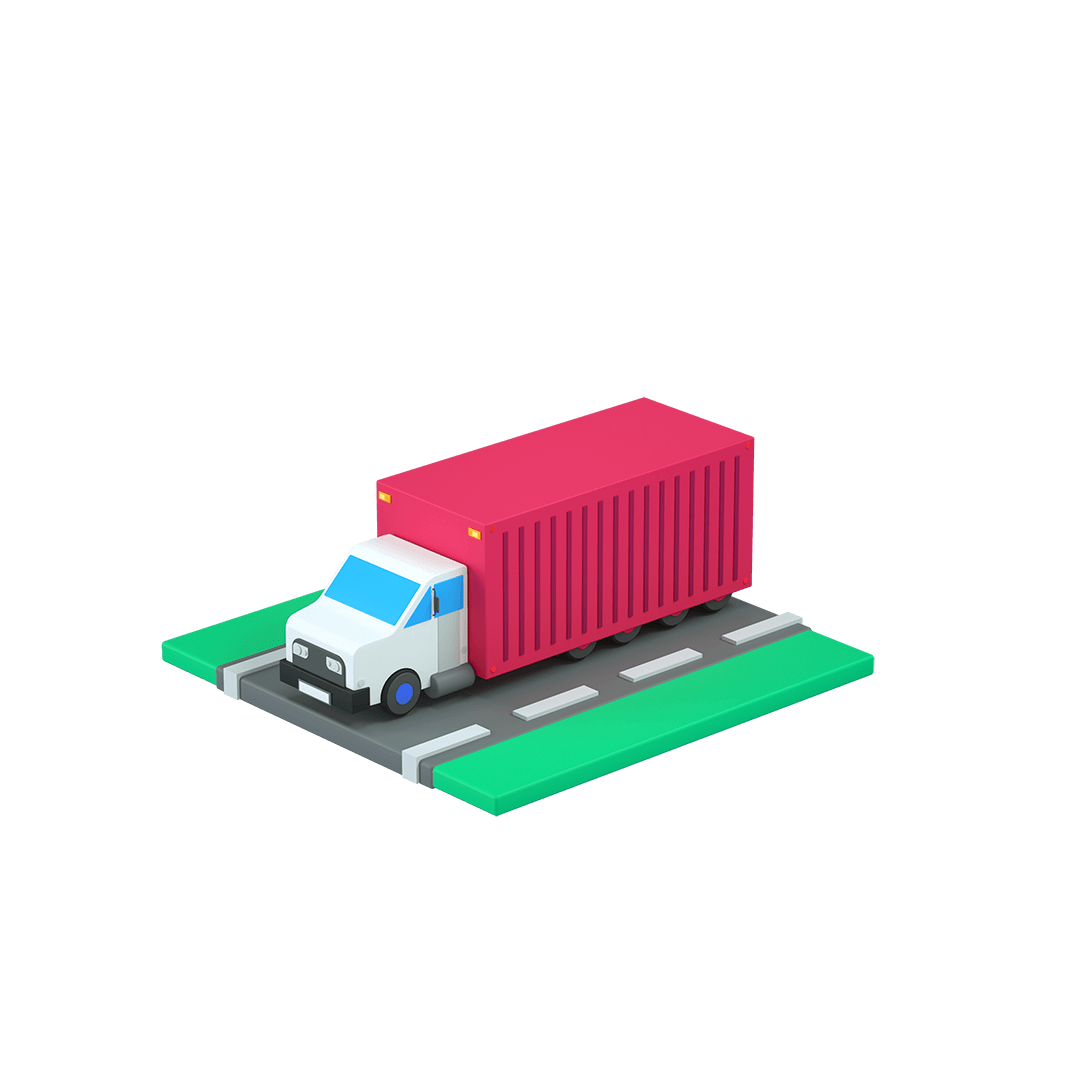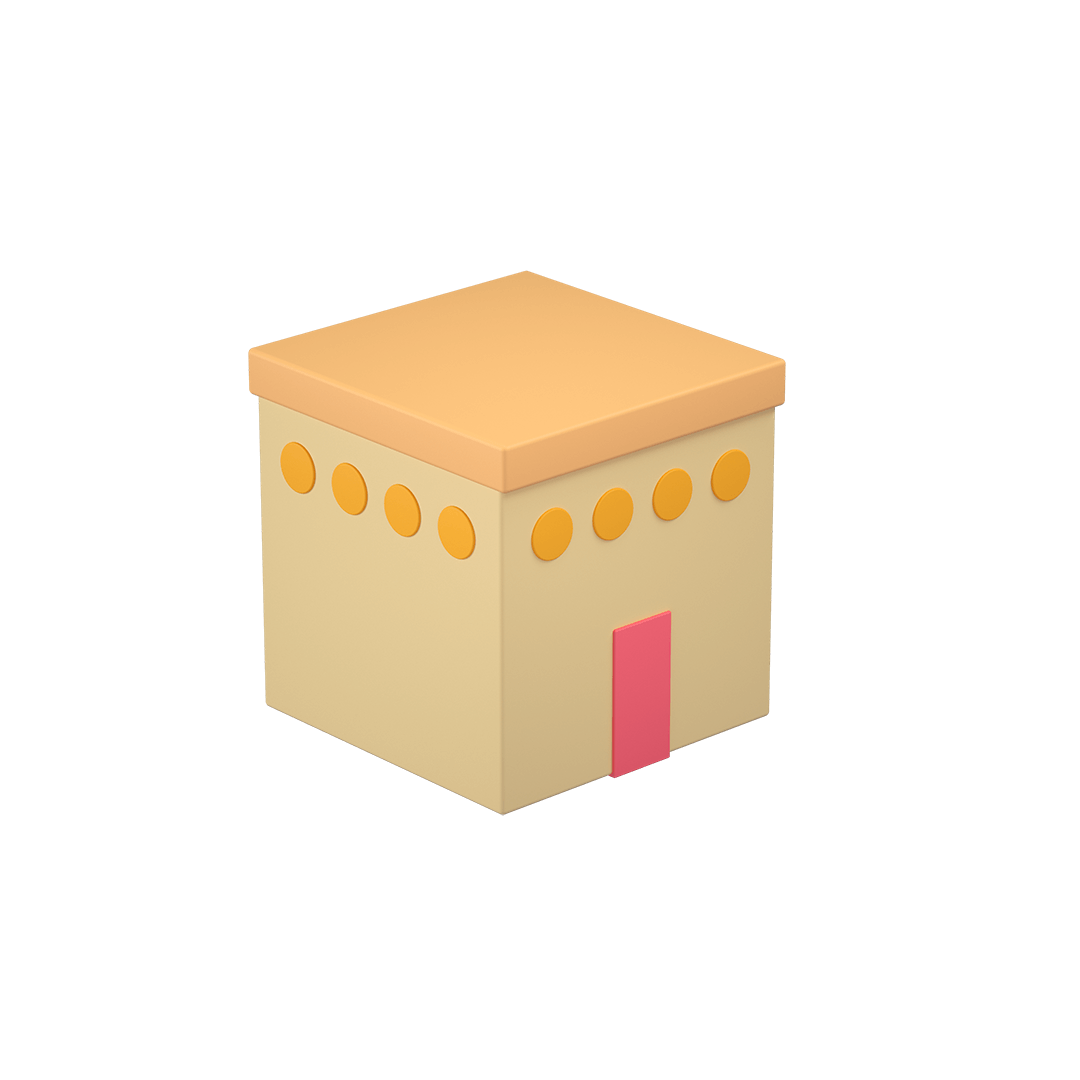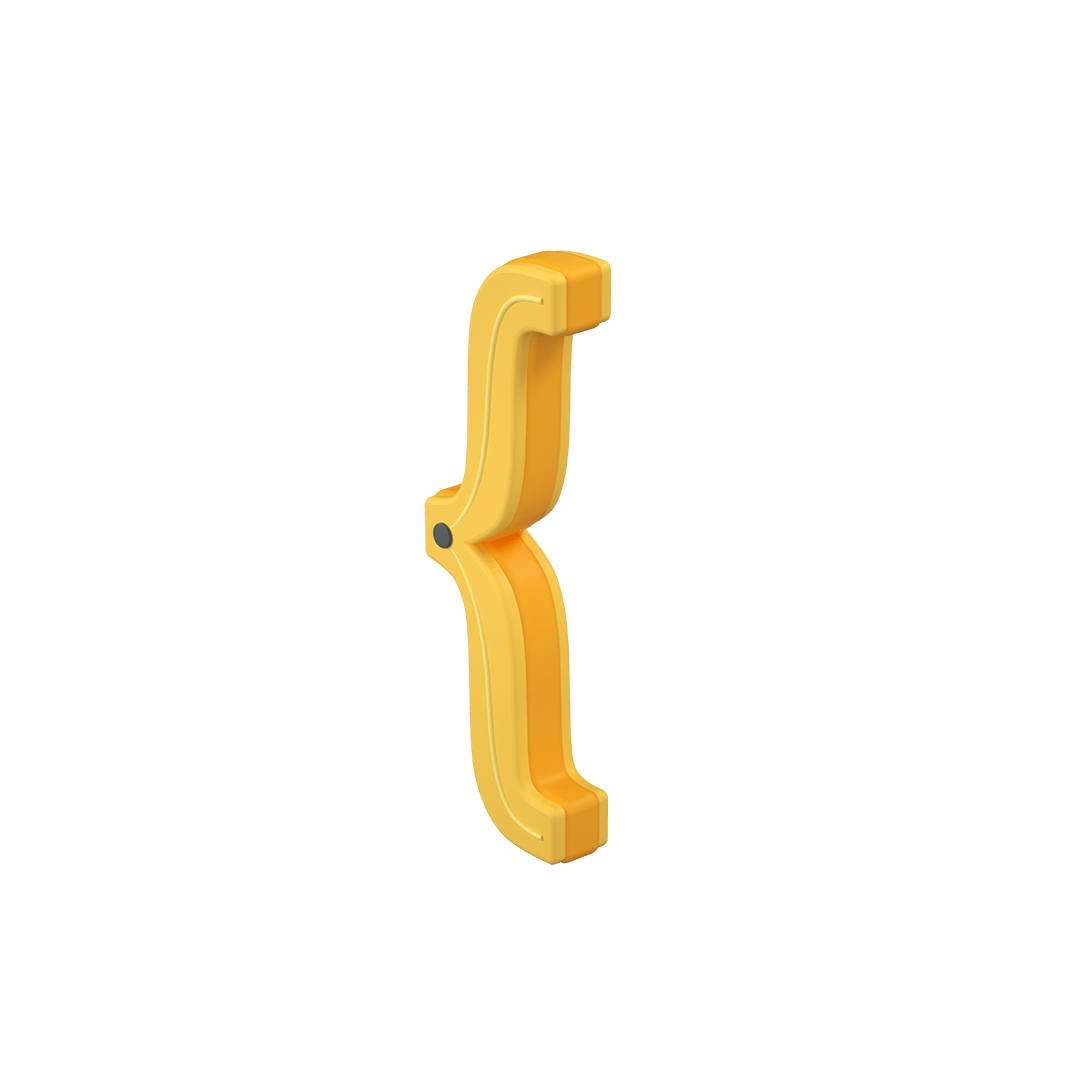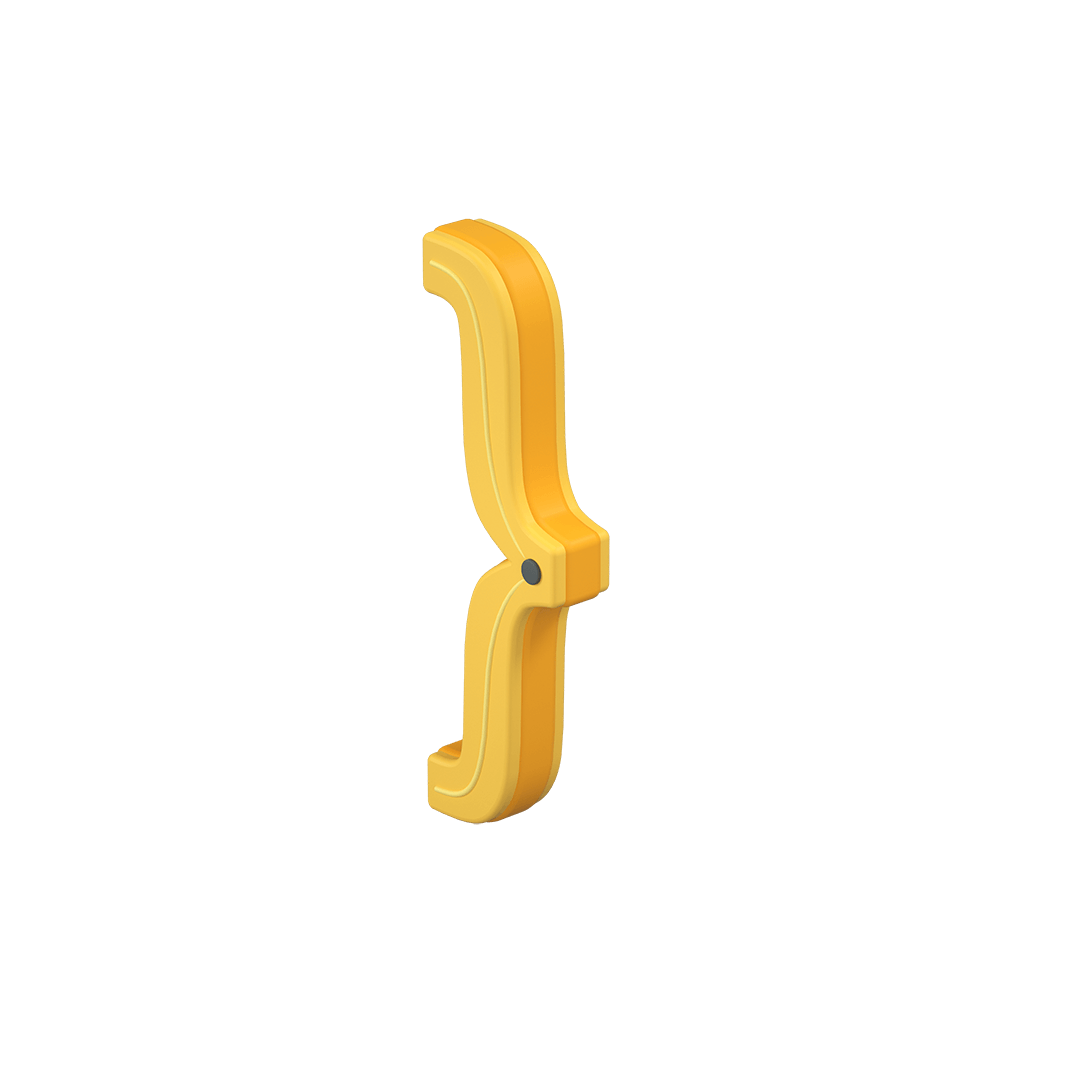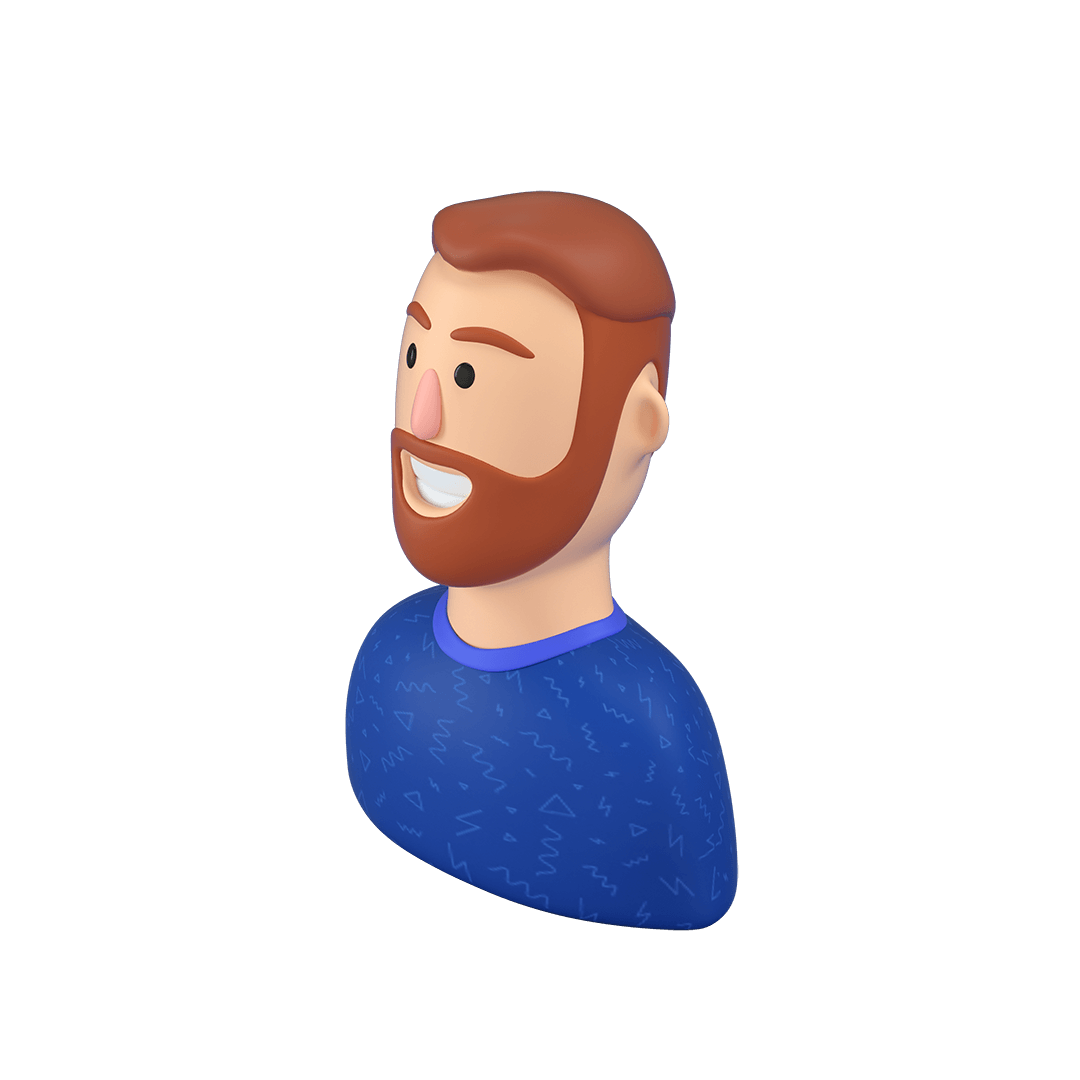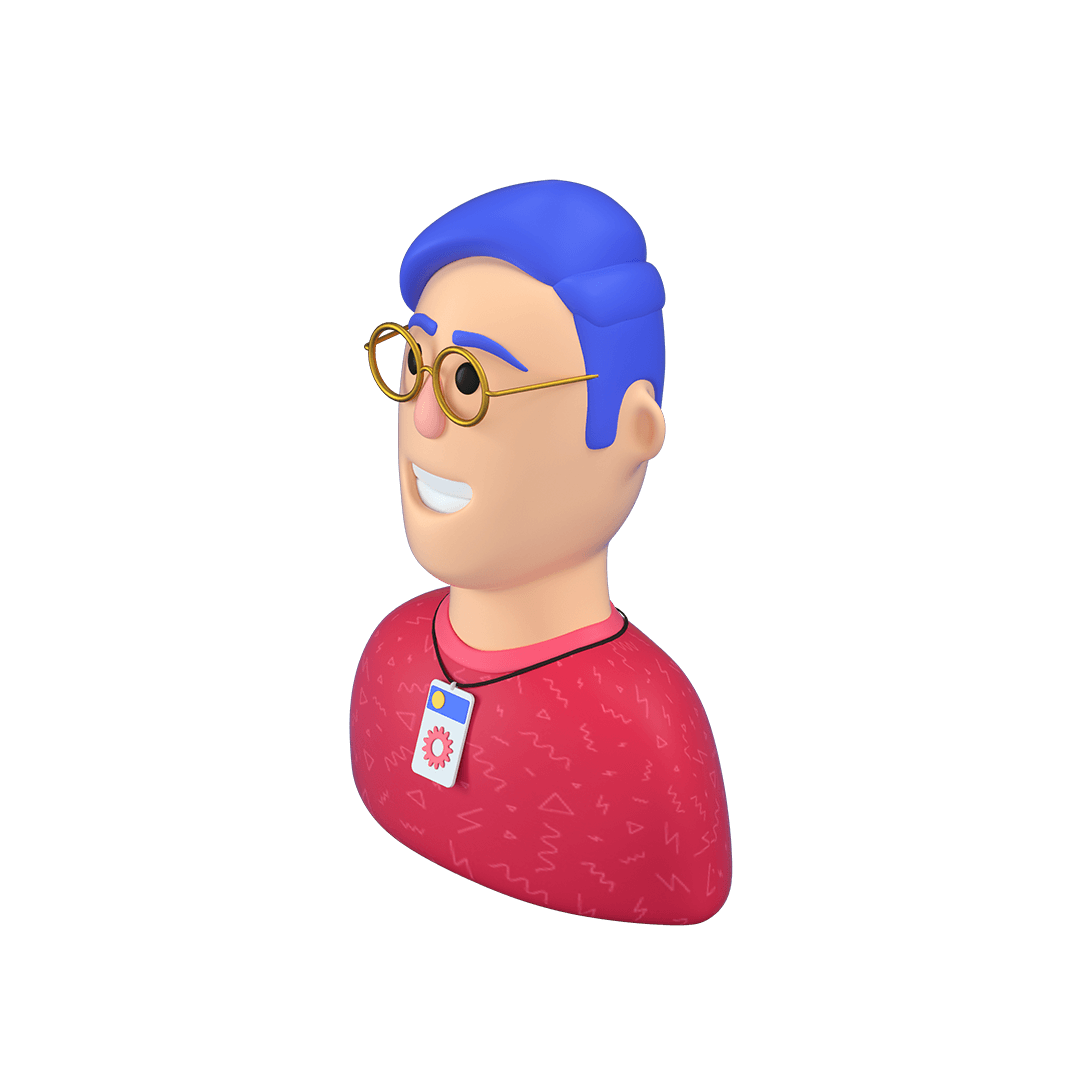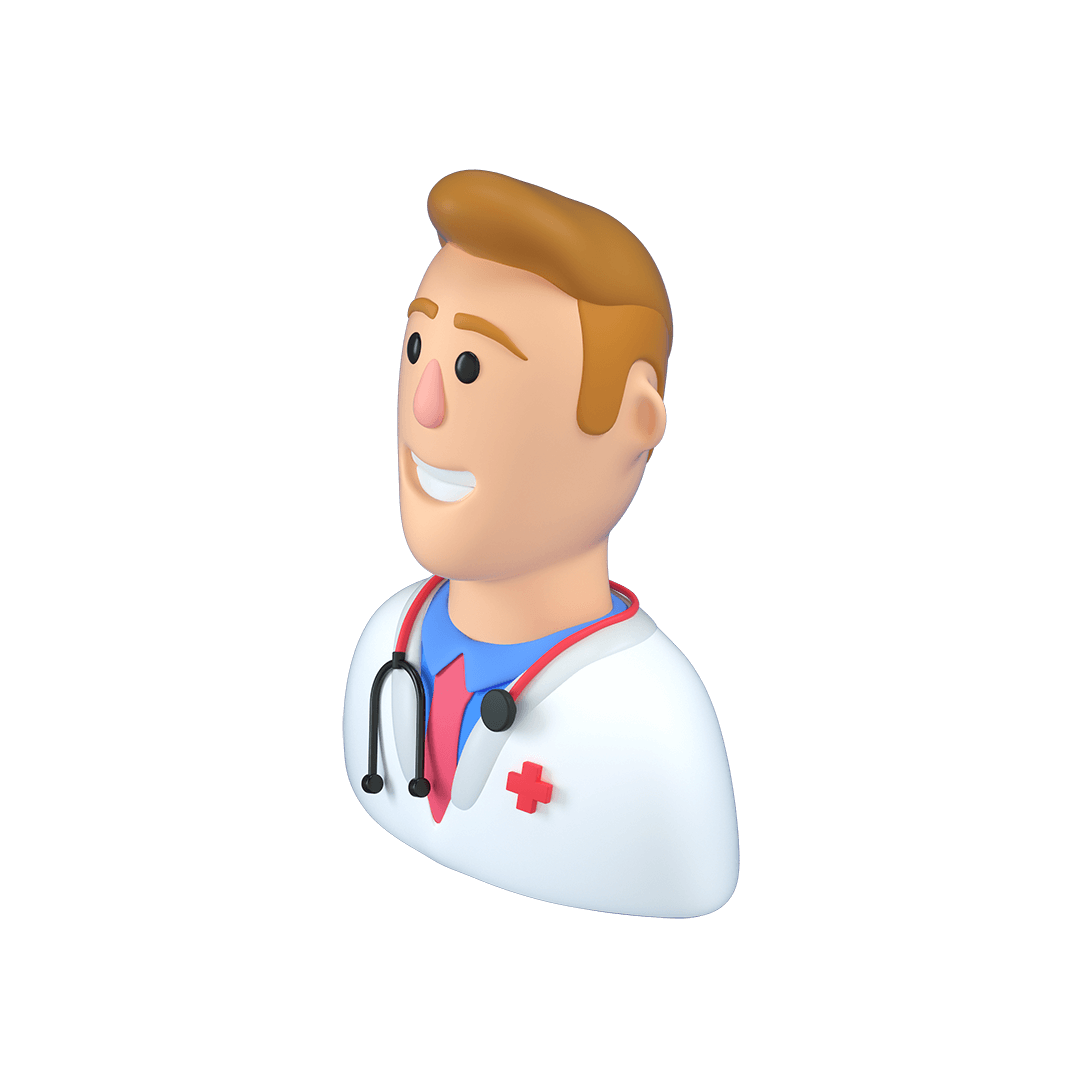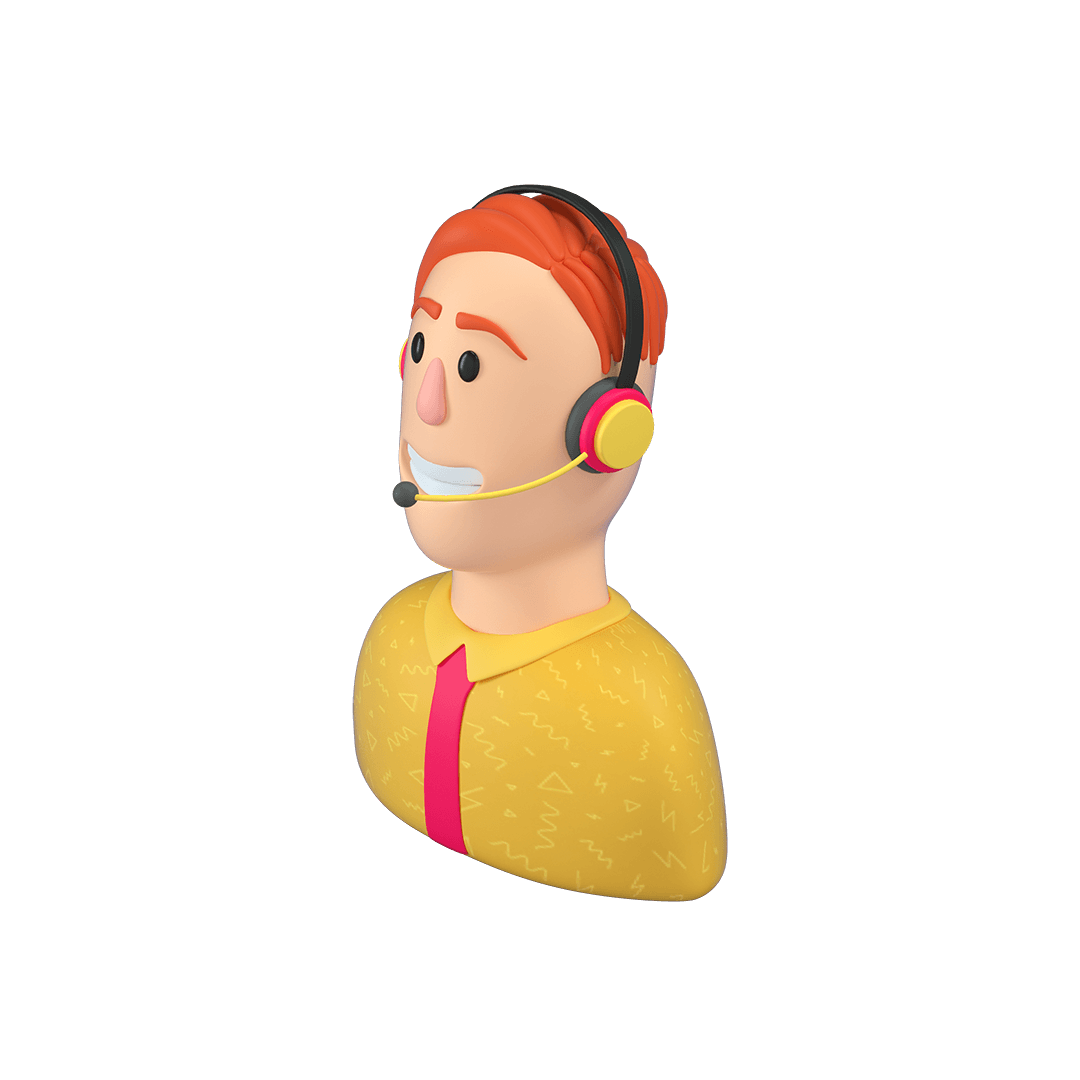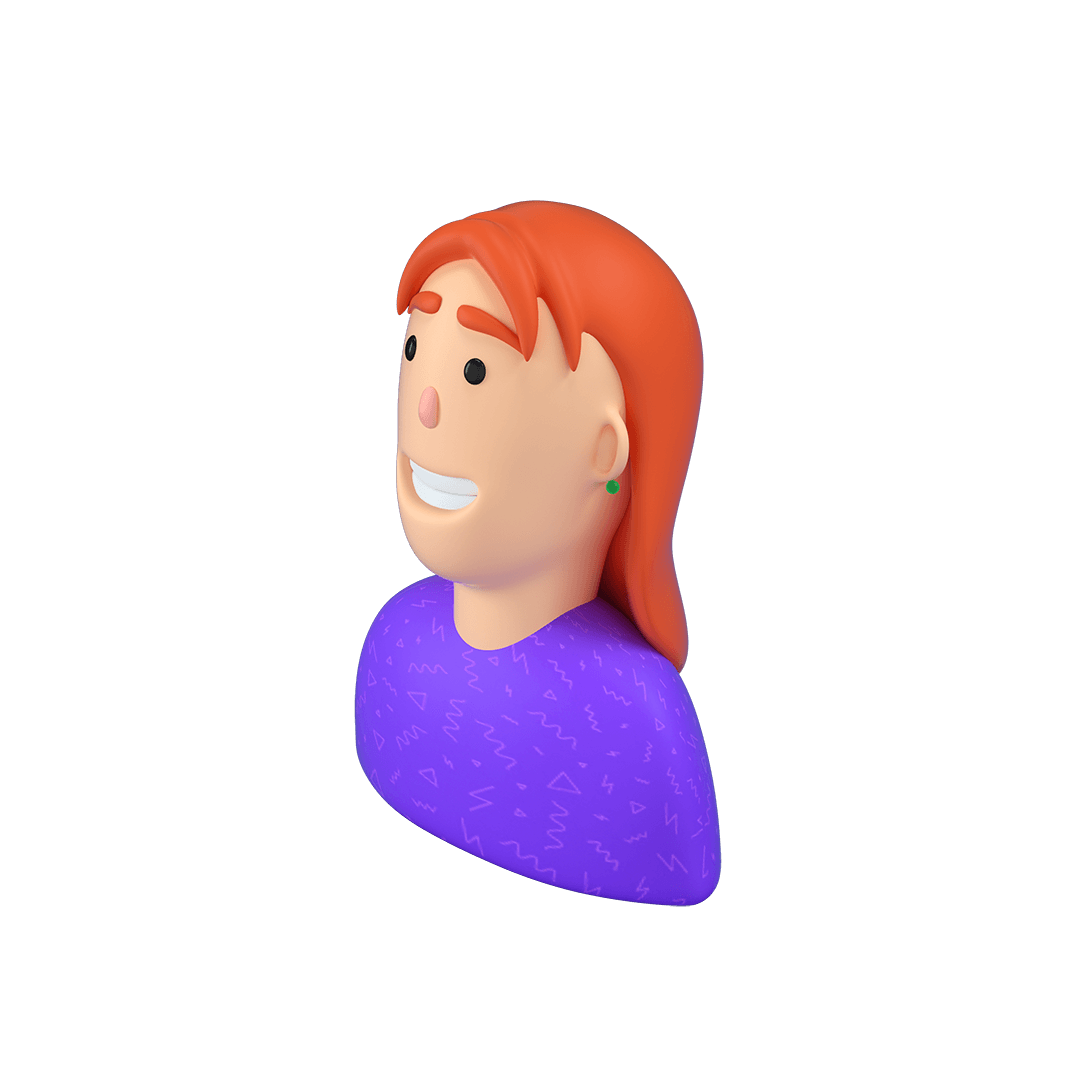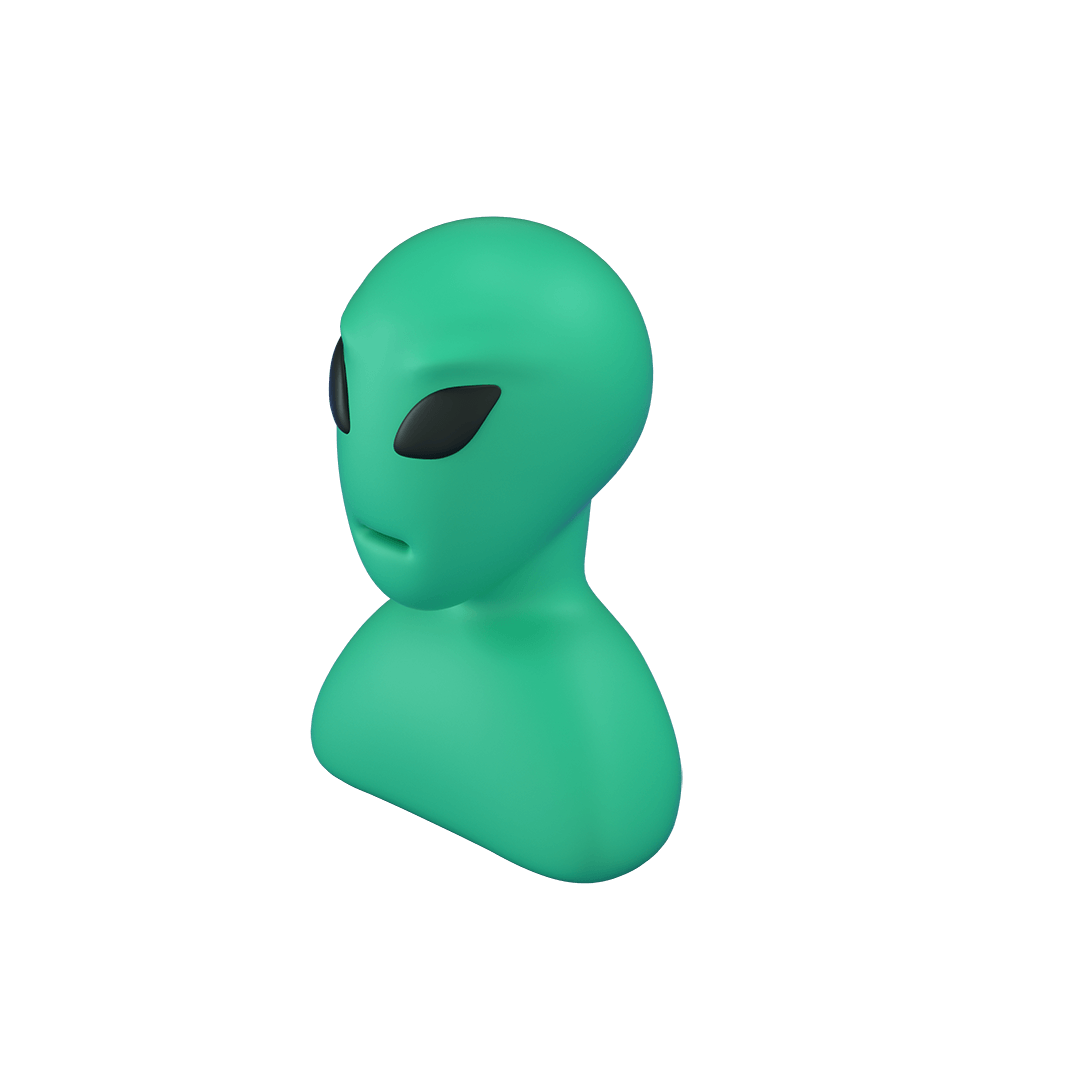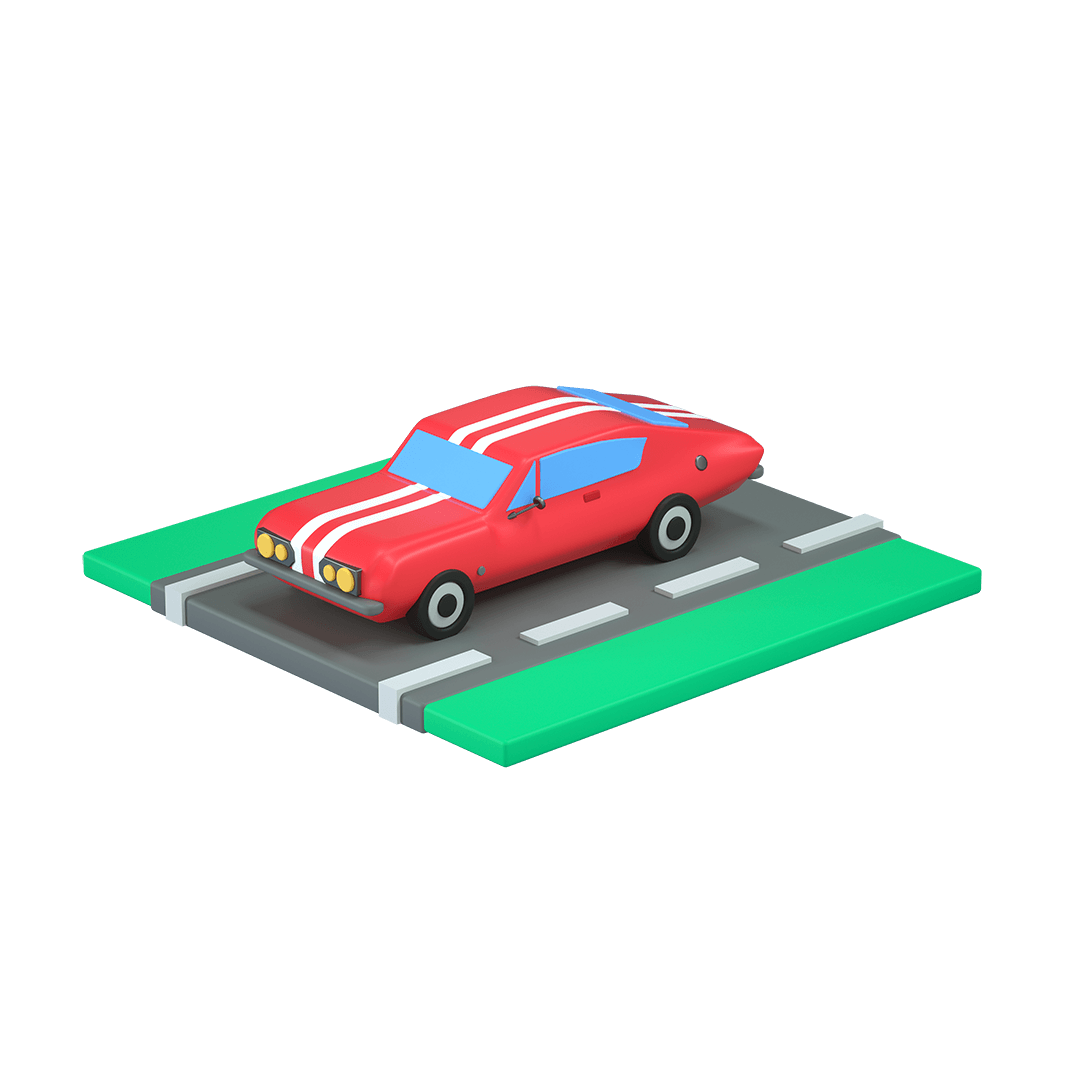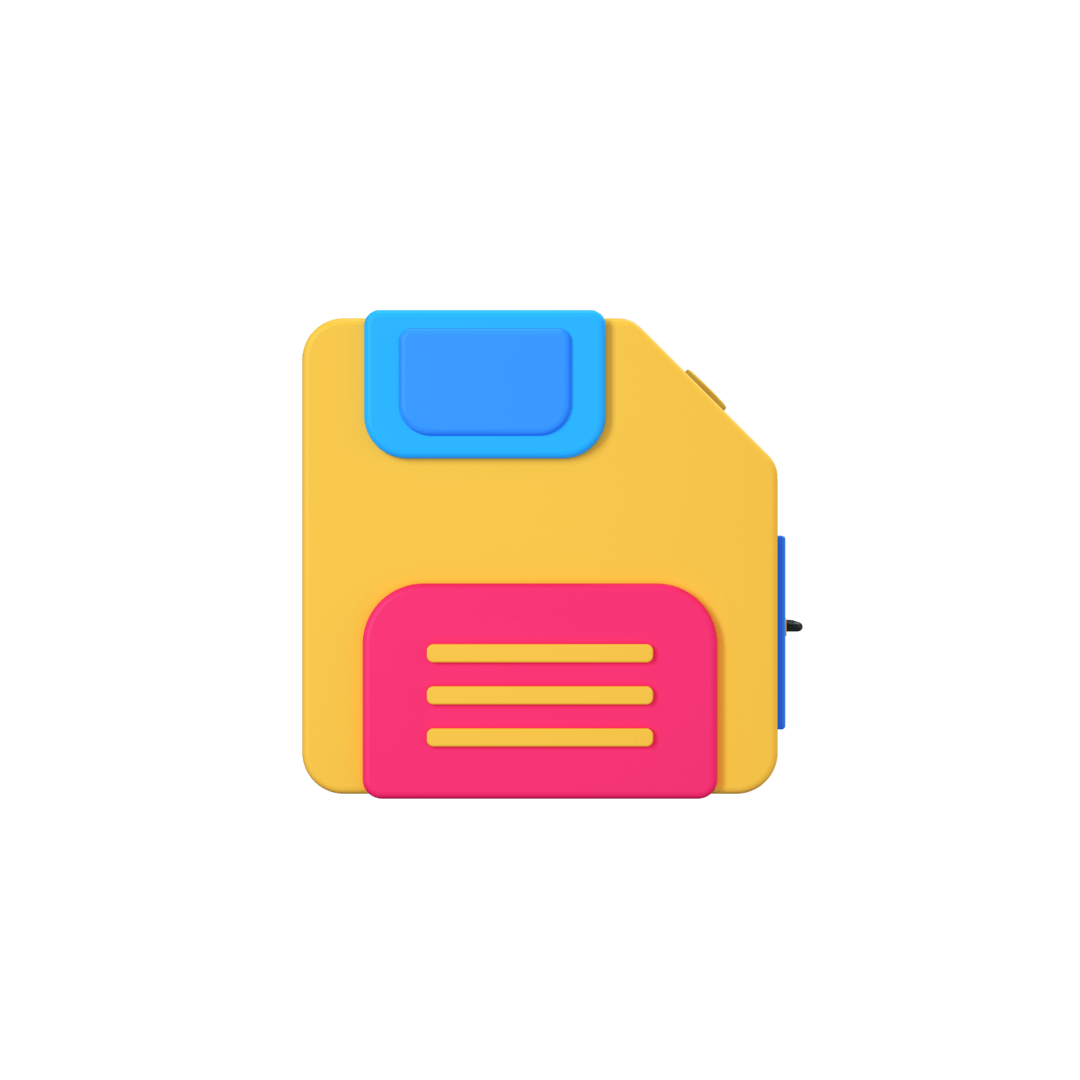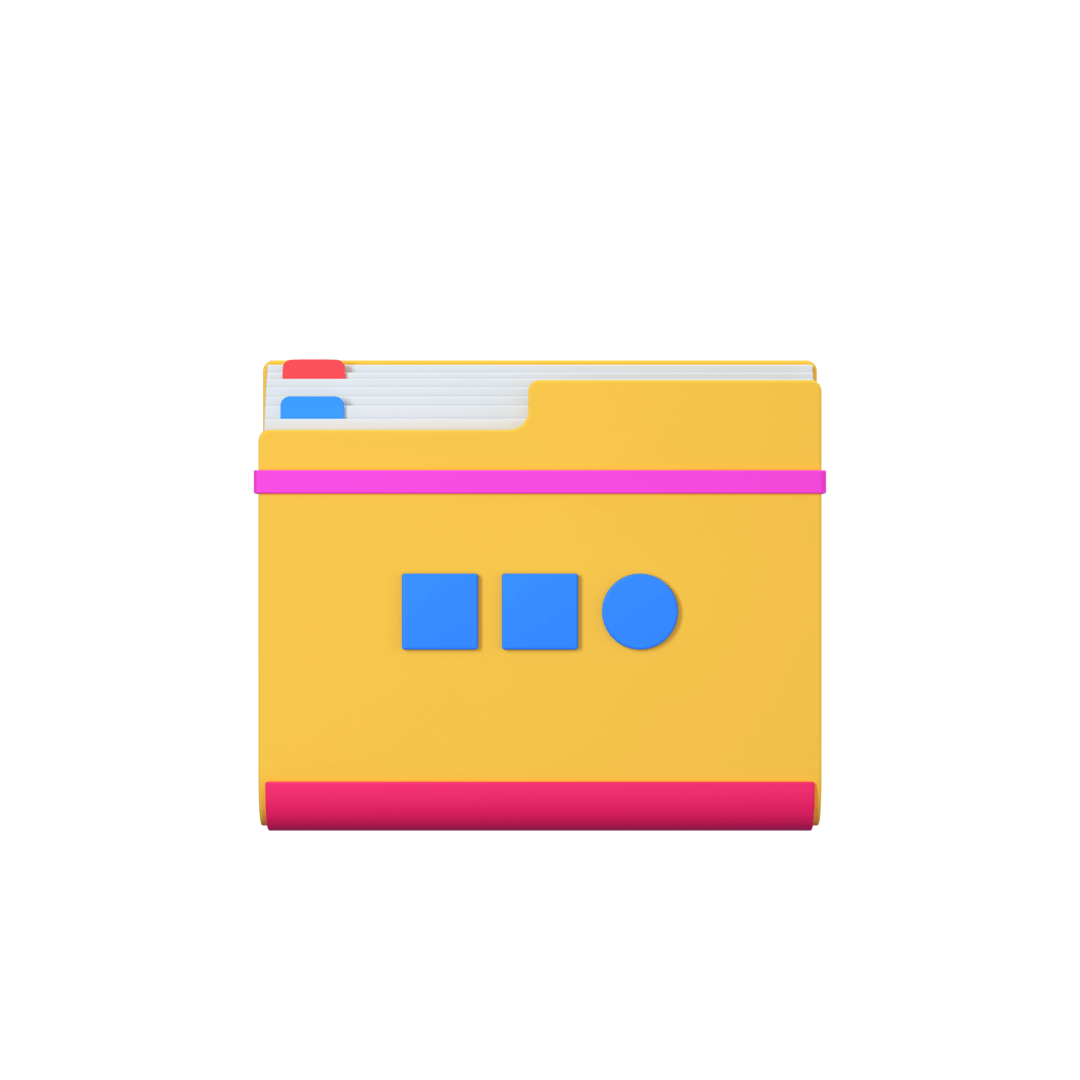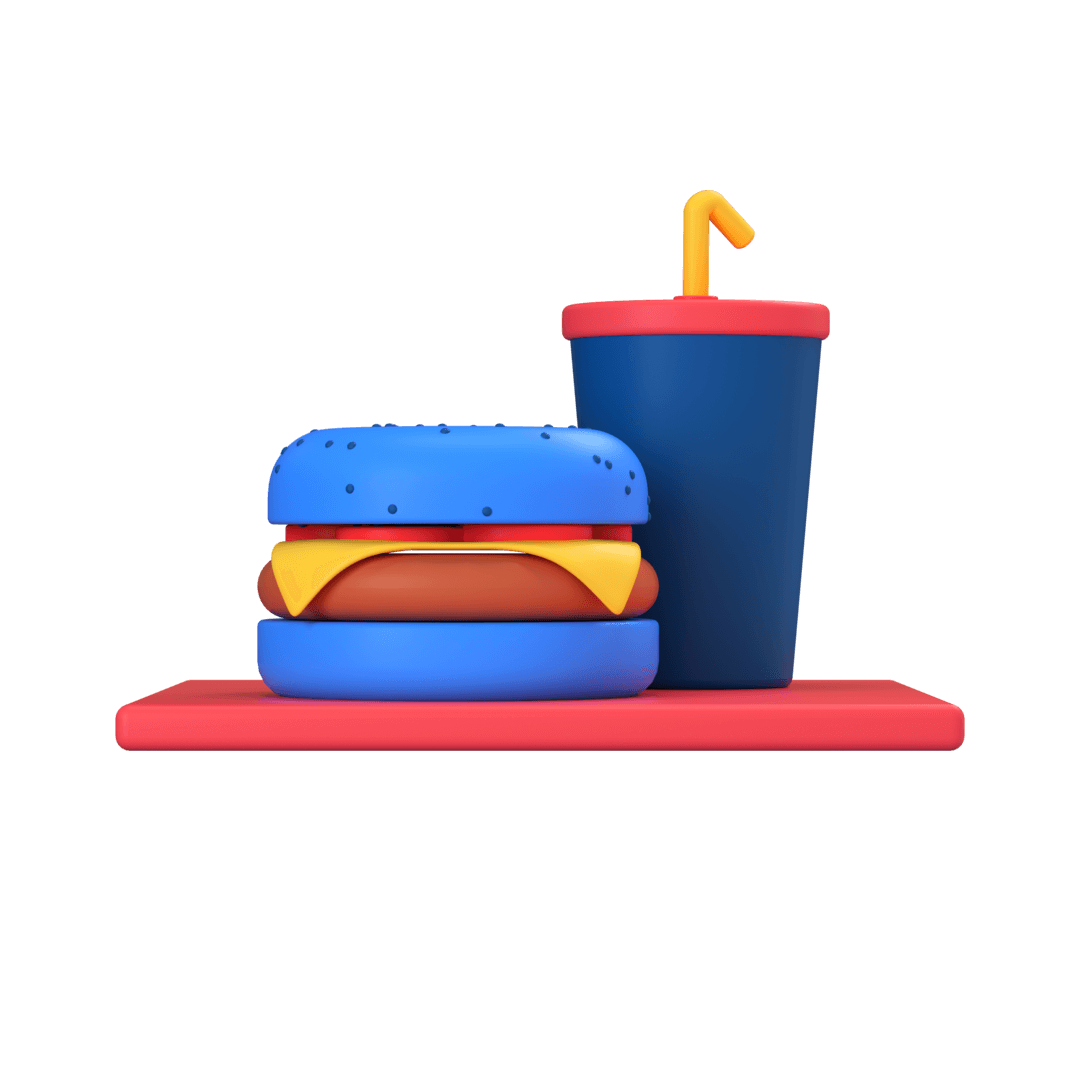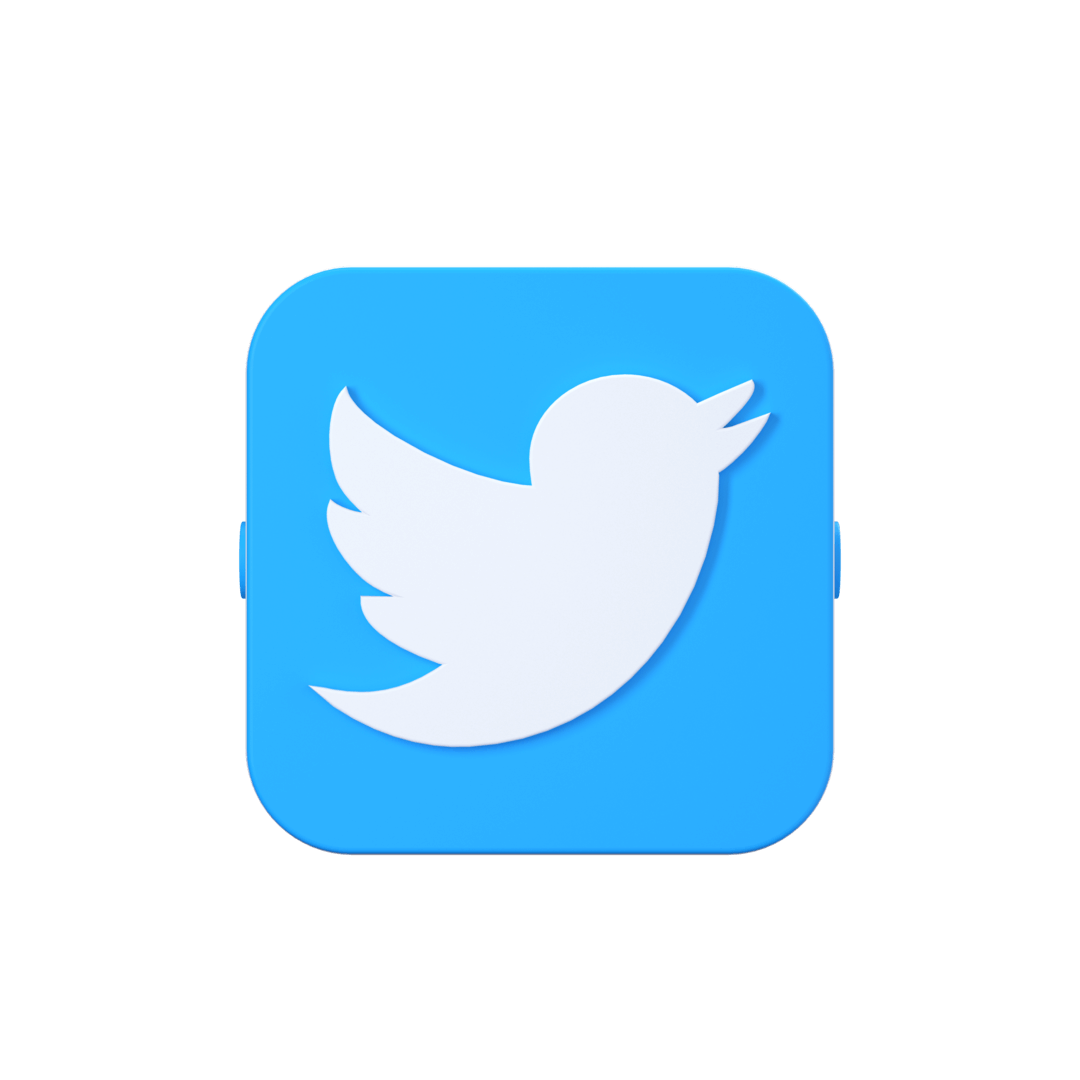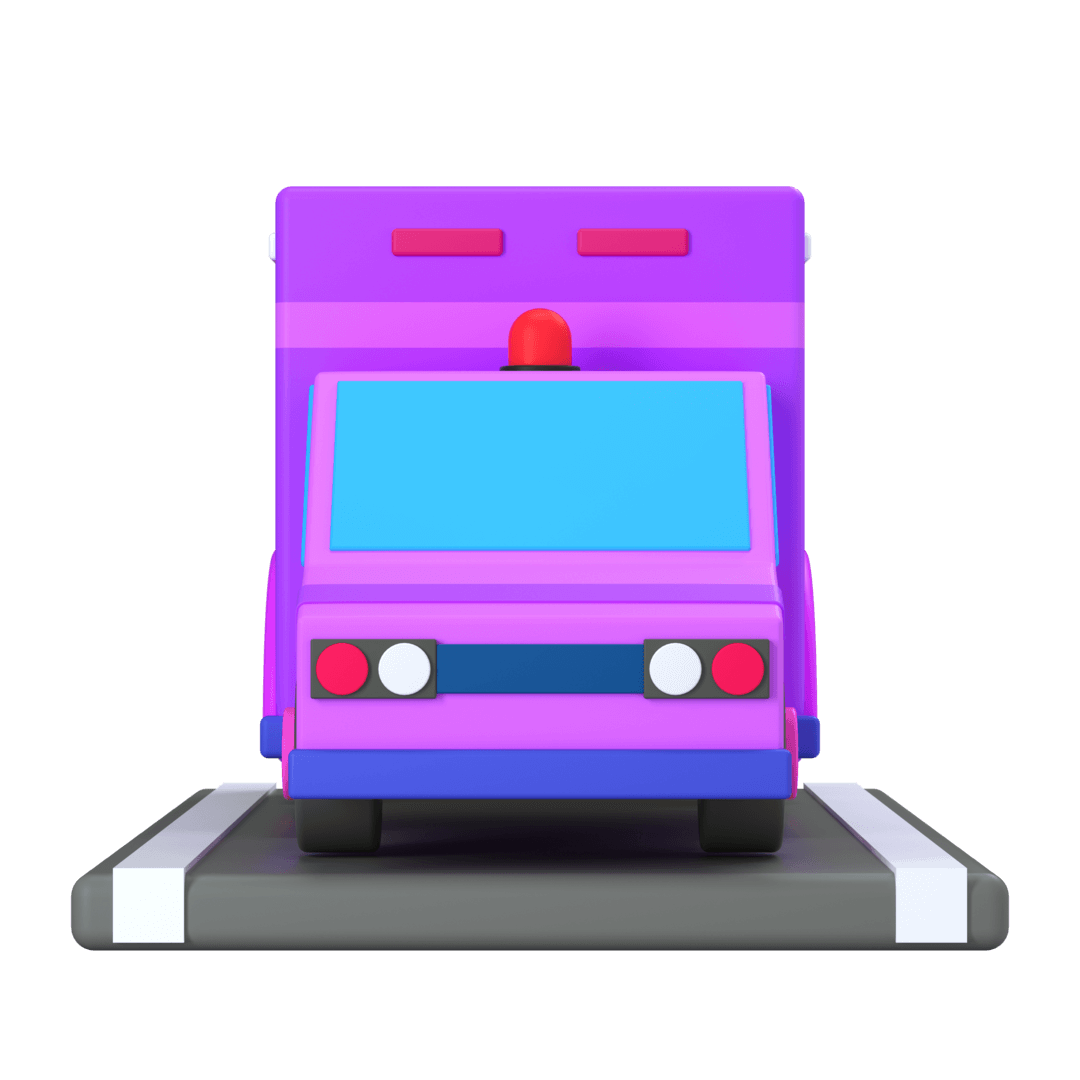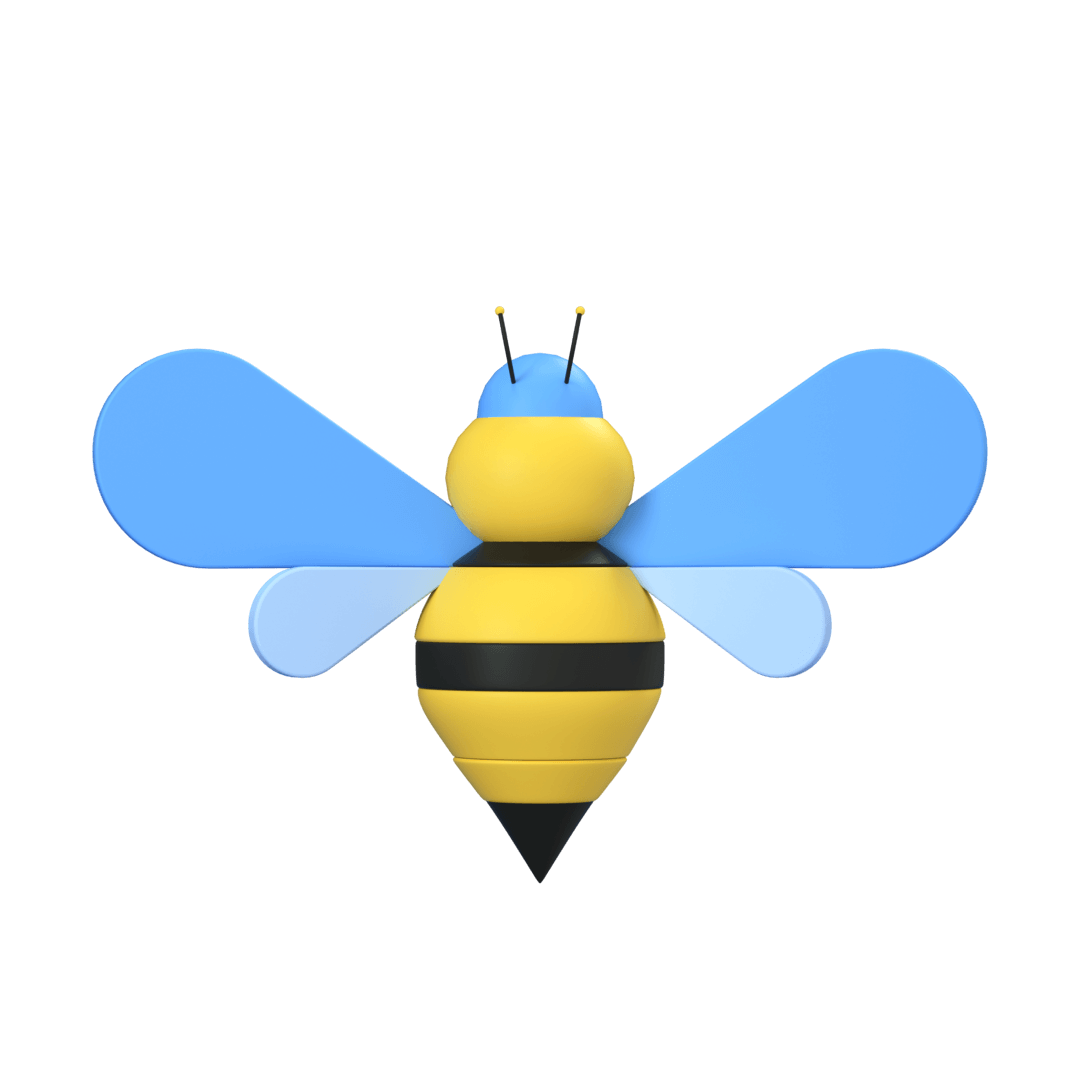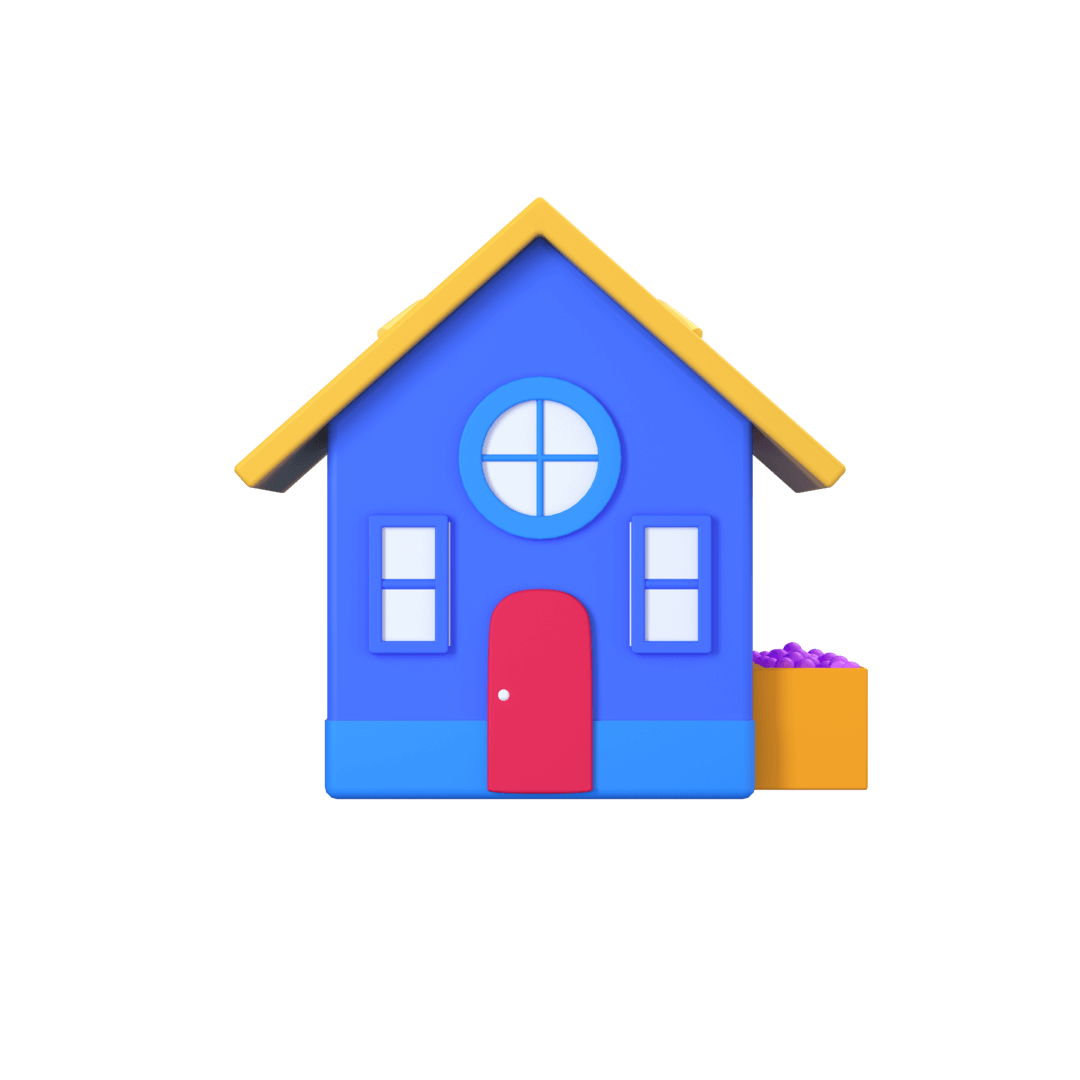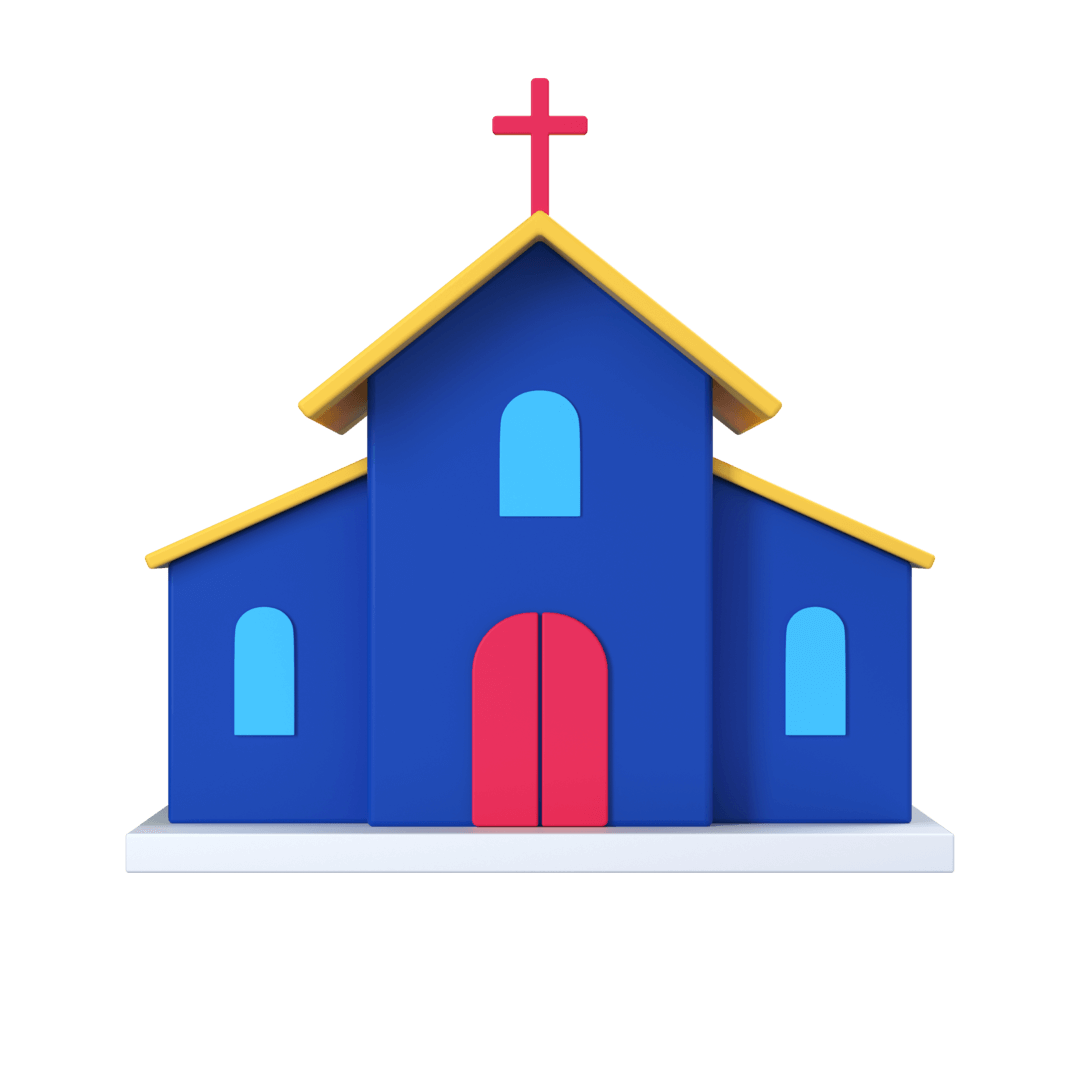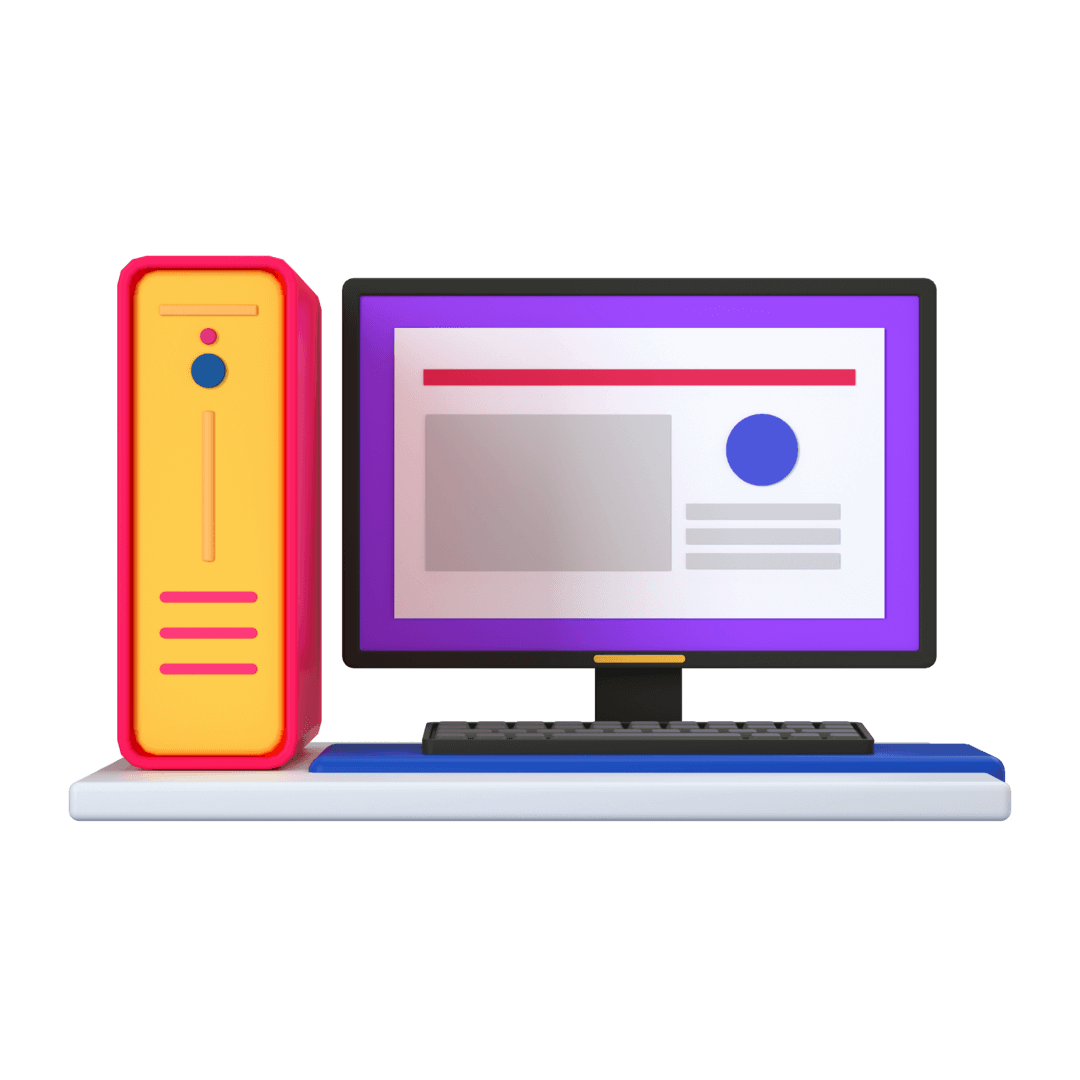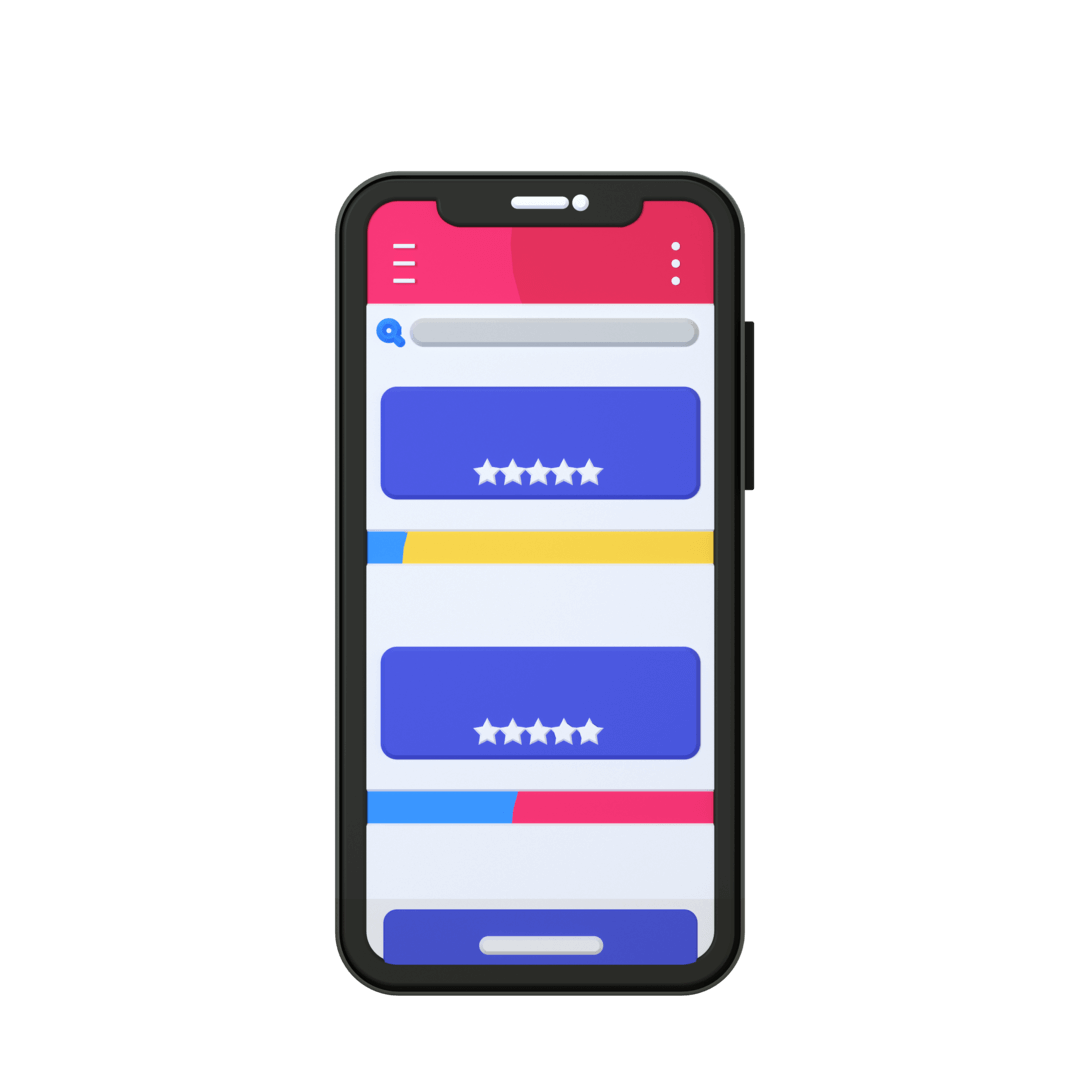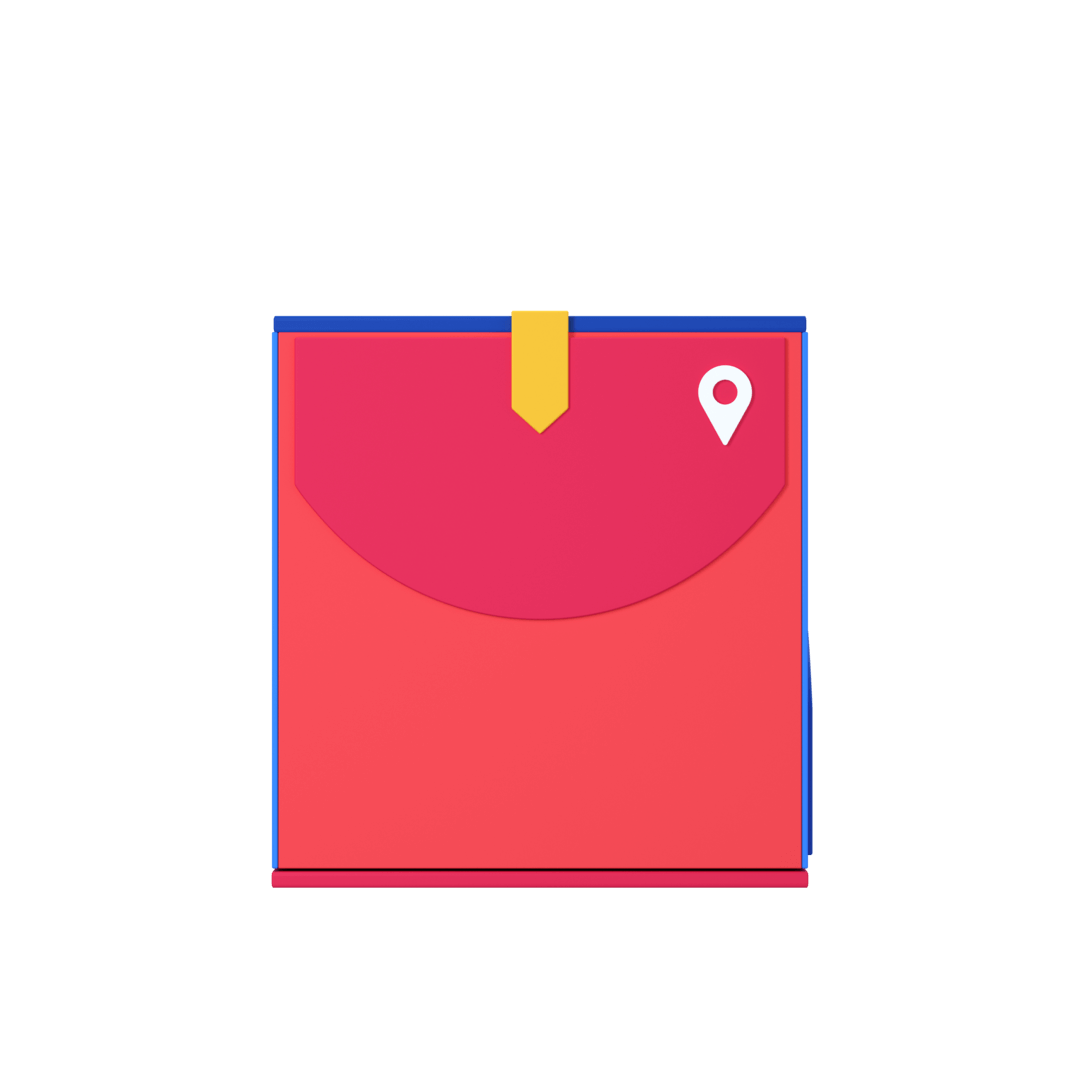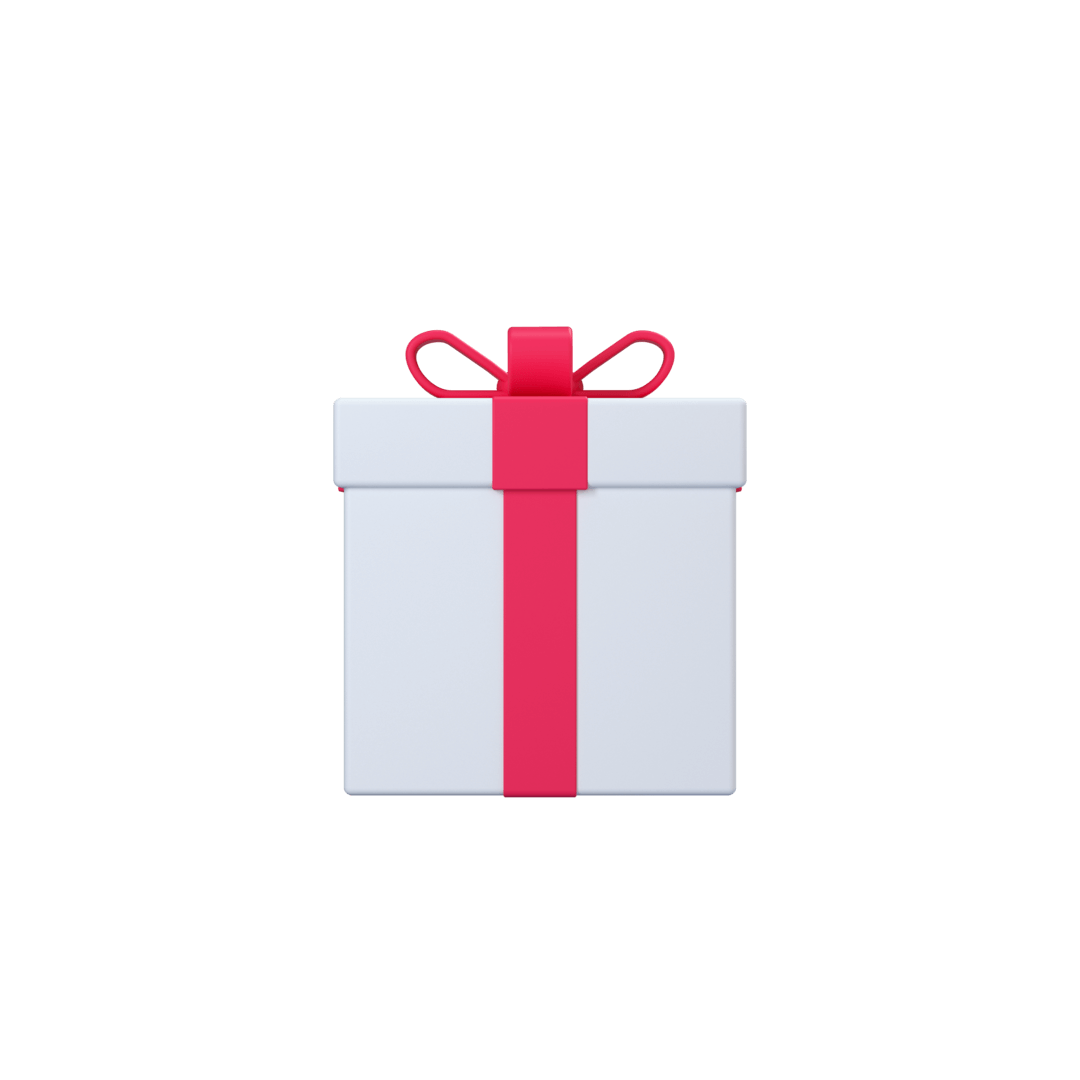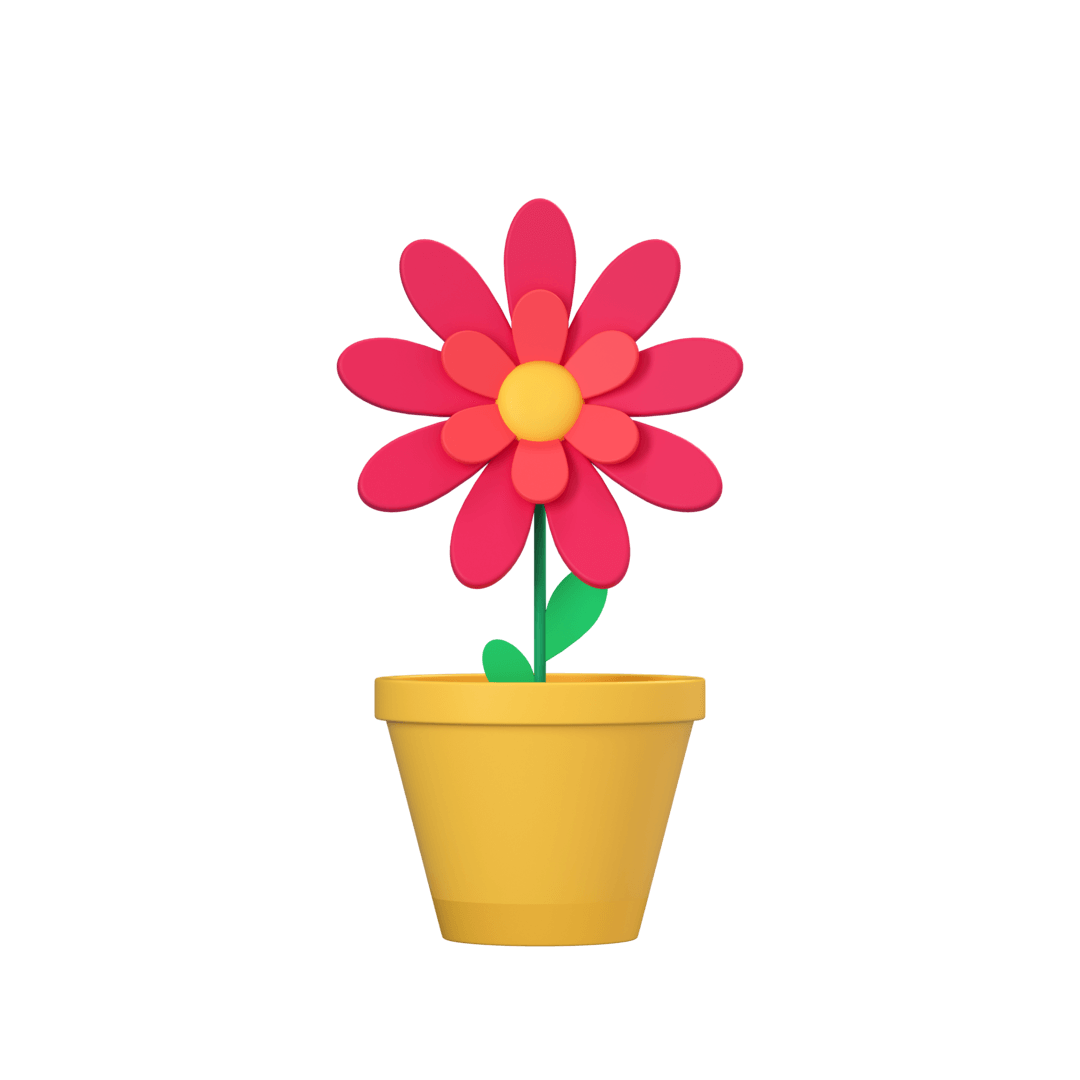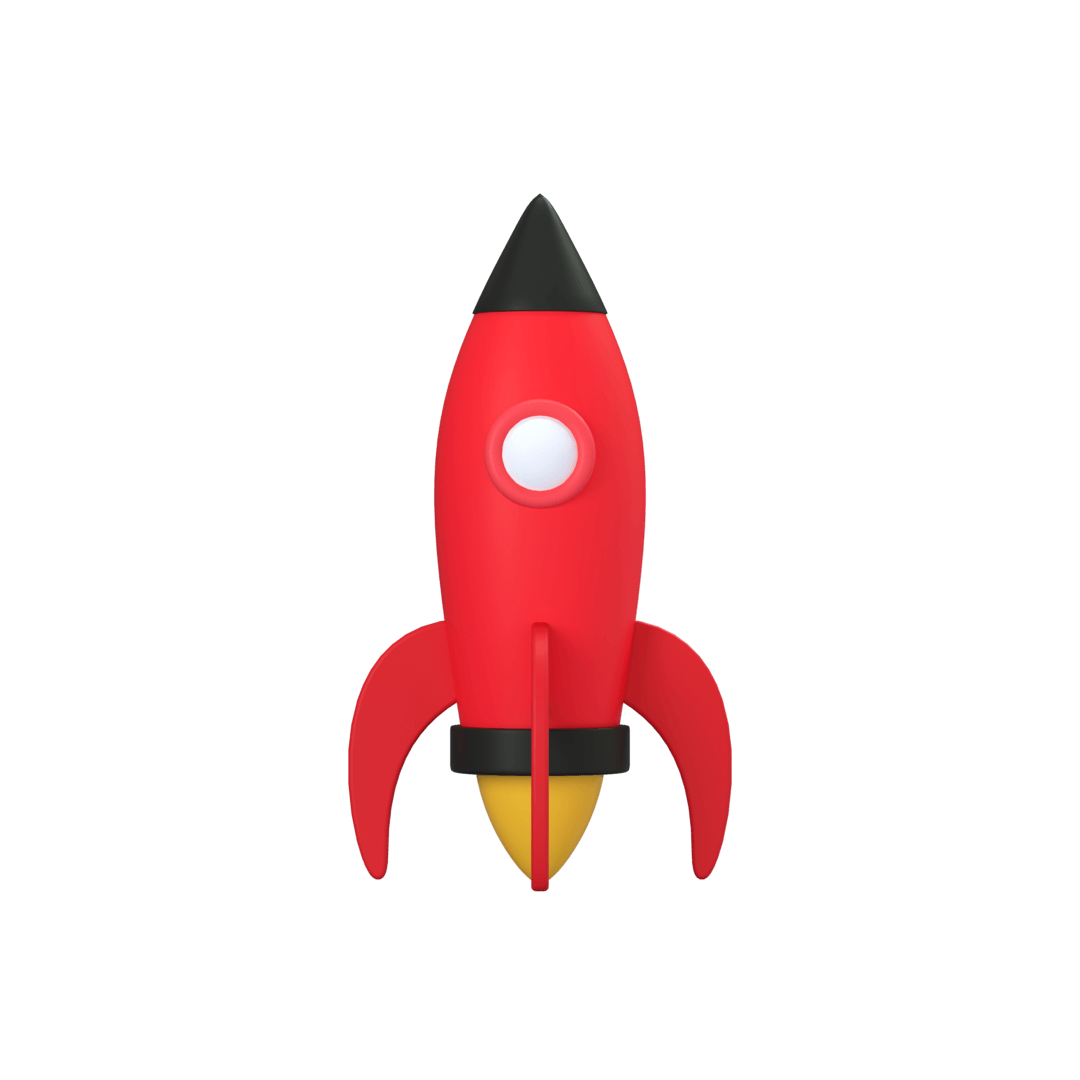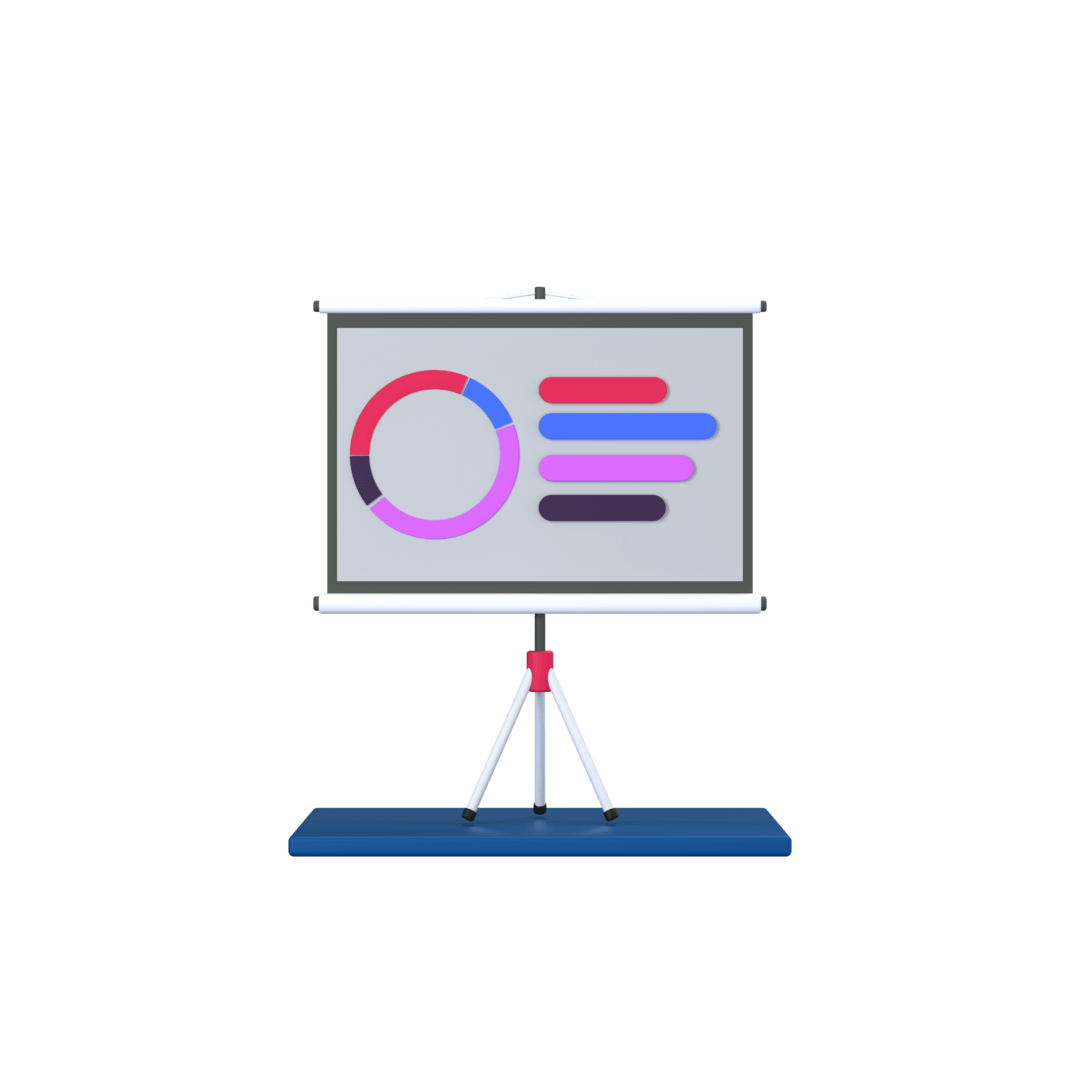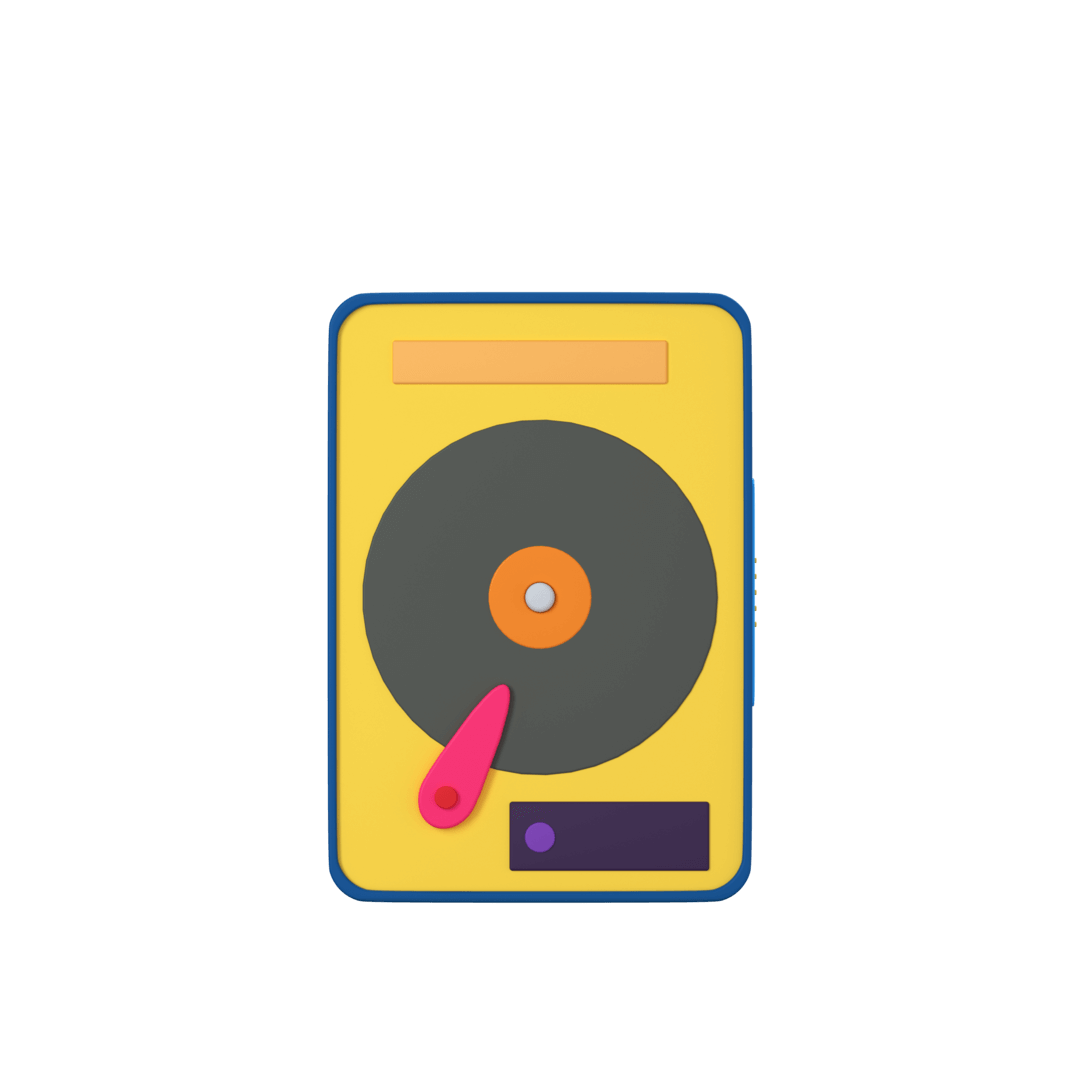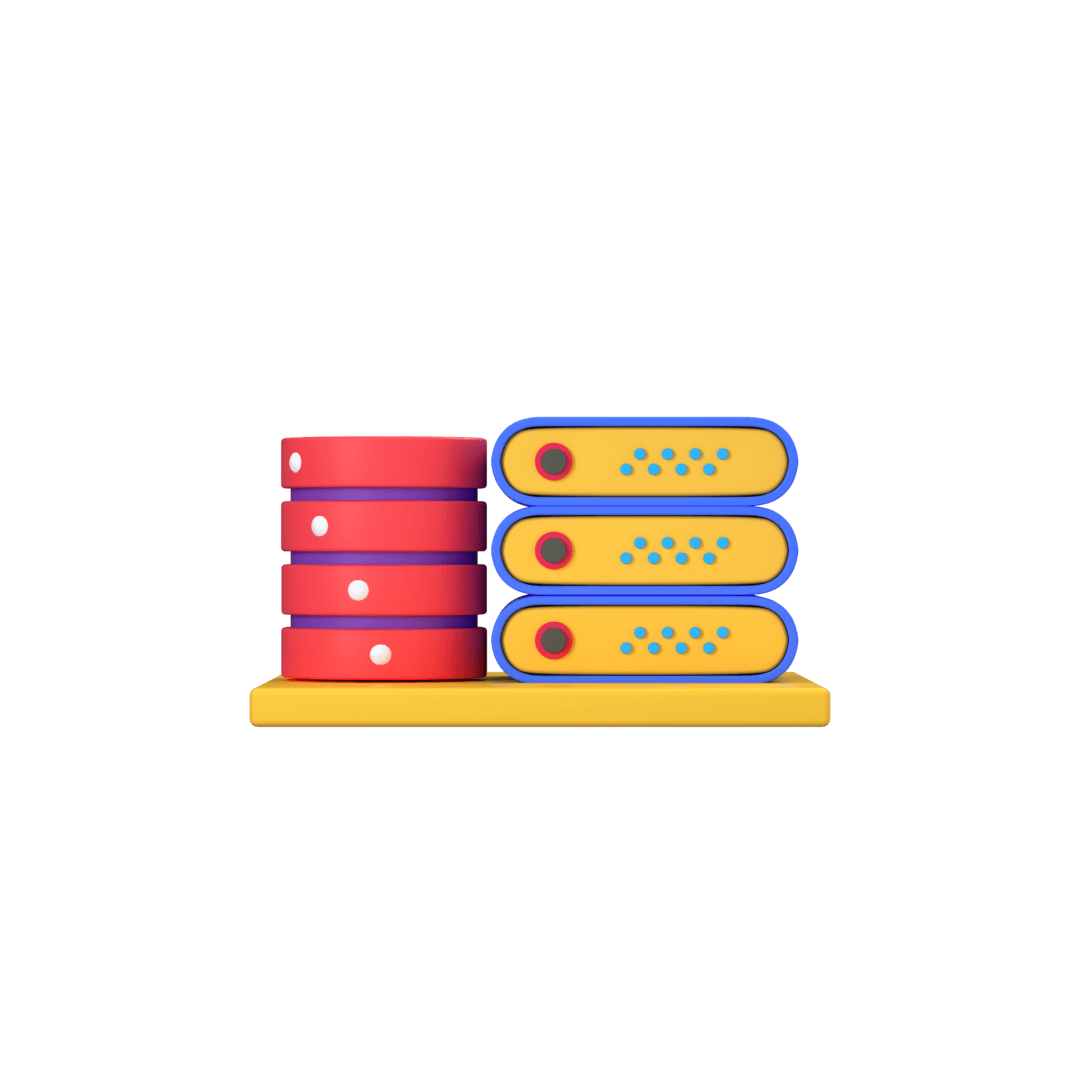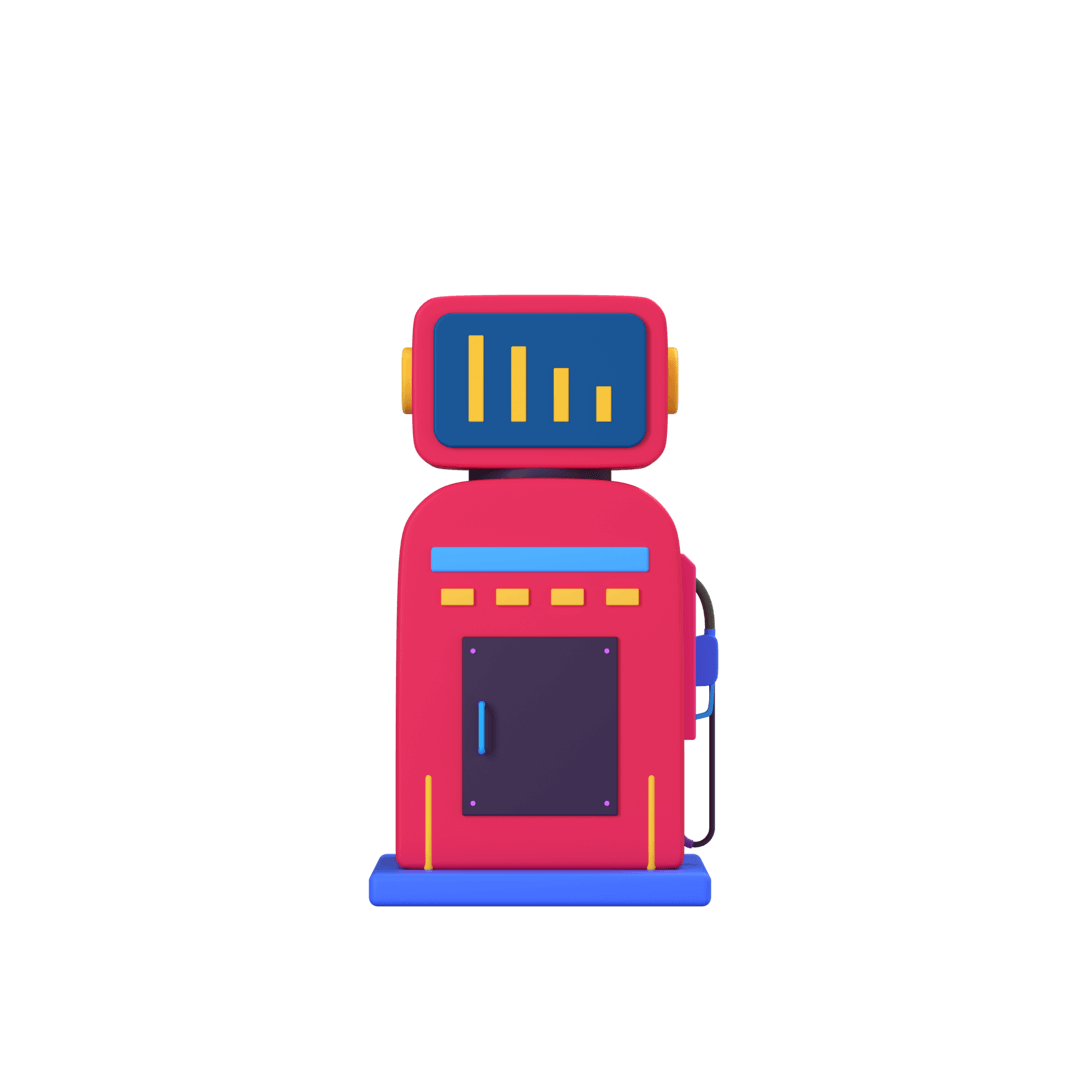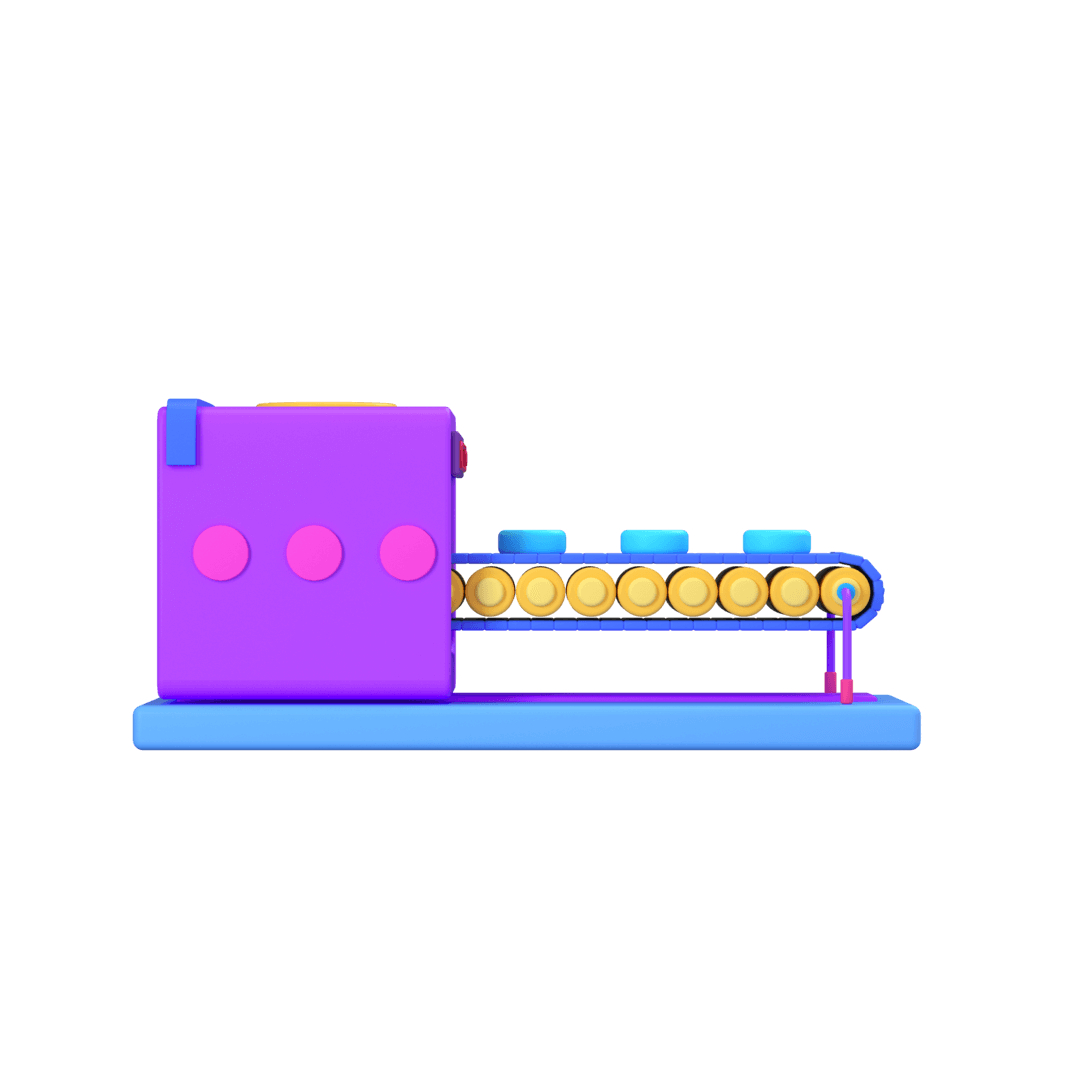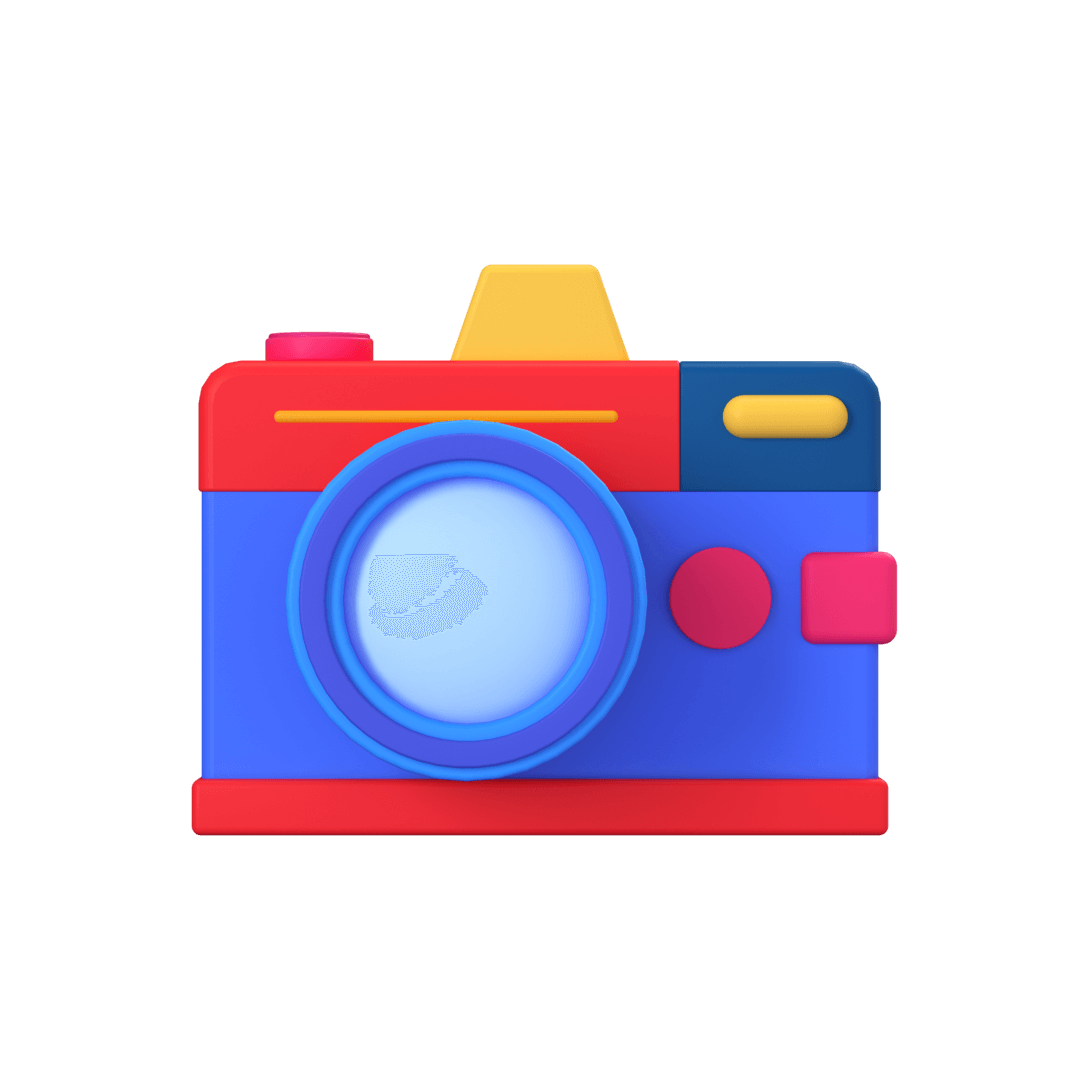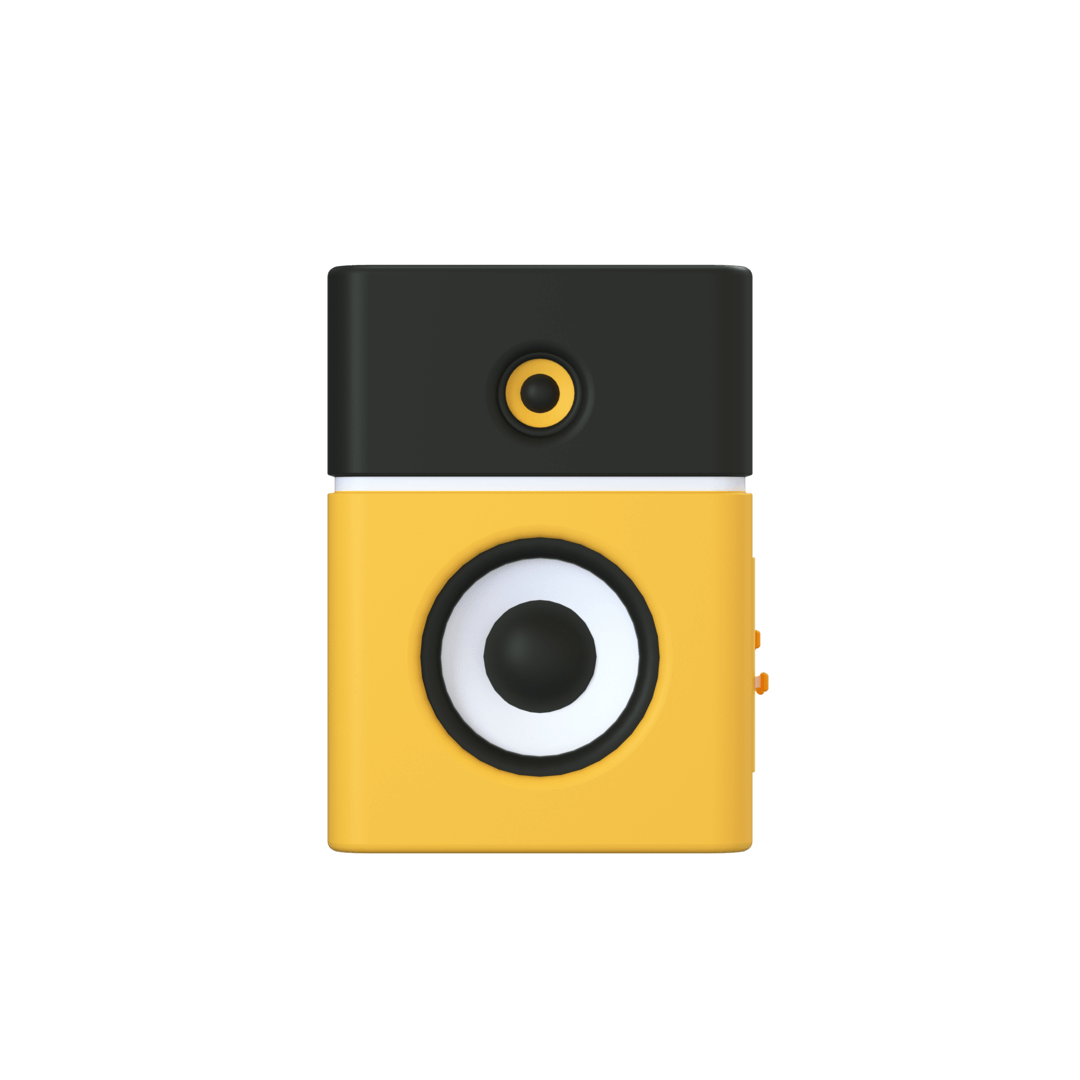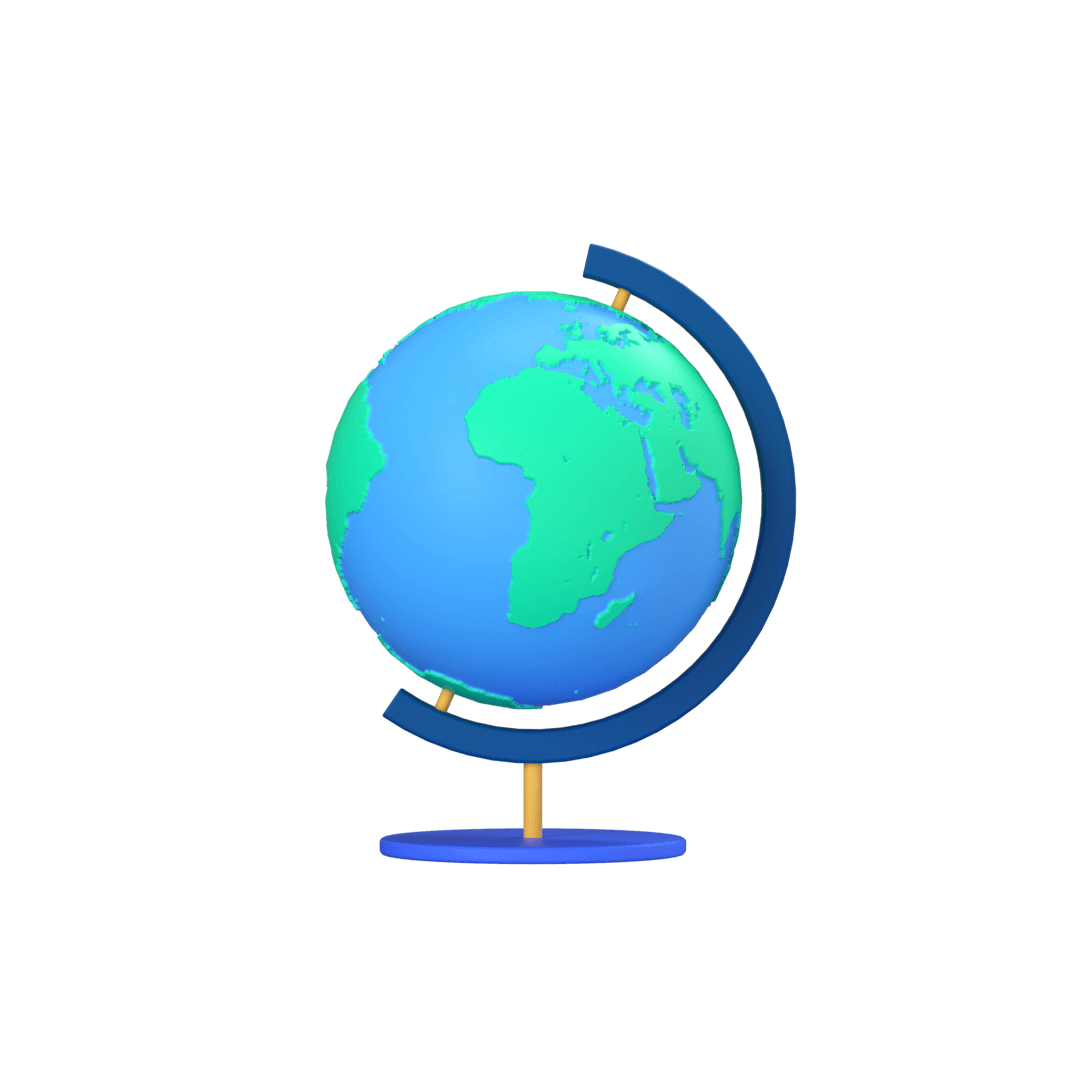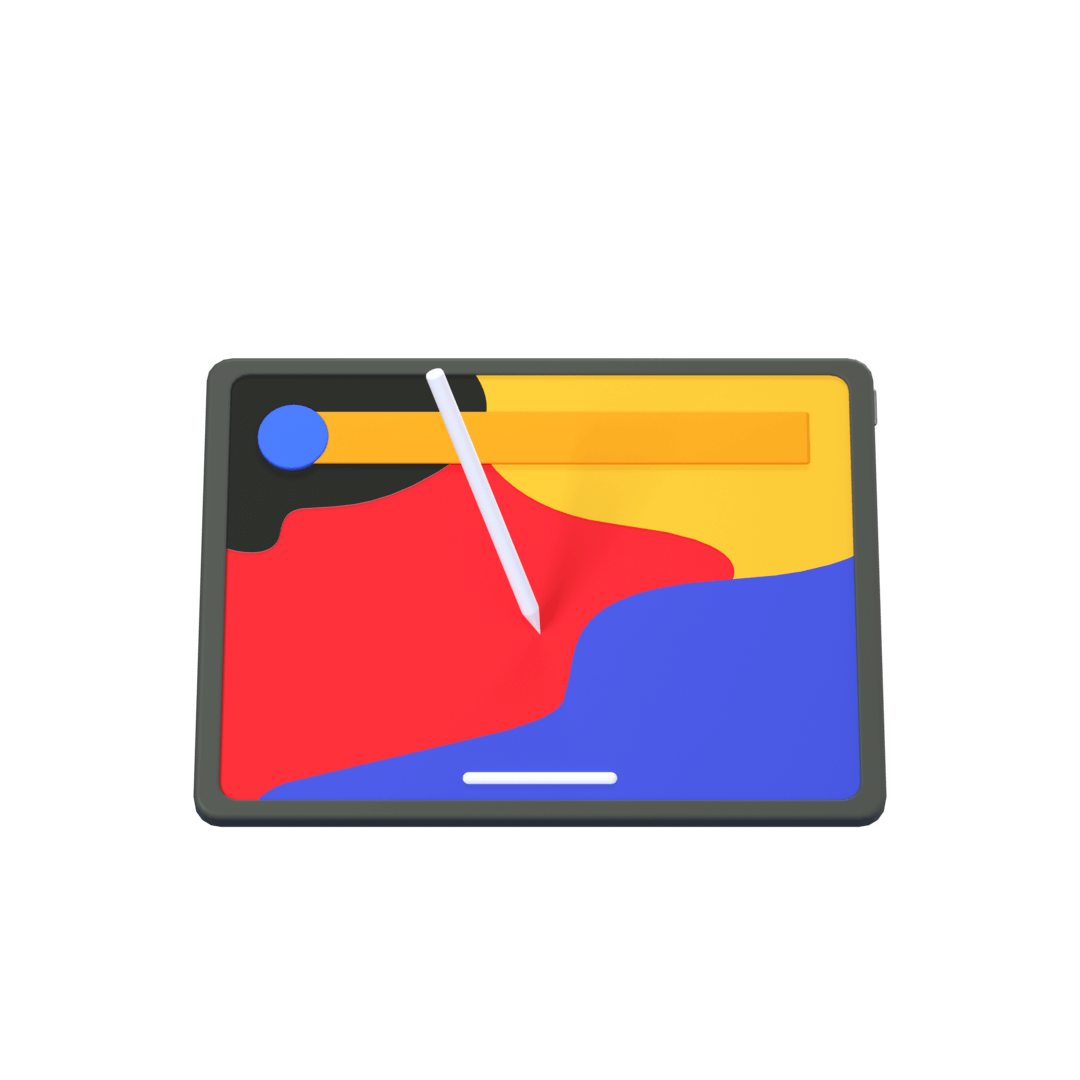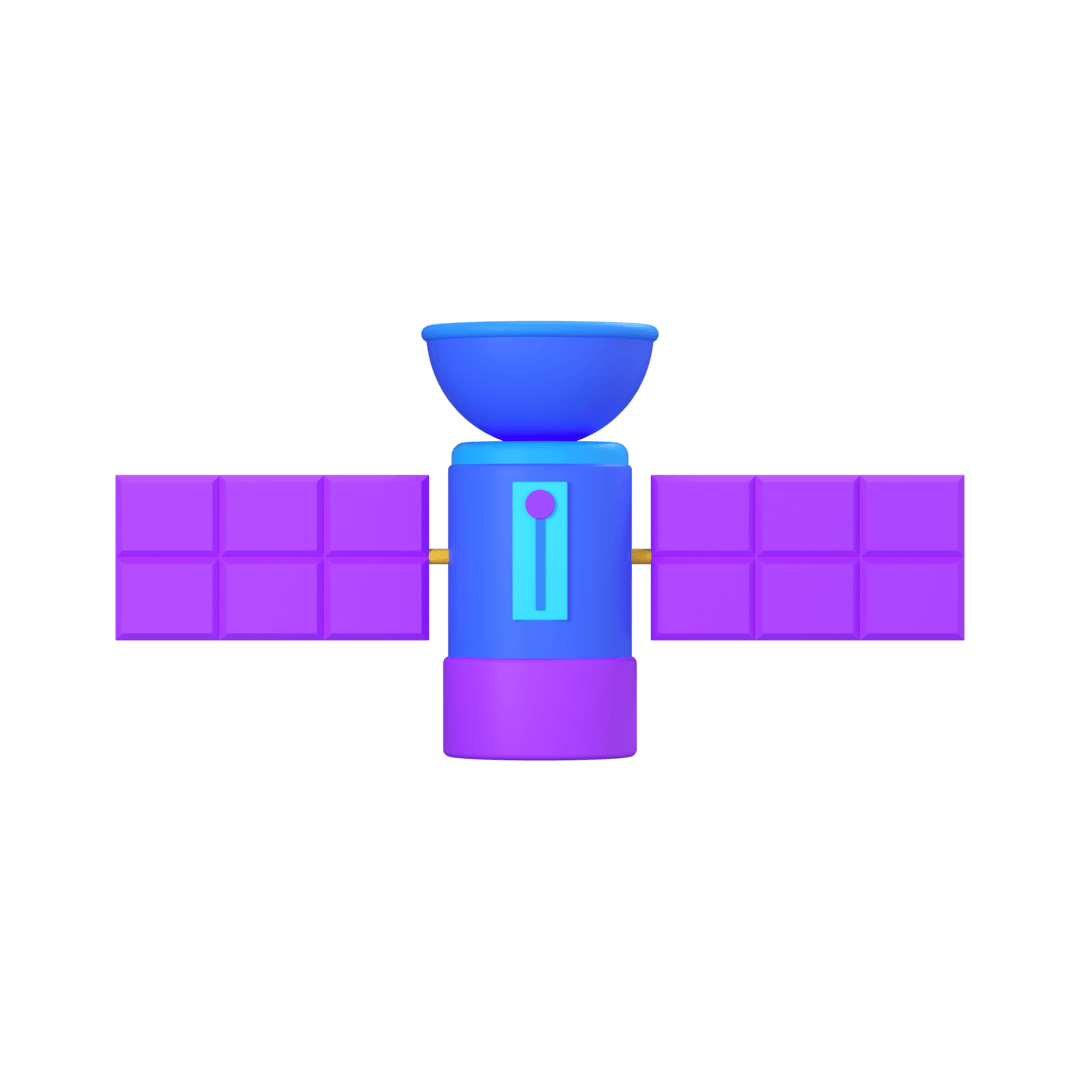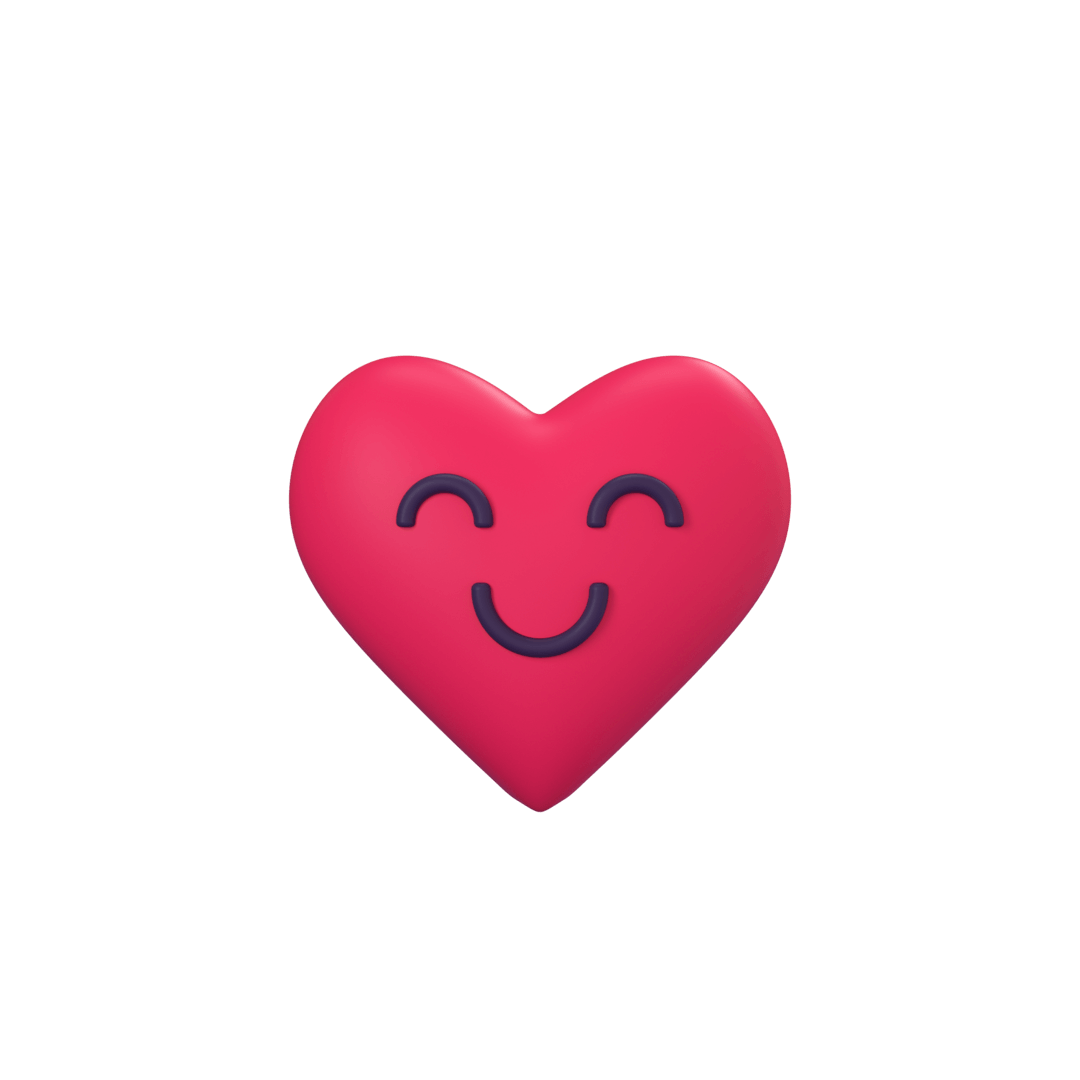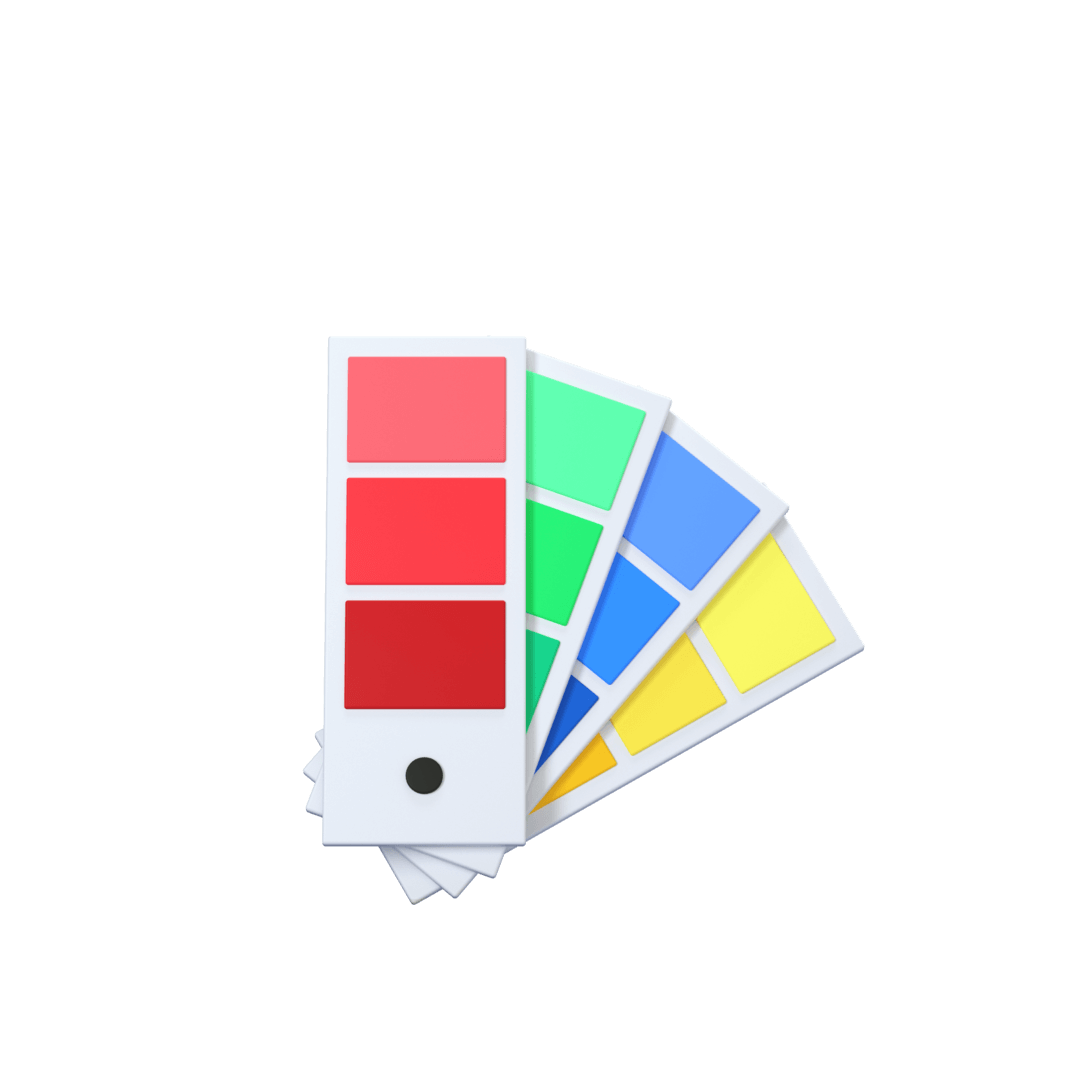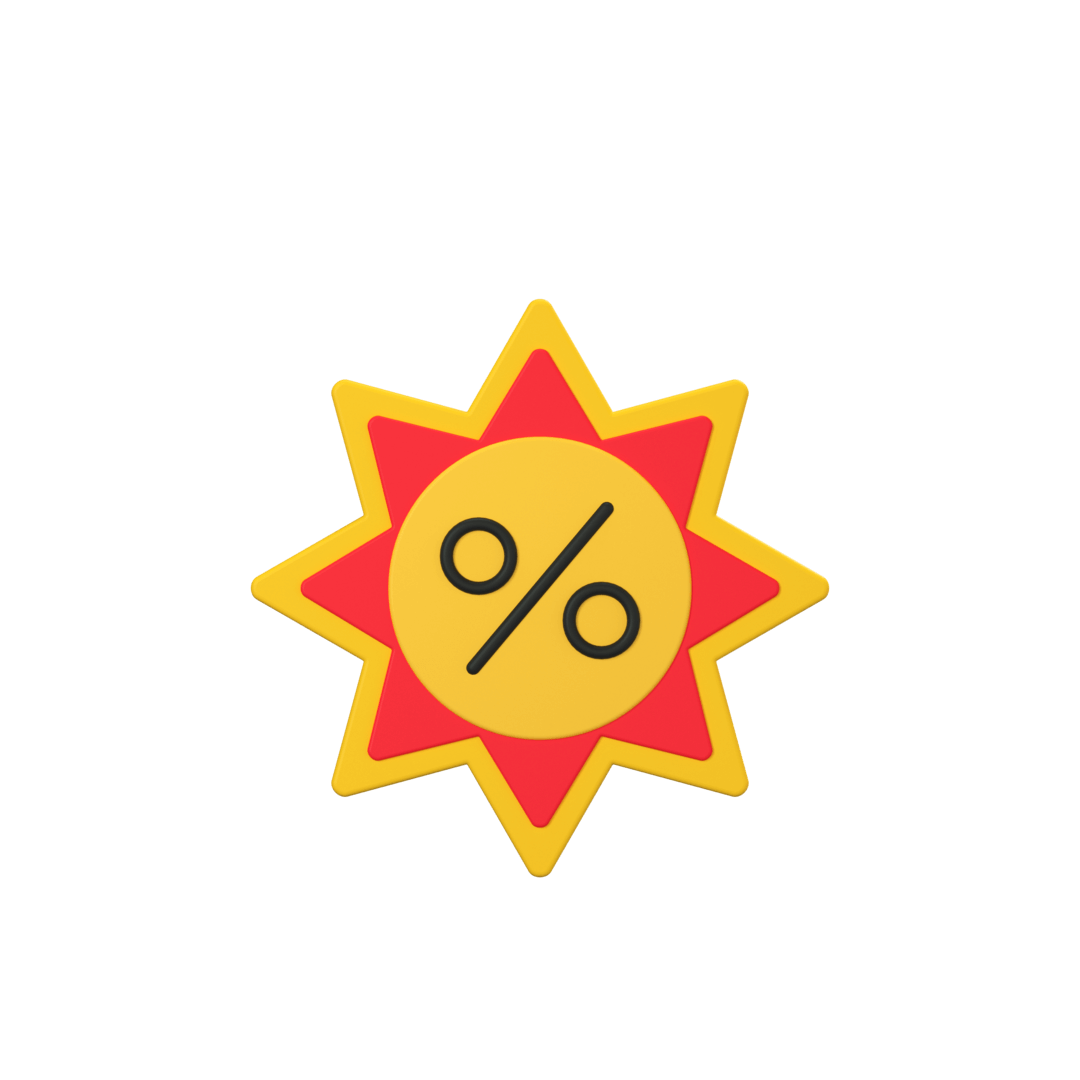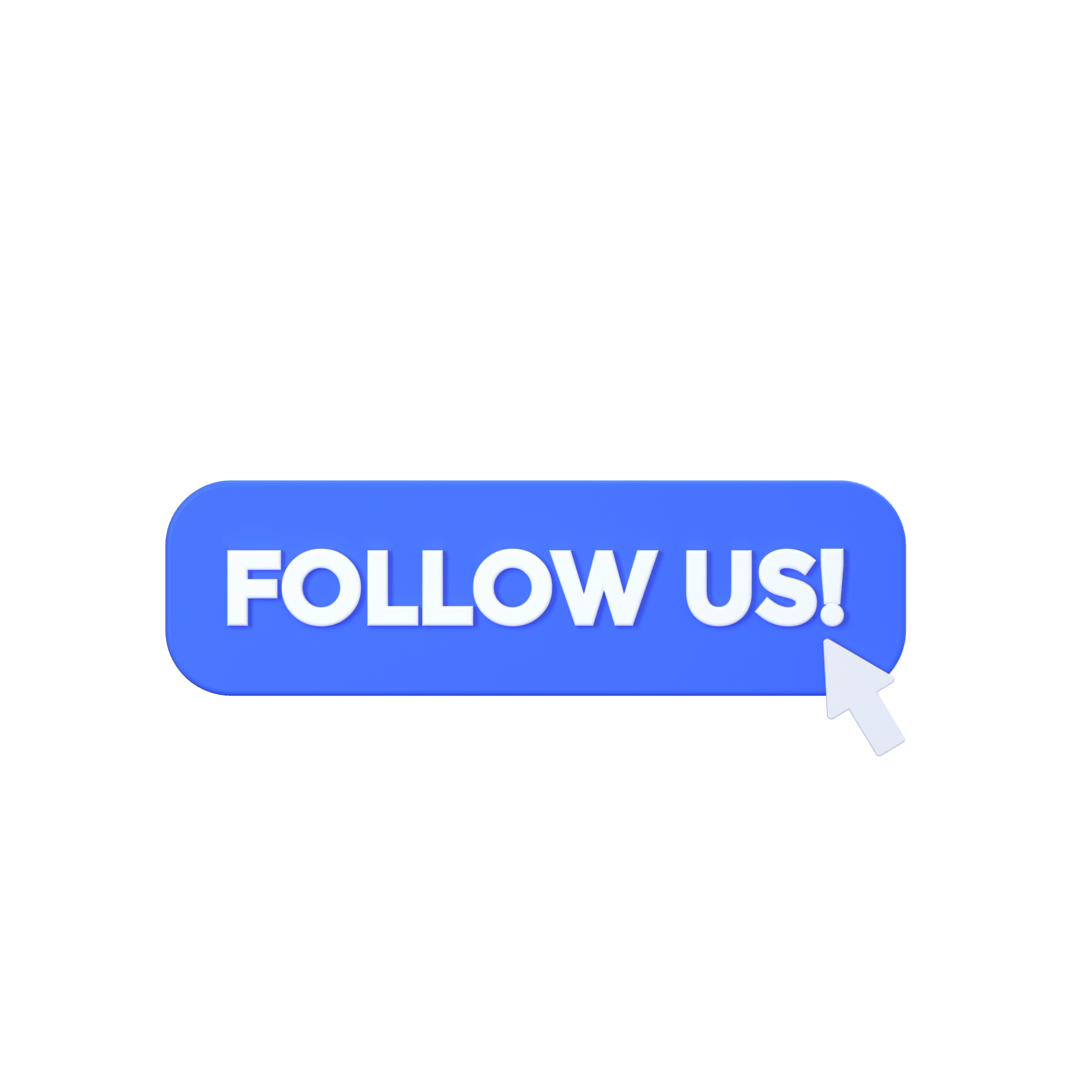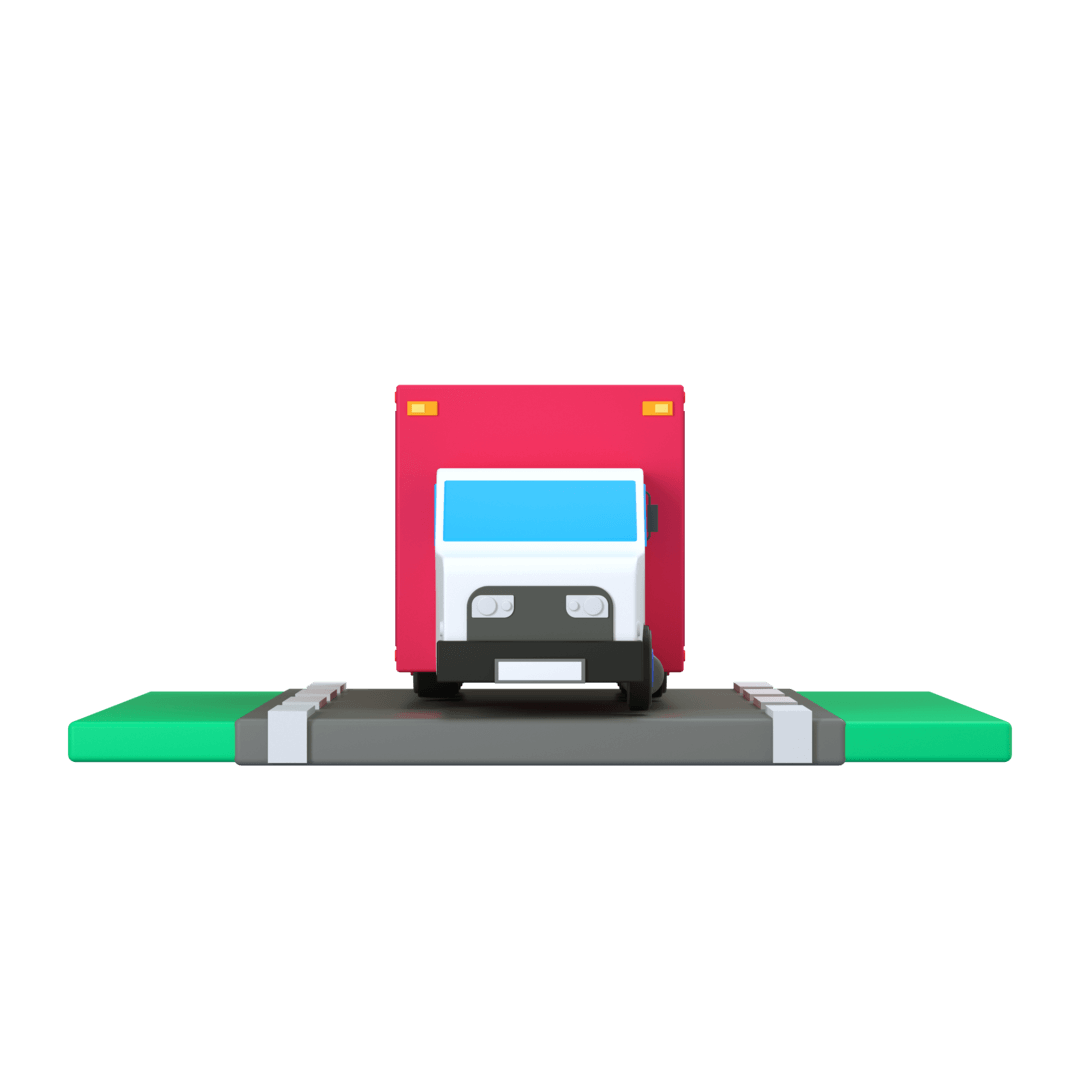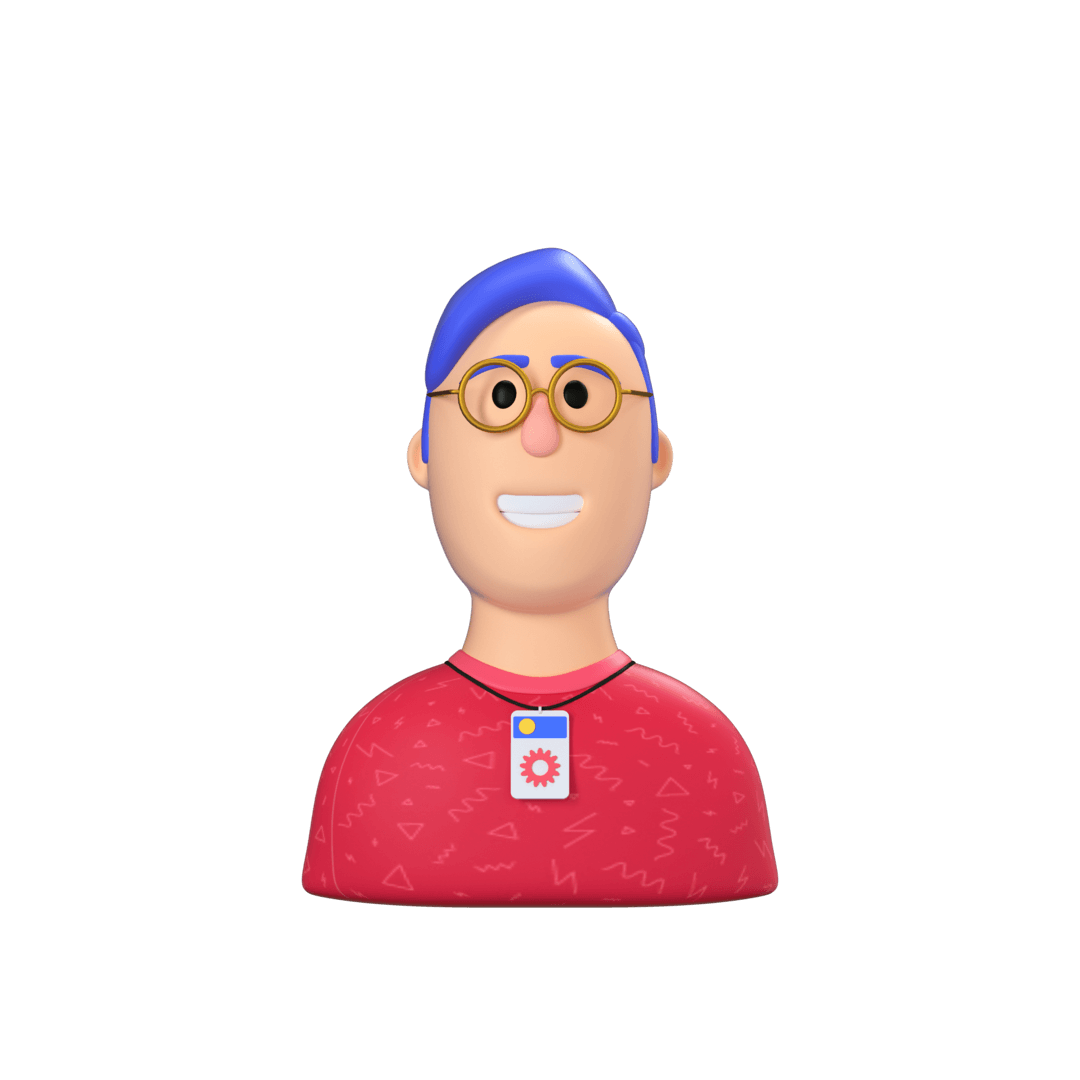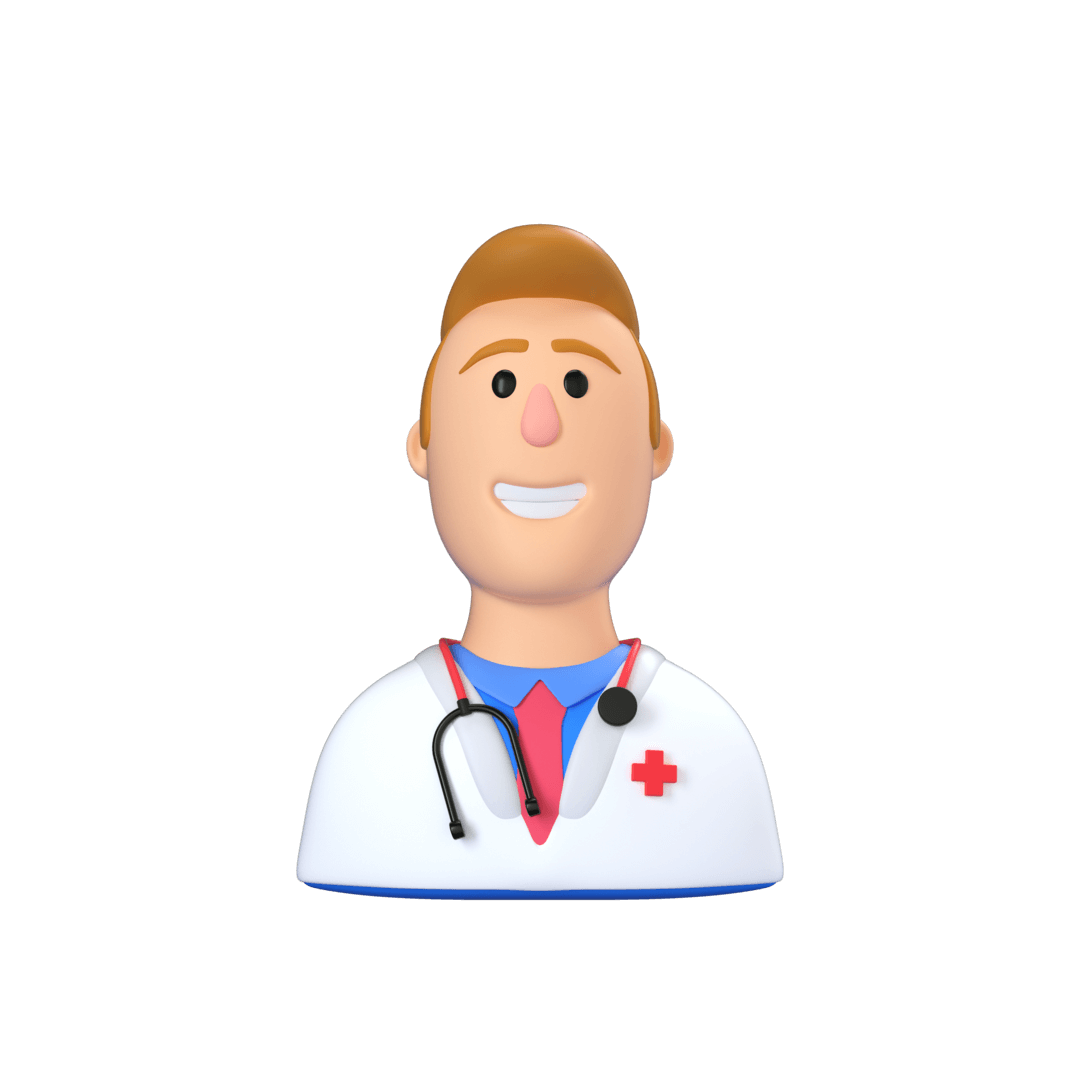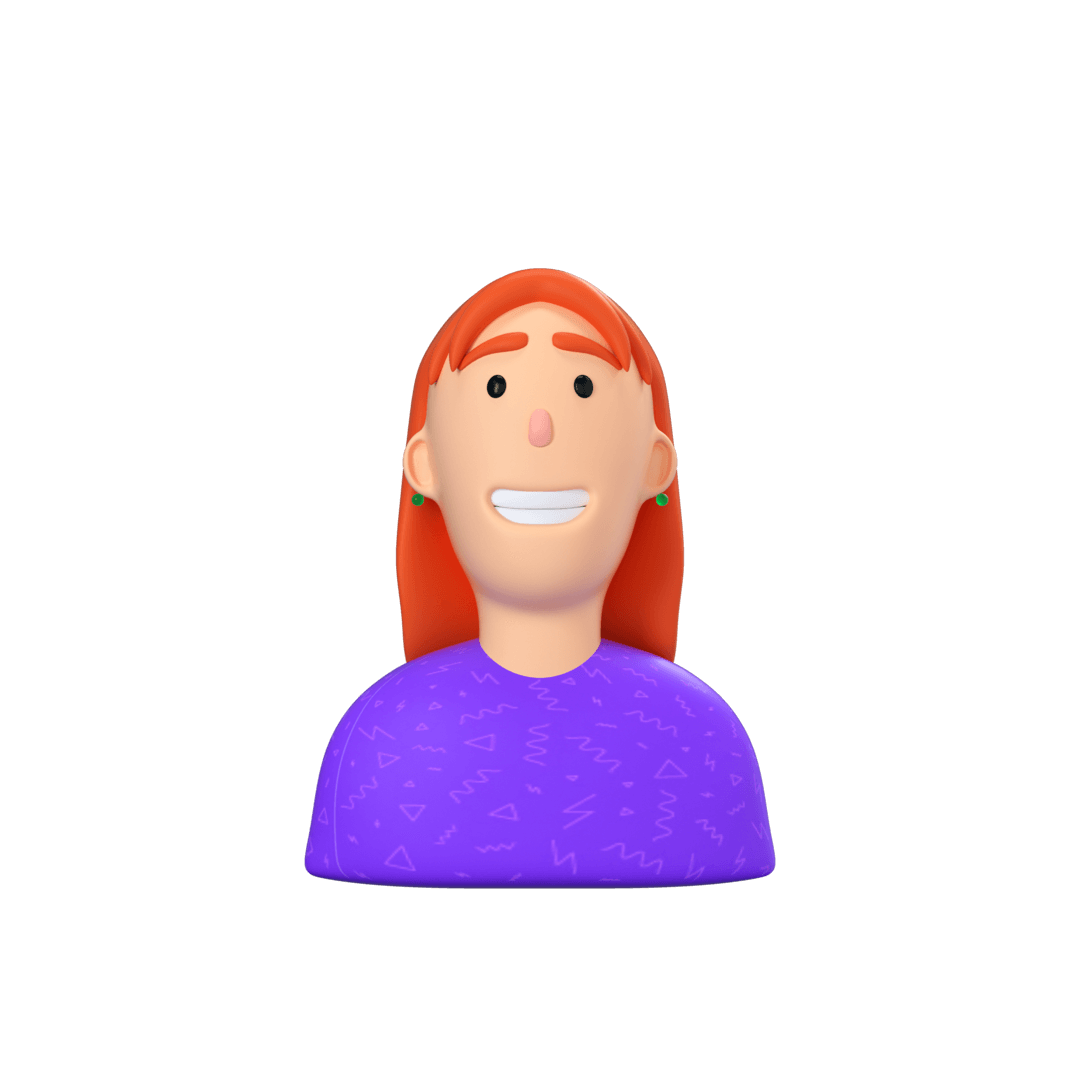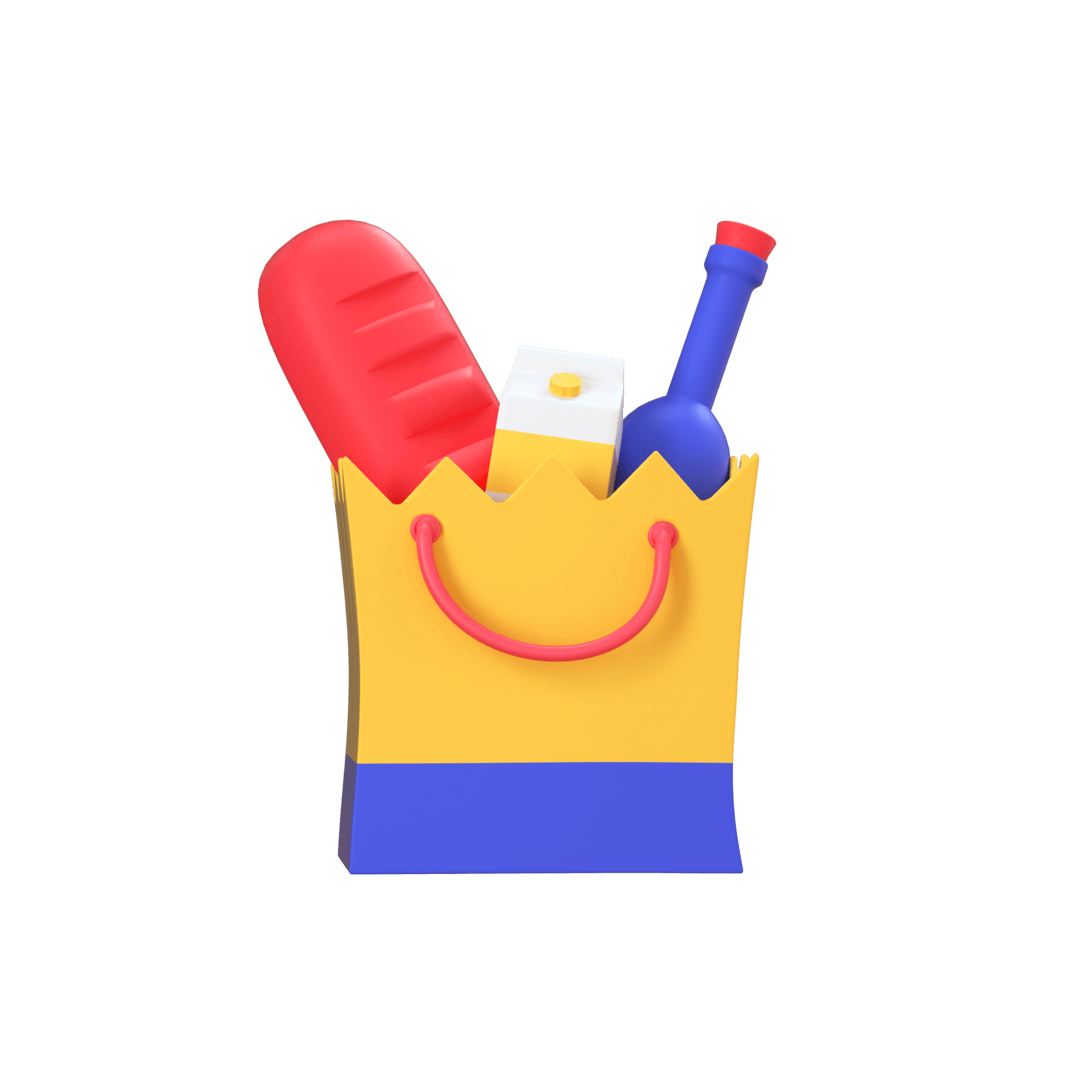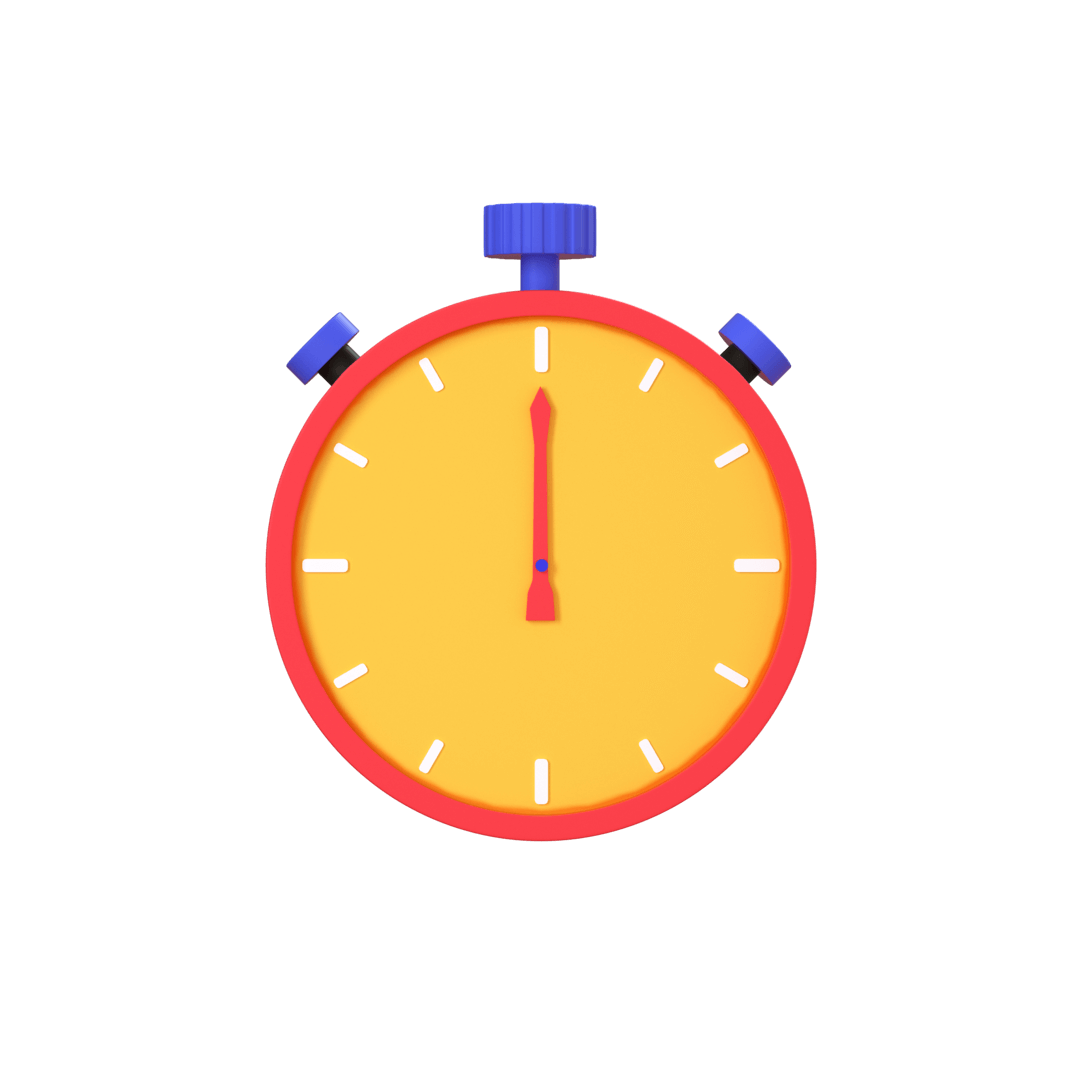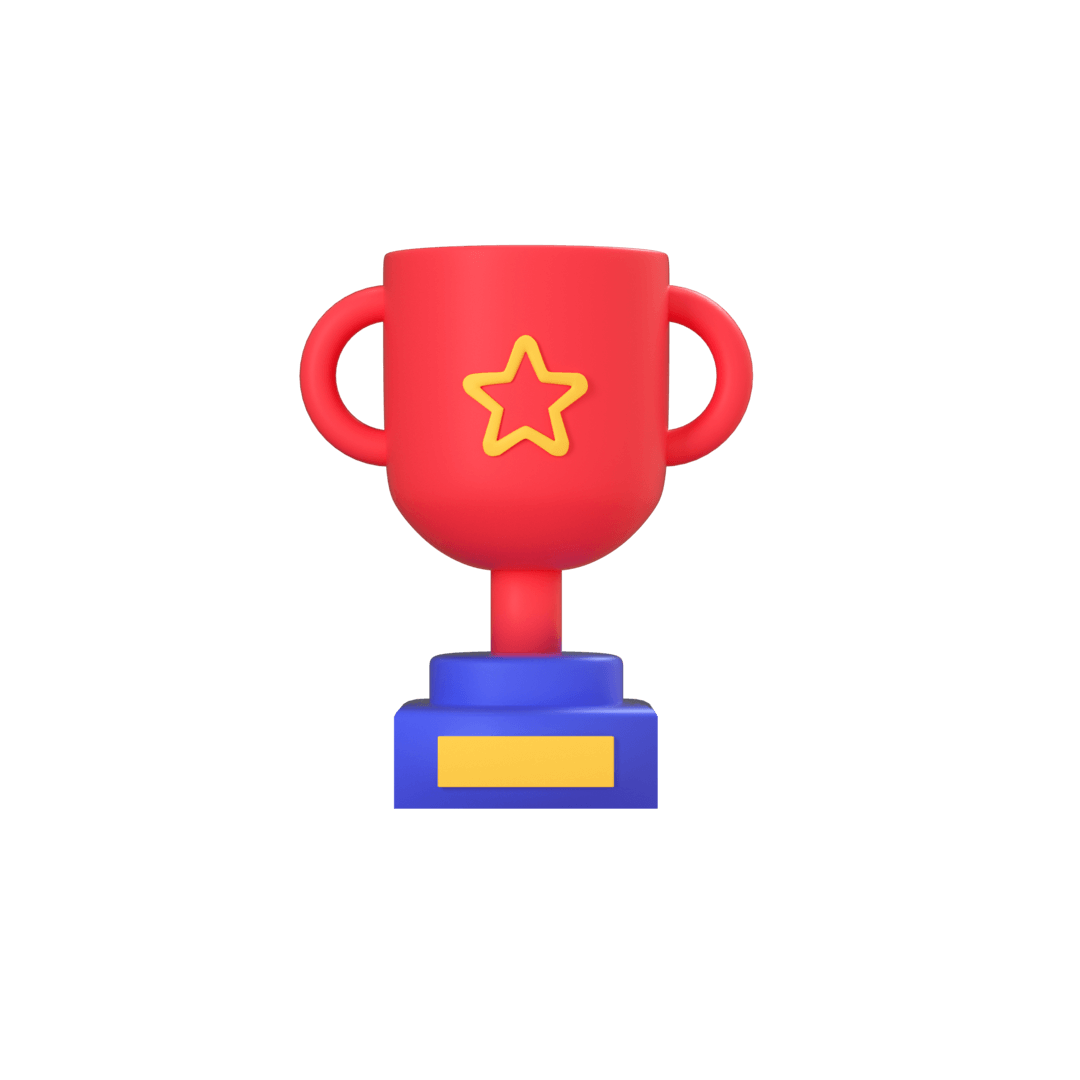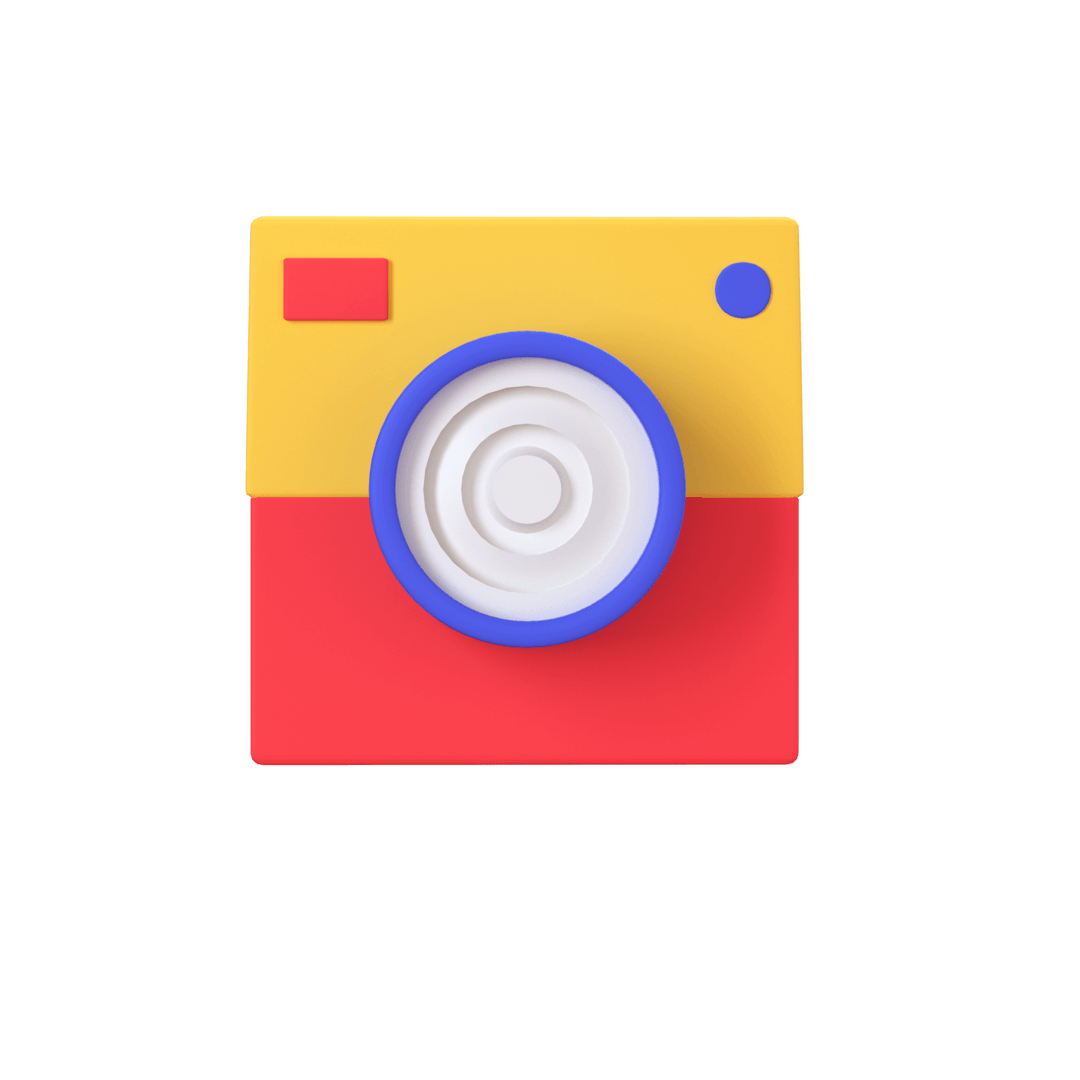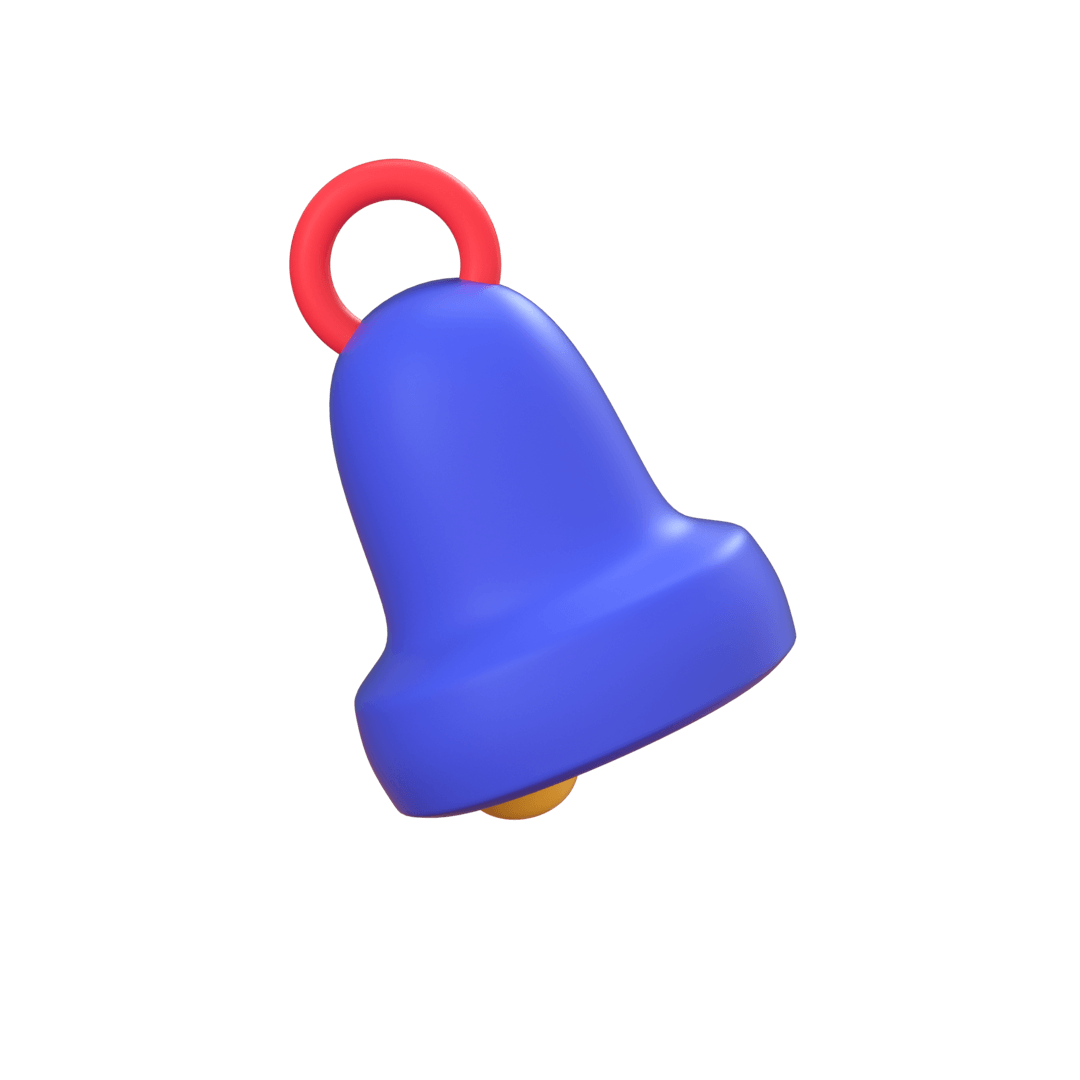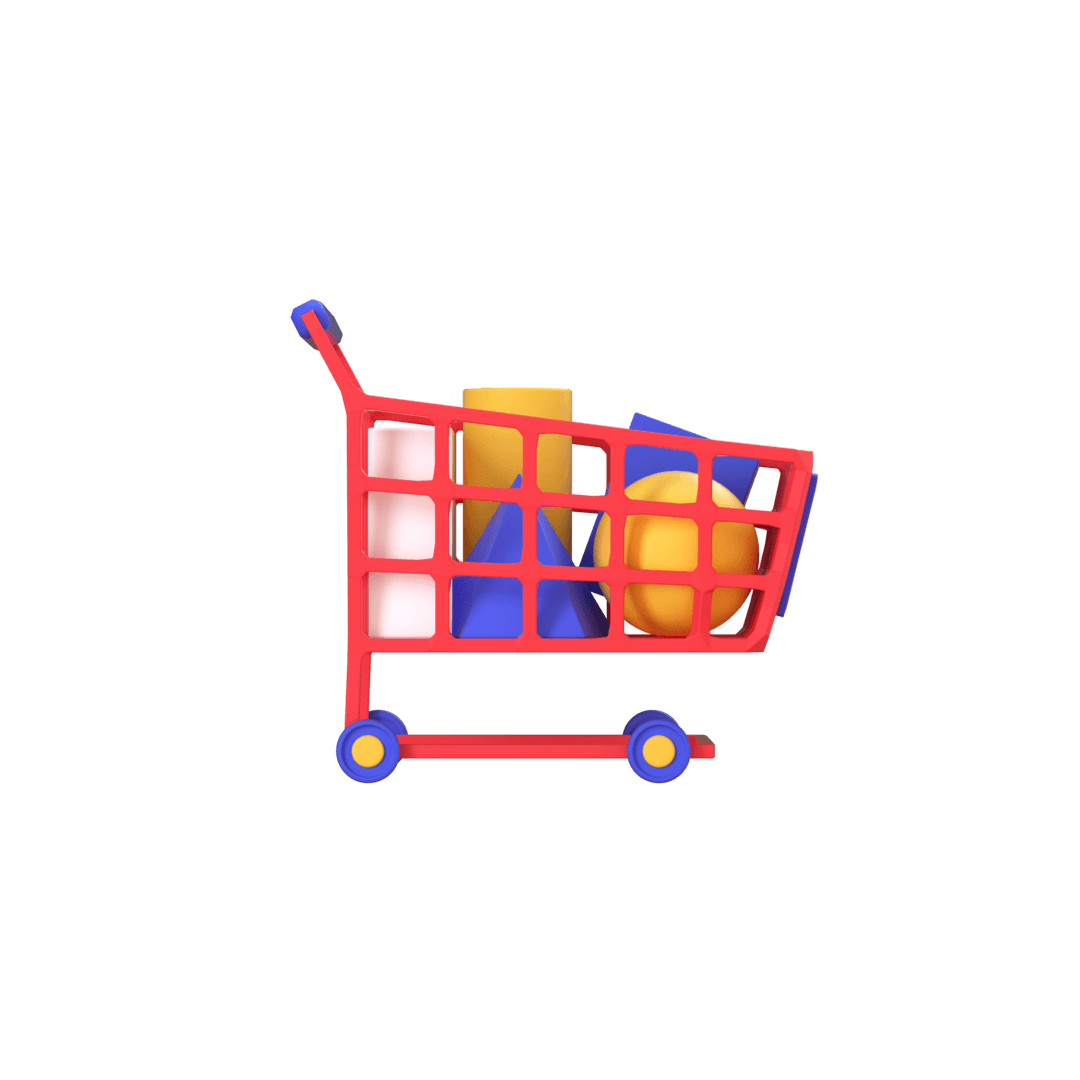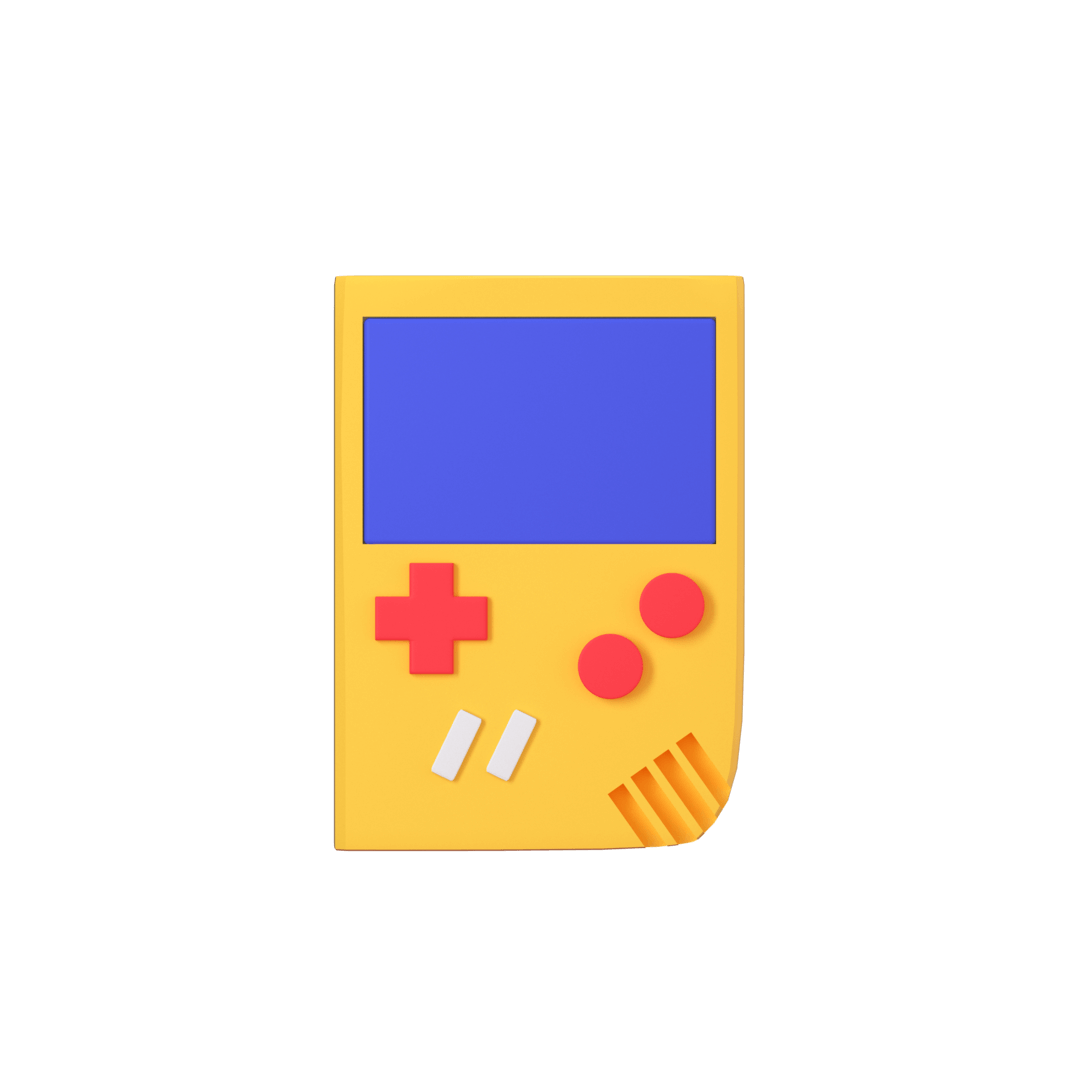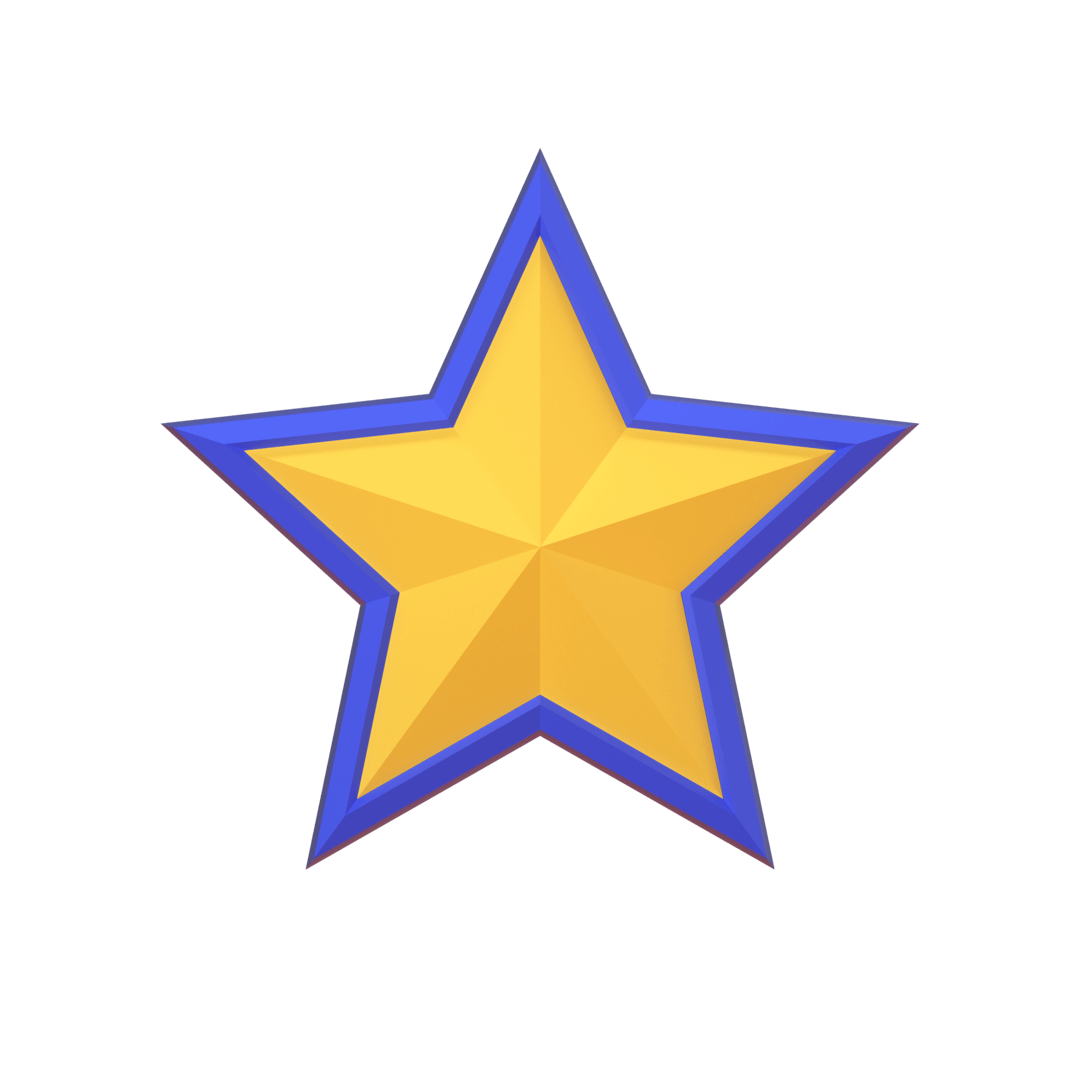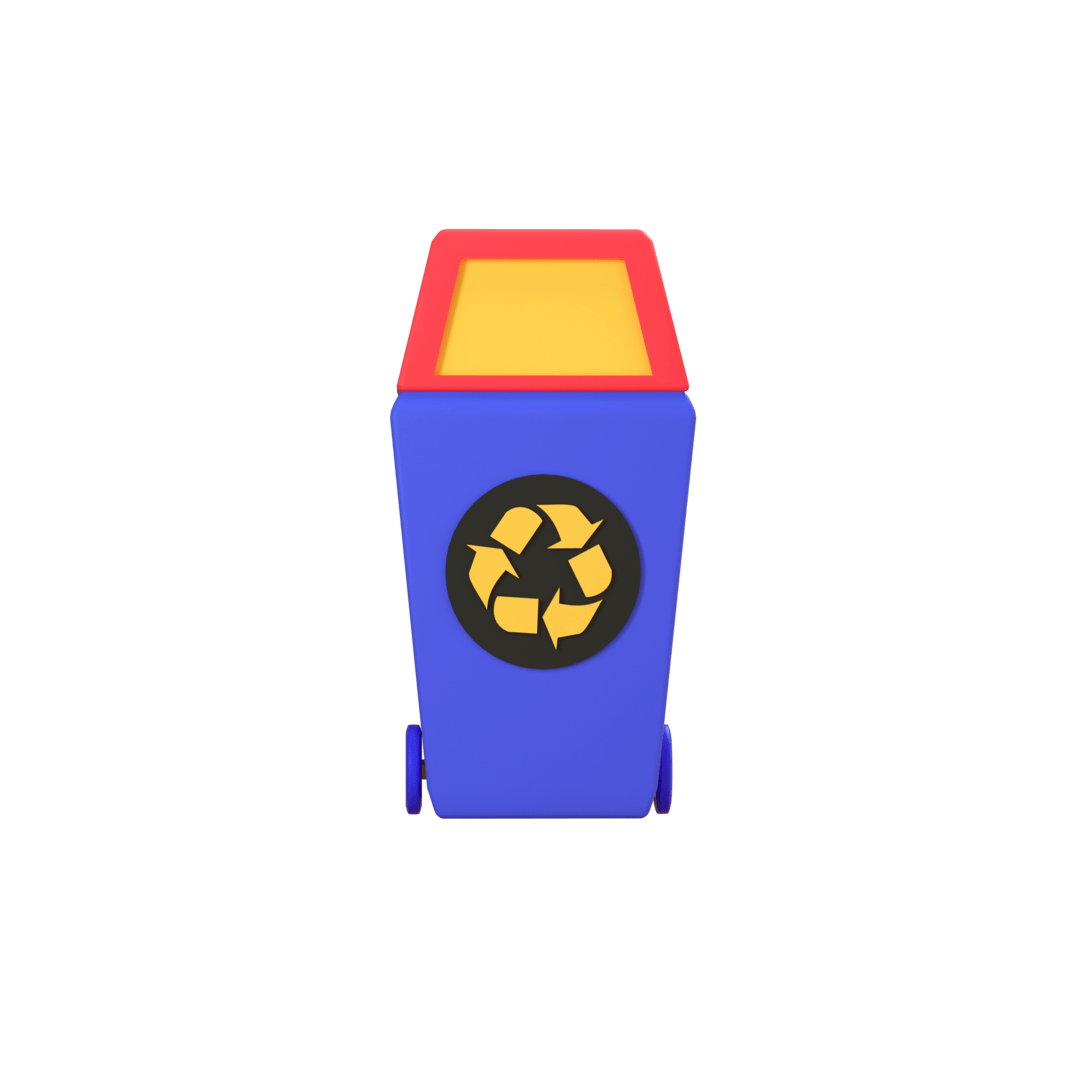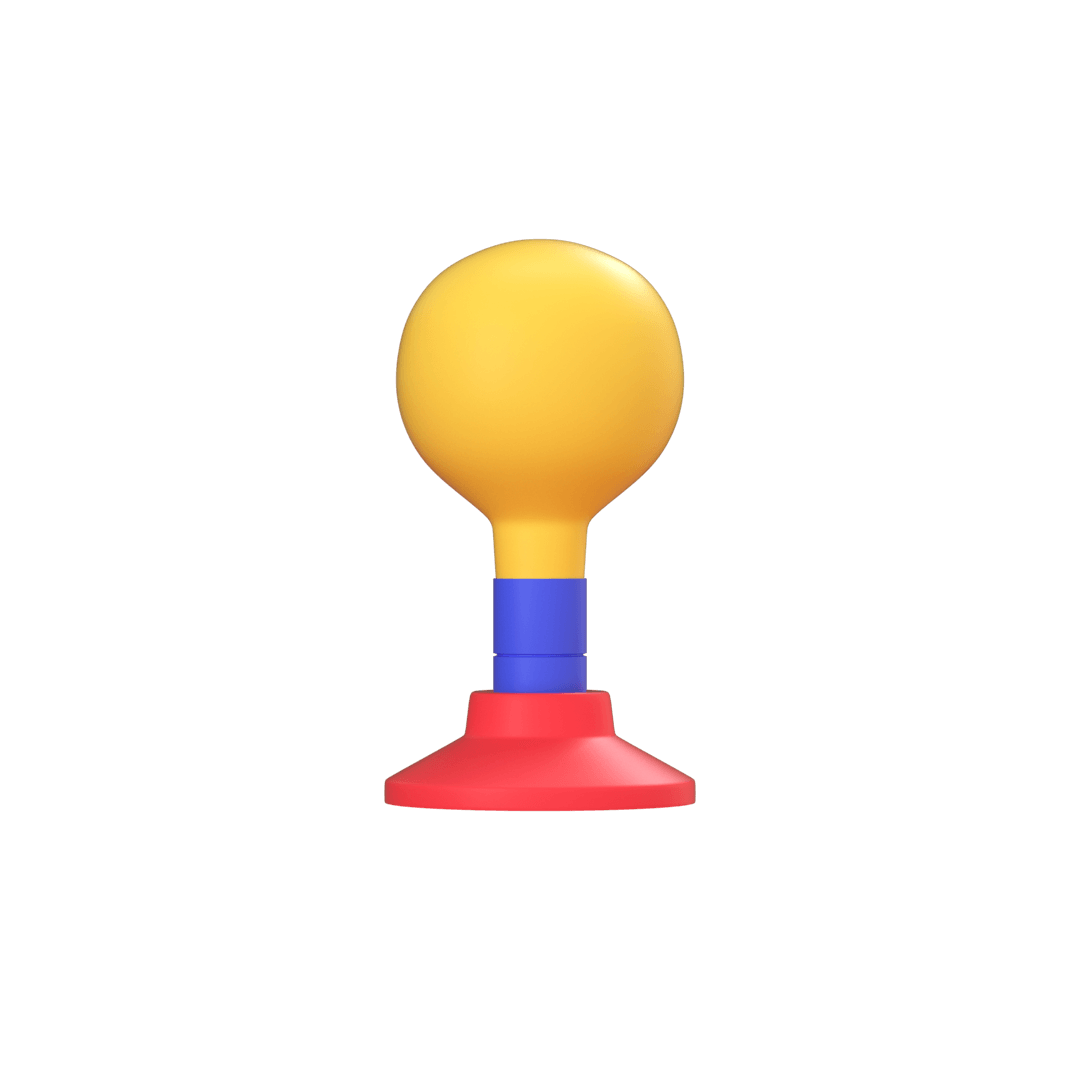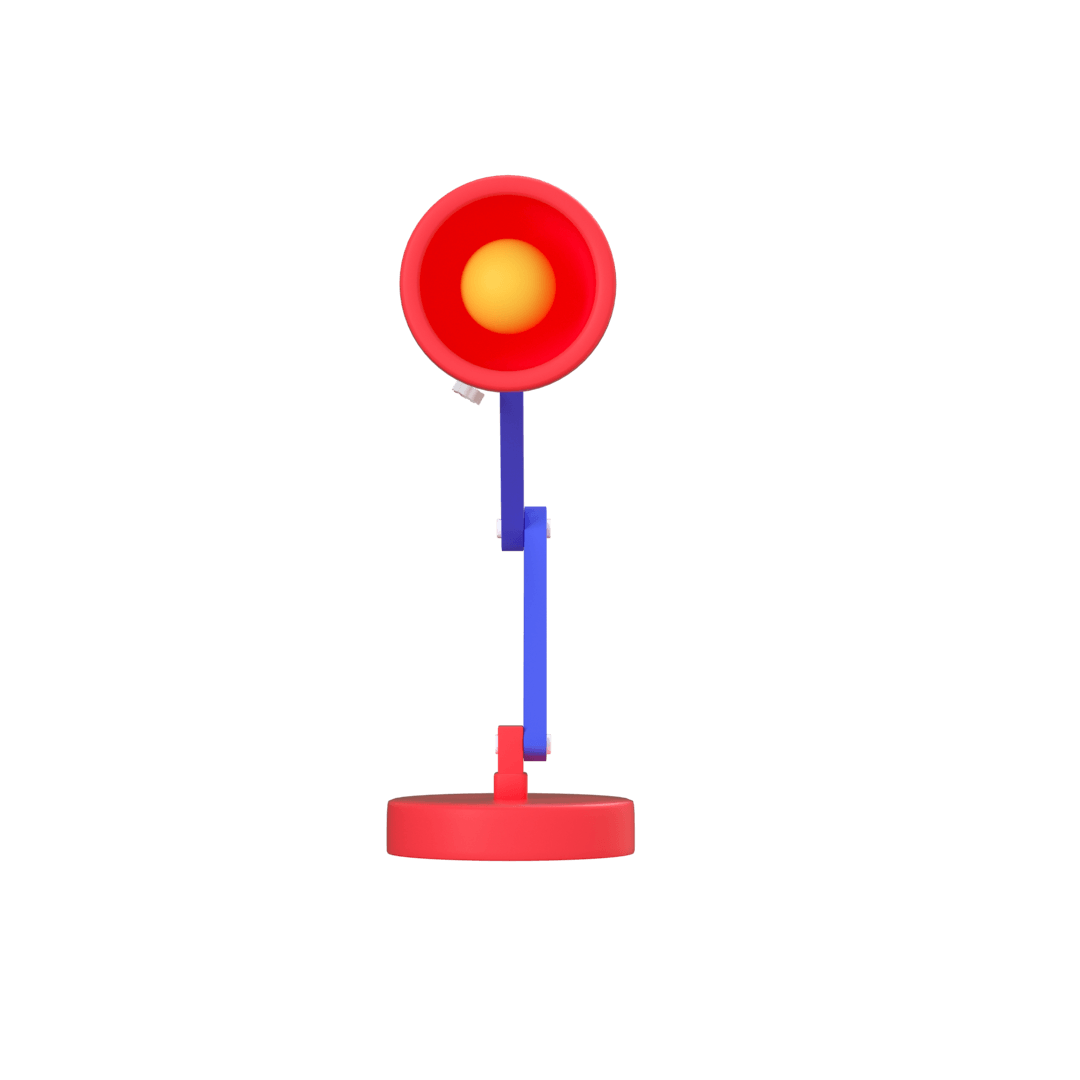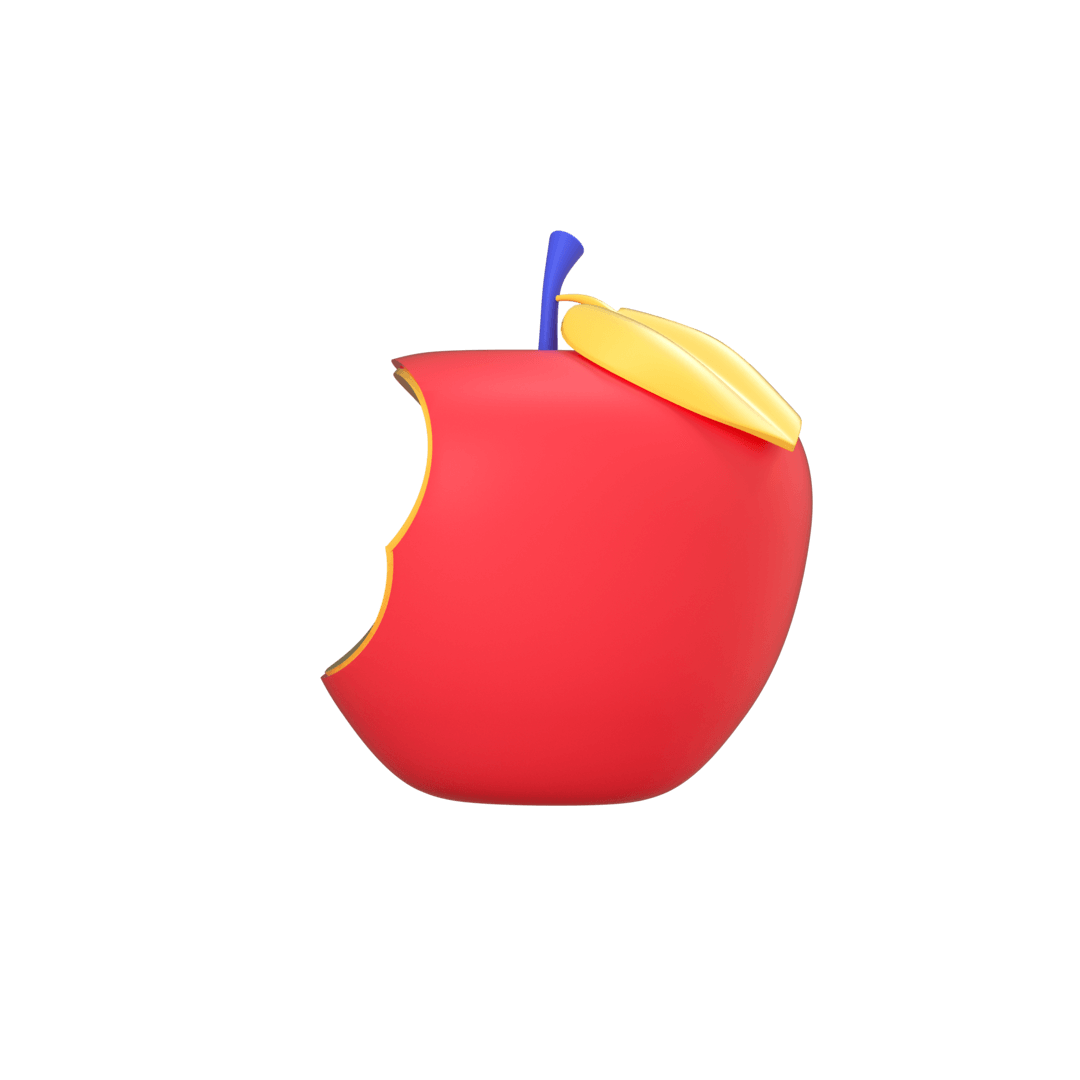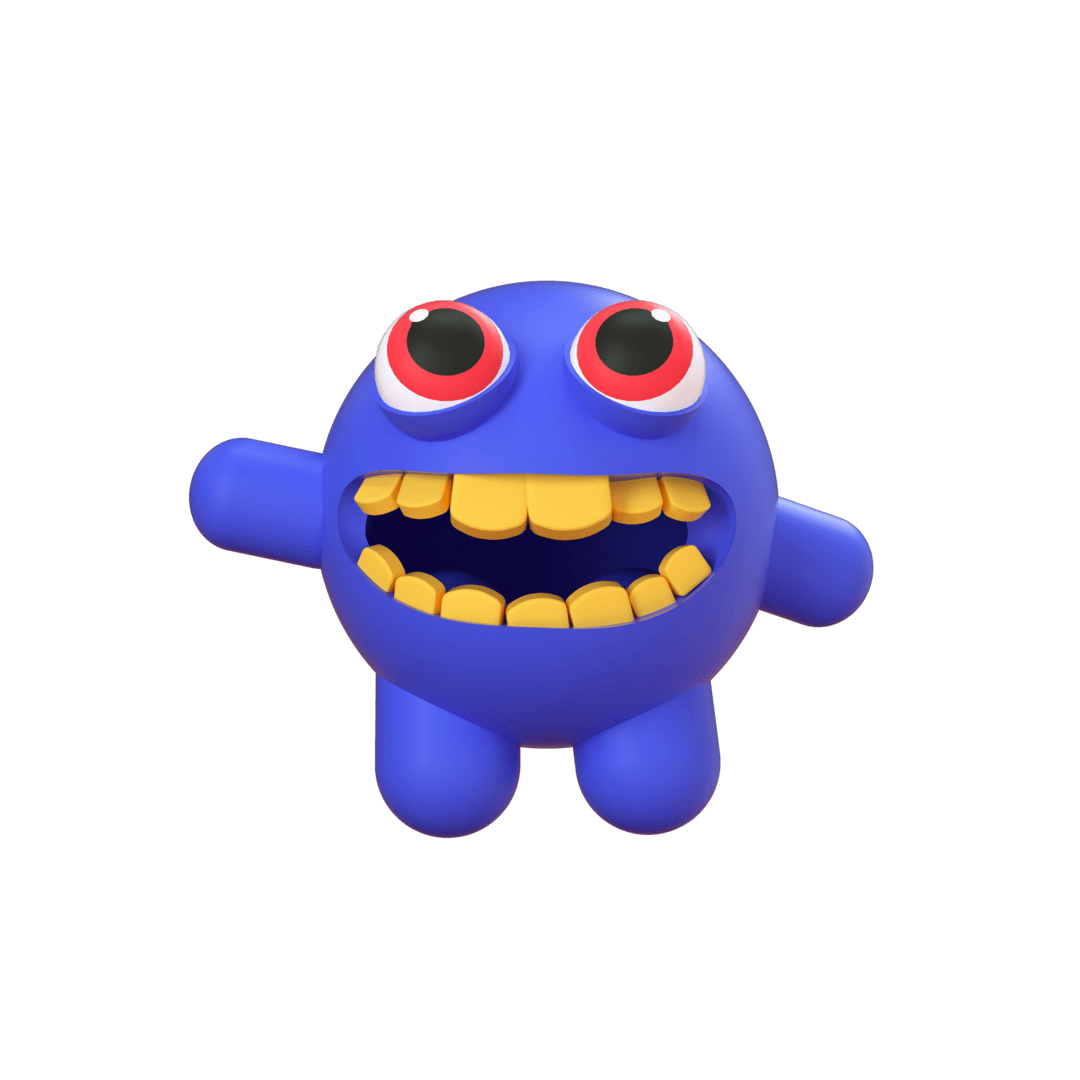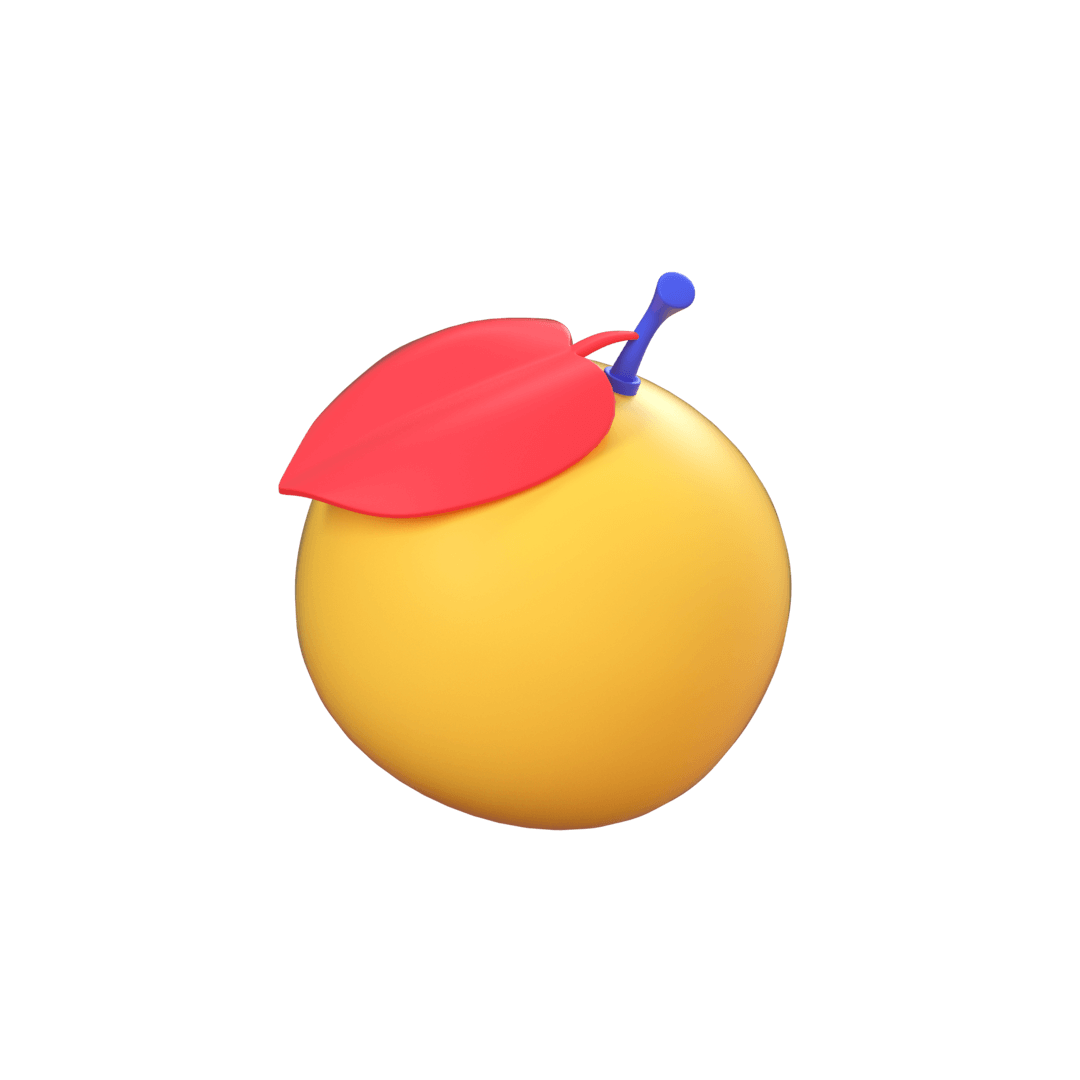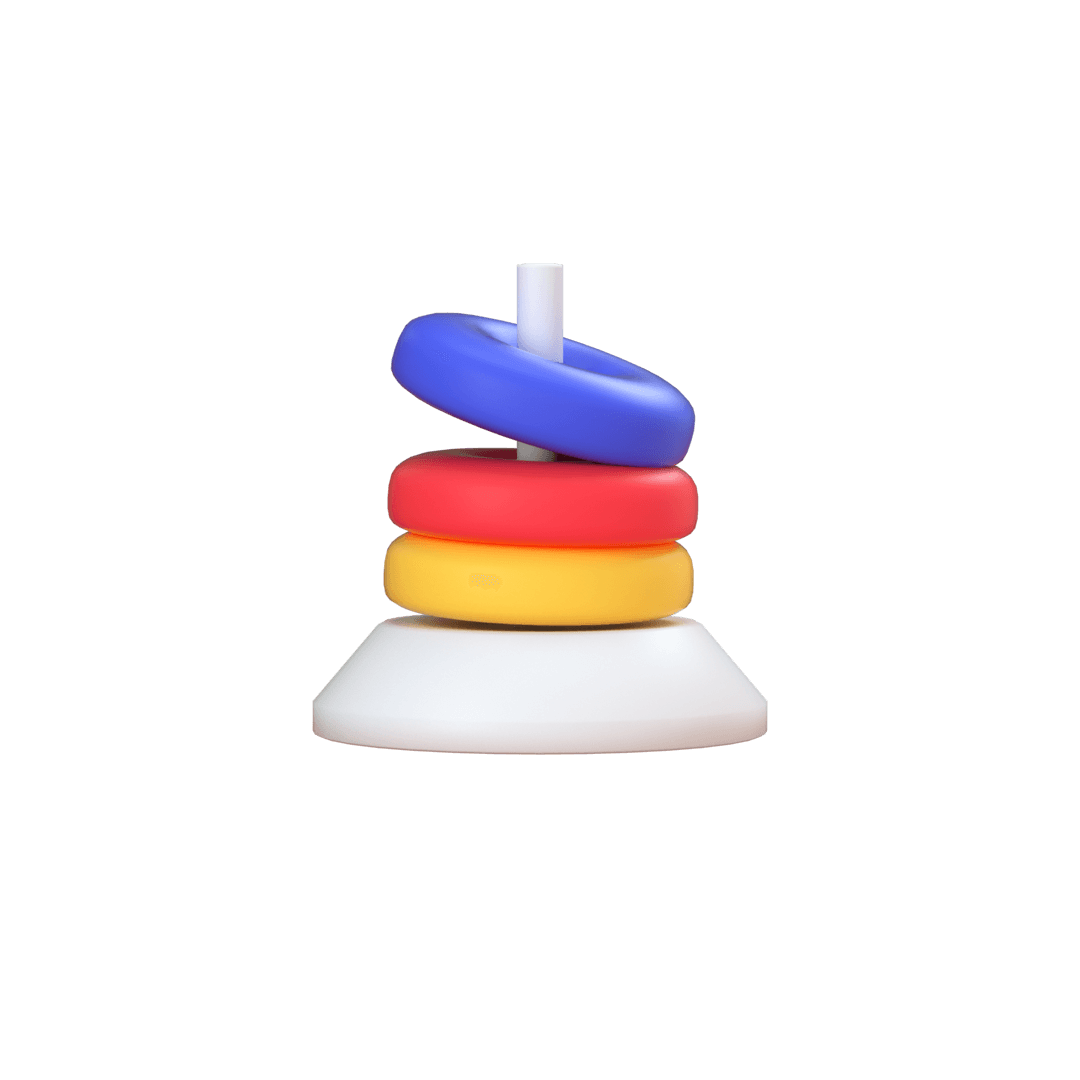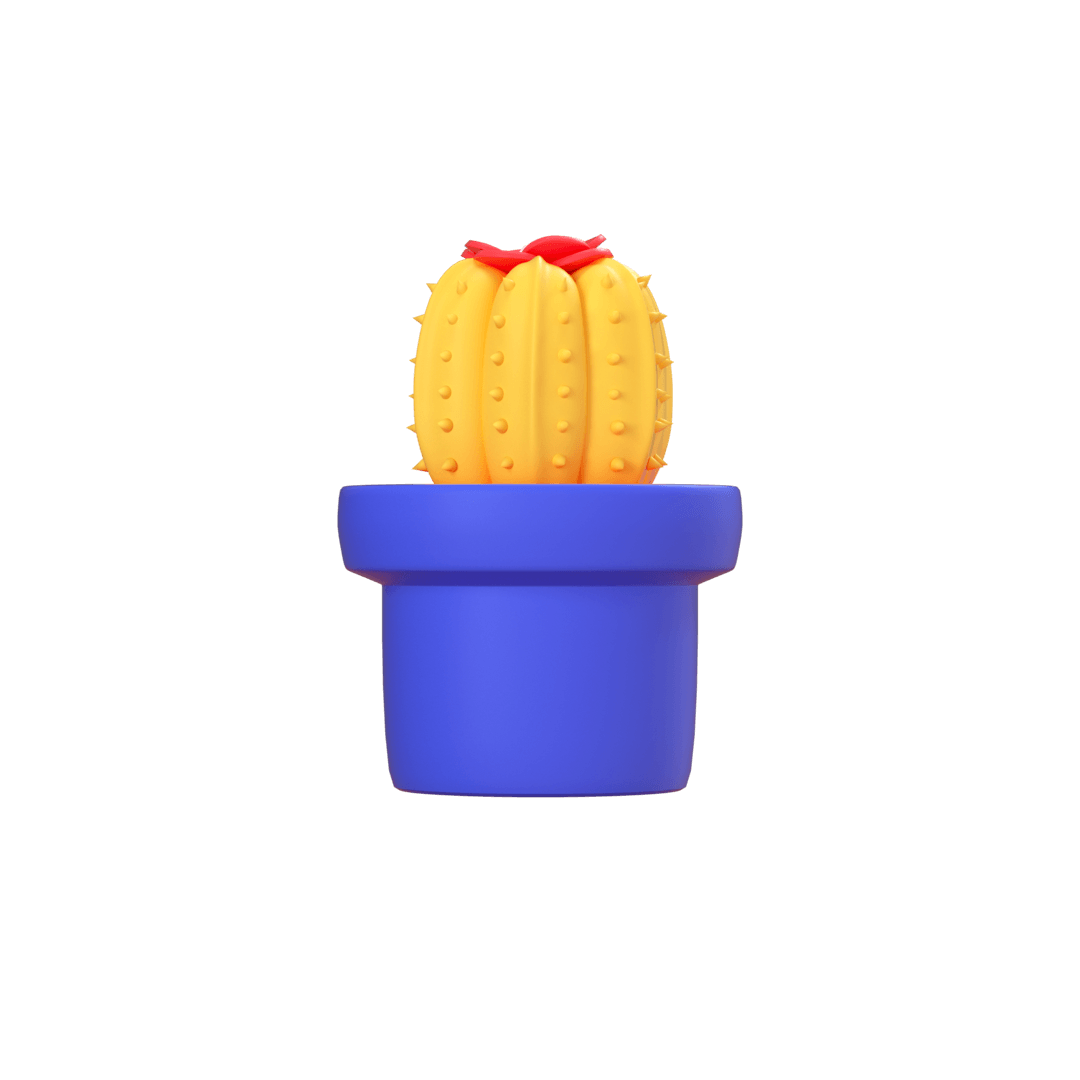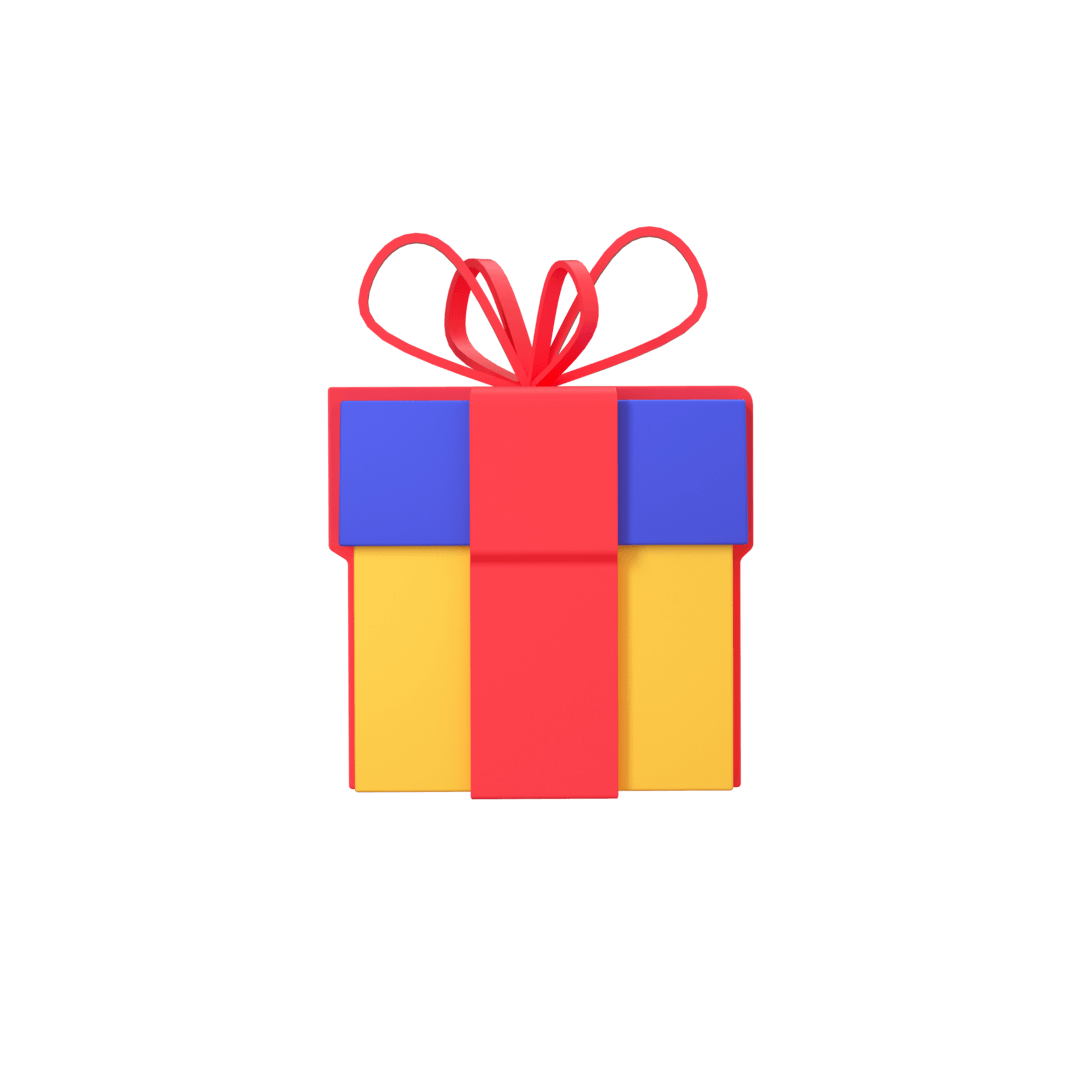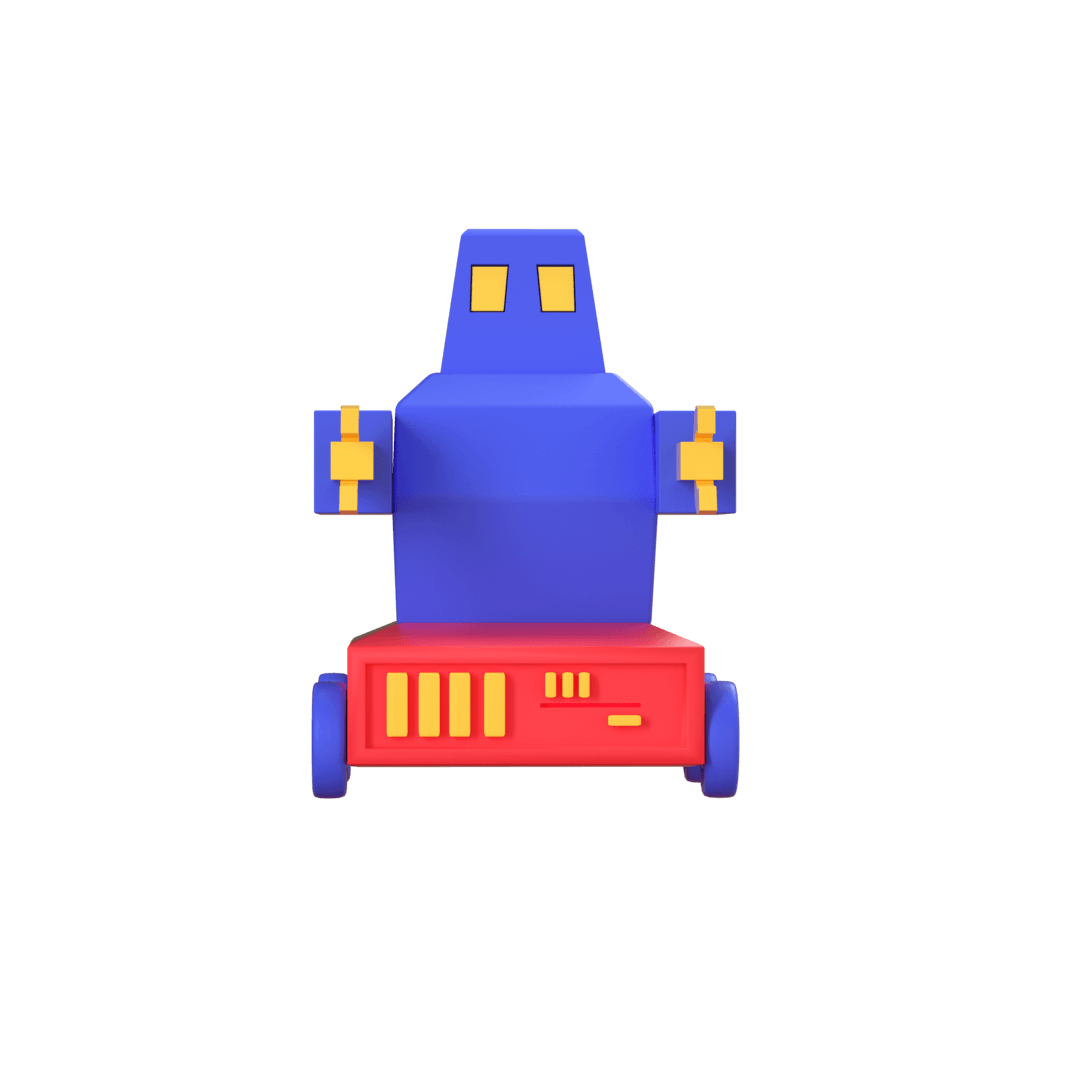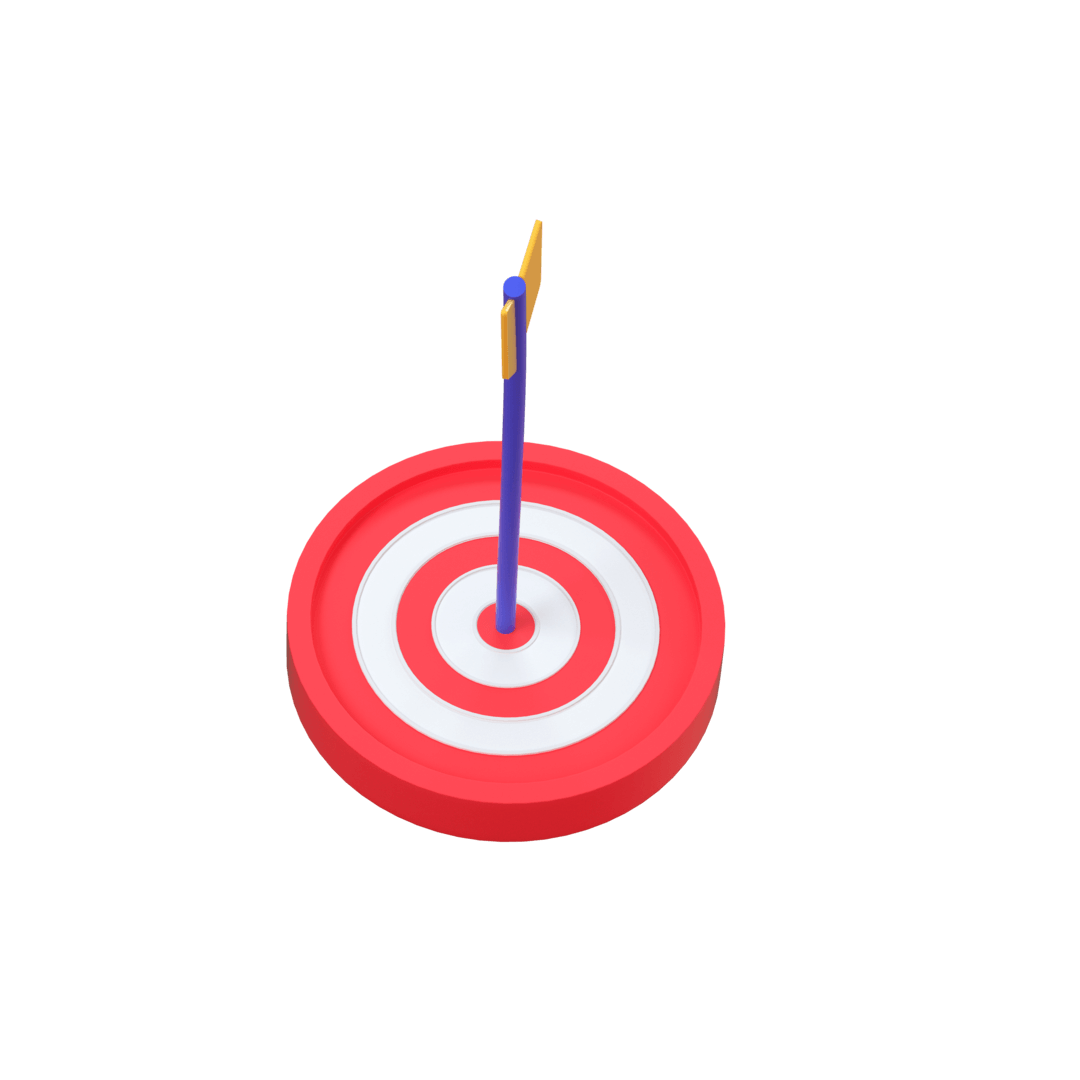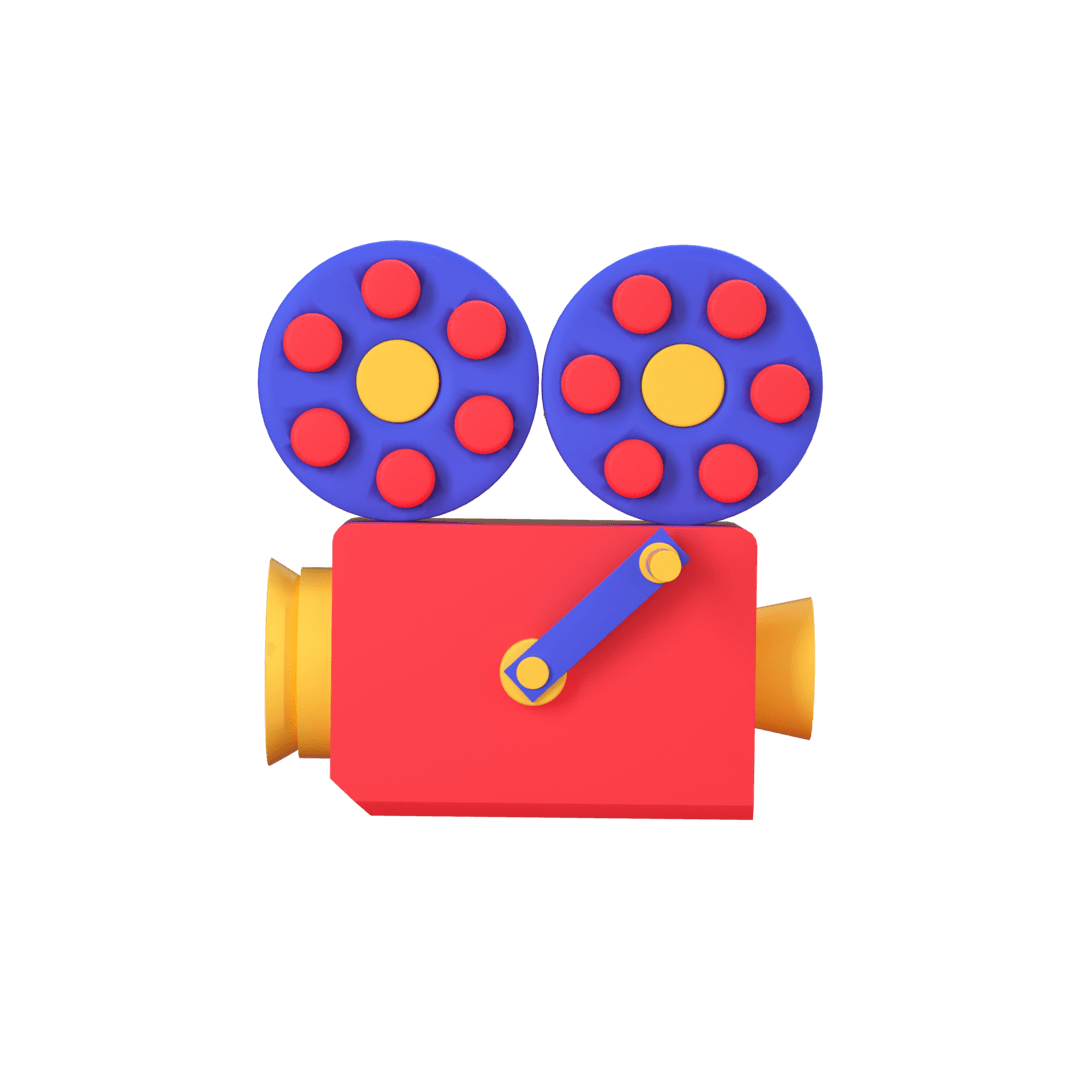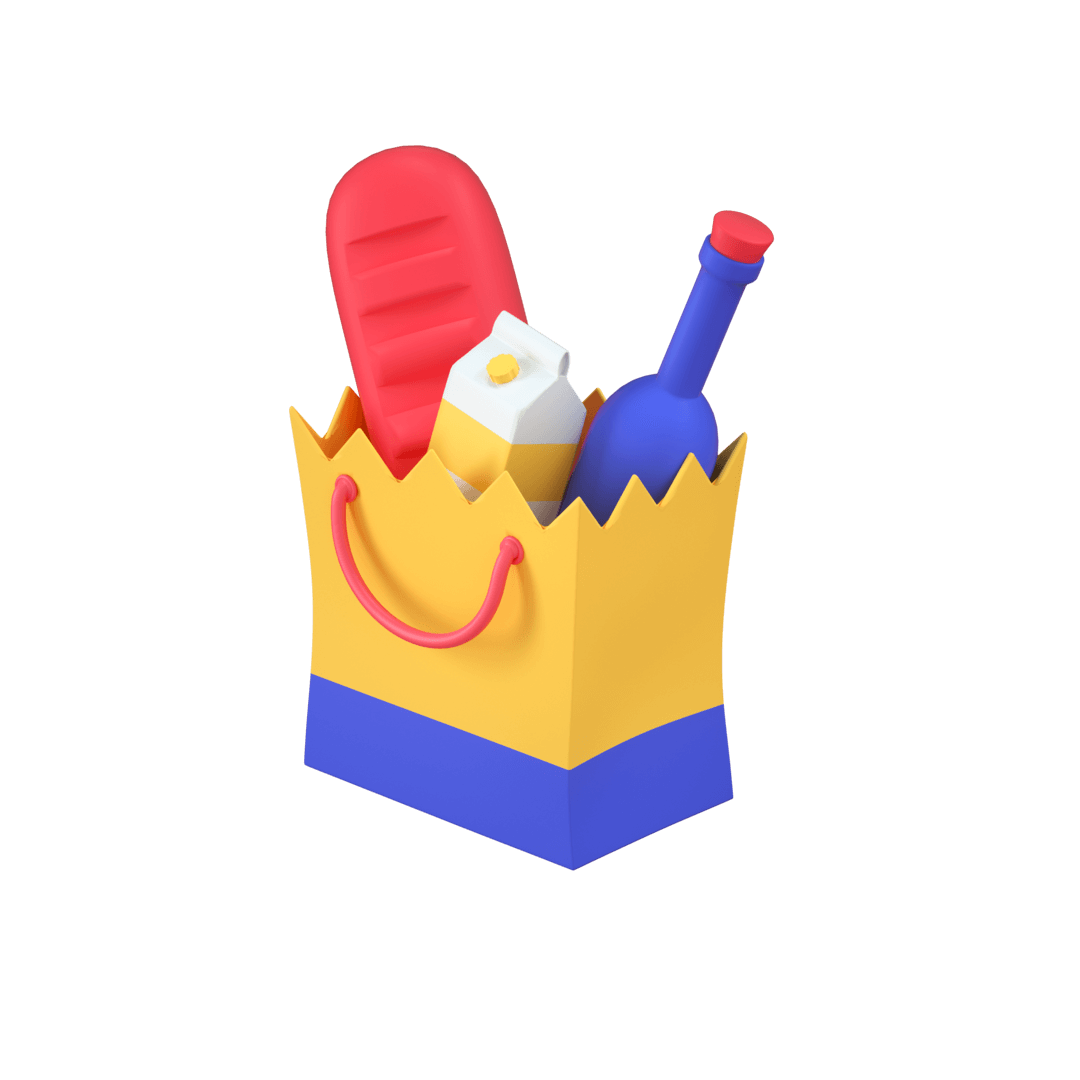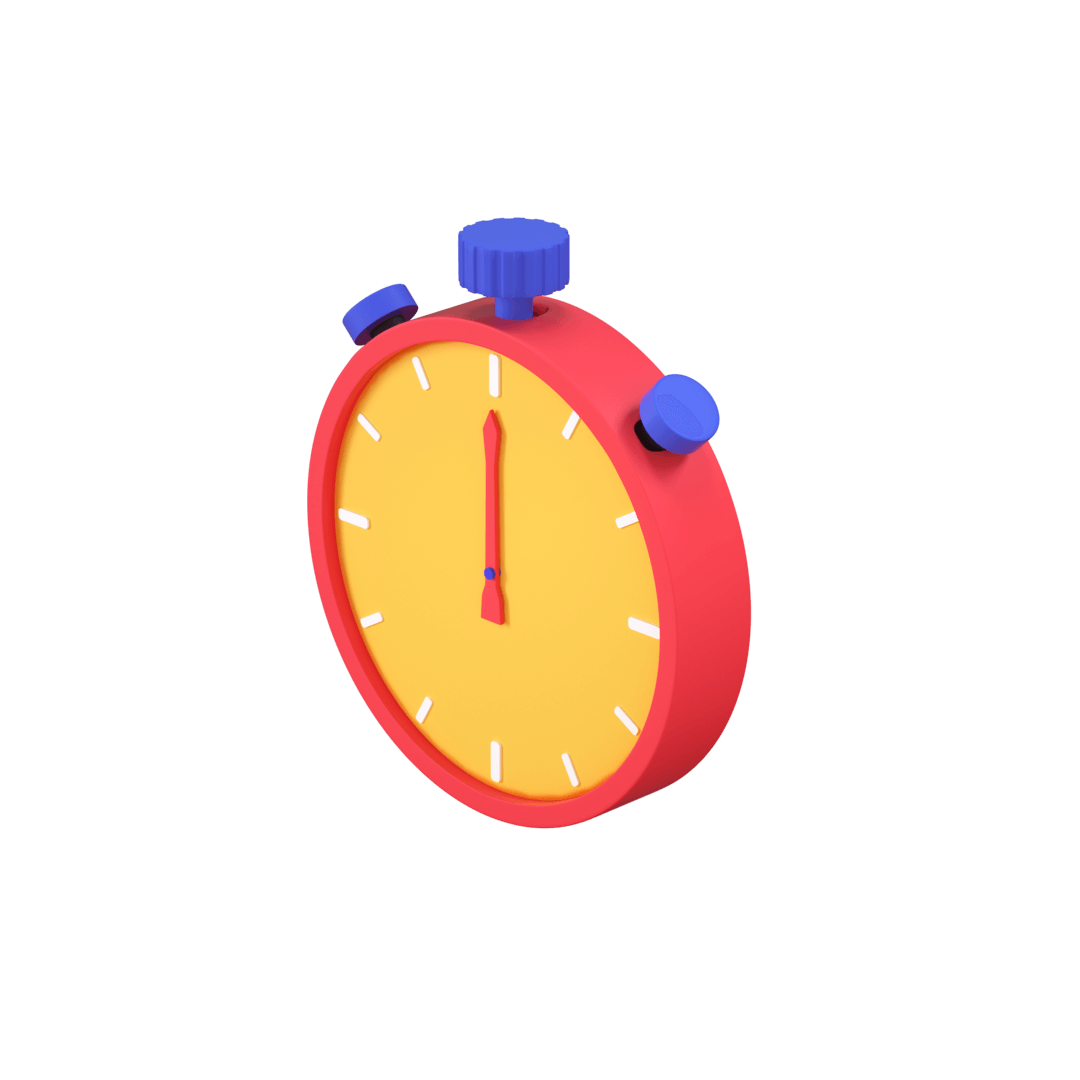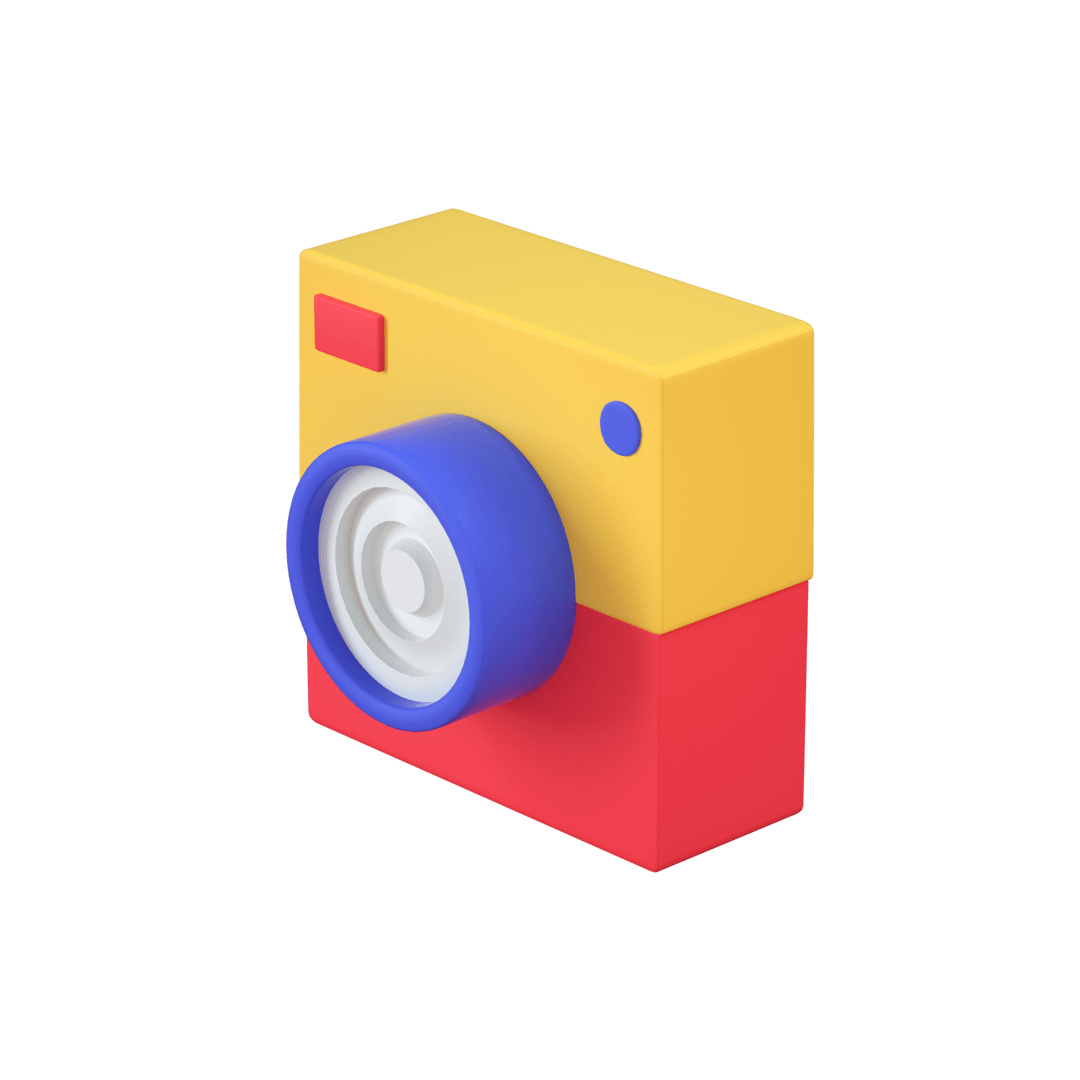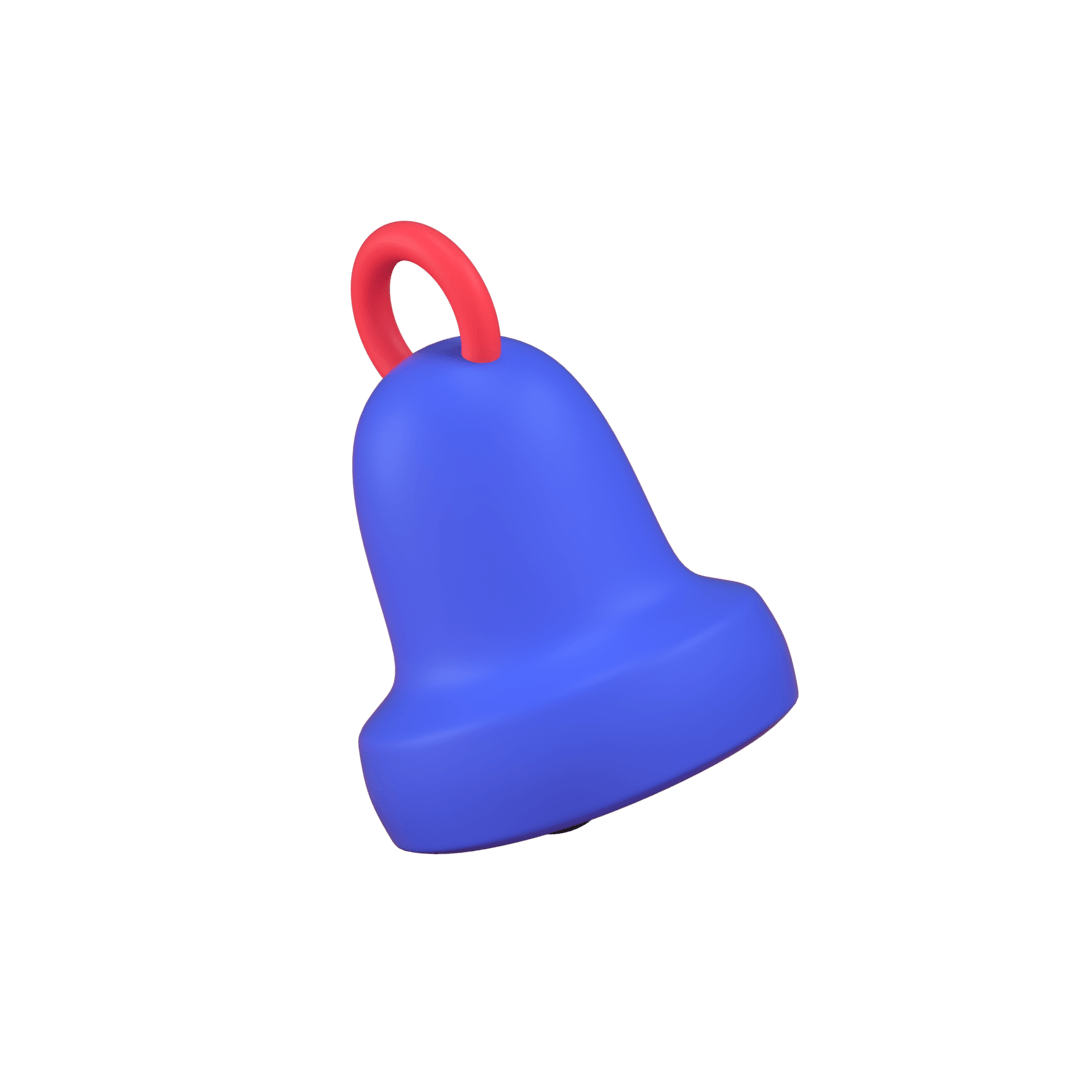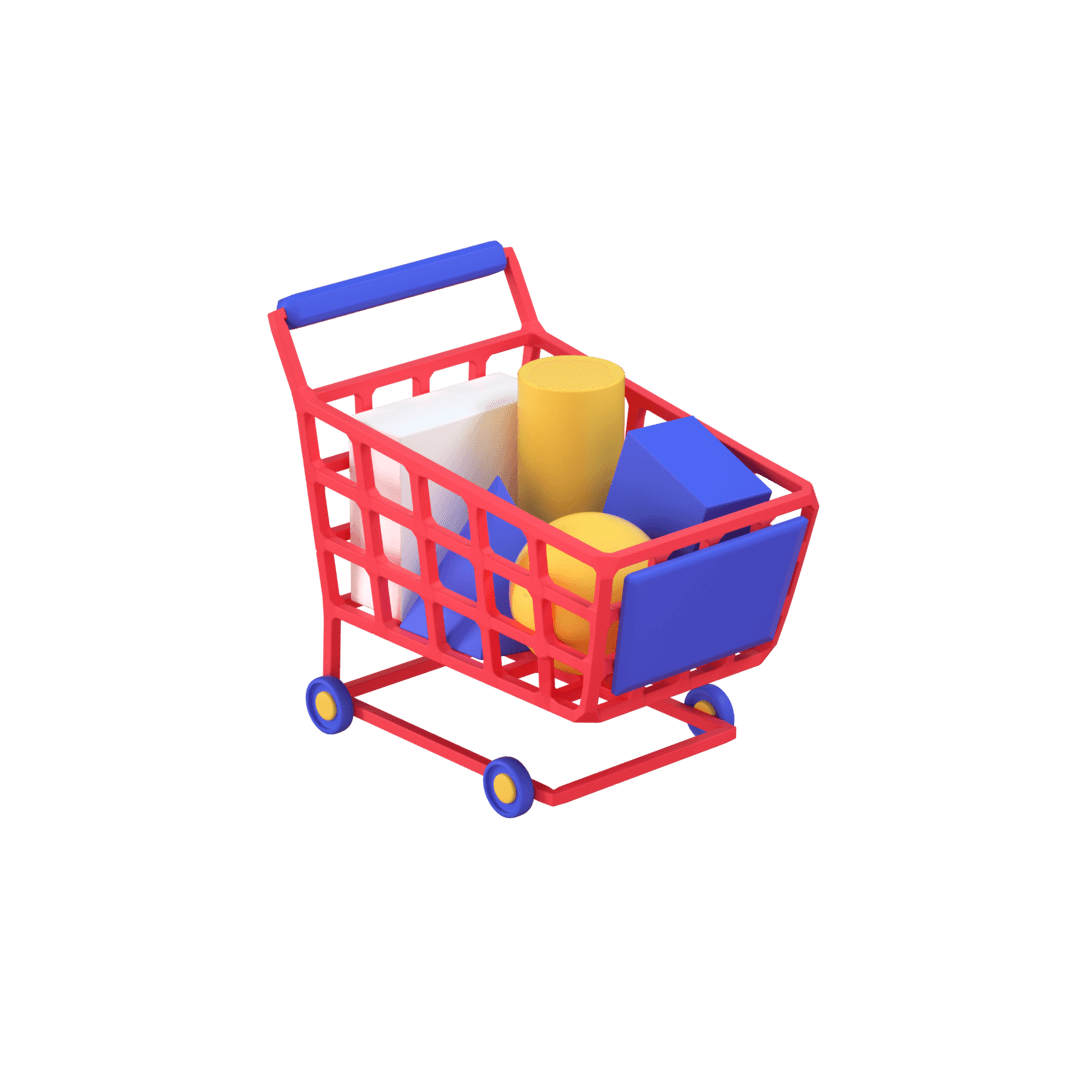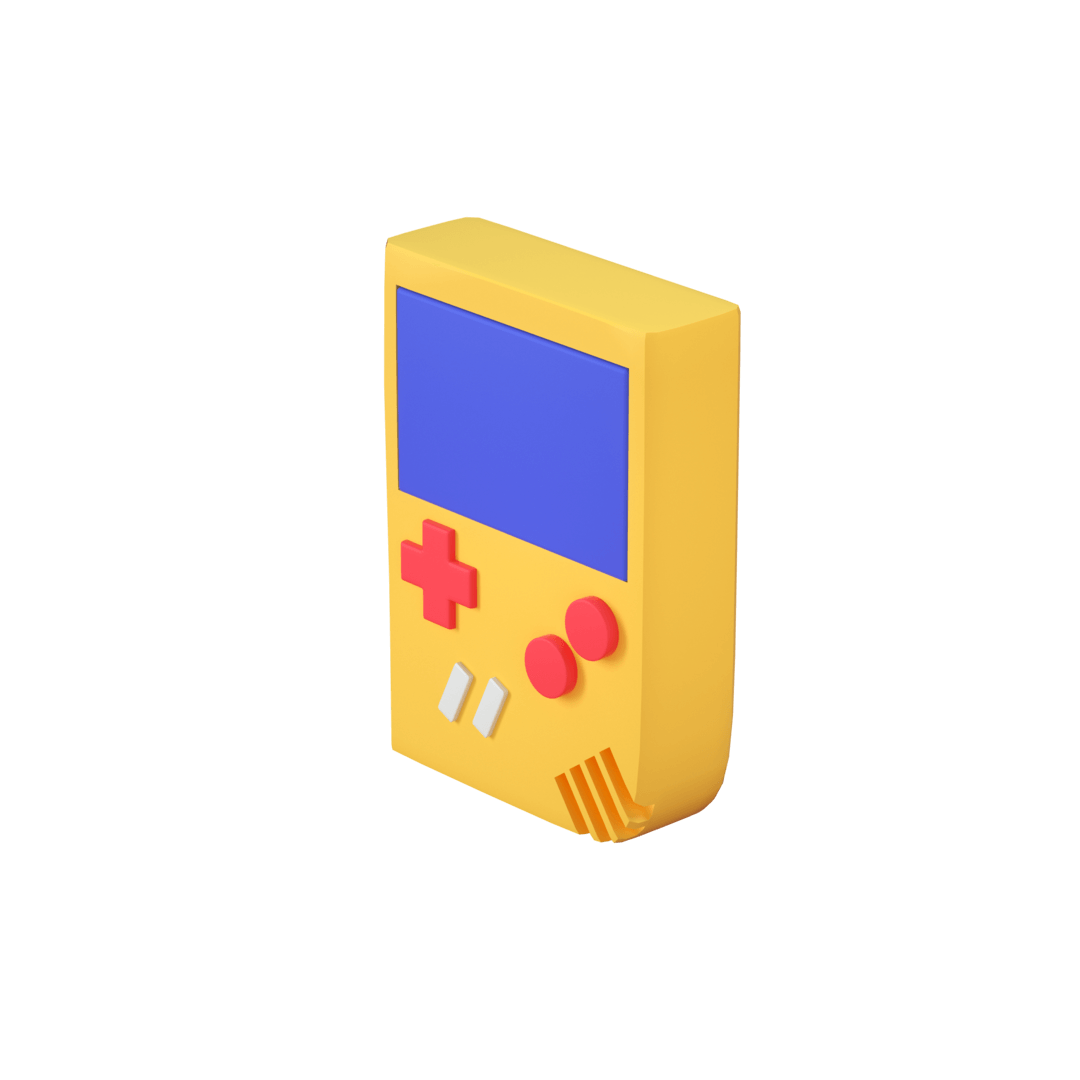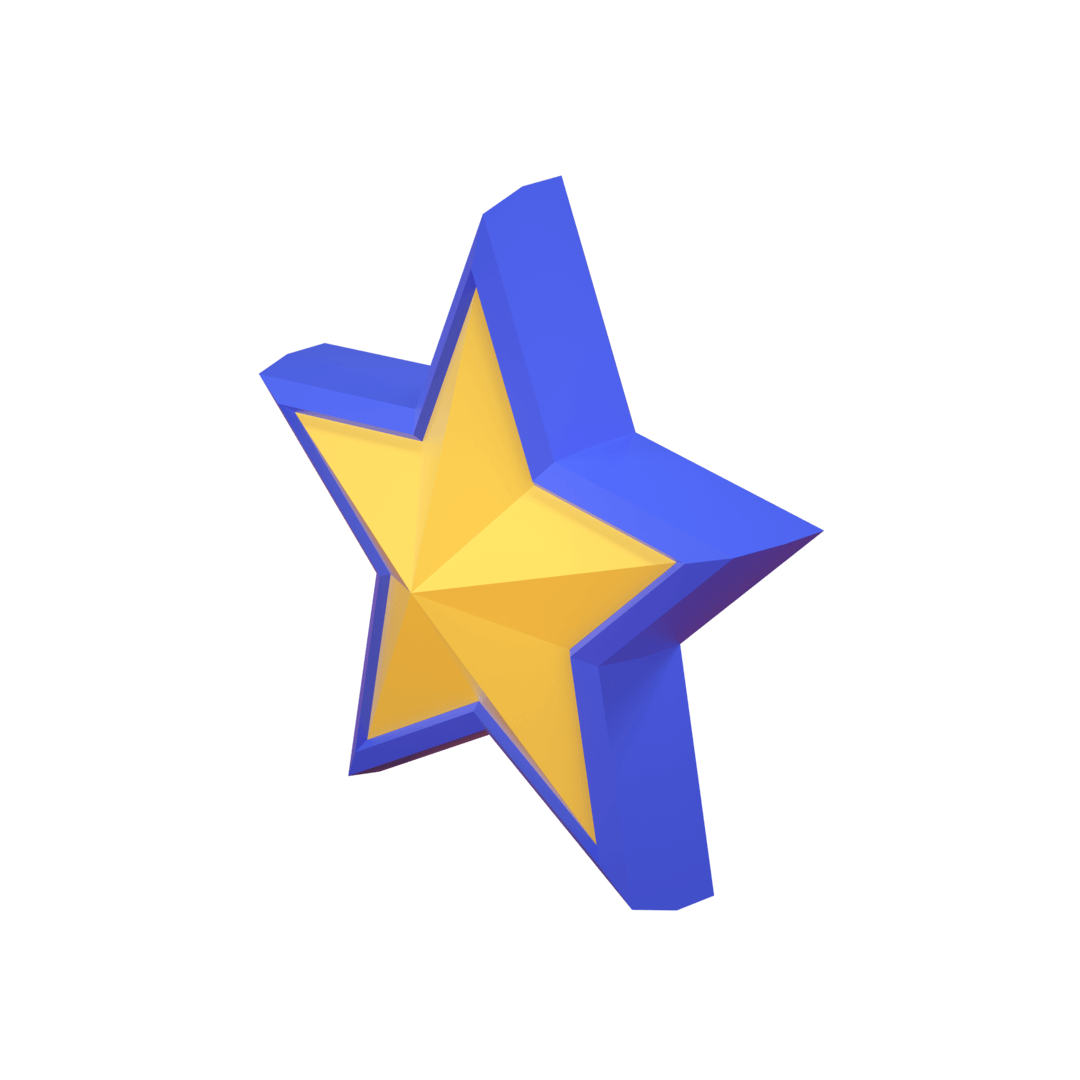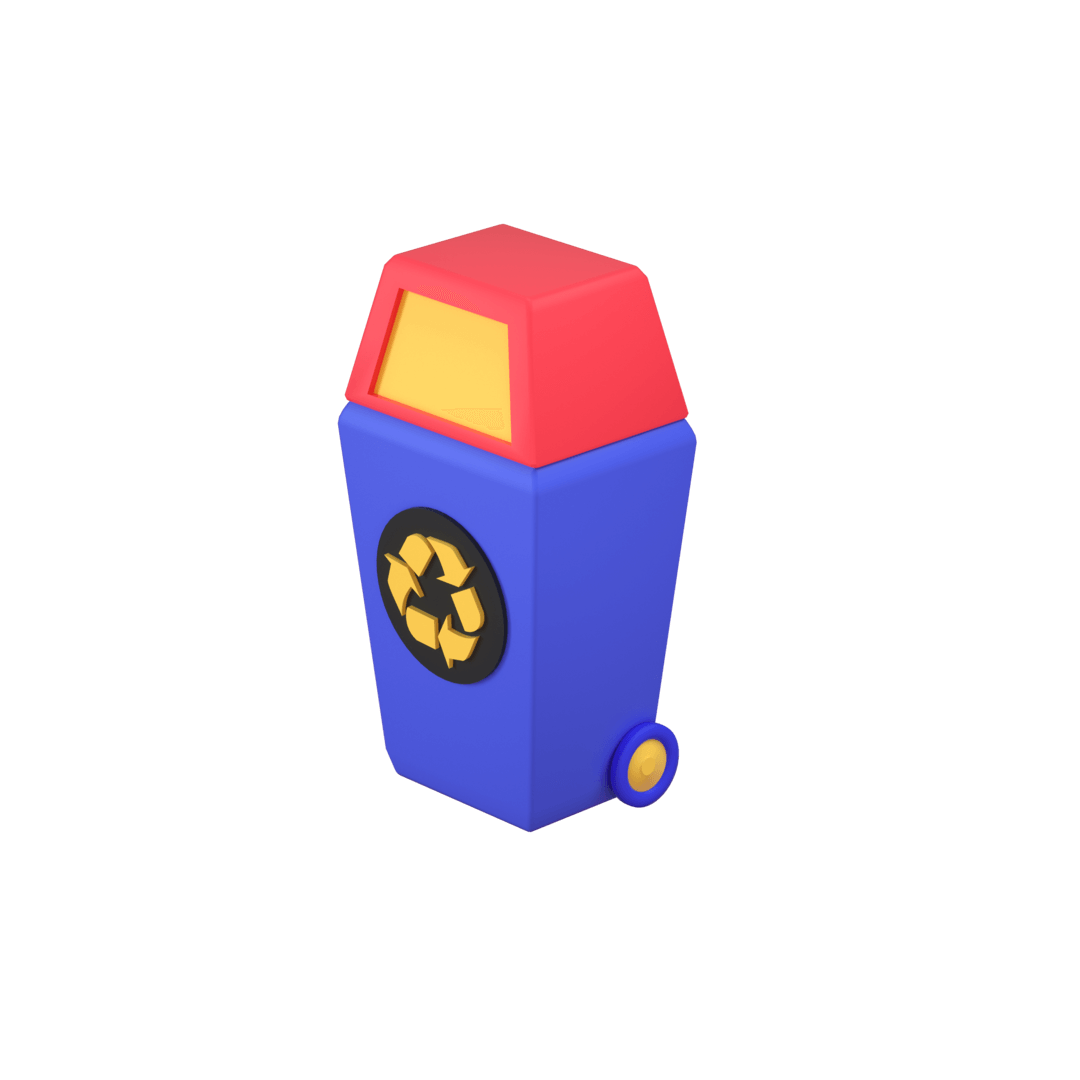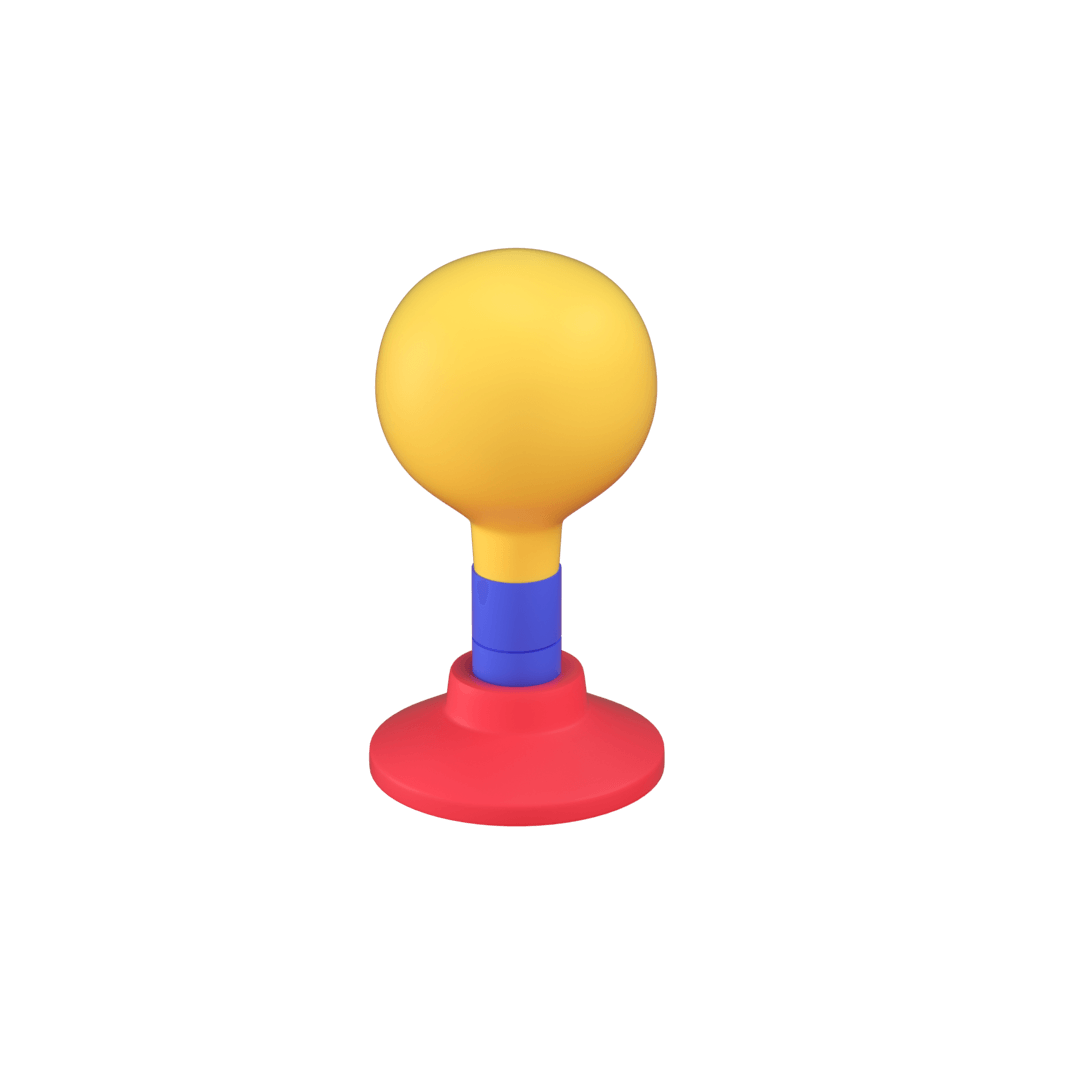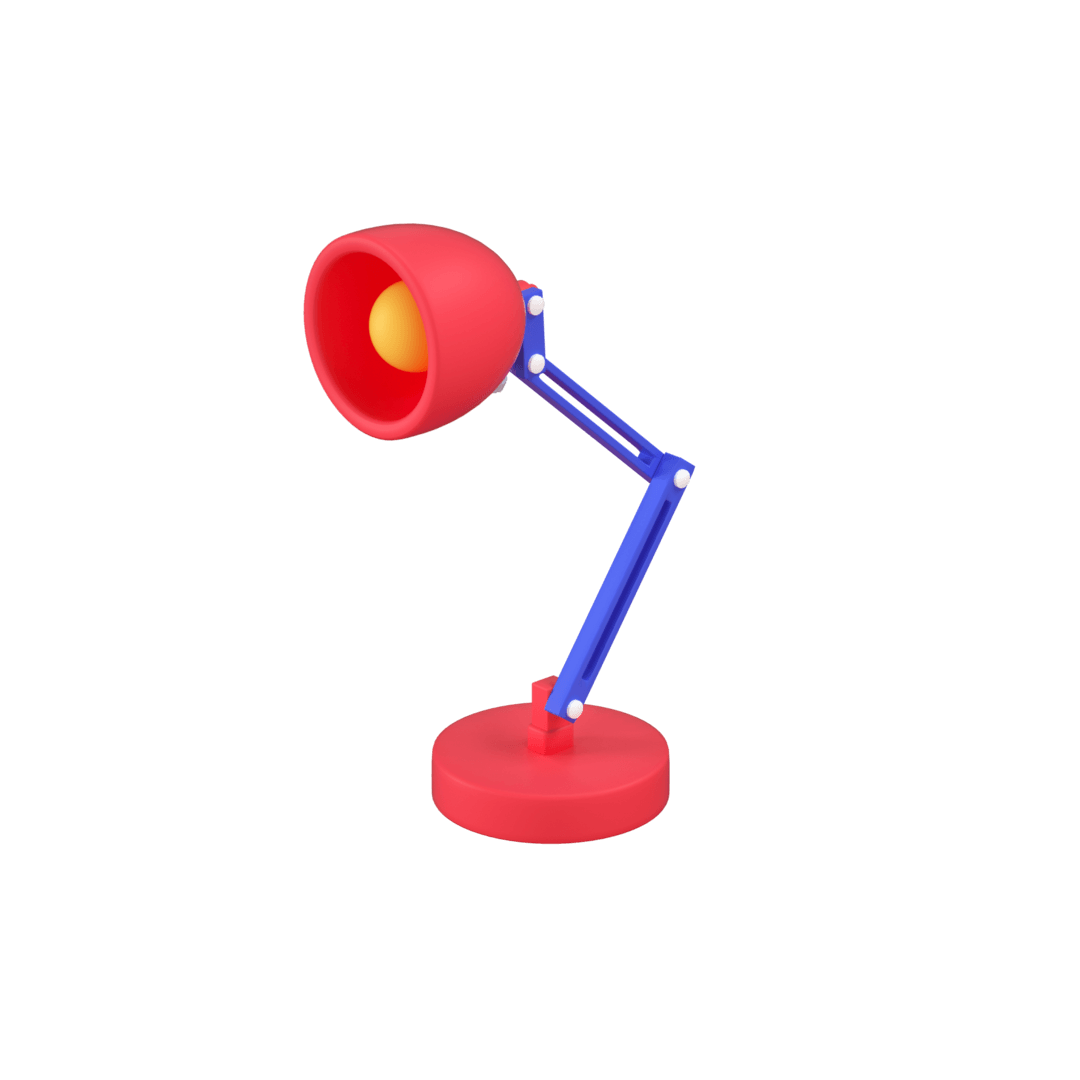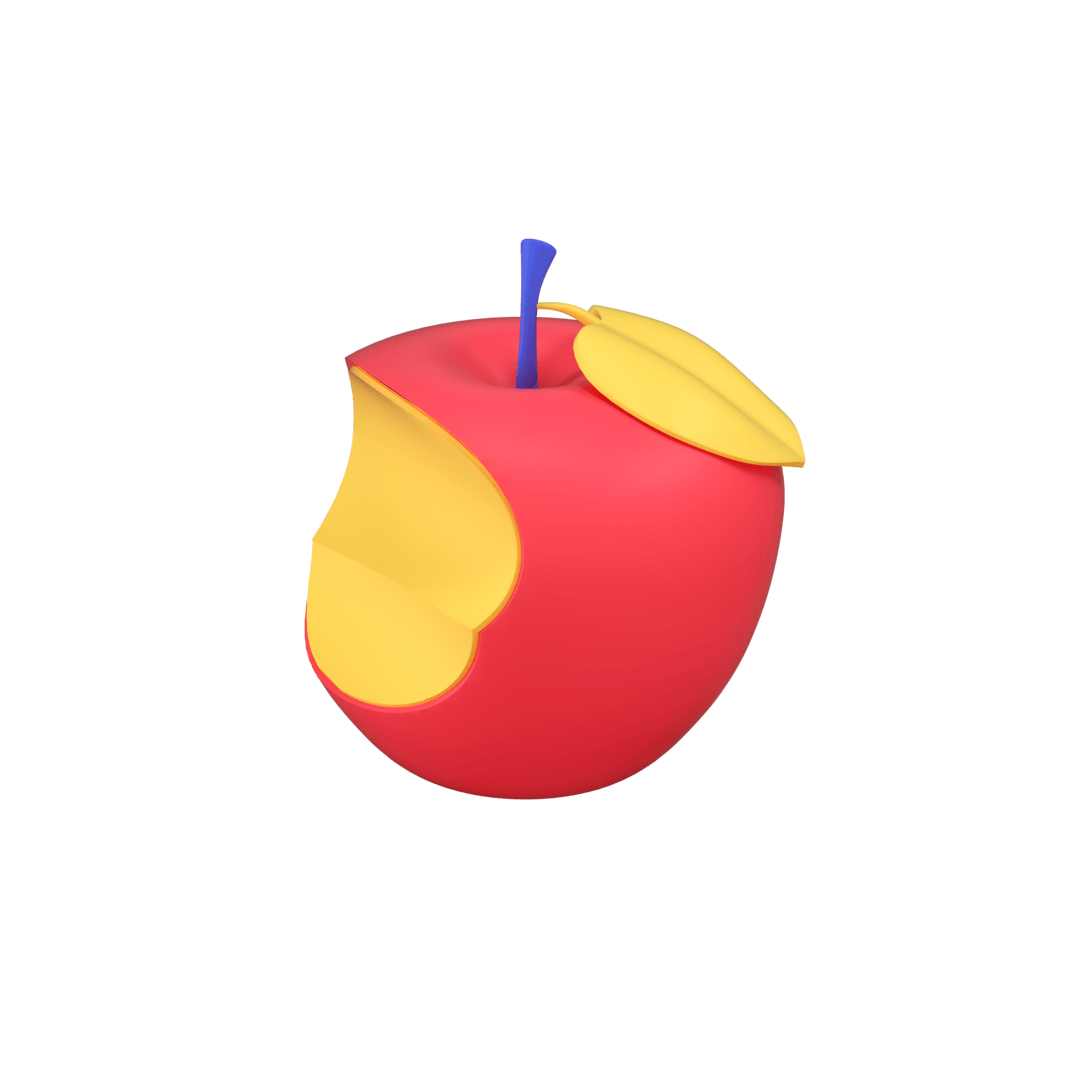 Pricing
By Iconshock