Featured styles
Different style design, including: Flat Icons, iphone icons, real vista icons and more
Give our editability options a try :)
change color, size, addons and styles
Change monochrome icons and multicolored ones on the fly. The multicolored icons are designed to work with almost any color switch.
Standard and custom sizes offered for the icons available as vector svg files. Simpler icons are built pixel-perfect in precise grids to display clear and crispy.
Addons are specifically for each of the icon styles. Addons are aligned and placed with care to fit the icons' grids and styles.
Over 30 styles provide for a wide array of uses, from small glyph icons for interfaces to detailed illustration-like ones.
Featured icons for a wide array of uses
not only general icons but some very specific and peculiar as well
Start Now
Free Features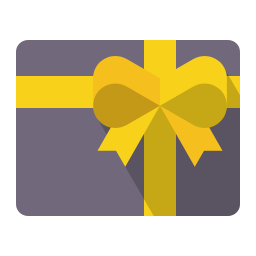 Access to our full library of 2 million icons, 30 styles, 30 industries and growing
Download PNG files up to 72px
Link back to us (for commercial usage)
New icons released weekly
Personal Use
Premium Features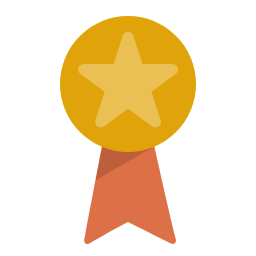 Access to our full library of 2 million icons, 30 styles, 30 industries and growing
Download vector AI, SVG, PSD or Font source files of all our icons
Commercial license
Get all the files of the new icons we release: We add 100 new icons each week
Unlimited users