We make
icons
2 Million+ professional icons library
Over 400+ icon sets in more than 30 styles, including Flat, Material, iOS, Glyph, Colorful, Window 10, Revamped Office, 3D Realistic, Isometric, & more! Most of the icons are vector and pixel perfect conveniently grouped in sets by industries, and our customs designs are even better :)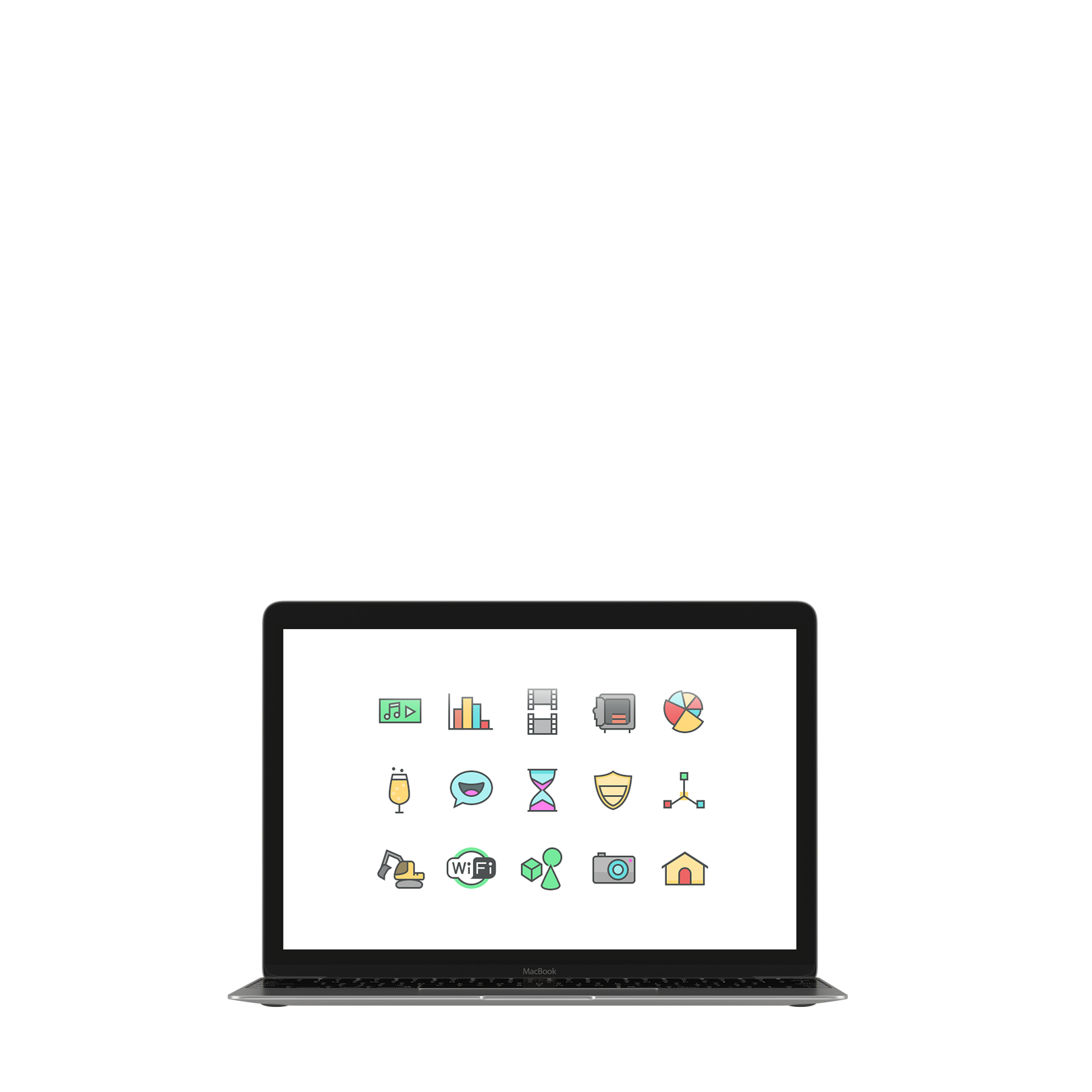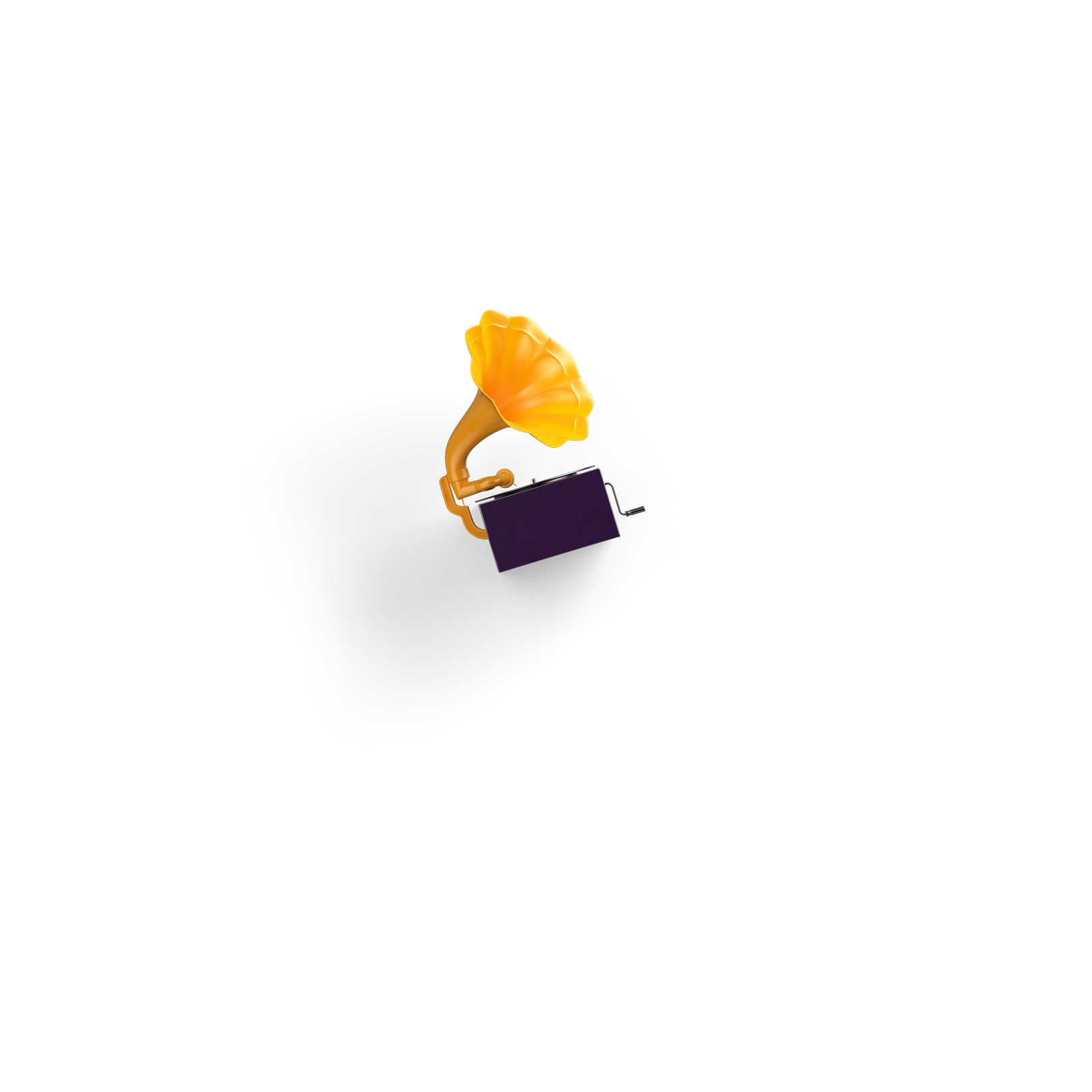 Careful one by one design process
Pixel perfect design for the small sizes
Vector source files on most sets
Sizes ranging from 16 or 24 to 256 (+)
Beyond 30 useful industries
Featured styles
Different style design, including: Flat Icons, iphone icons, real vista icons and more
Give our editability options a try
Change colors, shapes, sizes, and styles with our editor color, size, addons and styles
Change monochrome icons and multicolored ones on the fly, work with almost any color switch
Standard and custom sizes offered for the icons available as vector svg files.
Addons are specifically for each of the icon styles
Over 30 styles provide for a wide array of use
Featured icons for a wide array of uses
not only general icons but some very specific and peculiar as well
Pricing options
Free Download
PNG files included up to 72px (No vector sources).
Attribution needed, link back to iconshock.
Full Iconshock
Access to absolutely all our full icon collection of more than 2 million icons (biggest icon collection on earth).
Vector files included: AI, SVG, PSD or Icon Font source files of all our icons as well as PNG files in all sizes.
It includes more than 45 styles and 60 categories, new additions every day.
Commercial license, unlimited users.
Access to new upgrades and icons (released every week).
Full Shock
Full Iconshock included, access to our full icons collection with all premium features and lifetime upgrades.
Commercial license and lifetime full access to all the premium features of our partner sites:
ByPeople VIP Extra discounts on all of our deals of premium design bundles and lifetime SaaS software.
WP Theme Generator Create and personalize unlimited HTML/CSS or WordPress Themes in record time. Access to several ready to use web themes (HTML/CSS and WordPress).
Designshock More than 1000 ready to use design packs, featuring avatars, branding collections and much more.
TemplateShock over 500 ready to use vector based printing templates for corporate branding.