Custom Designnn
You can cover all your digital needs with us, from Icon Creation, Web and Graphic Design, to Digital Marketing, Branding and SEO. We have several years of experience working with clients like NASA, RICOH and CISCO, to name a few, and we're also the founders of IconShock, ByPeople and many other sites.
You have a team with over 20 years of experience & 10K customers worldwide at your service.
You will get fully editable source files for your projects, that you can edit further if needed.
You'll find great design in a truly wide spectrum, from icons, to web and interface design.
The files you'll get are fully organized and totally yours to use in any way you want.
We'll work with you from the first approach until you are happy with the final result.
You can count on us being always ready to hear any feedback from you, be it day or night.
In case you're wondering, these are some of the customers that have trusted us: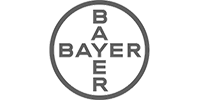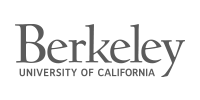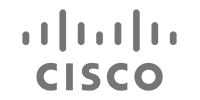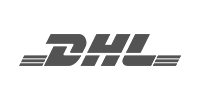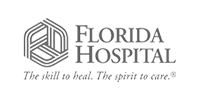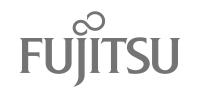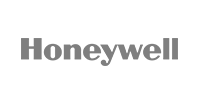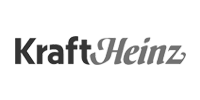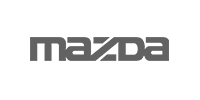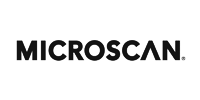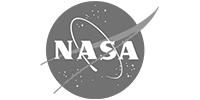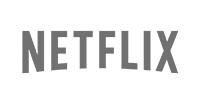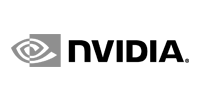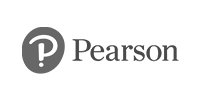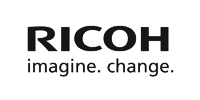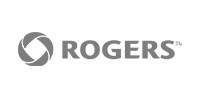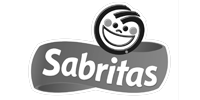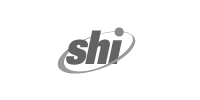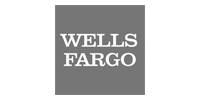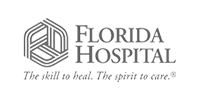 Here you can see some custom design projects, we have designed