Office Icons Bundle
A beautiful collection of office software icons: front view, simple palette, bottom shadow and soft gradients working together to make pixel perfect icons, individually made in each small size, which makes them perfect for software interfaces. If you like the simplicity of this style you may like our Clean icons as well. These vector icons come as ai files, with psd source files for the four smaller sizes.
---
Office General Icons
This software icons set contains colorful icons for the most basic actions and concepts of any interface or digital environment such as folder/page navigation, file handling actions, files and folders themselves, users and non-proprietary basic apps and utilities such as calculator, recycle bin or settings. These app vector icons have an ai file, plus 4 psd files for the smaller sizes.
(all source files and all PNG sizes)
(Includes up to 72px PNG. Source files not included)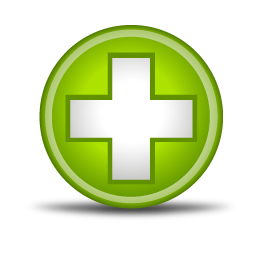 add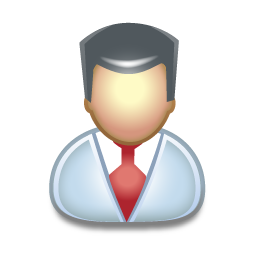 administrator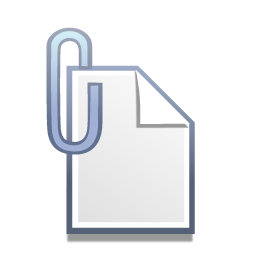 attachment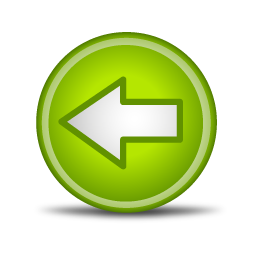 back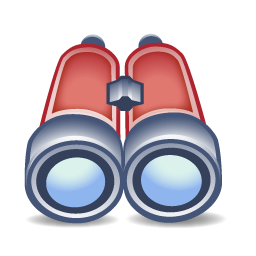 binoculars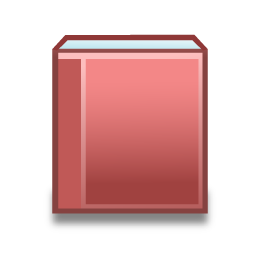 book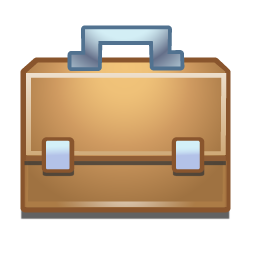 briefcase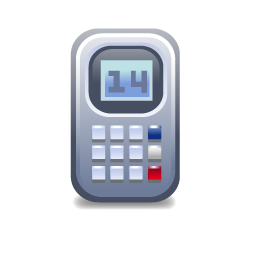 calculator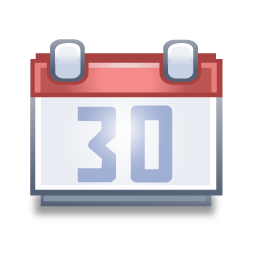 calendar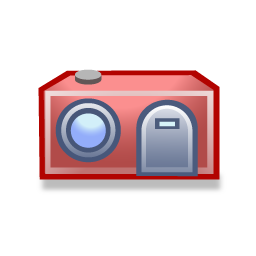 camera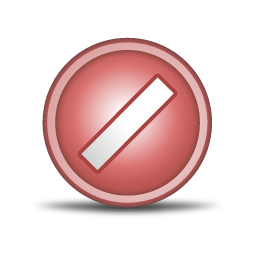 cancel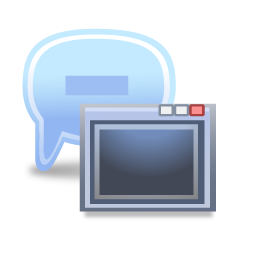 chat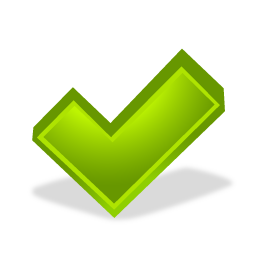 check_mark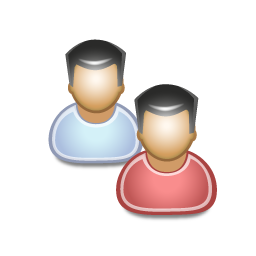 clients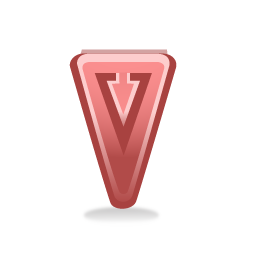 clip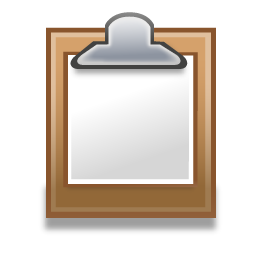 clipboard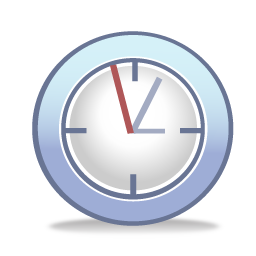 clock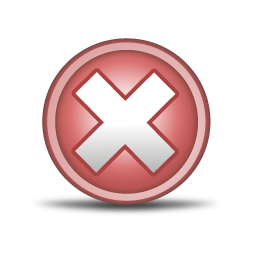 close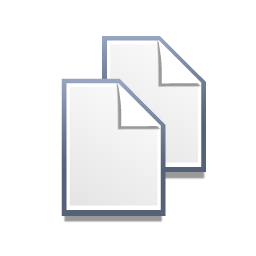 copy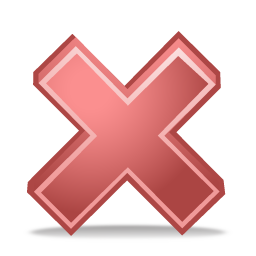 cross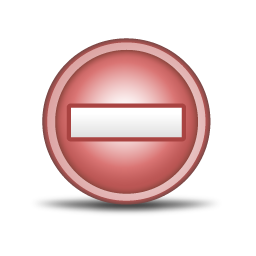 delete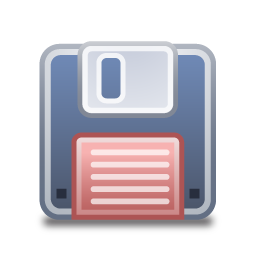 diskette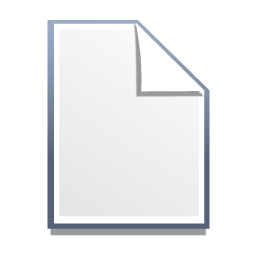 document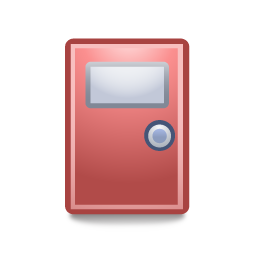 door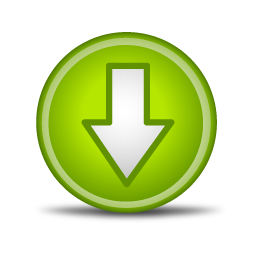 down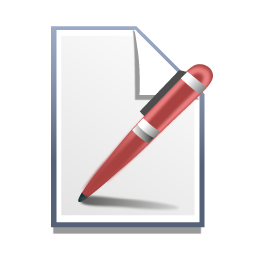 edit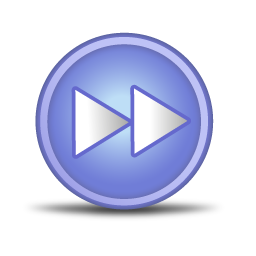 fast_forward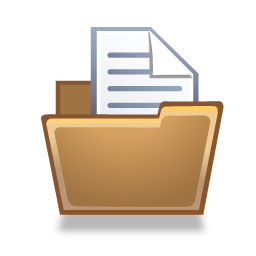 file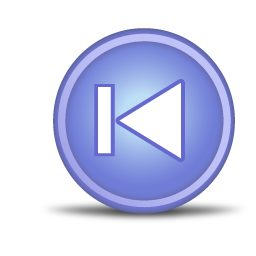 first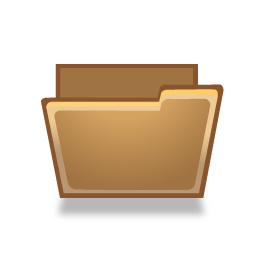 folder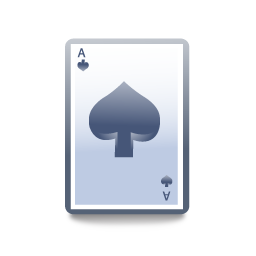 games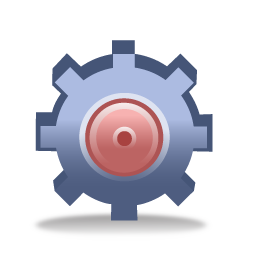 gear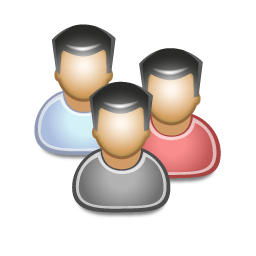 group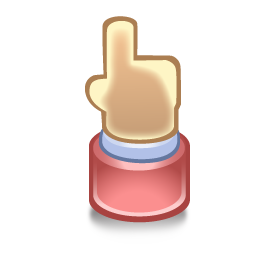 hand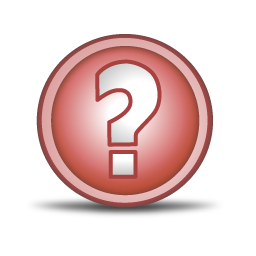 help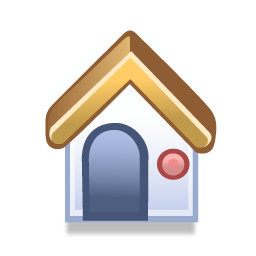 home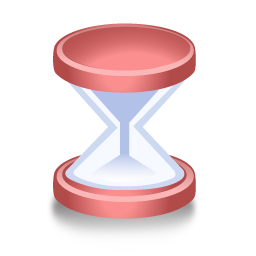 hourglass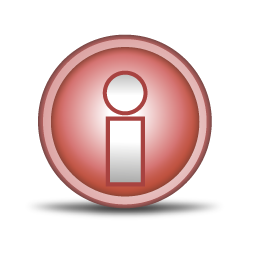 info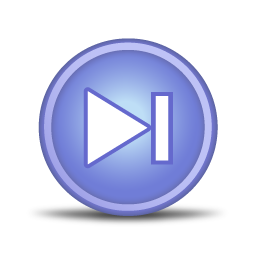 last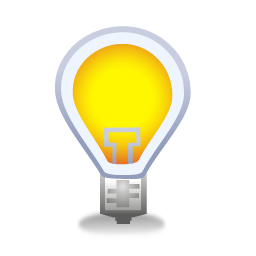 light_bulb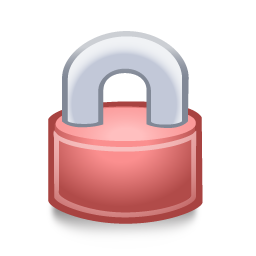 lock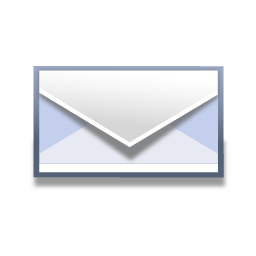 mail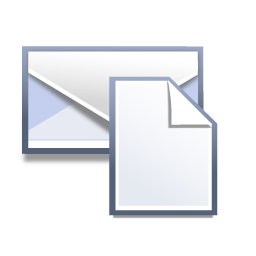 mailbox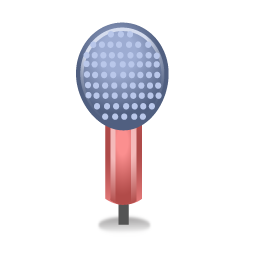 microphone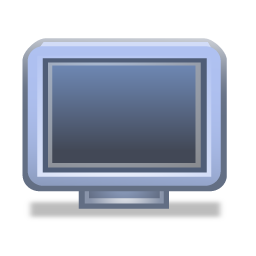 monitor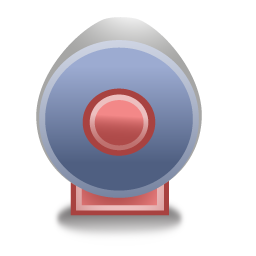 music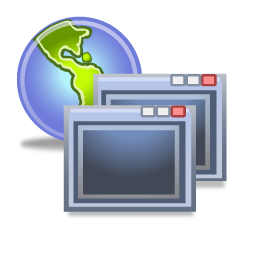 network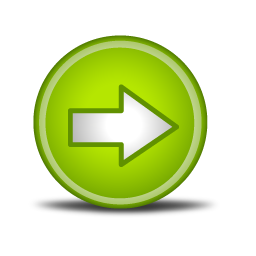 next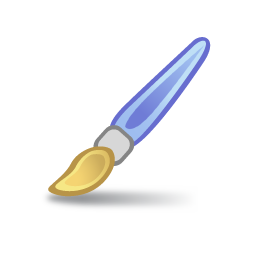 paint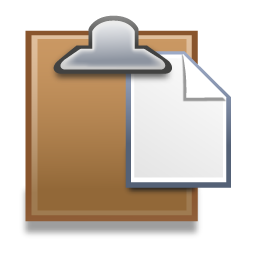 paste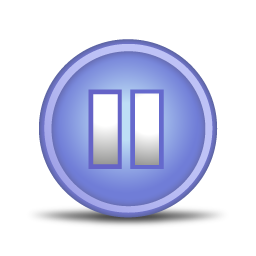 pause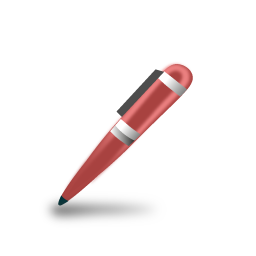 pen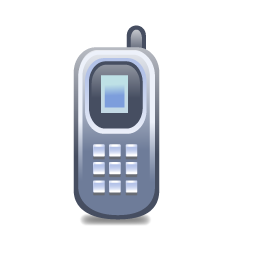 phone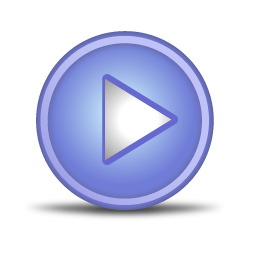 play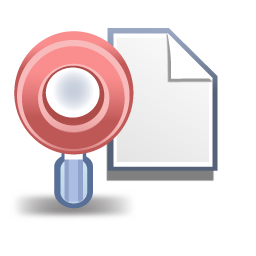 preview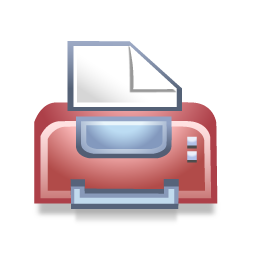 printer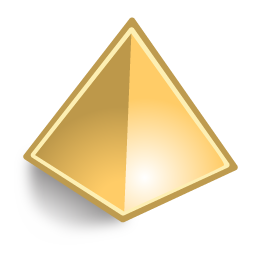 pyramid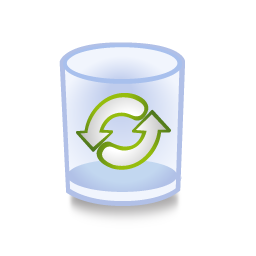 recycle_bin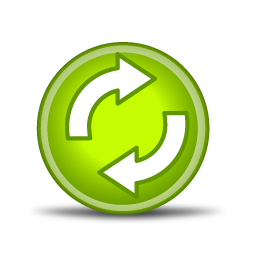 refresh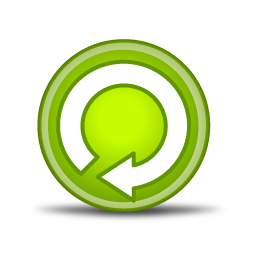 reload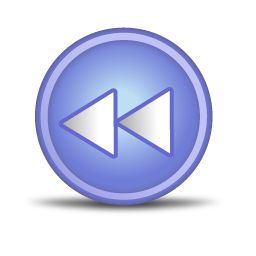 rewinding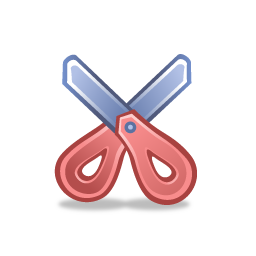 scissors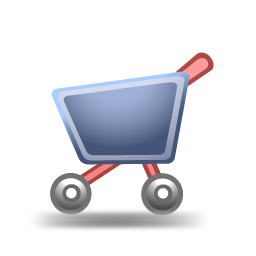 shopping_cart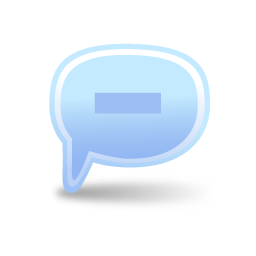 speech_balloon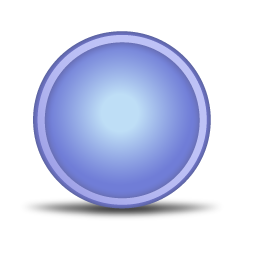 sphere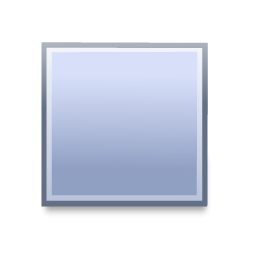 square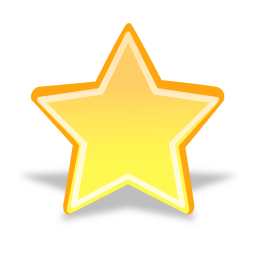 star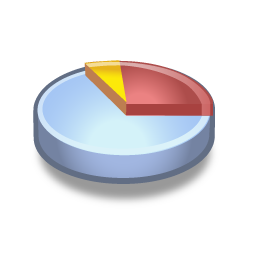 stats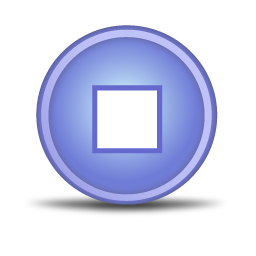 stop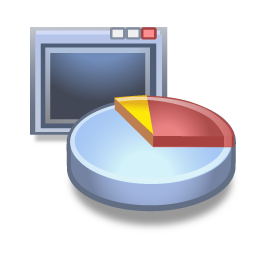 system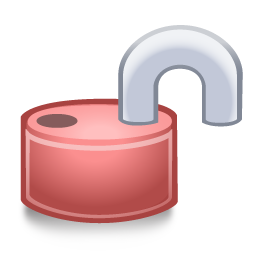 unlock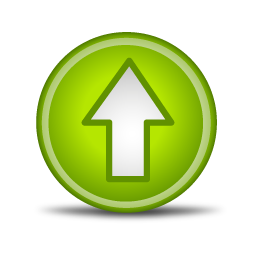 up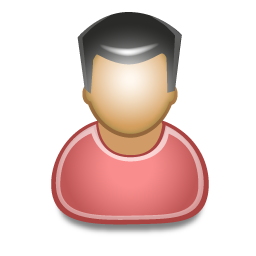 user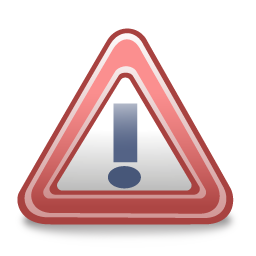 warning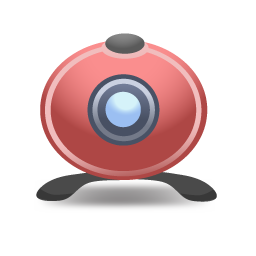 webcam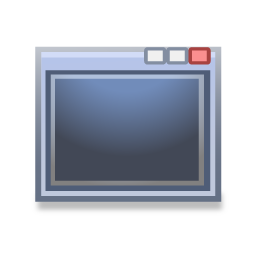 window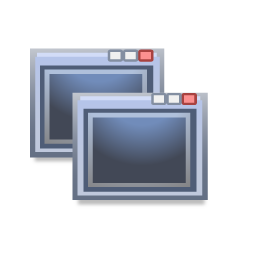 windows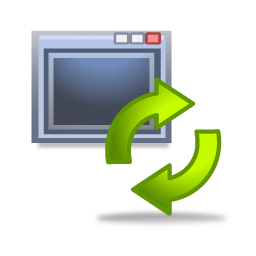 windows_restore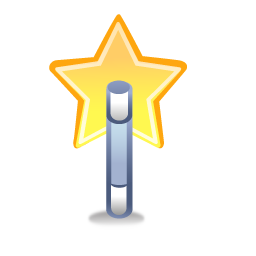 wizard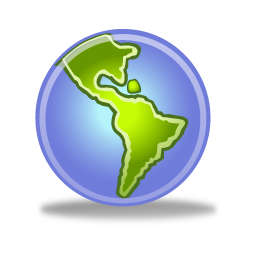 world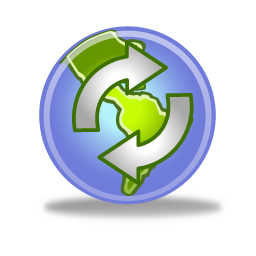 world_upload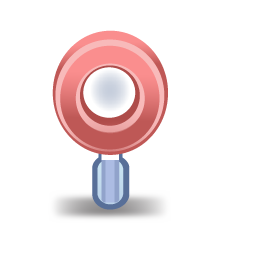 zoom