Vectornight Icons Bundle
A vector stamp icons pack with a simple construction and dark blue colors, plus a certain likeness to olden days clip art or stamp impressions. Its simplicity works great for printing designs and basic apps, where you can use it together with its colors icons twin style: Vectorama icons. Vector svg files available, png icons in 9 sizes and original fla files.
---
Vectornight General Icons
This vector stamp icons set contains dark icons for the most basic actions and concepts of any interface or digital environment such as folder/page navigation, file handling actions, files and folders themselves, users and non-proprietary basic apps and utilities such as calculator, recycle bin or settings. All these svg vector icons with png files.
(all source files and all PNG sizes)
(Includes up to 72px PNG. Source files not included)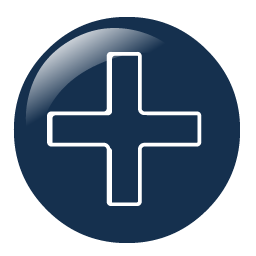 add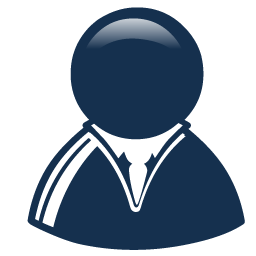 administrator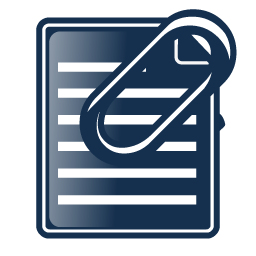 attachment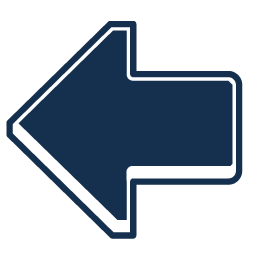 back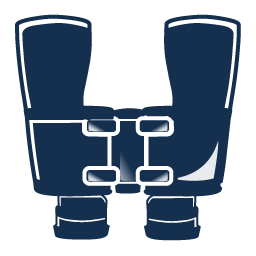 binoculars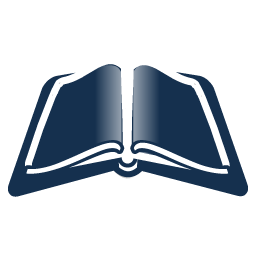 book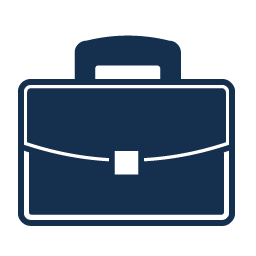 briefcase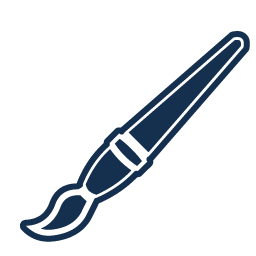 brush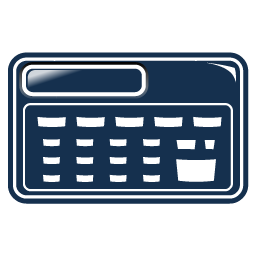 calculator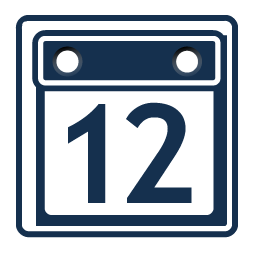 calendar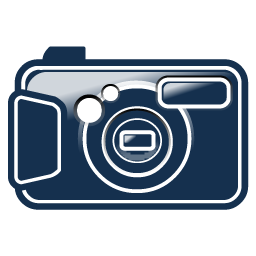 camera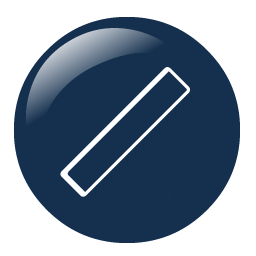 cancel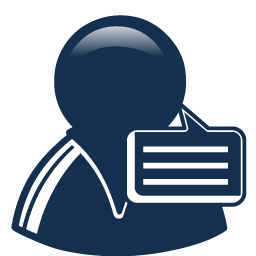 chat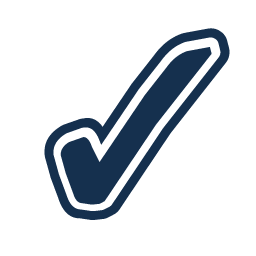 check_mark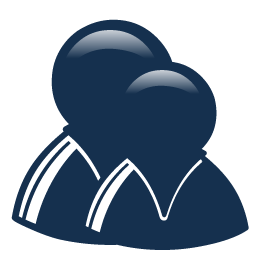 clients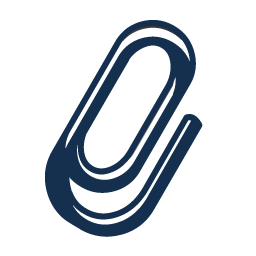 clip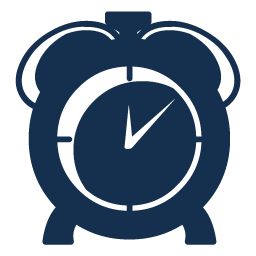 clock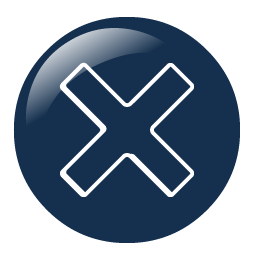 close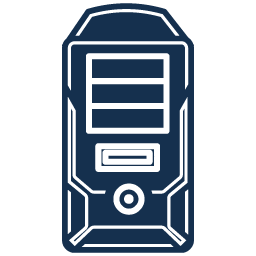 computer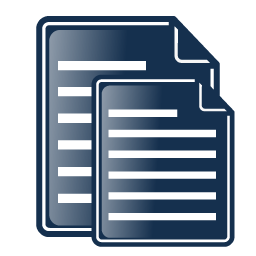 copy

cross
delete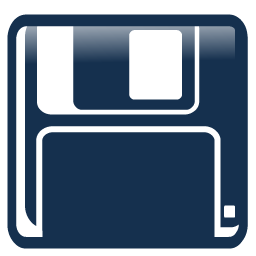 diskette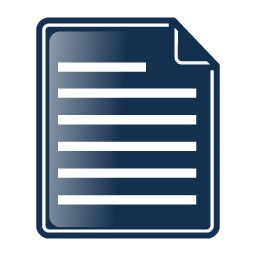 document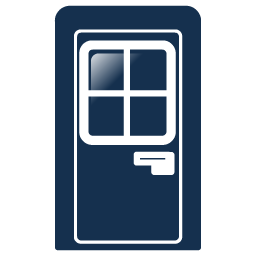 door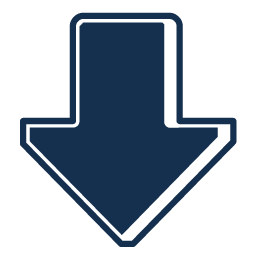 down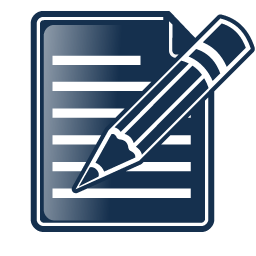 edit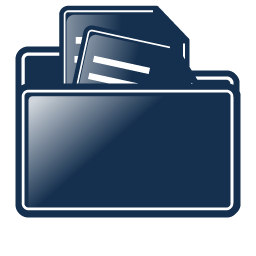 file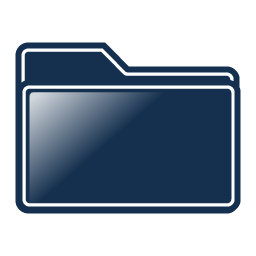 folder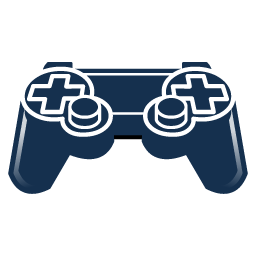 games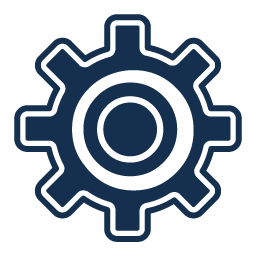 gear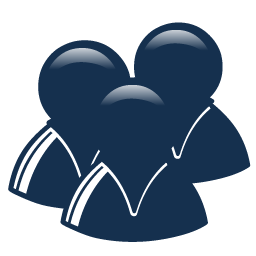 group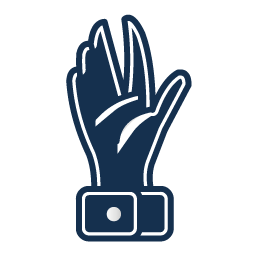 hand
help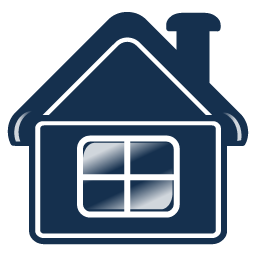 home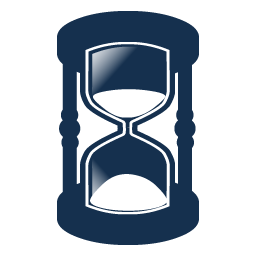 hourglass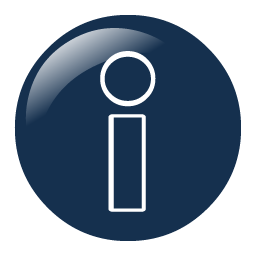 info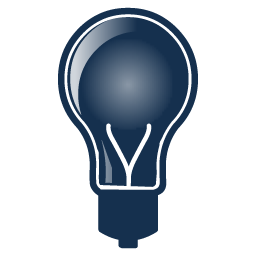 light_bulb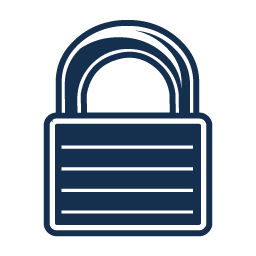 lock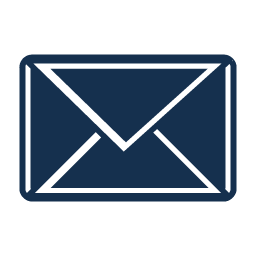 mail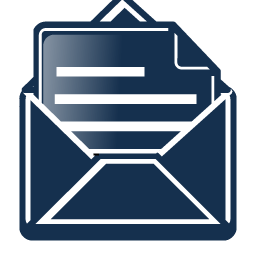 mailbox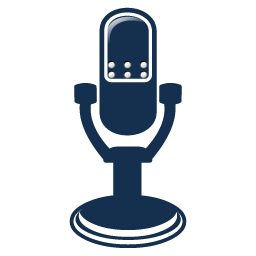 microphone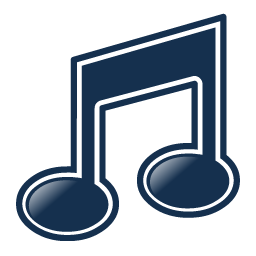 music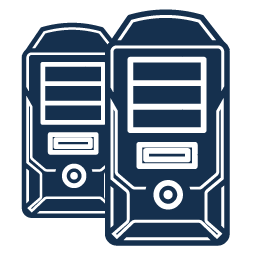 network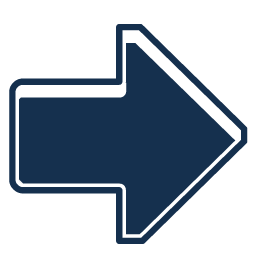 next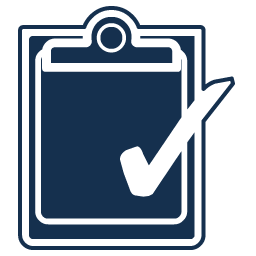 notepad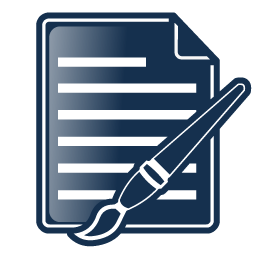 paint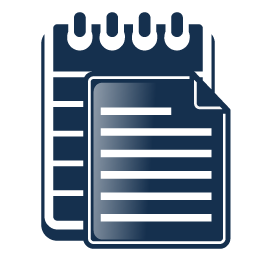 paste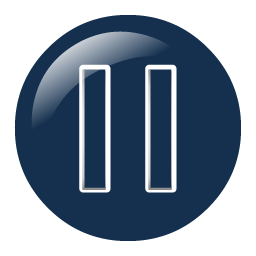 pause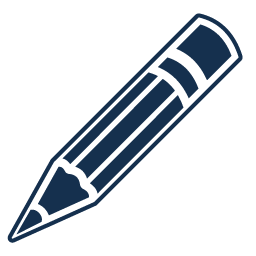 pencil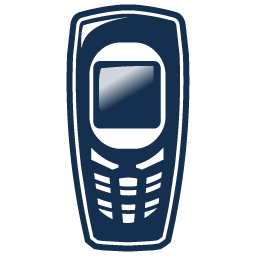 phone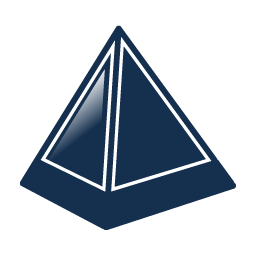 pyramid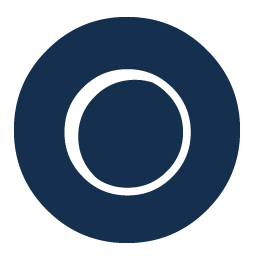 record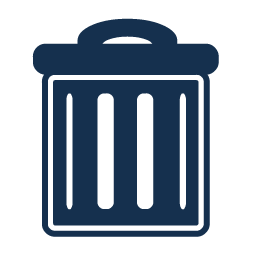 recycle_bin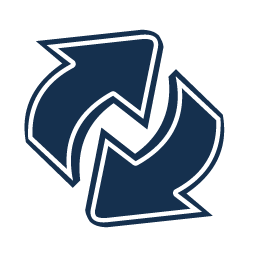 refresh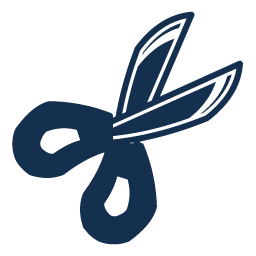 scissors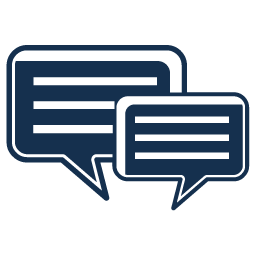 speech_balloon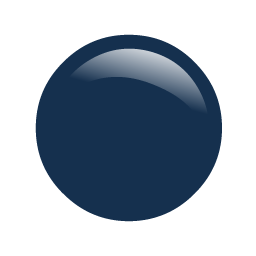 sphere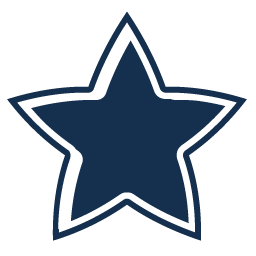 star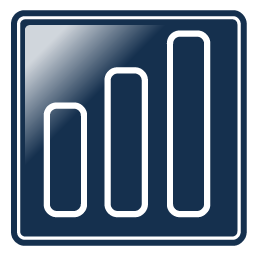 stats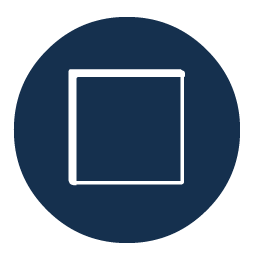 stop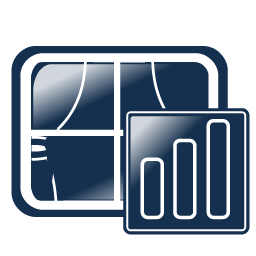 system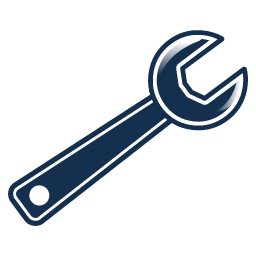 tool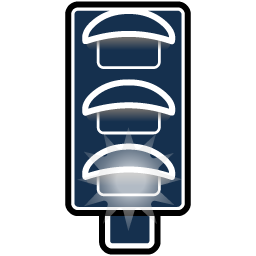 traffic_lights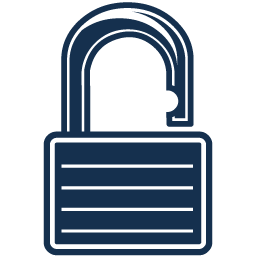 unlock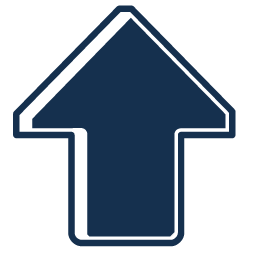 up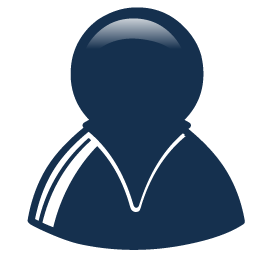 user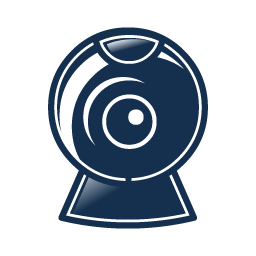 webcam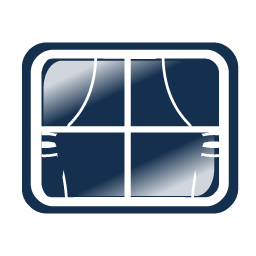 window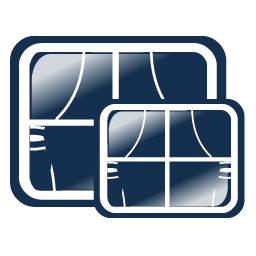 windows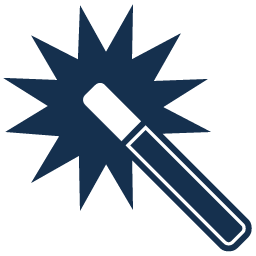 wizard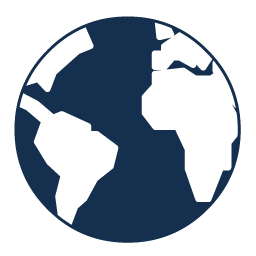 world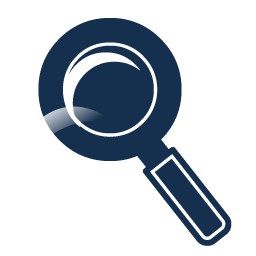 zoom