Windows 7 Icons Bundle
This detailed windows icons pack is designed after the Windows 7 icons, just like Real Vista icons and Vista icons are inspired in Windows Vista, with all the detail and rich color, and an angled perspective that make them great vector illustrations as well as web icons. These vector icons have ai files and png icons in 9 sizes.
---
Windows 7 General Icons
This detailed windows icons set contains 3D icons for the most basic actions and concepts of any interface or digital environment such as folder/page navigation, file handling actions, files and folders themselves, users and non-proprietary basic apps and utilities such as calculator, recycle bin or settings. All the vector icons have png files and a source illustrator file.
(all source files and all PNG sizes)
(Includes up to 72px PNG. Source files not included)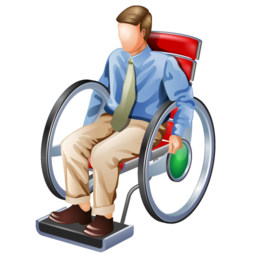 accessibilty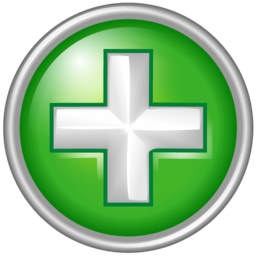 add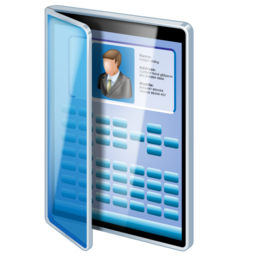 address_book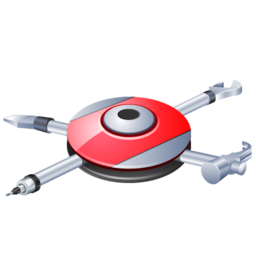 administrative_tools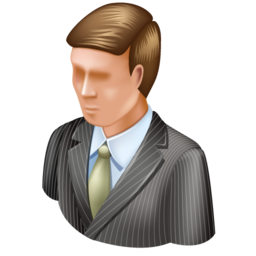 administrator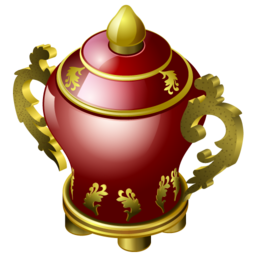 antique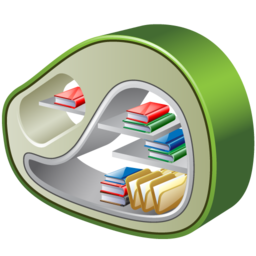 archives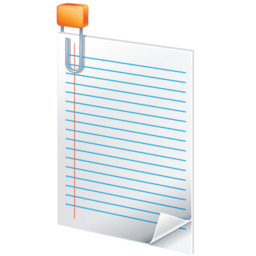 attachment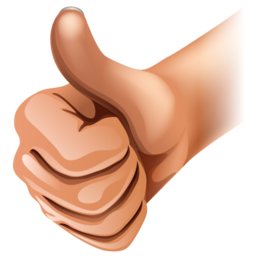 authorize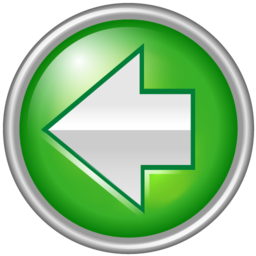 back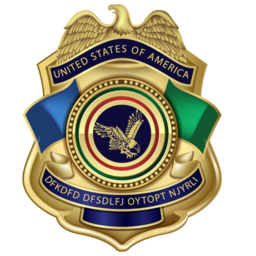 badge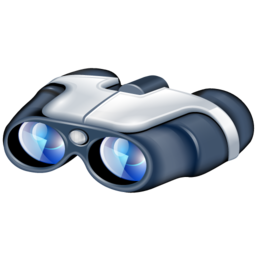 binoculars
blinklist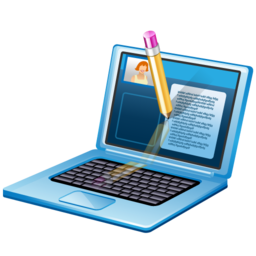 blogging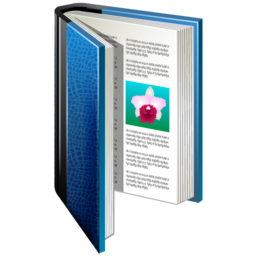 book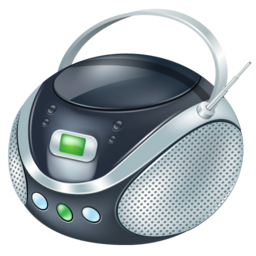 boombox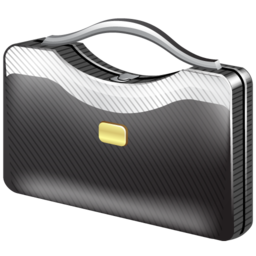 briefcase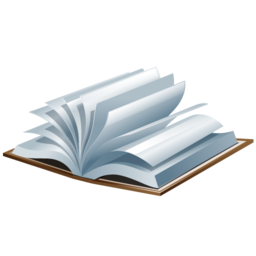 browse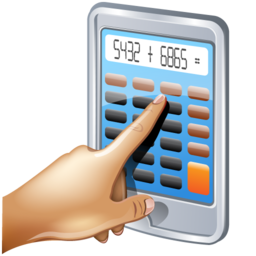 calculator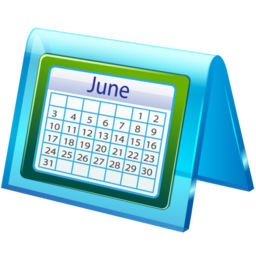 calendar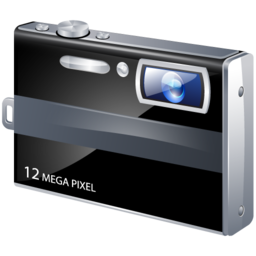 camera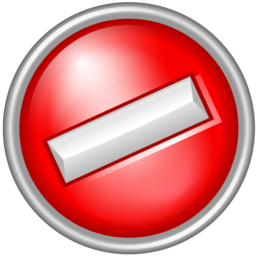 cancel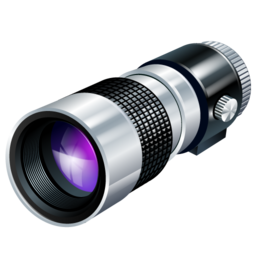 capture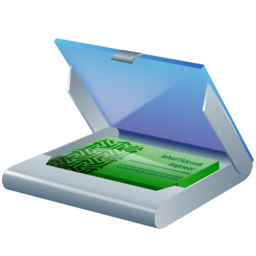 card_holder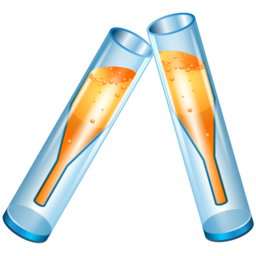 celebration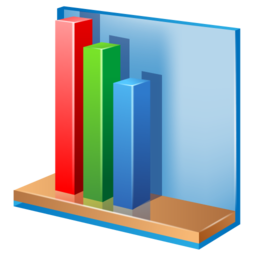 chart_graph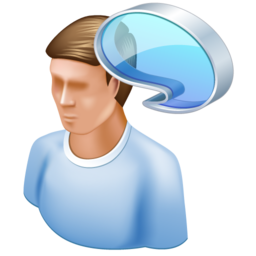 chat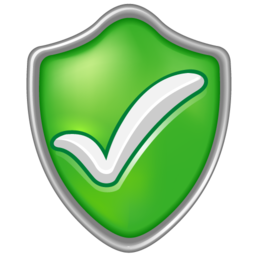 check_mark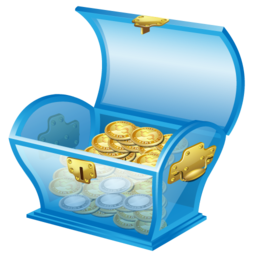 chest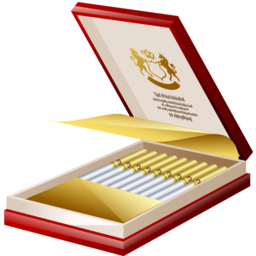 cigarettes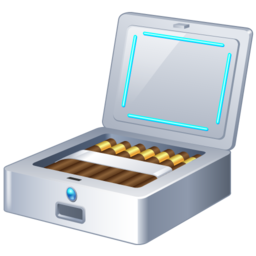 cigars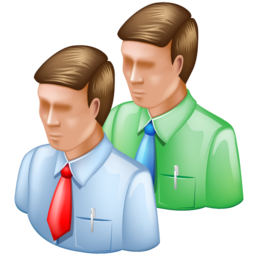 clients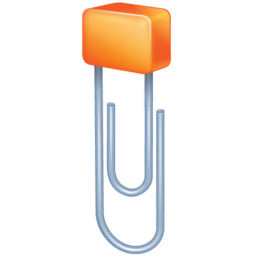 clip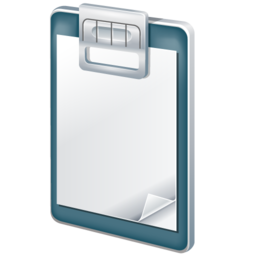 clipboard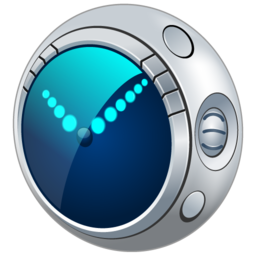 clock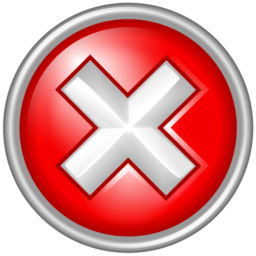 close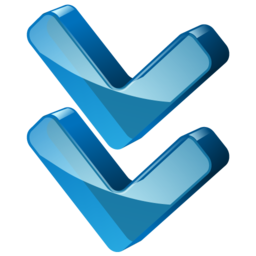 collapse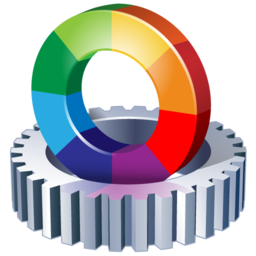 color_settings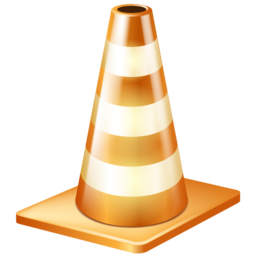 cone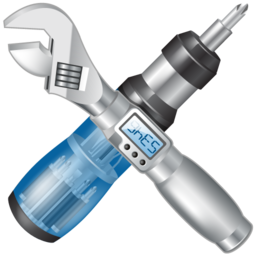 configure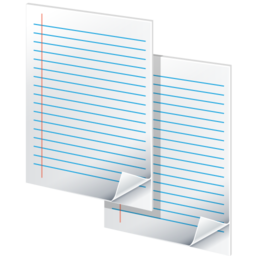 copy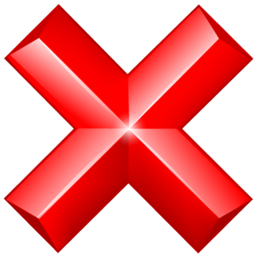 cross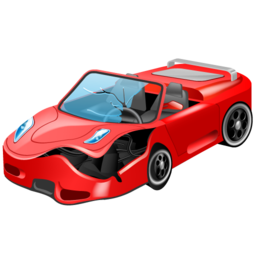 damage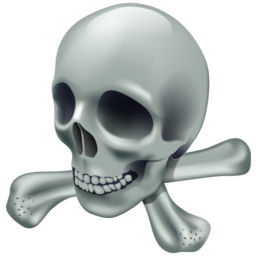 danger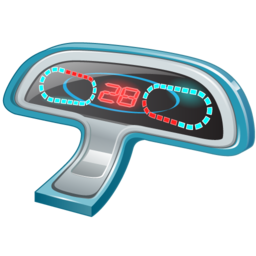 dashboard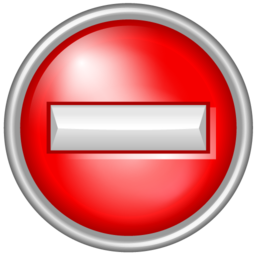 delete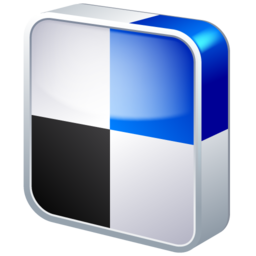 delicious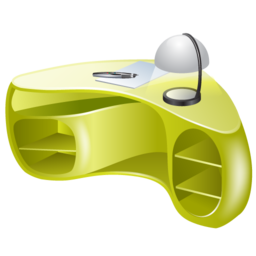 desktop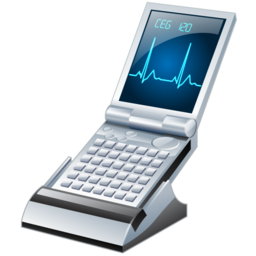 diagnosis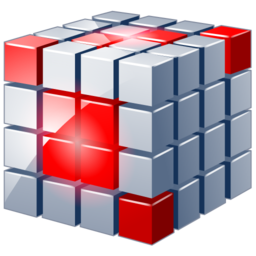 dice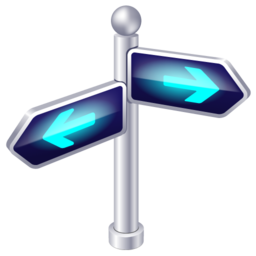 direction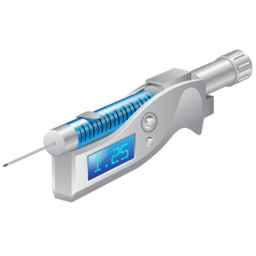 disinfect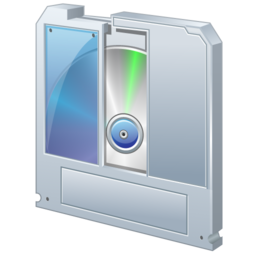 diskette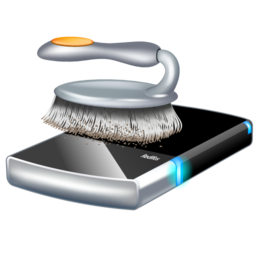 disk_cleanup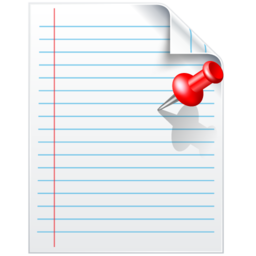 document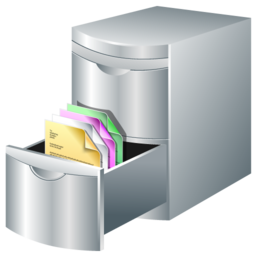 document_storage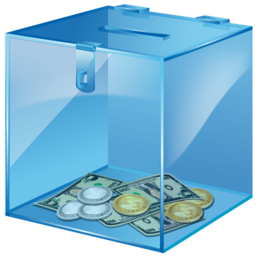 donation_box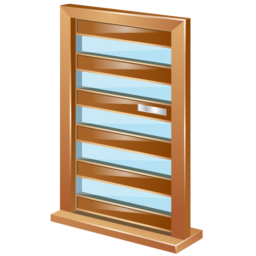 door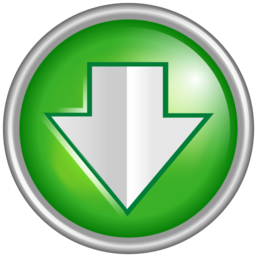 down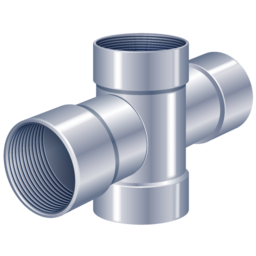 drainage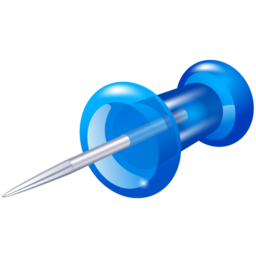 drawing_pin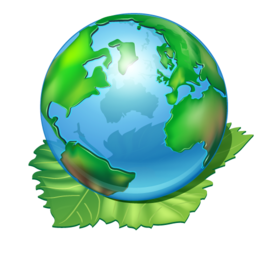 eco_friendly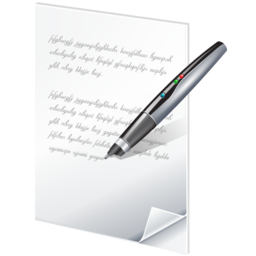 edit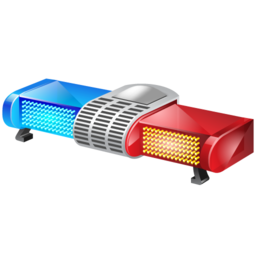 emergency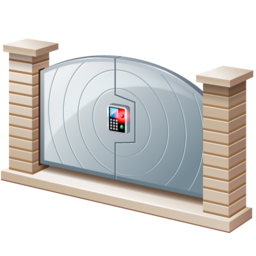 entrance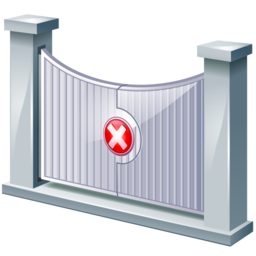 entry_restricted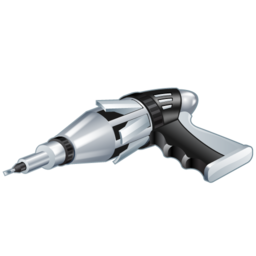 equipment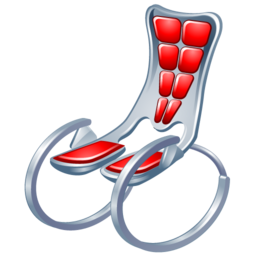 ergomonics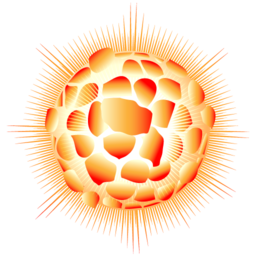 explode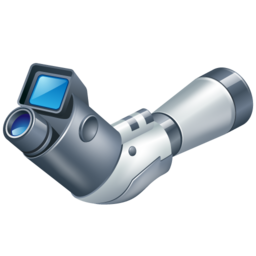 eye_piece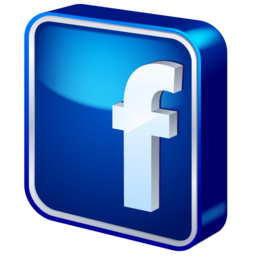 facebook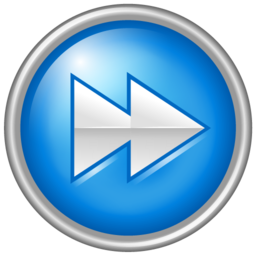 fast_forward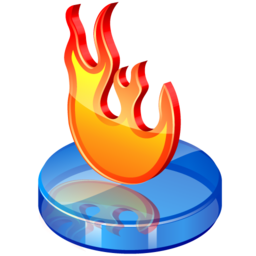 feedburner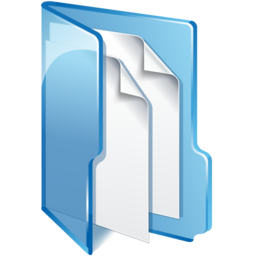 file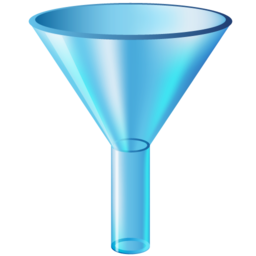 filter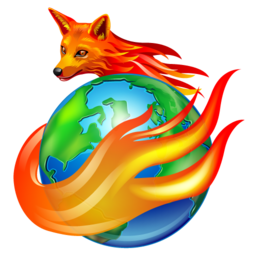 firefox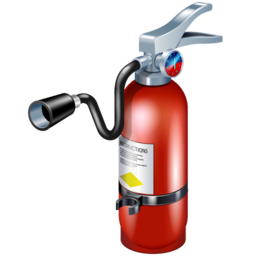 fire_extinguisher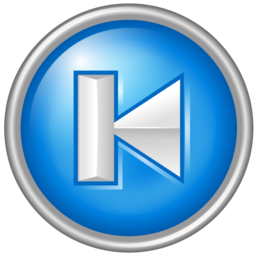 first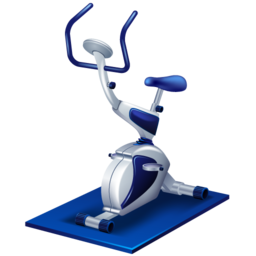 fitness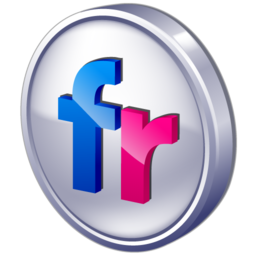 flickr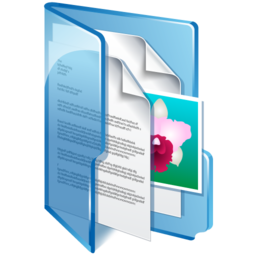 folder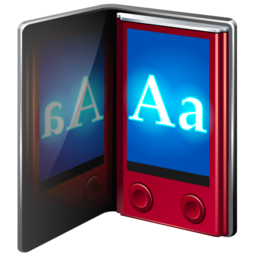 font_book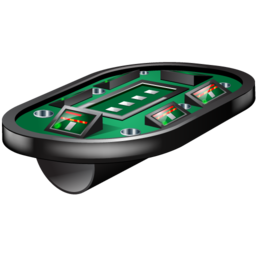 gambling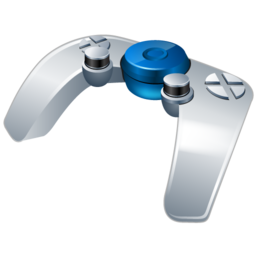 games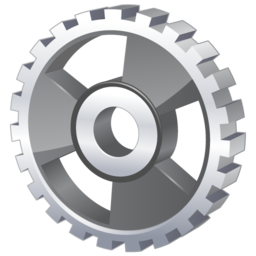 gear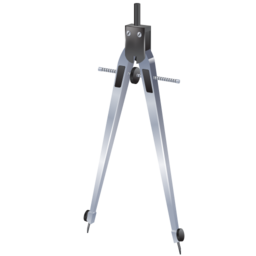 geometric_compass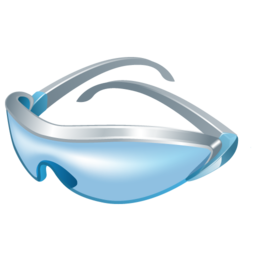 glasses
global_settings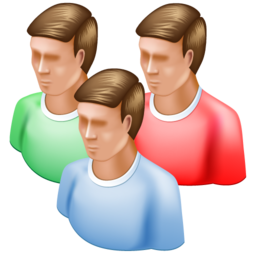 group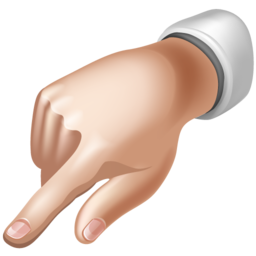 hand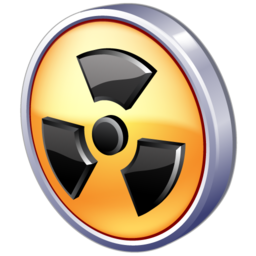 hazard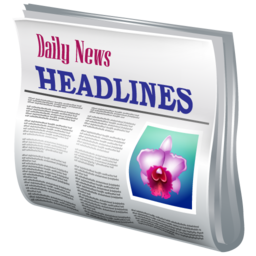 headlines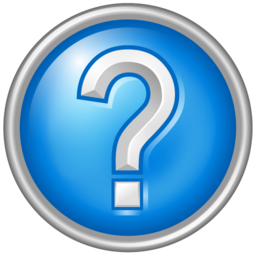 help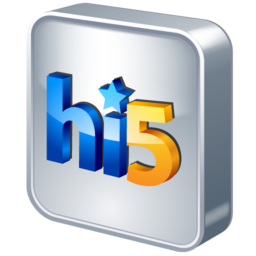 hi5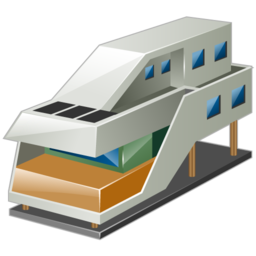 home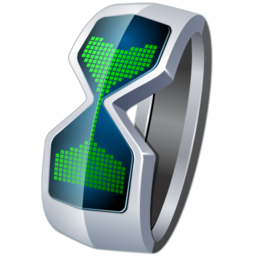 hourglass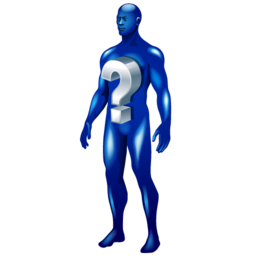 identity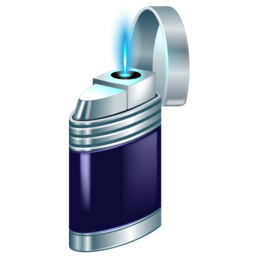 ignite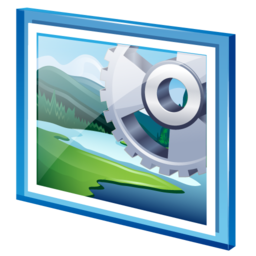 image_config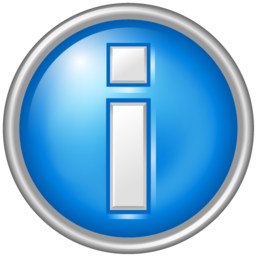 info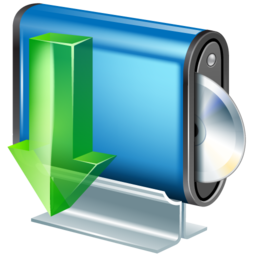 installer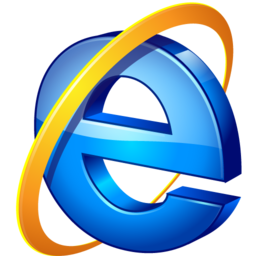 internet_explorer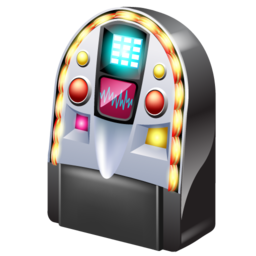 jukebox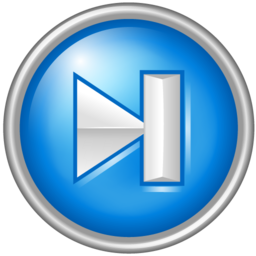 last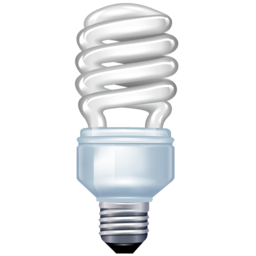 light_bulb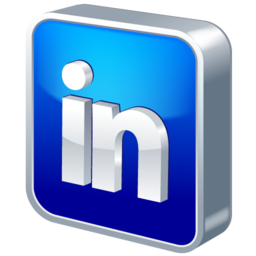 linkedin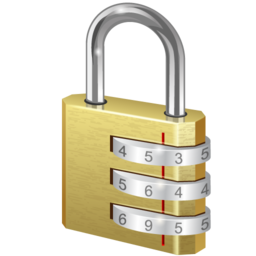 lock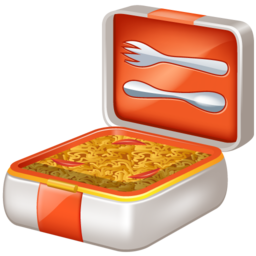 lunch_break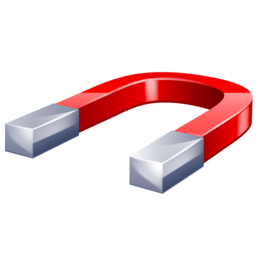 magnet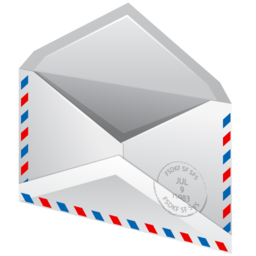 mail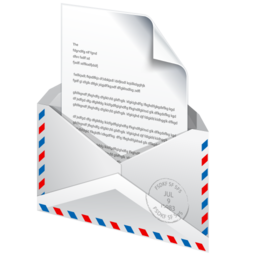 mailbox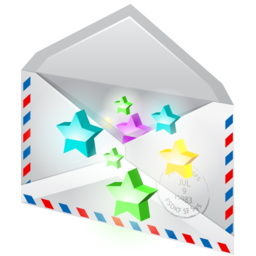 mail_wizard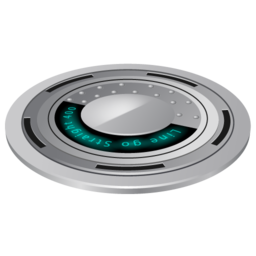 manhole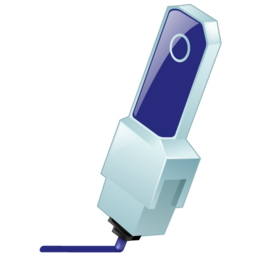 marker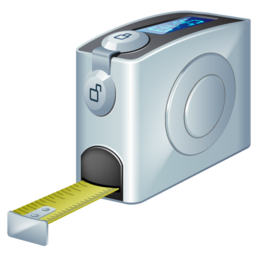 measure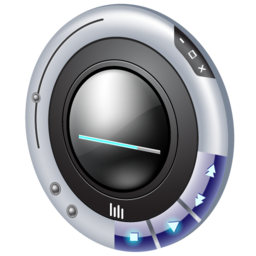 media_player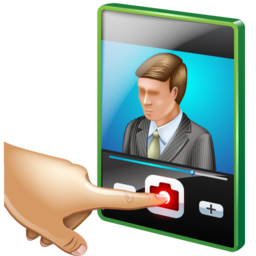 memo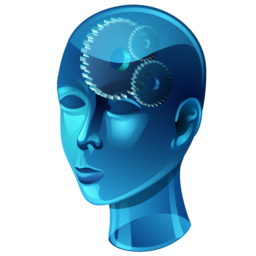 memory_management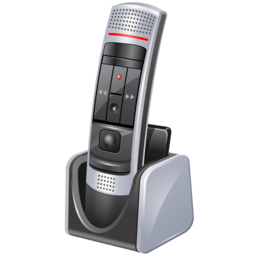 microphone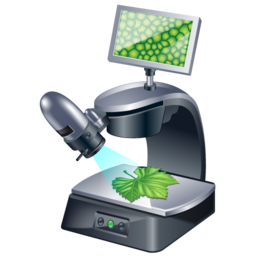 microscope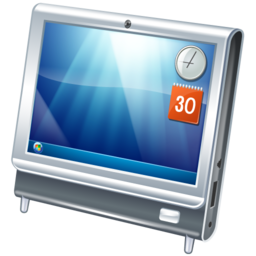 monitor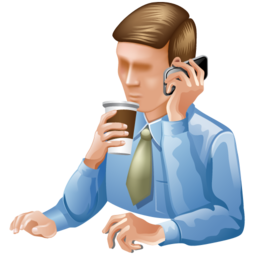 multitasking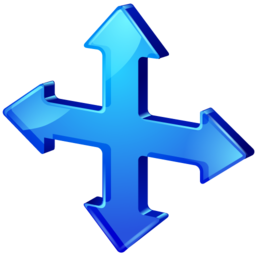 multi_directional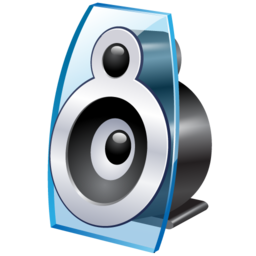 music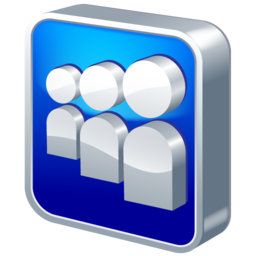 myspace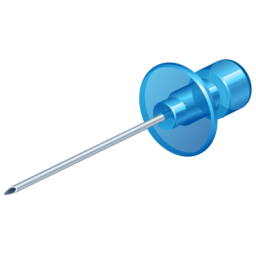 needle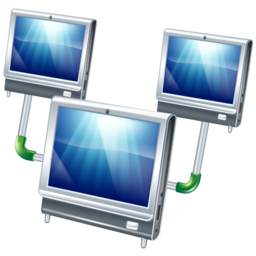 network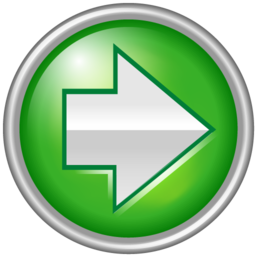 next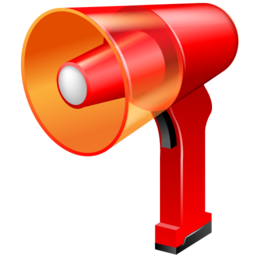 notification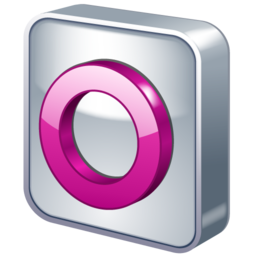 orkut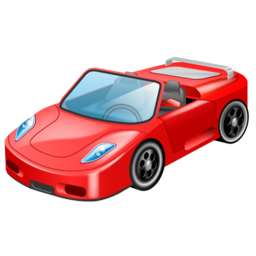 overspeed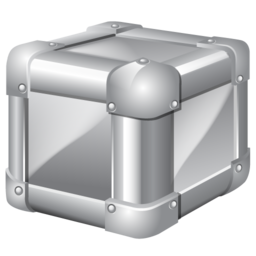 package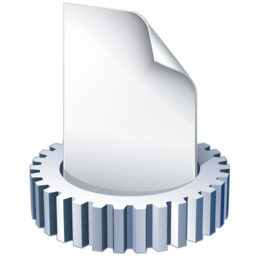 page_setup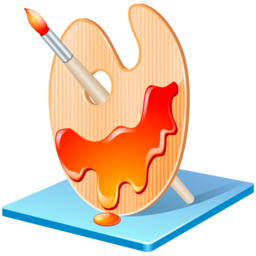 paint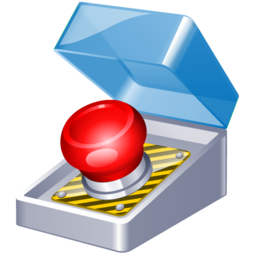 panic_button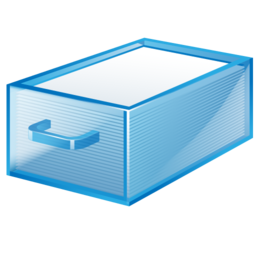 paper_box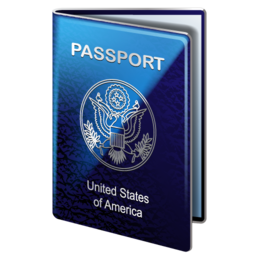 passport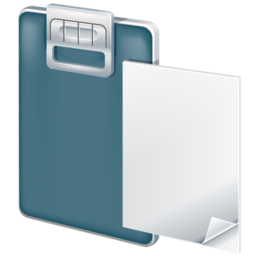 paste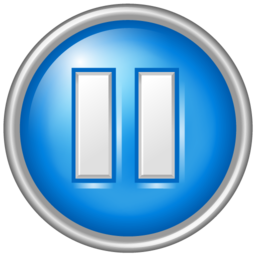 pause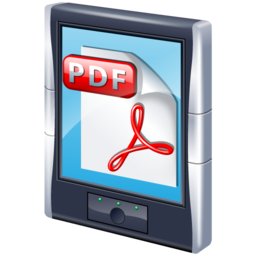 pdf_reader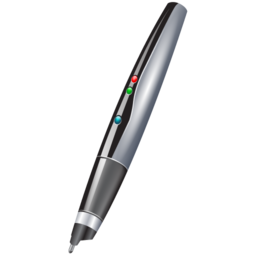 pen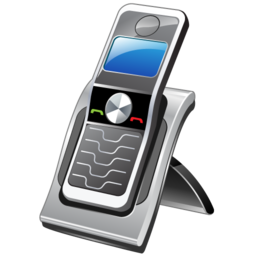 phone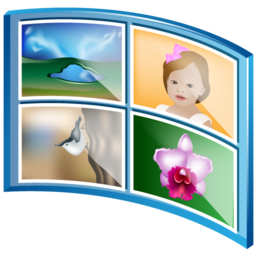 photo_gallery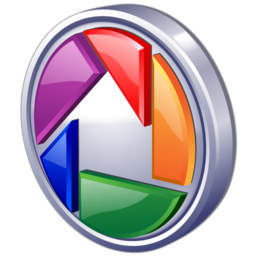 picasa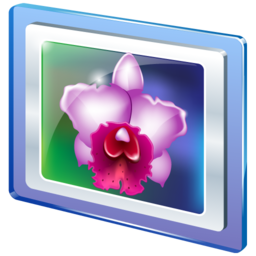 pictures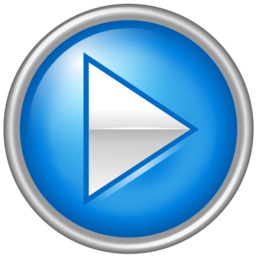 play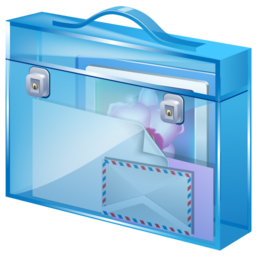 portfolio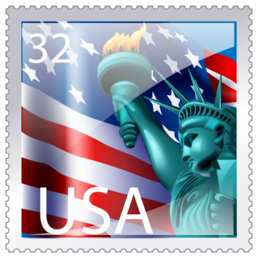 postage_stamp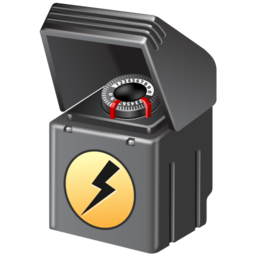 power_management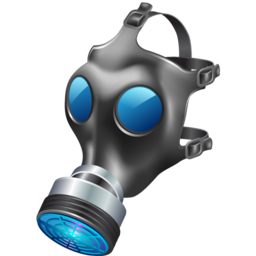 precaution